Giải trí
If the enemy doesn't destroy us, the people at home will
WATCH VIDEO: Xuan Bac wittily says that after 15 years of marriage, he doesn't have a big job yet.
Yesterday (13 March), Xuan Bac's wife He drew attention when he warned parents to control their children's use of social networks, saying that Bi Beo was lured into an evil group with many sensitive images. This share received a lot of mixed comments from netizens, so far there has been no sign of "cooling".
Many people believe that Xuan Bac's wife should have a more skilled way of acting than carrying personal affairs on social networks, which could affect her son's developing psychophysiology.
The status line caused many mixed comments from Xuan Bac's wife.
Also from the above sharing, many people are more interested in the life of the Xuan Bac family, and the "Nam Tao" statement on this topic has been "excavated".
In a sharing in front of the media, Xuan Bac once said: "Family is something very sacred and needs to be kept secret. I never liked to expose my family to gossip."
Regarding raising children, Xuan Bac once candidly shared in an interview in 2018. When asked if he would let his children use social networks, the male comedian revealed:I've never used it, in fact I rarely use it myself. I have a million followers but I use it my way. And I mean just to bring joy to everyone".
The male comedian added: "Wouldn't be called family if there were only 2 couples. Family is having children. Of course it would be very happy if a family had the same views on raising children, and if it was 95% different, it was because the childhoods of fathers and mothers were different.
Sometimes, parents will put their children in the situation they are in. If in the family, you grew up in environment X, I in environment Y, we became husband and wife, the way we raised children would be different. Therefore, by seeing how they treat their children, how they treat each other, they will know how different they are and whether they get along and get along."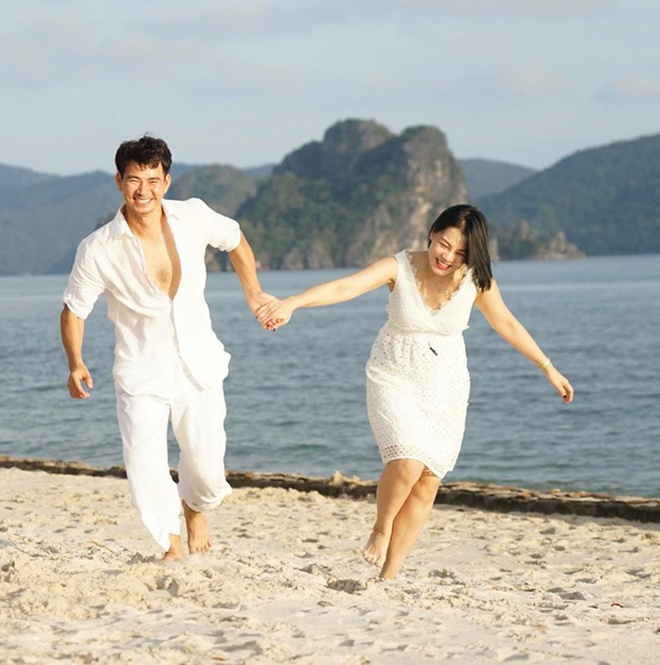 Xuan Bac often shares about his wife and marriage and family life.
Once, on a TV show Truly, Xuan Bac wittily spoke of his wife: "For me, in the family, the small things are decided by the wife, and the big things are decided by the husband, so there is no doubt about that. And I've been married for 15 years and I'll tell you the truth, never a big deal".
There are even times when the male comedian emphasizes that there is no equality in his family. She says: "As a man, how to look good. I am the breadwinner of the family, just before the wedding I have to master the wife to show the importance of the husband. In short, never think about equality in the family."
Speaking of his wife, Xuan Bac was proud: "No matter how stressed you are going to work, when you come home to see your wife smiling, all tiredness and trouble will disappear." Besides, the male artist also revealed the secret to keeping a happy marriage, which surprised many. He asserts that men who fear their wives as much as they do should practice for several lifetimes and concludes:In general, you should be afraid of your wife."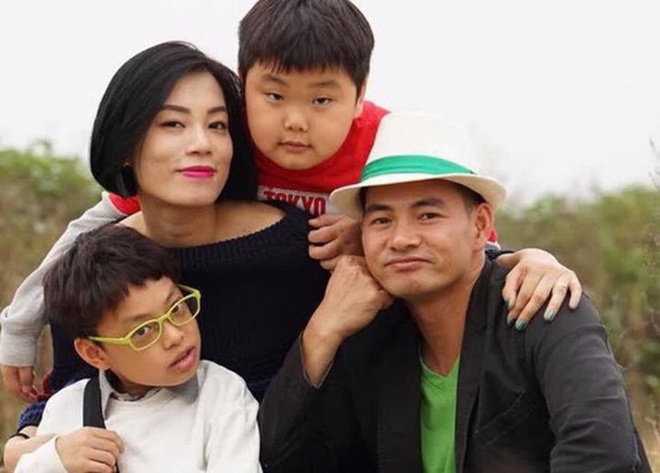 Xuan Bac insists that men who fear their wives as much as they do should "develop some lives".
XuanBac said: "Afraid a wife like me will have to practice for several lifetimes. In essence, a man who is very afraid of his wife somewhere still wants to have a peaceful and happy life. Because of his social position, he made more money, and most importantly, his health was better. Why should you be afraid of your wife?
Fear here takes many different forms. 1 fear, fear of terror, 2 fear of not wanting to raise one's voice or colliding, causing emotional damage. The other 3 is the fear of ruining what you have, which is also the goal of many people: atmosphere, family happiness … Must understand such fear, not fear: I am afraid of you".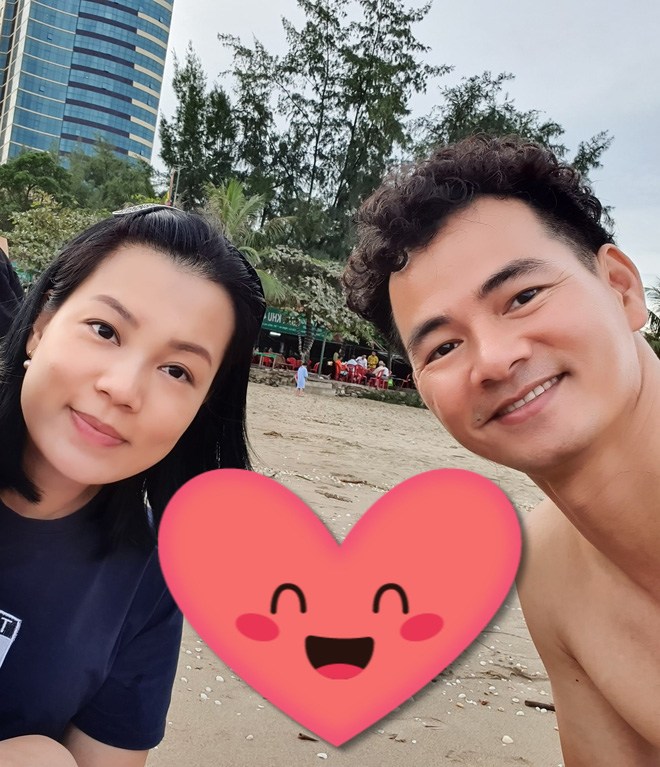 Xuan Bac's sharing of marriage and family often gets a lot of attention from netizens.
Xuan Bac once said that in life, no one wants to be smooth or calm because that is how life is, there must be a time and a time: "If the enemy doesn't destroy us, the people at home will destroy us. If the people in the house don't break it, the neighbors will. Breaking here will make ups and downs, not negative ones".
According to the male comedian, every family has problems, but since they are blood relatives, they should definitely protect each other. "As long as it's not about standing up for right or wrong, family members, close friends have to protect and defend with their own reasons."," said Nam Cao.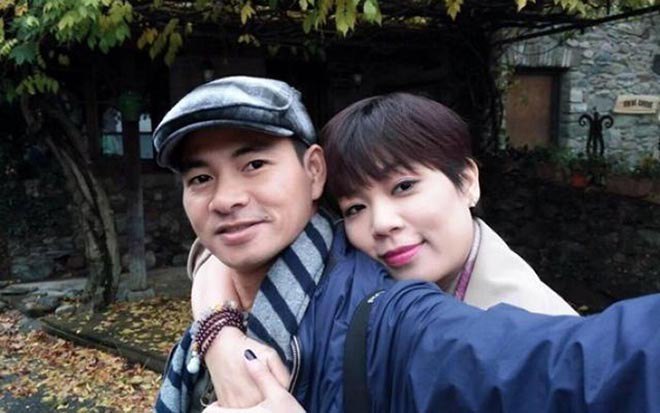 "As long as it's about protecting right or wrong, family members, close friends must protect and protect with their own reasons," Xuan Bac once shared.
Wife artist Xuan Bac her full name is Nguyen Hong Nhung, born in 1982, was originally a woman in a wealthy family in Hanoi many years ago. The two got married in 2006 and now have 3 bright and intelligent sons, Bi Beo, Minh Bum and Bao.
After marrying Xuan Bac, Hong Nhung retired back to work as a lecturer and maintain his husband's career. Over the last 15 years, This male comedian's wedding always gets special attention from the audience.
You are reading the article
If the enemy doesn't destroy us, the people at home will
at Blogtuan.info – Source: Eva.vn – Read the original article here