Giải trí
MC Cat Tuong is strongly condemned for refusing to match 70-year-old audience star
Become a famous "matchmaker" from dating shows like Lunch date, Want to date, Couple fast,.. MC Lucky loved by many viewers and praised for being "cool" in terms of charm.
Time and time again, he's faced with "bad crying and laughing" situations from the cast and audience of dating shows. Recently, Cat Tuong faced a special case that made him very angry.
The female MC shared on her personal YouTube channel on the evening of March 12 when a nearly 70 year old man asked for a matchmaking request. Cat Tuong revealed that this person contacted the hotline several months ago on Facebook, but the MC staff refused to resolve it because he refused to reveal his identity.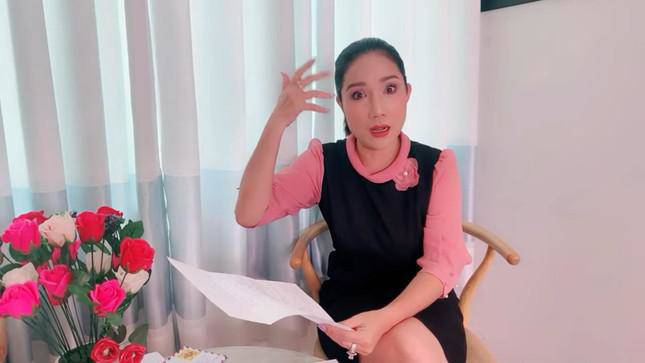 After that, this man went to Cat Tuong's shop and house to see him but still missed the appointment. Therefore, he left a letter, introducing himself as a retired doctor, who lives in Tay Ninh. He repeatedly sent letters asking Cat Tuong to ask for contact information with a woman who appeared on the Lunch Date program.
Enthusiastic, Cat Tuong contacted the team for help, but due to the character's safety and privacy, the producers refused.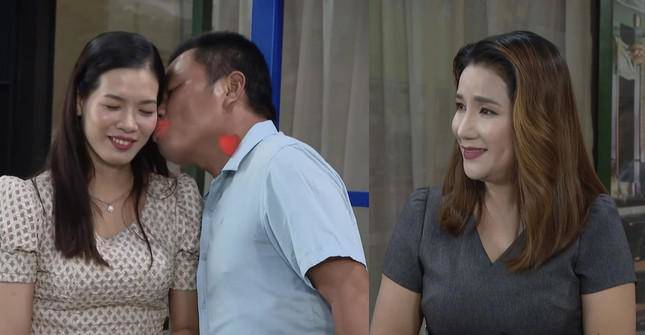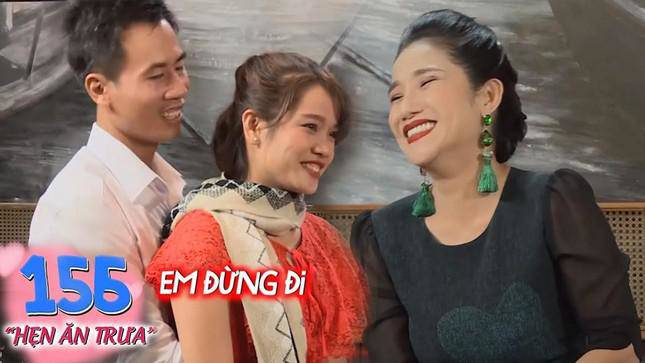 Cat Tuong "matchmaker" on the Lunch date program
Because there was no response, the man above continued to send many insults and insults to the female MC. Cat Tuong realized this was the same person because the information and handwriting matched exactly, only the address and phone number were changed.
Blood and Blood Coins actor said: "I don't understand what my fault is that she hates and writes words like that. After that, I immediately contacted the program to report the incident. I asked them not to contact other women to make sure she was safe and not disturbed. When I thought come back, I am very careful, if I take another girl's phone number for her, I will make people miserable."
The popular "matchmaker" shares more: "I've never offended anyone. A lot of people cursed me badly, I just posted clips in general to send keyboard heroes. I don't understand why people insult me ​​like that? If these are children, I can let them go. But this is an adult, commensurate with his father's age. I feel sad."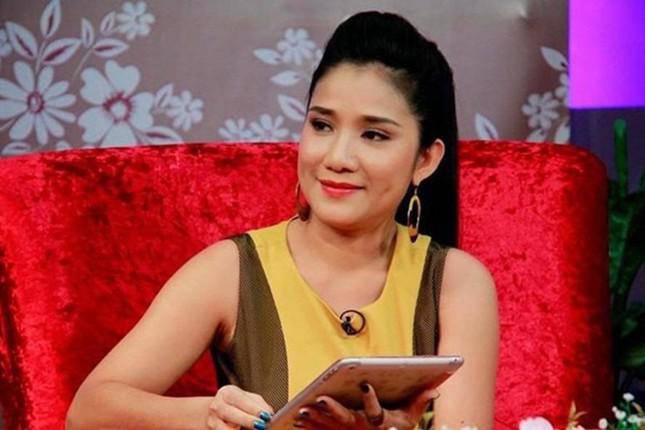 The female MC explained that she couldn't interfere because the selection of participants in the dating show was the producer's job. He just takes on the role of linking and sharing so the couple can pair up after the show.
"I only work on the show, I don't do this in real life. I have a job, a family, and I don't have time to find someone or someone to do tomorrow. I also don't know who to do tomorrow, and it's also dangerous to work tomorrow. It doesn't matter if it works, but if it doesn't, I can't be held responsible." Cat Tuong revealed.
You are reading the article
MC Cat Tuong is strongly condemned for refusing to match 70-year-old audience star
at Blogtuan.info – Source: Eva.vn – Read the original article here