01
It is very sad that, when the boss is aware of the seriousness of the employee's departure, it usually means that the person has already left. No matter how big or small the company is. Let me tell you a story, one that I've been through myself, and then we'll look at why bosses fear this type of employee leaving.
About 2 years ago, I joined a company. The company says big is not big but small is not small, each employee has their own duties and my duty is to deal with customers, or in other words, sales staff.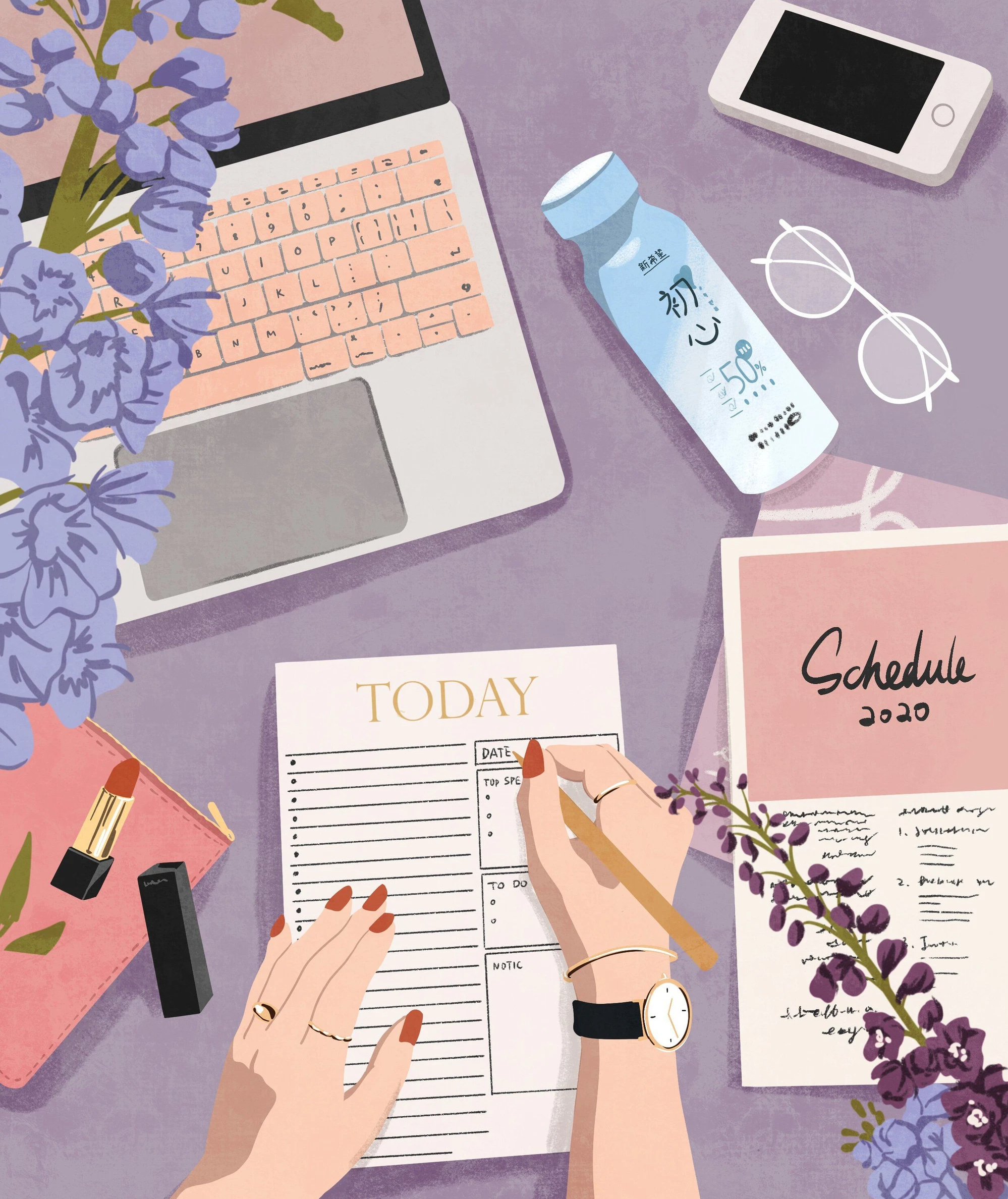 At that time, if the company had 20 contracts per month, at least 19 of them were signed or negotiated through my dealings with clients. But the biggest boss of the company doesn't know all this and everything is in the dark. Why? Because my direct leader hid it all. Here I have to explain a little more that 20 employees sounds small, but everyone has a big title. Out of 20 people, 1 big boss, 5 leaders, each leader is in charge of managing 2-3 people. And my leader will directly manage me.
Every time I deal with a client, the leader is extremely satisfied. He would pat me on the shoulder: "Very good, very good, keep trying, in the near future I will promote and increase my salary."
I had just started working at that time. Honestly, every "new ghost" who enters the company and hears the manager or big boss promises like that is very happy and excited, I am no exception. Thanks to that pat on the shoulder and that promise, I am more motivated to work. Even the craziest month, I brought in 30 contracts for the company by myself, while before that, I only successfully traded 20 projects at most.
So how can I reach that number of 30 projects? I woke up at 5 a.m. and started planning my day. After checking in at the company at 8 o'clock, I started going out, going to meet customers and negotiate sales. There are times when I have to go to receive guests and drink alcohol 3 meals a day, even 4-5 meals.
Of course, our job is not just eating and drinking. Every meal like that means that I have to constantly communicate, introduce, present the company's project, and then convince customers. There are days when I eat rice at 9 o'clock, at 3 o'clock, there are days at 12 o'clock, I'm still eating. After a month like that, my body and bones were tired, but fortunately, my performance that month was outstanding. Before, our division's monthly performance was only close to 300 million, but that month alone, our net profit reached 1.5 billion.
02
It's no exaggeration, but that 1 billion net profit is enough for our company to survive for another half a year. At that time, I thought to myself, I'm sure my boss will reward me anyway. Even my boss's personal bonus of 30 million is normal because if calculated according to the normal commission, I will calculate 10% of the profit. But paradoxically, I didn't get any money, while my leader was rewarded with 60 million bonuses and allowances.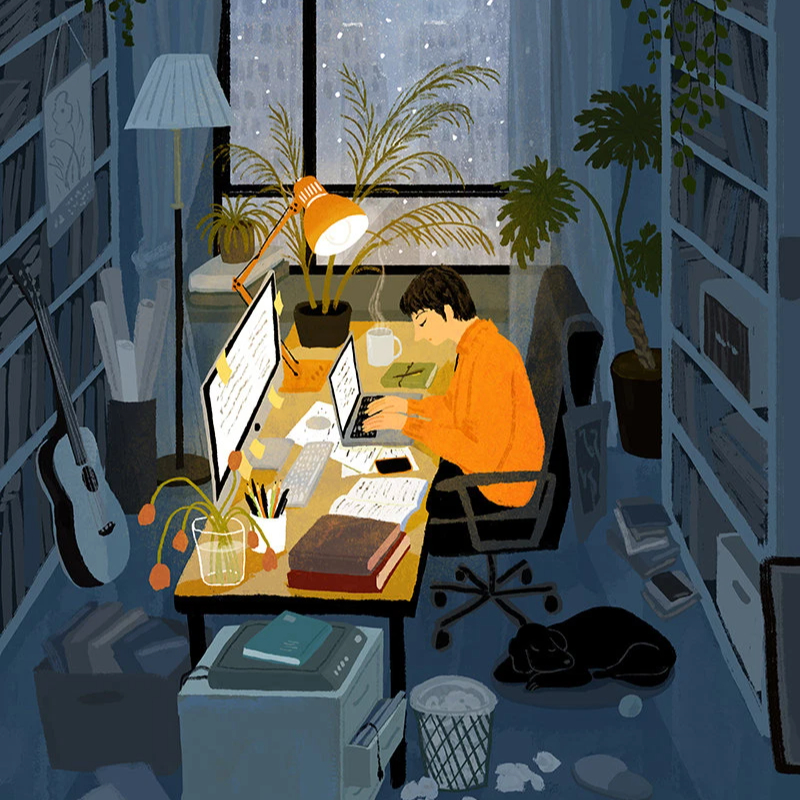 When I heard that news, I only had one emotion in my head, which was shock. It is difficult to understand, why am I the person who directly deals and negotiates with customers, but the person who is rewarded by the boss is my leader and not me? Especially normally, in my opinion, although my boss is quite "glue", but not stingy to such an extreme. In other words, normally my big boss is very reliable, so why is my boss so unreasonable in this case?
Holding my anger in my stomach, I directly asked my boss a question and what happened next made me even more startled. As soon as my question was asked, my boss kicked me out with a look of disappointment: "What can you do at this company? All day for the leader to take care of everything, but you are here talking about achievements? If you continue to do nothing this month, I will fire you."
Seeing my boss's face getting more and more angry, I suddenly understood that I had been tricked by the leader. But why did the leader deceive me? Leader seems to have attributed all my contributions to his own. In other words, in my boss's mind, I'm no different from a idler. During the past time and even the days when I first started working, what I did every day was just eat and sleep, sleep and eat again, and that didn't bring any benefit to the company.
At that time, I thought a lot, even thought of going to the big boss to explain this incident again. But 2 times to meet, what I received was only an annoyed face from the boss. If you think about it, it's easy to understand, after all, my boss has also assigned me the label of idleness and then at the company, how can I sit there and listen to my explanation.
After two unsuccessful communications with my own boss, I quit my job. The day I left, I also took with me every client resource I had during my time at work.
03
After hearing that I quit my job, the person who panicked the most was not my big boss but my direct leader. He fell to his knees in tears, and then said to me: "What's wrong with you? Why did you suddenly quit your job? Just keep striving for a little bit more, my boss's side will say it's good for you."
Seeing the leader's pitiful appearance, I firmly refused. Because at this moment I have seen his true face, knowing that he is my white thief. Every time the leader promised to help me promote and raise my salary, but every time he sneaked money into his own pocket and never heard from him.
The second day after I left, I got a call from my big boss. Within 1 hour, my boss called me 10 times and it was not until the 11th call that I decided to pick up the phone. Actually, I didn't pretend, but at that time I was sleeping, working hard for too long, now that I quit my job, I have free time to rest, regain my spirit and prepare to find a new job.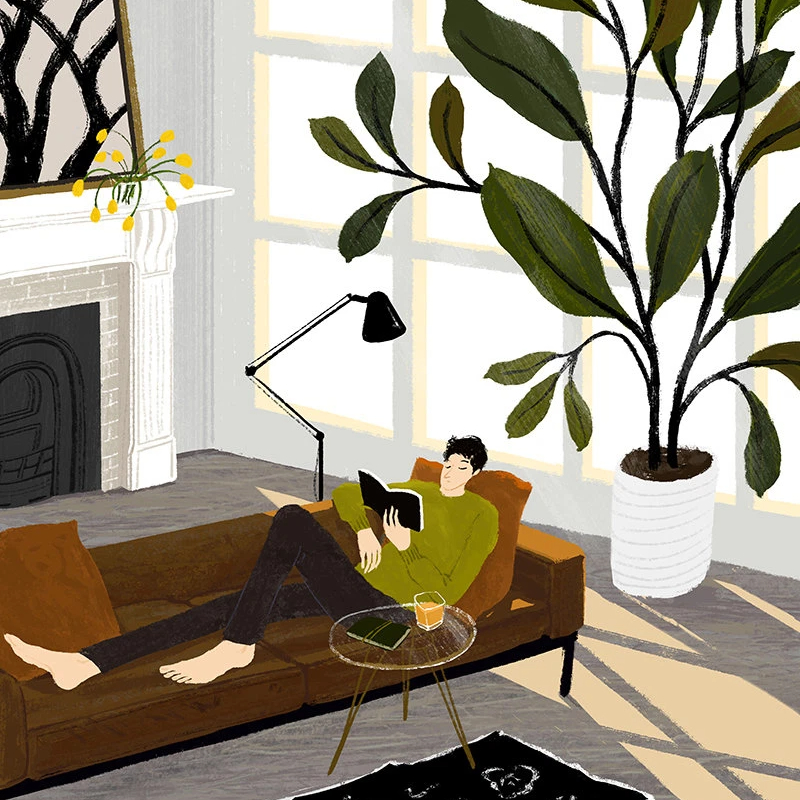 My boss almost cried and said to me, "Or you can go back to work for the company again, I will promote you to increase your salary. After that, you will also receive 30% directly. What do you think?".
After listening, I immediately refused and said: "The boss is a good person, at least treats me very well, but there are bad people in the company so I can't go."
Days later, the boss kept calling. In the end, I had to pick up the phone and say directly: "Firstly, I've quit my job. Second, aren't you the one who said I couldn't contribute anything to the company? If I didn't contribute anything, it doesn't matter where I go or stay. Third, if you continue to call, I will block the number and cut off contact completely. I myself don't want to go to this step. Every party has a time to end."
Although I don't know what happened to my former leader in the end, but listening to my former colleagues, things don't seem to end well. My boss fired him shortly after.
04
Did you see the problem? In fact, often the boss is not the one who directly fires talent and does not directly underestimate talent, because the boss is the one who understands better than anyone how employees can generate profits for themselves and the business. . For these employees, as long as the boss knows how to use and promote, as long as the boss is not old-fashioned, not confused, everything will always be fine.
But the problem is that many employees and many bosses don't really realize their roles. For example, in my boss's failure to see my ability, there is part of my responsibility. I am a young employee, I do not understand the story, I do not know how to impress the boss. But from another angle, because someone stole my work, the communication bridge between me and my boss was interrupted.
Then let's continue to see which type of employee is most afraid of the boss. Through the story I just told, actually everyone has their own answer.
Type 1: People who speak little but have great influence
For example, if, before I leave, I talk to my colleagues in the same department, I believe that everyone will also leave with me. Even if they don't come with me, it's a huge loss for the company.
The people who speak little but do a lot at the company may seem insignificant, but in fact, they have a huge influence in the company. At some point when they speak up, their voices will carry a lot of weight.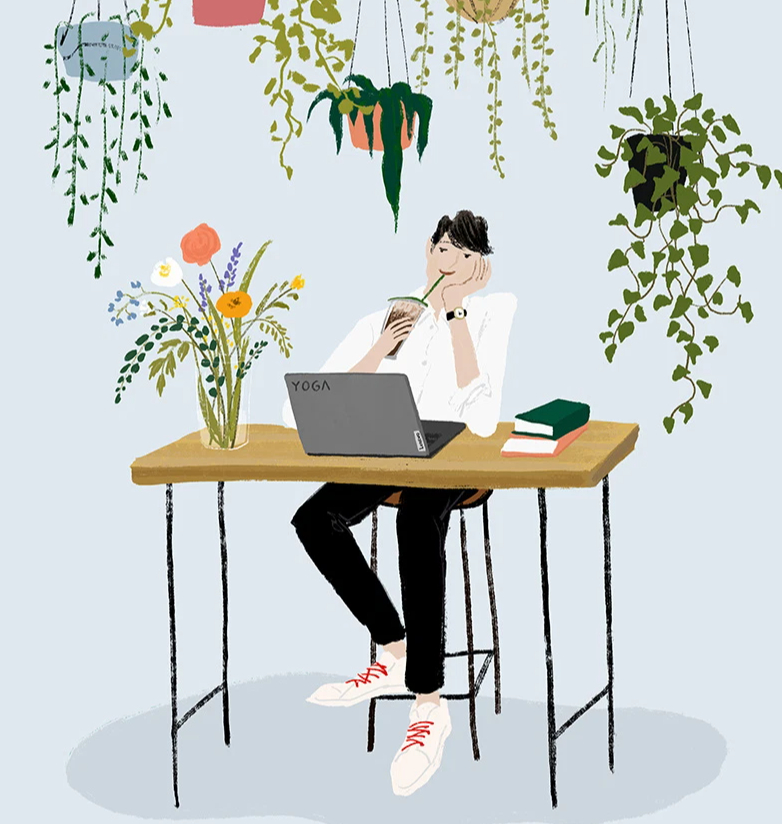 Type 2: Large companies fear that employees with many relationships will quit; Small companies are afraid of good employees leaving
For large high-end businesses, with 30,000 to 50,000 employees, your individual competencies don't have much value to the business. The reason is very simple, as long as you dare to leave the company today, the company can find another suitable employee from the remaining 30,000 to 50,000 employees to continue working the next day.
But in such a company, if you have many relationships, or you are in charge of transactions, negotiating with customers, you can bring countless invisible profits to the company, you will be a subtree. is focused on incubating the company.
Likewise, small businesses and companies place more importance on individual competence. For example, the whole company has only 10 people, if you leave and the remaining 9 people do not work, what will happen? It's going to be tough, isn't it!
Type 3: Someone who can grasp the company's big secret
This kind of thing doesn't need to be said much more, how can any company dare to say that their company doesn't have any trade secrets?
Any secret represents the core competitiveness, whether it is market competition or technology competition, only that secret can help the company gain a foothold in the market to a certain extent. certain. And once these core secrets are absorbed by others in the same industry or directly copied and imitated by others, your market competitiveness will increase invisibly.
Illustration: Synthesis
https://kenh14.vn/co-3-kieu-nhan-vien-neu-nghi-viec-thi-sep-la-nguoi-se-lo-nhat-dung-bao-gio-danh-gia-thap- do-quan-in-court-kiss-ki-ai-20220313234536145.chn
You are reading the article
Never underestimate the importance of anyone

at
Blogtuan.info
– Source:
Kenh14.Vn
– Read the original article
here