Recently, the news that the eldest son of the Trung Nguyen trillion coffee group suddenly "revealed" at a startup event, has made the public focus on the young master who is expected to follow in his parents' footsteps and "make things happen" in the future. Sharing about her children, Mrs. Le Hoang Diep Thao once revealed: "I have a road map for my children to grow up. At this age, kids don't want to go out with their moms like they did when they were little, but I still keep an eye on them. to gradually pass it on to the next generation".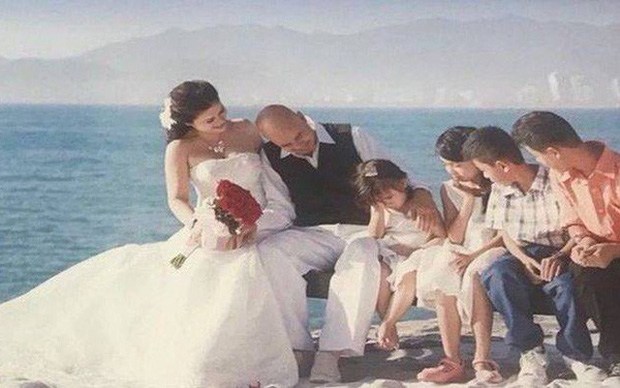 Coffee couple Trung Nguyen have 4 children together
Previously, in an event organized by Ms. Le Hoang Diep Thao, the two eldest sons of Dang Le Trung Nguyen and Dang Le Binh Nguyen appeared in public. This is the first time the children of Mr. Dang Le Nguyen Vu and Ms. Le Hoang Diep Thao have appeared in public after a court disputed the 7900 billion VND that belonged to their parents.
It is known that Dang Le Trung Nguyen was born in 2000, 22 years old this year. The eldest son of Trung Nguyen Group was born in the same year that Mr. Vu and Mrs. Thao opened their first coffee shop at 587 Nguyen Kiem, Phu Nhuan District, Ho Chi Minh City, and was the young couple's private home at that time. o'clock. Tuan Vu named the cafe after his son, who later became the forerunner of the Trung Nguyen Coffee Group.
The name Trung Nguyen was sent by Vu's father with the most special desire, namely to express his desire to claim hegemony in the world and also to become the child he most hoped for. In an interview, he once explained: "Trung Nguyen is the central part, the central Highlands, the highlands. In addition, Zhongyuan is China's center in the old swordplay. The one who catches him will become the ruler of the world."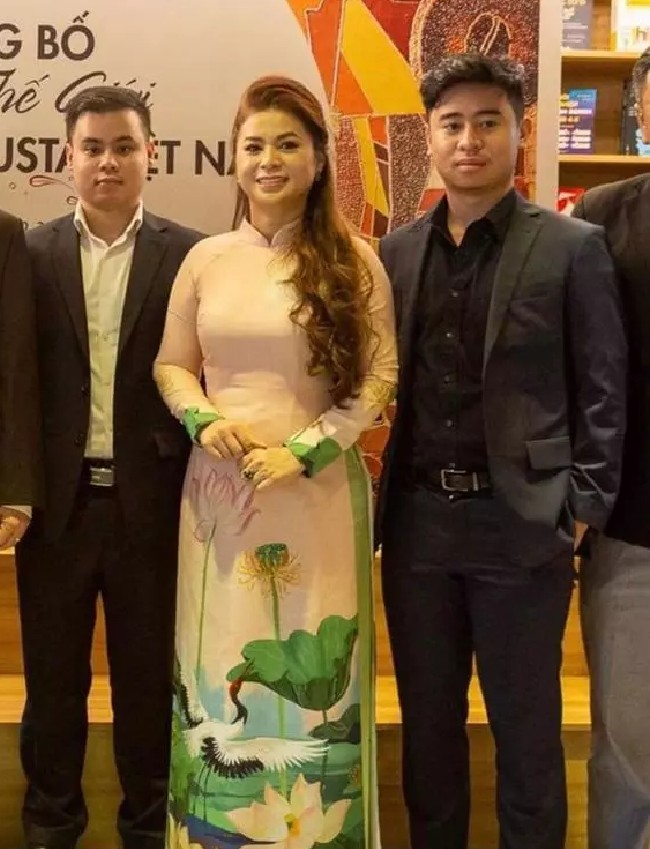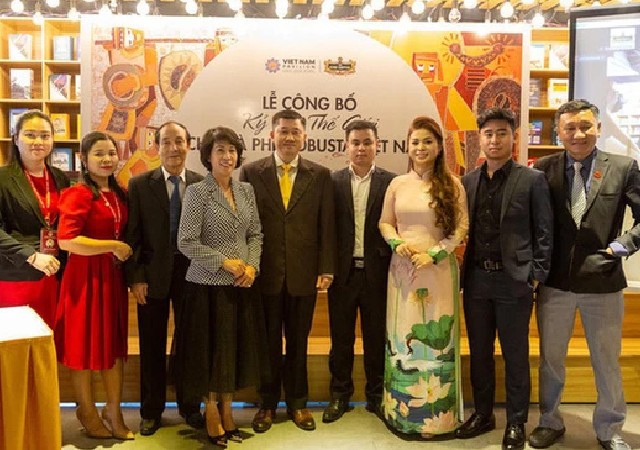 Pictures of the Trung Nguyen family's eldest son appeared in front of the media.
Previously, the youth from the coffee group had studied abroad and was very secretive. The public seems to only know the scarce information through the sharing of their parents. The last time Bu Diep Thao talked about his two sons was at a time when the young master of this family had a sense of life for society, using his 80 million savings to buy gifts for doctors and nurses to fight the Covid-19 epidemic.
"When every action taken from the heart is so natural, so great, the vision will also be very broad. That is a very important part of leadership qualities. Last night, my mother was moved to tears when she learned the "secret" " that my eldest son – Dang Le Trung Nguyen just shared with his uncle. I "arbitrarily" deducted the $4,000 (more than 80 million) amount I had worked so hard to save to ask Mr. Trinh to buy it. gifts for doctors and nurses, units that save lives day and night during the COVID-19 pandemic in Vietnam – my hometown.
From the bottom of her heart, a mother is happier than knowing that her son now knows how to share with others in a natural way. The work of a small child for the community, but for the mother is very meaningful. Because, when I know true love, my child is an adult", bMs Diep Thao proudly shared.
Apart from Trung Nguyen, Mrs. Le Hoang Diep Thao – Mr. Dang Le Nguyen Vu also has 3 children named Binh Nguyen, Thao Nguyen and Tay Nguyen. During their time of love, the couple revealed quite a bit about their personal life and the beauty of their children. However, there are rare occasions when Mrs. Thao shares photos of his children everyday.
Before that, Ms. Thao reveals his method of educating his children: "If you are 18, you have to think about the path to a career, and especially for men, it is even more important soon, because if you don't 'don't do it now, it will be too late.
My children are very interested and want to participate because they understand the family business. The children love their mother very much, do not want her to work hard, so they want to share the work with me. The kids also say, when I want to retire, let me know in advance. I teach my kids because the goal is to take on the company tomorrow, so they are very disciplined."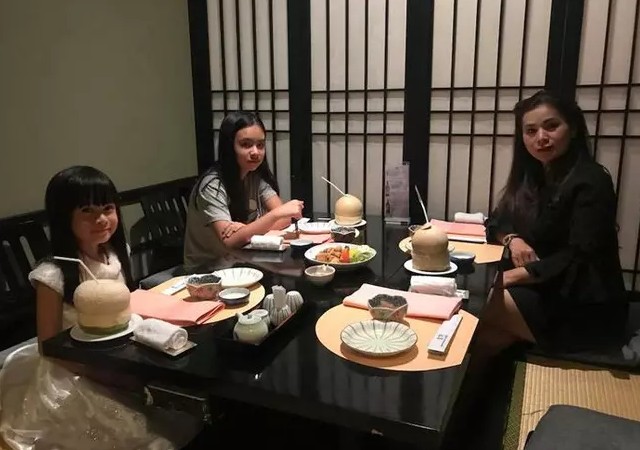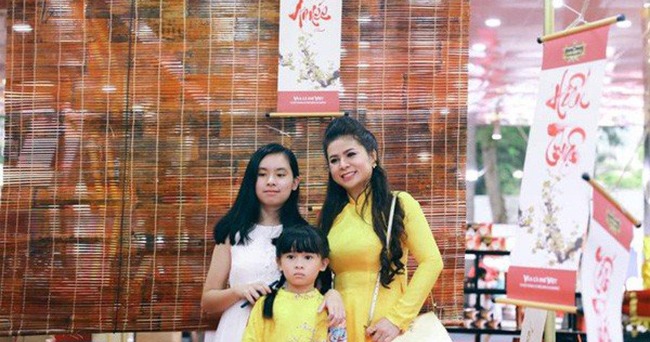 2 daughters of Ms. Le Hoang Diep Thao and Mr. Dang Le Nguyen Vu.
Dang Le Nguyen Vu rarely mentions his children, but the owner of Trung Nguyen Group always makes the public admire his ideas in educating children. He said that he taught his children such as discipline in the army, from willpower, exercising the body and often giving advice to children. Sharing in an interview, he said: "I said: At my age now, in the past, my father used to go herding cows, where it was raining and windy. Whatever you do, you must have will, and compassion. I have to forget my little family'. Children understand everything. Especially that little girl."
"I told them: 'I don't have physical time, but for my children it's important for me to give them a foundation, a will, two more, later when you see your father's life you can be proud of him. about three. You must have social responsibility, a great will, go beyond the family group outside of your existence. I created it, and you have to deal with it.
You are reading the article
The secretive eldest son of the giant Dang Le Nguyen Vu, specially entrusted by his father
at Blogtuan.info – Source: Eva.vn – Read the original article here