Tech
The Truth and Dark Secrets of Hashima Island
About 15 km from the city of Nagasaki is an abandoned island, uninhabited but steeped in mystery. Hashima Island, once a mecca for coal mining at sea, is a vivid representation of Japan's rapid industrialization.
In fact, the island is also known as Gunkanjima (meaning Warship Island), the reason it got its name is because the shape of the island is very similar to Japanese warships. Historically, Hashima Island officially operated as a coal mining facility from 1887 to 1974.
However, when coal reserves began to dry up and oil began to replace coal, the island was forced to close and the people left.
After that, Hashima Island was neglected for nearly three decades. But as the abandoned concrete walls gradually crumble over time and flora thrives, this crumbling island has caught the attention of those interested in the historical site's integrity.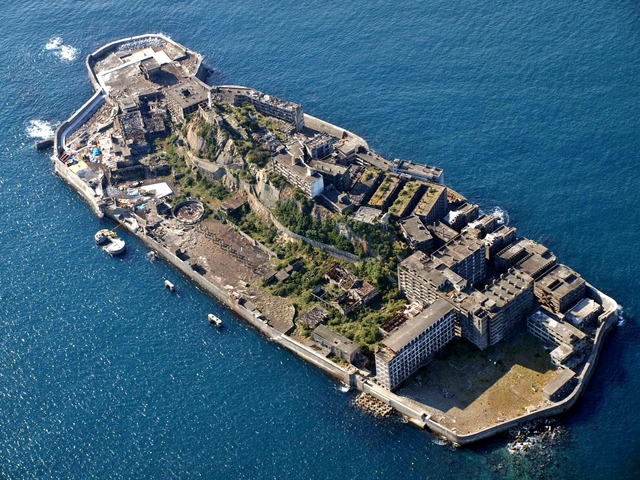 However, Hashima Island's past was not that simple.
During World War II, Japan brought Korean civilians and Chinese prisoners of war here to do forced labor. As far as we know today, during the period of time the island was considered hell on earth, an estimated 1,300 workers died on the island between the 1930s and the end of the war due to unsafe working conditions, malnutrition and exhaustion.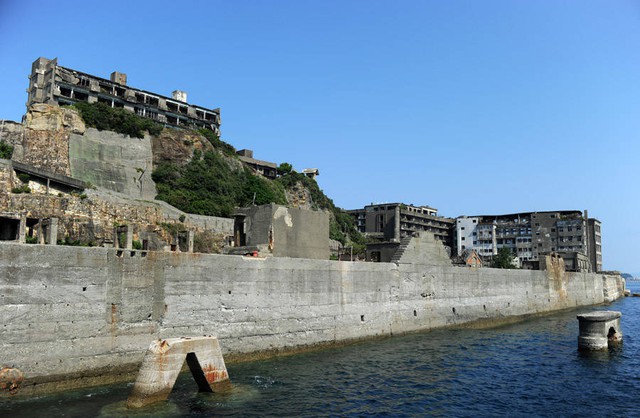 Coal was first discovered on this 16-hectare island in the early 1800s. In an attempt to catch up with Western colonial powers, Japan began a period of rapid industrial development in the mid-1980s. The 1800s and the island of Hashima were used to try to realize this endeavor.
After Mitsubishi bought the island in 1890, the company built and developed a breakwater and started coal mining as Japan's first major underwater coal mining operation.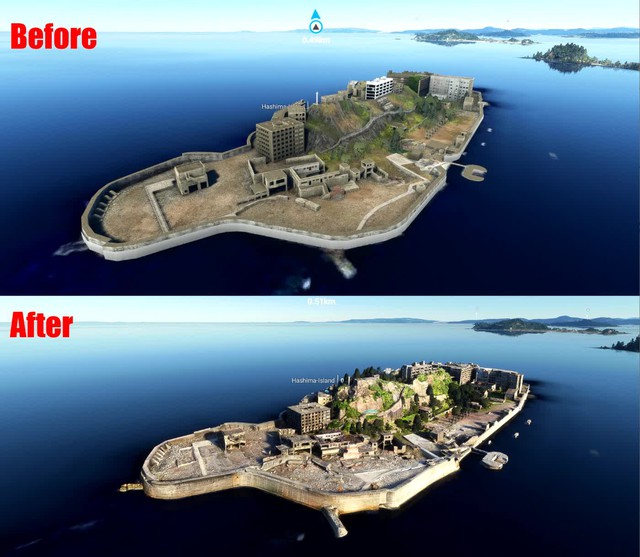 In 1916, a seven-story apartment building (Japan's first large reinforced concrete building) was built for the miners on the island. In line with that, other facilities such as schools and hospitals are also being built in stages so that coal mining can be more stable.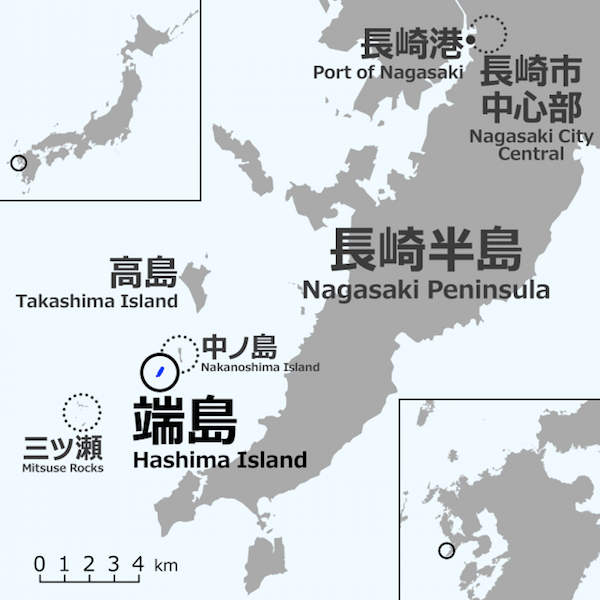 Over time, the island grew rapidly and became one of Japan's most important coal mining facilities in the past, in 1959 the island's population reached 5,259.
In the 1960s, coal mines across Japan began to close as oil became the number one alternative. In January 1974, Mitsubishi closed the mine on Hashima Island.
Of course, when activities stop working, people have to leave too. In just three months, the island was wiped out of all activity. Thus, the architectural masterpiece after the island was abandoned also gradually collapsed and became ruins over time.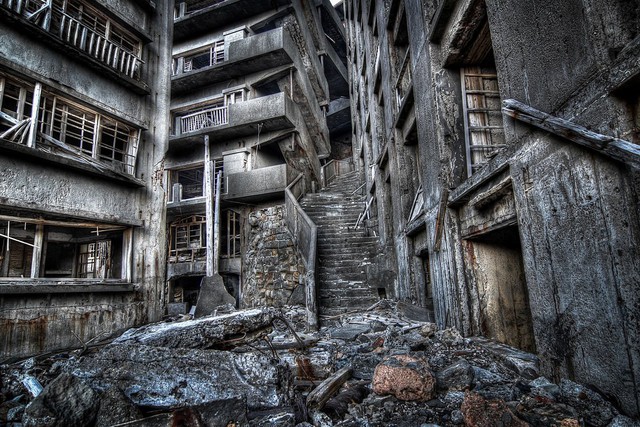 Even after the population shrank to zero, Mitsubishi retained ownership of the island until 2002, when they voluntarily moved the island to the city of Takashima. Today, the city of Nagasaki, which annexed the city of Takashima in 2005, has full jurisdiction over the island.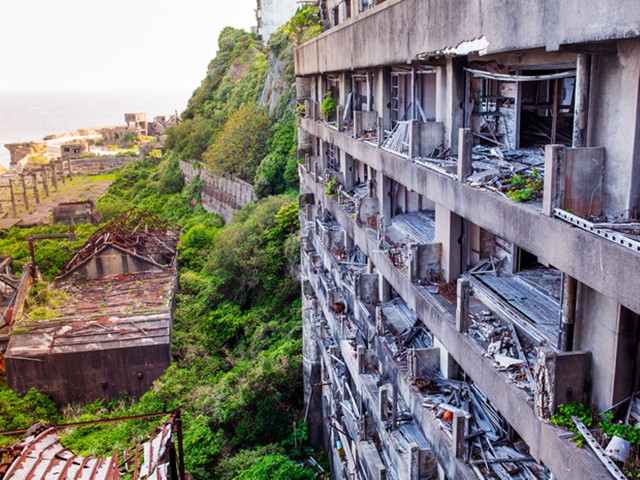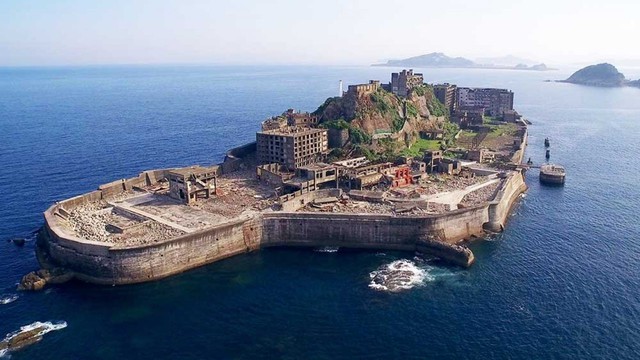 You are reading the article
The Truth and Dark Secrets of Hashima Island
at Blogtuan.info – Source: genk.vn – Read the original article here