Business
The world has 44 million more malnourished people, the food crisis is spreading due to soaring gas prices
According to CNN, the world is on the verge of a global food security crisis as the economy has yet to recover from the pandemic but is subject to geopolitical uncertainty.
Svein Tore Holsether, owner of fertilizer business Yara International, has warned that millions of people will starve to death because of the food crisis. The main reason is the high prices of raw materials, especially gasoline and gas, which have forced companies like Yara to cut their urea and ammonia production capacity by up to 45% in Europe.
The lack of this main fertilizer ingredient makes a global food crisis unavoidable.
"Now the question is not when the food crisis will happen again, but how big it will be," Holsether said.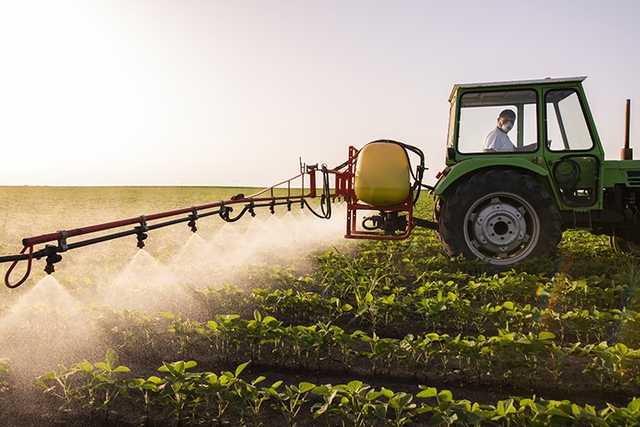 Crisis spread
Just 2 weeks after the Russo-Ukrainian conflict broke out, the prices of some of the world's main agricultural products have skyrocketed. Where, the largest increase occurred in wheat when Russia and Ukraine accounted for almost 30% of the global wheat supply. The price of wheat is currently at an all-time high.
In addition, the scarcity of fertilizers whose main raw material is gas also makes farmers unable to maintain production. The embargo makes Russian gas to Europe more expensive than ever, not to mention the risk of supply cuts.
CNN reports that prices for many commodities ranging from corn to soybeans to vegetable oil have risen sharply, especially in Europe. The situation is so critical that the agriculture ministers of the G7 group of industrialized countries in a joint statement dated 3/11/2022 must affirm their readiness to do everything possible to avoid a food crisis.
However, according to CNN, the situation is not much better when the price of a series of goods begins to skyrocket, while supplies are getting scarcer.
Recently, Egypt had to ban exports of wheat, flour, lentils and chickpeas due to fears of a food crisis. Indonesia has also tightened exports of palm oil, which is important for cooking as well as the production of cosmetics and confectionery.
Widespread fear has forced G7 ministers to voice reassurance, while at the same time calling on countries to keep markets open and avoid export-restrictive measures that further destabilize markets.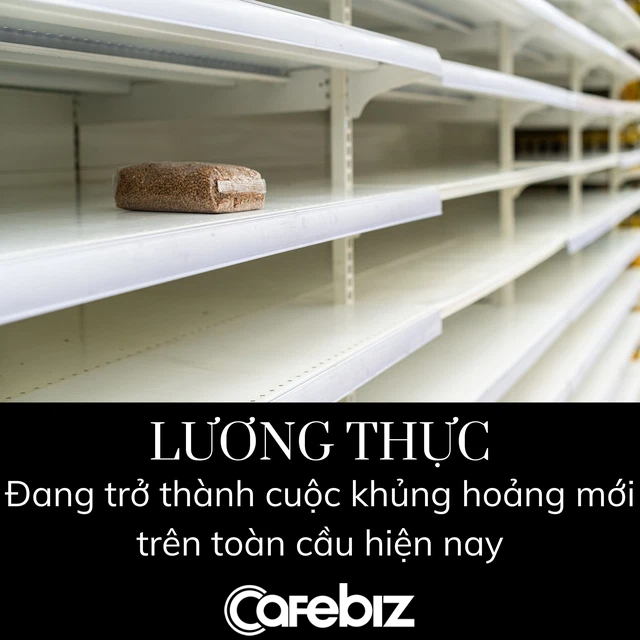 "Any action that raises food prices and disrupts markets will threaten food security globally, especially in poor countries," the G7 statement said.
Even in developed Western countries, society has felt the pressure when the prices of many goods have risen sharply.
Double Crisis
According to CNN, global food supply chains have been too weak since before the Russo-Ukrainian conflict. The pandemic has disrupted supply chains, so that when the economy reopens, products cannot be produced or transported in time to meet demand.
For the food industry, climate change has caused production to plummet and pushed food prices to 10-year highs, while millions of people have lost their income due to the pandemic, destabilizing markets even more. .
A report earlier this month by the World Food Program (WFP) of the United Nations (UN) showed that the number of people suffering from The new incidence of malnutrition globally has increased from 27 million in 2019 to 44 million today.
Geopolitical conflicts and embargoes exacerbate situations when businesses don't want to produce, ship, or even trade in the relevant economy.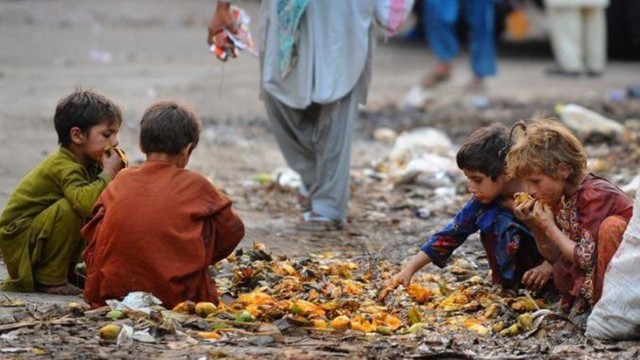 The world is facing a new food crisis
It should be noted that Russia is a major fertilizer exporter in the world thanks to its abundant gas resources, but now many brokers do not dare touch this item because of the embargo. Even foreign factories were affected when the gas was cut off.
"Most of the fertilizer industry is not able to supply agriculture on time and that will quickly affect food production," said Mr Holsether, referring to gas prices being too high for his fertilizer plant to be able to operate at full capacity.
Chris Lawson data shows that Urea prices are trading at $1,000/ton, four times higher than at the start of 2021.
Not to mention countries with weak fertilizer industries that need to be imported, price increases or decreases in agricultural yields cannot be avoided.
"You can't grow wheat, barley or soybeans without fertilizer… We used to enjoy globalization when we traded all our necessities with our many customers around the world. But now here things will be different, everyone including rich countries will feel it. how the food crisis gradually escalated from the prices of essential goods on the shelves," said Professor Johanna Mendelson Forman from the university. The American University said when it said that Mexico, Colombia and Brazil were concerned about reducing agricultural output this year.
https://cafebiz.vn/the-gioi-co-them-44-trieu-nguoi-suy-dinh-duong-khung-hoang-luong-thuc-dang-lan-rong-vi-gia-khi-dot- tang-vot-20220314105208398.chn
By Business and Marketing
You are reading the article
The world has 44 million more malnourished people, the food crisis is spreading due to soaring gas prices
at Blogtuan.info – Source: cafebiz.vn – Read the original article here