If you didn't get a chance to play the original game or don't remember what happened, Atelier Sophie 2: The Alchemist of Magical Dreams has a video summary of the story. Players can access the recap from the Start menu.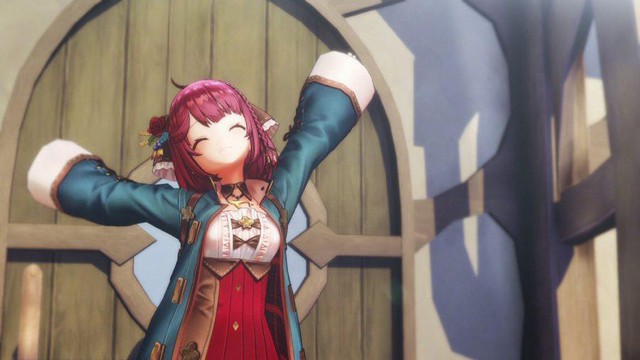 In season 2, the characters Sophie and Plachta are sucked into the dream world of Erde Wiege. Sophie wakes up and is helped by a kind girl named Alette. The mission at that time was clear, which was to find Plachta and find a way home.
The graphics are the same as other Atelier games, with stunning anime-inspired visuals. However, it should be noted that the game is completely dubbed in Japanese, so if players don't like reading subtitles, they may have to skip the game.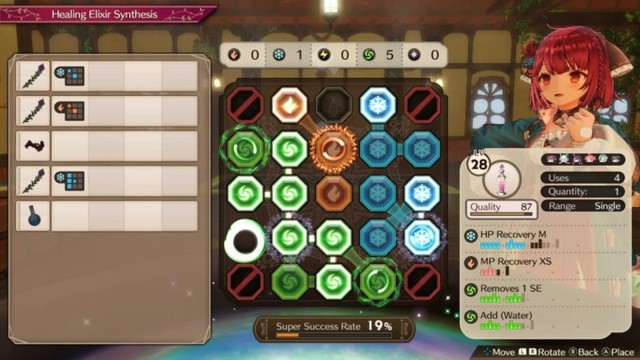 As characters walk around Roytale in Sophie 2, there are plenty of lively characters to chat with and players will receive more details about the world, alchemy recipes,…
Then there will be field visits and you can collect alchemy materials while fighting monsters. Collecting can be very tedious, as every time the player picks up an item, Sophie will stop, bend down and pick it up, which is a bit time consuming. However, when collecting certain items, players will receive additional bonuses.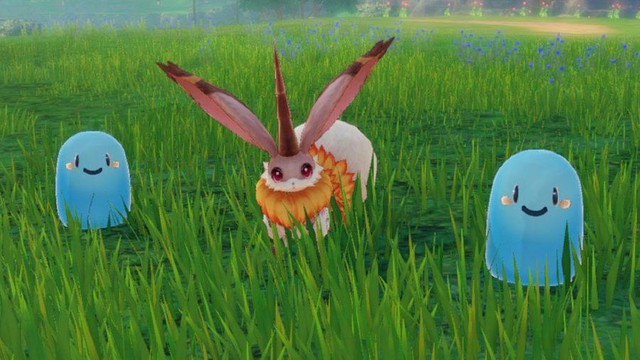 The combat system here will be turn-based. Sophie 2 features a dual-activation skill that allows players to fight simultaneously with party members, a party of 6 people.
The alchemical aspect of this passage is quite complicated. However, with hard work, players can craft some really impressive items, such as weapons and bombs that can be used in battle.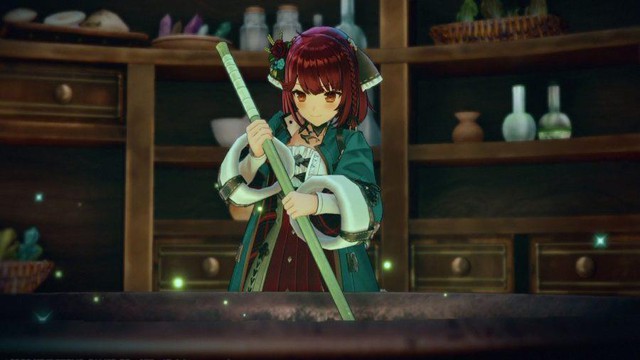 Initially, players will have a small list of things to craft, but will gradually collect more alchemy items and recipes. Players should try to make as many collectibles as possible in the early stages, so that they can explore more of the main gathering locations and craft some powerful items from the start.
Another new feature is Dreamscape Stones. This special stone allows the player to change the weather in a certain area. For example, the first time you use this item, areas that are constantly raining will brighten and allow you to skip where the map was previously currently flooded.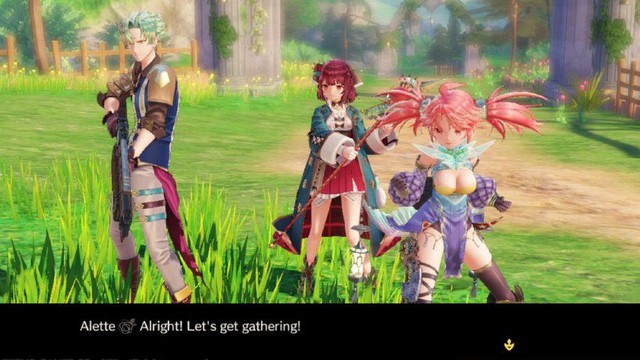 This could become one of the favorite titles in 2022. Players can choose to play Atelier Sophie 2 on various platforms to experience an exciting RPG with unique gameplay and interesting story.
You are reading the article
When alchemy enters the mystical dream world
at Blogtuan.info – Source: gamek.vn – Read the original article here