Học Đường
Life Style
"Xuan Bac's wife lost her temper. Parents can admit their mistakes, correct them and accept to install 18+ web blocking software"
"Please check your children's Facebook account. Oh what a shock. I gave them all, 2 cellphones were also broken. A lot of bad actors dragged me to bad groups" – The status line alerts the wife of artist Xuan Bac when it detects her children are participating in group chats with 18+ content attracting attention.
In group chats, sensitive images are shared by several individuals, surprising many parents with young children. They are scared because they too have kids the same age, they are stressed because today's kids grow up fast and there are too many temptations around.
With Xuan Bac's wife, he chose to let his children out of the evil chat group, and at the same time said he broke his son's phone. This reaction is somewhat understandable. But this approach is too harsh, which can affect the child's psyche in the long run.
In response to these mixed opinions, we contacted Education Specialist, Director of Success Academy – dr. Vu Viet Anh for a more detailed analysis of this issue.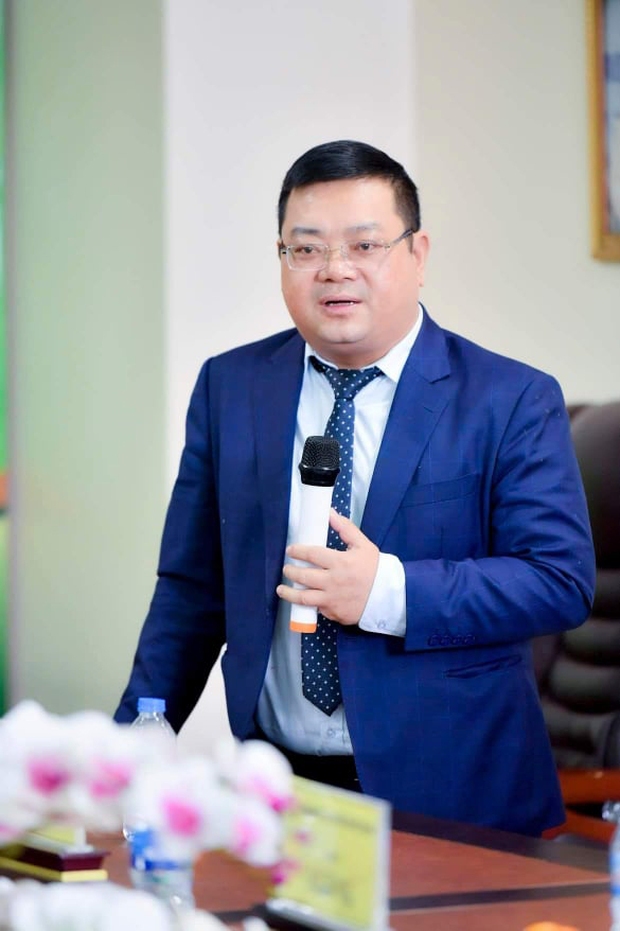 Education expert, Director Thanh Cong Academy – Dr. Vu Viet Anh (Photo: provided by character)
According to Dr. Vu Viet Anh, it is a very common instinct for children to be curious to learn about sensitive images when they are adults.
The main problem is that parents as drivers must pay attention and take care of their children, and direct their children's sex education. "CHOICEWe need to make this an opportunity for parents and children to vent and talk openly about gender issues, as well as an opportunity for sex education to help children not fall into emotionally abusive situations, sex."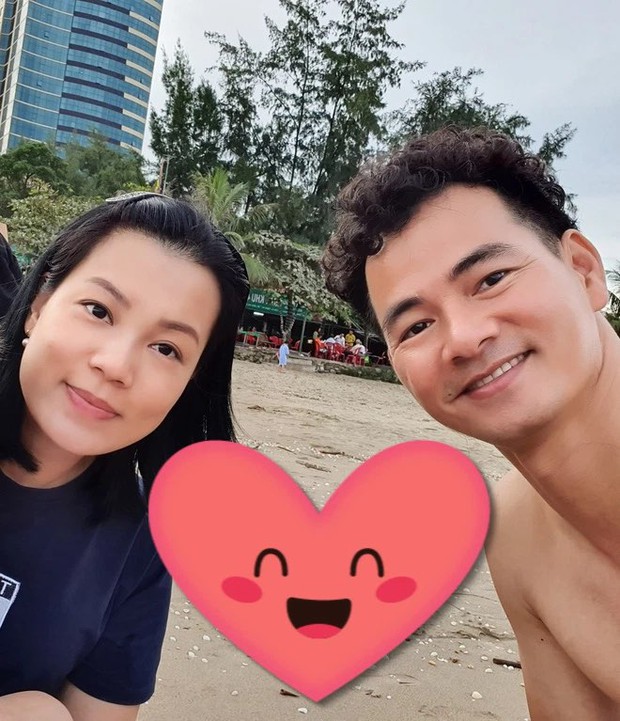 Regarding the mother's reaction in the story above, Dr. Vu Viet Anh says: "I judge the above actions completely wrong Due to children's personal information, parents are not allowed to post and with such sensitive content. Thus, parents have indirectly fallen into the trap of spreading "depraved cultural products".
As for the psychology of youth, if children put bad things on social networks, most will suffer great psychological damage, this is considered an invasive psychological factor. There are many countries in the world that have implemented clear penalties when posting other people's information on social networks without the owner's permission will result in fines and even facing criminal penalties."
Improper education will be a potential "double-edged sword" for children
dr. Vu Viet Anh said that young children are naturally curious about sex and relationships. They may view pornography for sexual stimulation or information. This category sends negative messages about sex and relationships. This can compromise a teenager's ability to form healthy relationships.

TS analysis: "First, parents need to understand that their children have grown up and reached the age of curiosity. But being curious in the right way, without harm is what parents need to do to direct their children.
In many countries children aged 0-3 years have been taught sex by telling scouts the names of body parts, including genitals, ages 3-6 years need to know the gender difference. forbidden area that has no right to be violated. From 9-12 years old even have to teach children about gender differences, from 12 years and over have to teach them about safe sex.
Facing the situation of children with early puberty like in our country, sex education is very necessary. Improper education poses great dangers, especially abortion among women."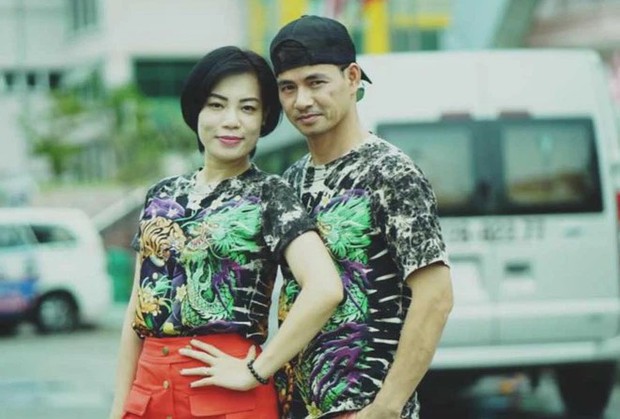 Dr. Vu Viet Anh also said that the line between parenting and violating a child's privacy is very thin. Parents need to show their children that letting others see their bodies is abuse. At the same time, remind your child not to share sensitive images and films as it is against the law.
TS said: "To avoid that, every family needs clear family rulesIn the past, old people used to teach that "The state has national laws, the family has family rules" (countries that want to develop must have laws to control). A family too, in order to develop properly, there must be rules in the family. This rule will be made from both parents, the child gives opinions and decisions. We will use those general rules to behave and follow.
Like in my family then i let my kids use mobile or computer but they will use them according to the timeframe, and if there is a case where parents come to check unexpectedly, kids are not allowed to switch to another screen, absolutely must stay the same. the current state of the information you see to show its veracity.
Parents should also accept to install some blocking software so that their children are not allowed to access 18+ websites. That is a very clear rule. If you don't agree, you have the right not to use it."
"Honestly admit mistakes, correct and change" is what Dr. Vu Viet Anh believes that not only children but parents also need to do to improve themselves. Mothers in this situation may react impatiently, which is understandable.
However, a mother can fully apologize to her child, admit her mistakes, and talk to her child to help her show the right course of action, and avoid continuing wrongdoing. In addition, parents should not scold or say insulting words when their children have jogged to see the sensitive images.

This should be explained slowly, step by step, and it is important to help children realize that it is just a story in a movie, not exactly the same as reality. Must listen and be open to what your child has to say. If your child has questions, it's best to answer them briefly and honestly. Talking candidly about "adult" content is also one of the best ways to protect your child from potential influences.
"It's better to draw a path for the deer to run than to let the deer run," stressed Dr. Vu Viet Anh.
https://kenh14.vn/chuyen-gia-Giao-duc-vo-xuan-bac-mat-binh-tinh-cha-me-co-the-nhan-loi-sua-sai-va-chap-nhan- cai-phan-mem-chan-web-18-20220314182426557.chn
You are reading the article
"Xuan Bac's wife lost her temper. Parents can admit their mistakes, correct them and accept to install 18+ web blocking software"
at Blogtuan.info – Source: Kenh14.Vn – Read the original article here