Học Đường
Life Style
From the case of son Xuan Bac, should parents peek at their children's phones?
Recently, the case of Meritorious Artist Xuan Bac's family has received much attention from netizens. Specifically, Xuan Bac's wife, after checking her son's phone, discovered that he had joined many message groups containing 18+ pictures. She posted this information on social media to warn other parents to check their children's phones as well.
Even though I know that parents care and worry, I want to keep a close eye on my children in everything. However, is checking or even reading your children's phones really the right way to discipline them?
Let's listen to the stories of 3 children about this issue.
Phuong (12 years old): If you want to know, your parents will talk to you
"I don't use a mobile phone, I just use a tablet or laptop to study online. After studying, I also watch movies, surf miscellaneous social networking sites to read more interesting news.
My parents never asked or wanted to check my electronic devices. Instead, my whole family often sits together after meals, watching TV and talking. My parents often ask me how I'm doing at school, who I play with in class, which friends I don't like… If they want to know something, my parents just need to talk to me.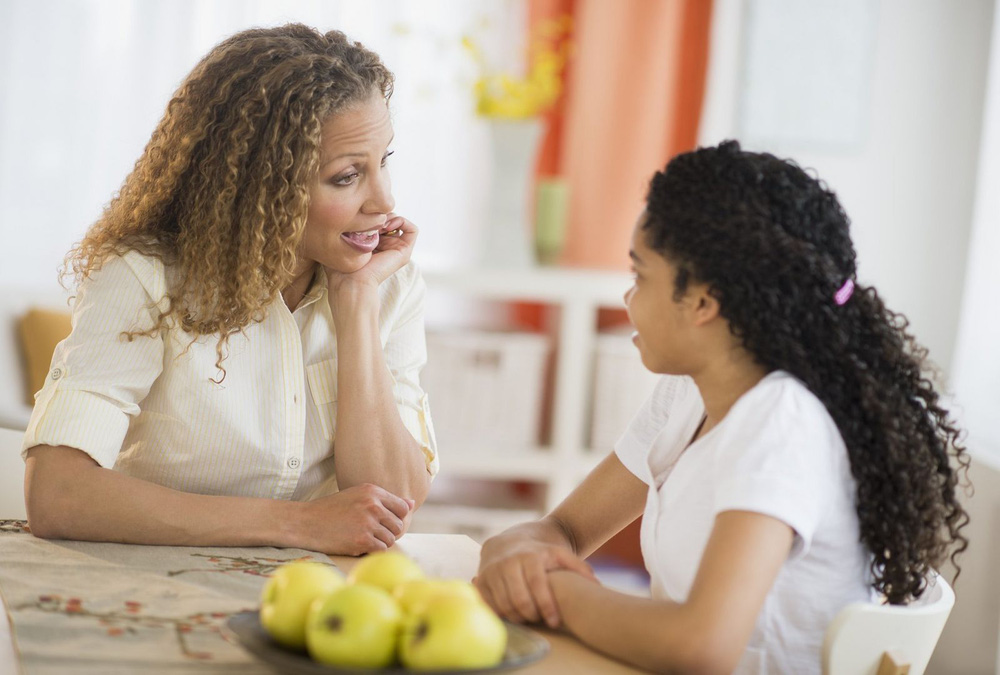 Instead of questioning, controlling or checking their children's electronic devices, it is better for parents to sit and talk with their children. (Illustration)
Because I'm close to my parents, I always tell my parents about anything, like friends. Maybe that's also why part of my parents don't control my use of electronic devices or social media."
Nam (14 years old): My parents will check when I agree, not read it
"In 6th grade, my mother gave me an old phone from her mother, the iPhone 6 is also quite 'genuine' for my age. Besides listening and calling, I also often use it to surf Facebook, chat with friends or listen to music on Youtube…
At first, my mother seemed to monitor my phone usage very closely, even installing tracking apps and I didn't like it at all. I have told my parents many times that I did nothing wrong with the phone and let me have some privacy.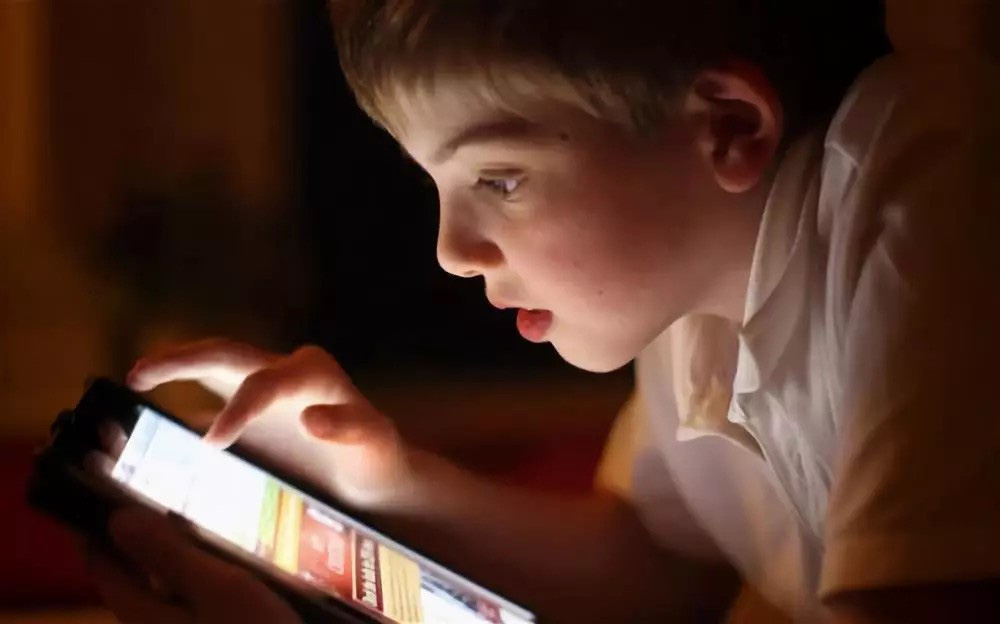 If your child agrees, you can check your phone. (Illustration)
After many times, they gradually accepted. I always carry my phone with me, if my parents ask to check it, I will gladly give it, but on condition that my parents have to ask and I agree."
Son (14 years old): My mother reads my phone while I sleep
"Because I am nearing the high school exam, my parents are also very strict in checking the time I study as well as I play, especially my mother.
Last month, my mother asked me what I use my phone for, play less so I can focus on my studies and plan to collect my phone, but I disagree. I use my phone to make calls, talk to friends, Covid still has to study online a lot.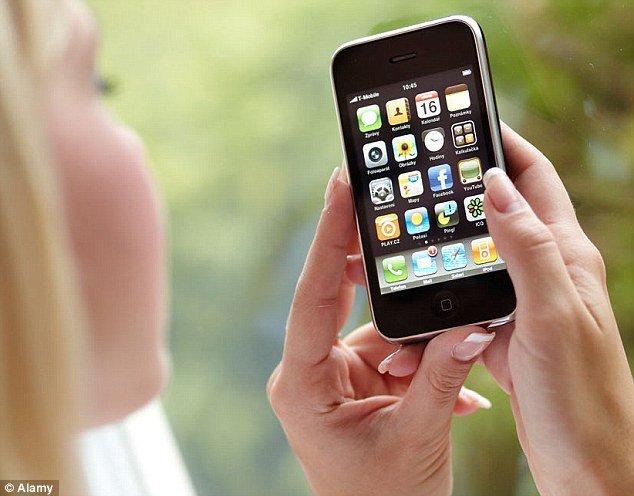 Many parents used to spy on their children's phones while they were sleeping or leave their phones behind. (Illustration)
One afternoon, when I was sleeping, I saw my mother entering my room, taking the phone to check, but I had set the password. Right after that, my mother woke me up and asked what the password was. I was really upset because my mom didn't give me privacy, nor did she trust me.
Later that day, I talked to my father. Maybe dad talked to her again, so she just reminded me to use the phone in the right place, not neglect studying."
Can parents check/read their child's phone?
The 2013 Constitution clearly stipulates the right to privacy protection; secret correspondence; telephone; telegram; collectively known as the right to privacy. Privacy is automatically protected by law; irrespective of age or sex.
So, It is also illegal for parents to check without permission or to read their children's phones.
There have been many tragic cases where children have suffered psychological damage leading to thoughtless actions when there is a conflict with their parents, namely, their parents' privacy infringing, stealing phone calls, etc. diary.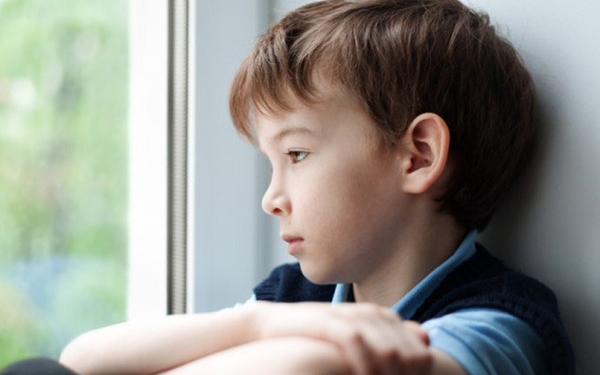 Many children have suffered psychological damage when there is a conflict with their parents. (Illustration)
= To better understand their children, instead of controlling, parents should sit down, talk, confide, be friends with their children.
If unfortunately discover that your child is having negative expressions and behaviors, with love and responsibility, come up with skillful methods in education and orientation. From there, children will be more open and easily receptive to the opinions of their parents.
https://soha.vn/tu-vu-con-trai-xuan-bac-bo-me-co-nen-xem-trom-dien-thoai-cua-con-3-em-nho-len-tieng- 20220315110928352.htm
You are reading the article
From the case of son Xuan Bac, should parents peek at their children's phones?

at
Blogtuan.info
– Source:
Kenh14.Vn
– Read the original article
here