Chuyện lạ
Millions of flying spiders invade the east coast of the United States
Large spiders use webs to travel up to 160 km.
Spiders are one of the most gentle animals, except for some poisonous species. However, with the appearance of many long legs and the way to create webs, many people do not like spiders and find ways to get rid of them when detecting traces in the house.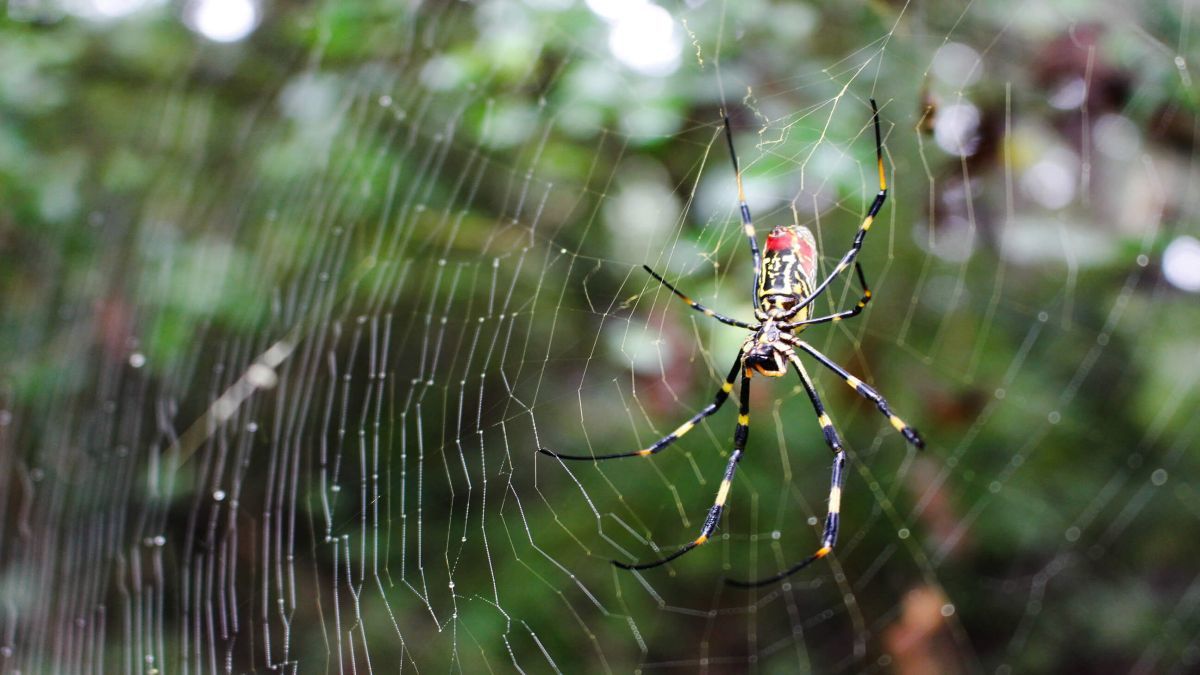 Millions of flying spiders invade the east coast of the United States
So what if millions of spiders appear one day and invade your land? It will be a nightmare for many people.
Millions of slugs appear means that the spider web will cover the gate, wire, mailbox, even a large spider web that is difficult to break up to 3 meters thick. That's really what happened in the state of Georgia, USA in 2014. There are about 25 counties of this state with large spider webs.
And new research by scientists reveals flying spiders continue to colonize much of the east coast of the United States.
Joro spiders are the size of a palm, with exceptional resistance to cold. By tracking the spider's location in the wild, in specimens in the ice, the researchers found that they do well in cold temperatures.
When Joro spiders hatch in the spring, they rely on the wind to move faster on the silk threads. They will spread everywhere by creating and using their large network to fly up to 160 km. However, new research has also found that Joro spiders are quite sophisticated, adept at colonizing new places by clinging to cars or hiding in luggage.
"People are forced to try to learn to live with them," said Andy Davis, a research scientist at the University of Georgia.
The name Joro spider comes from Jorōgumo, in Japanese. According to Japanese legend, this is a youkai disguised as a beautiful woman, who specializes in deceiving gullible men.
Joro spider has an impressive appearance, large, round body, jet-black color and yellow stripes, speckled on the underside with dark red dots. Despite its intimidating appearance, the Joro spider's bite is usually not strong enough to cause harm to humans.
The researchers suggest that while most invasive species tend to destabilize ecosystems, Joro spiders are actually beneficial, killing mosquitoes, flies and other invasive species that damage crops.
The woman always buys extra plane seats to travel around the world with her 4 pet dogs. Together they made 70 flights.
Hoang Dung (synopsis)
You are reading the article
Millions of flying spiders invade the east coast of the United States

at
Blogtuan.info
– Source:
infonet.vietnamnet.vn
– Read the original article
here