Chuyện lạ
The murder stone that holds the '9-tailed fox' in Japan
Locals believe that the murder stone in Japan is the place where a demon is kept and now it has broken, causing people to fear.
Visitors discovered that the stone, located in the Tochigi mountains, north of Tokyo, had been split into two parts of nearly the same size.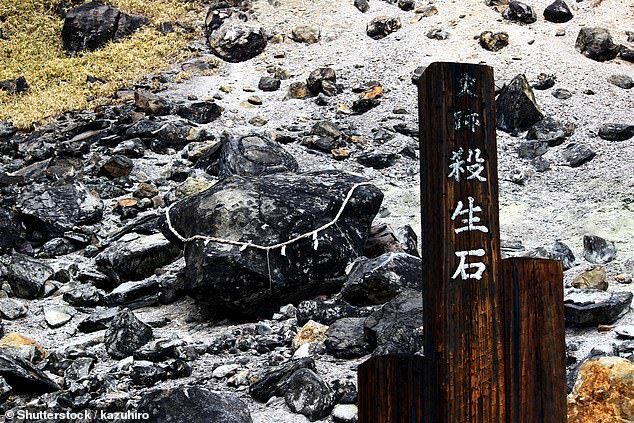 The truth about the murder stone that holds Japan's '9-tailed fox'
The stone that is believed to be the prison of the evil god for more than 1,000 years has been split in two for unknown reasons. This makes many people who believe in ancient legends feel extremely afraid.
According to legend, the stone, officially named Sessho-seki, contains the soul of Tamomo-No-Mae, an evil nine-tailed fox with the ability to transform into a beautiful woman.
According to legend, after attempting to kill Emperor Toba (ruled Japan from 1107 to 1123) in a secret plot, Tamomo-No-Mae's soul was imprisoned in the Sessho-seki stone.
Tamamo-no-Mae's soul was trapped in an island in the Tochigi mountains. However, Japanese legend says that the stone holds demons, emits poisonous gas, anyone who touches the stone will die.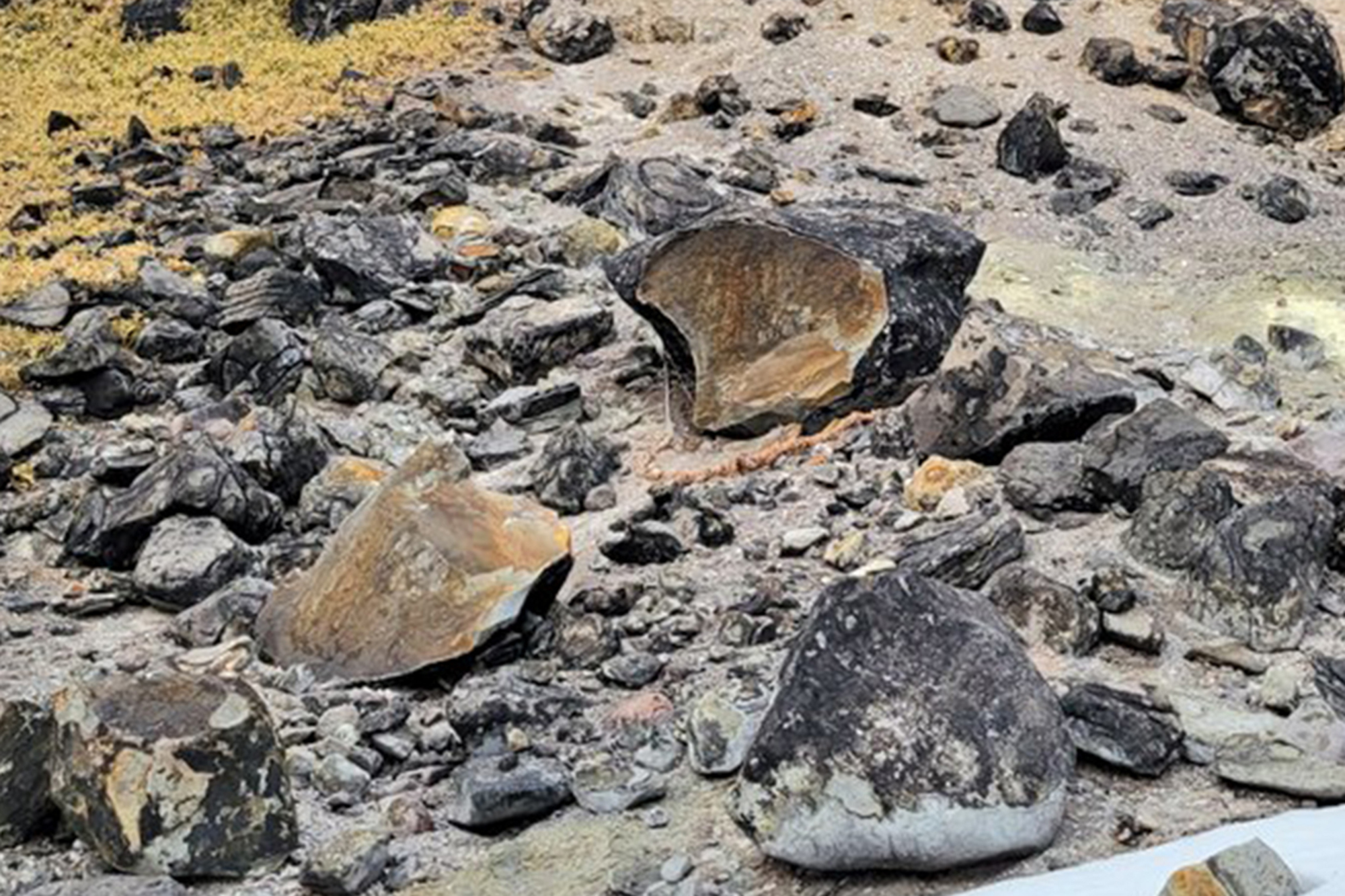 The murder stone was broken in two
A tourist shared the discovery of a broken stone on social networks, the story attracted the attention of many people. The guest wrote: "I feel like I've seen something I shouldn't have seen inside."
Some netizens fear that the release of the evil demon within the stone is a cause of new terror that will take place in 2022. "Once again, the evil spirit has risen to wreak havoc on all. th", "The year 2022 will be a sad year", netizens commented.
However, local media reported that the stone split in two after being soaked in by rainwater. A few years ago, cracks started appearing and recently it broke.
In 1957, the stone was registered as a historical site and became a popular tourist attraction. This incident caused no impact. Masaharu Sugawara, the head of a group of local guides, shared that this is a sad story and that the cause of the rock breaking was rain water.
Local administrators will decide what to do next with the stone, while it is said that they want to restore the stone to its original shape.
Scientists are amazed to discover traces of the use of children as sacrifices near a 1,000-year-old mummy in Peru.
Hoang Dung (synopsis)
You are reading the article
The murder stone that holds the '9-tailed fox' in Japan

at
Blogtuan.info
– Source:
infonet.vietnamnet.vn
– Read the original article
here