Life Style
Thế Giới
Today, being single is the throne, in the past, if you were single, you have to pay taxes
In today's modern society, people tend to marry later or lead a single life, which makes parents worry and find ways to urge their children to get married.
However, pushing the youth to get married in ancient times was much more serious than it is today. Teenagers' pressure to get married comes not only from their parents but also from the government with its terrible laws.
Especially in China, many policies have been approved that force men and women between the ages of 17 and 20 to get married as quickly as possible, including the "single tax". And hiding from yourself or a family member who is single will also incur severe penalties.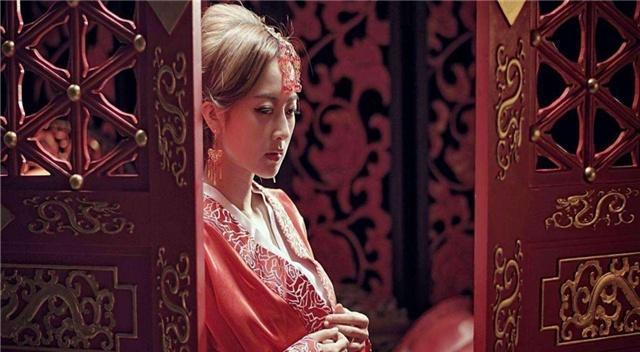 During the Zhou Dynasty (1046 BC – 256 BC) there was a department in charge of recording the names and birth dates of boys and girls across the country. Every spring, this department will order young men and women of marriageable age to meet and start a family. If someone reaches the age of marriage but should not be married, they will be severely punished.
Before the establishment of the Western Han Dynasty (206 BC – 9 AD), the war was continuous, the population rapidly decreased from 30 million people to 10 million people, many young men died on the battlefield. After the founding of the country, Han Cao To Luu Bang quickly thought of ways to rapidly increase the population. In it, there is a strange measure called "single tax".
According to the regulations, girls who are 15 years old but still unmarried will have to pay a very large single tax compared to the income of people at that time, which is 120 yuan per year, until they get married. tax exempt.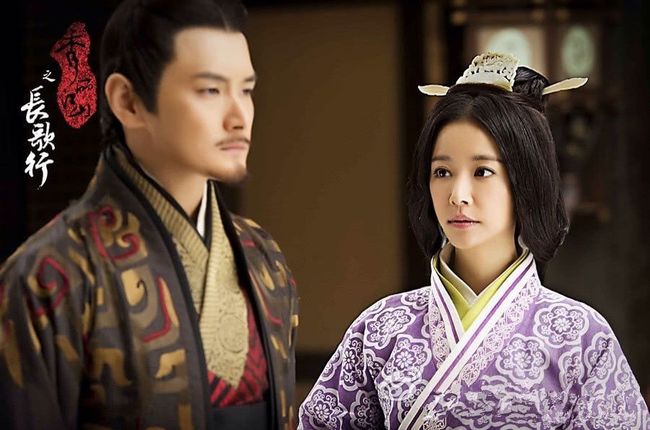 Later, Emperor Hue found that the tax rate was not enough of a deterrent, so it was increased to 600 yuan per year. Therefore, many families, even if they don't want to, have to quickly find a way for their daughter to get married.
It is known that although the "single tax" policy in the Western Han Dynasty did not make sense and made young girls miserable, it was clearly effective in increasing the population. The proof is that from 10 million people at the beginning of the country, it has grown to more than 60 million people in the period of peace and prosperity.
In the Tay Tan Dynasty (265 – 316), Vo Di Tu Ma Viem stipulated that unmarried 17-year-old girls would be proactively appointed by the local government, regardless of whether the girls accepted it or not.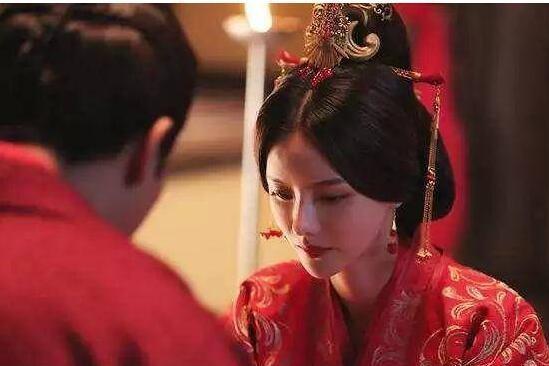 During the Tang Dynasty (618 – 907), Emperor Duong Thai Tong issued a decree on marriage, persuading people to marry and remarry continuously. Specifically, men over 20 years old, women over 15 years old, widowers, widowers and those whose mourning period has expired; Local officials must actively match up so that these people can get married and have children. If the court learned that people were of age and refused to get married, the career advancement of local officials would be greatly affected. On the contrary, if people are guaranteed to get married on time, the mandarins will be rewarded and promoted quickly.
In addition, some Chinese dynasties considered celibacy an unforgivable crime. For example, Emperor Gao Wei of the Northern Qi Dynasty issued a strict order: "Females between 14 and 20 who have not yet married will be arrested. Those who hide, their parents will be executed. If parents hide their children's affairs, they will be arrested. Unmarried girls will also be put to death."
Or in "Tong Thu – Chu Lang story" also recorded: "Unmarried 15-year-old female, the whole family will be severely punished".
(Source: QQ)
https://afamily.vn/ngay-nay-doc-than-len-ngoi-thoi-xua-khong-ket-hon-la-co-toi-nhin-trung-quoc-co-dai-xu-ly- people-mac-toi-e-ma-hai-hung-20220315193647317.chn
You are reading the article
Today, being single is the throne, in the past, if you were single, you have to pay taxes

at
Blogtuan.info
– Source:
Afamily.vn
– Read the original article
here