While parking at night, a middle-aged woman wearing glasses suddenly opened the car door and shouted: "Can you hurry? You're slow." I turned my head and saw a white car parked at the intersection, the woman seemed to be saying the man was slow when parking, the man sitting in the car looked over but didn't say anything. The woman was still scolding when a child ran over, attracted by the noise. She angrily patted the child's back and continued to let go: "What are you standing here for? I told you to come back first." and then took a stone from the roadside and threw it at him.
In the sweltering summer night, my heart suddenly felt bleeding. This hustle and bustle world suddenly fell silent, and only the woman's scolding seemed to be left. I feel more worried for that child. Is the woman the mother of the child? I'm afraid the answer is "yes". I know full well that this will be an unforgettable pain for my child when he grows up in the future if I treat him the same way.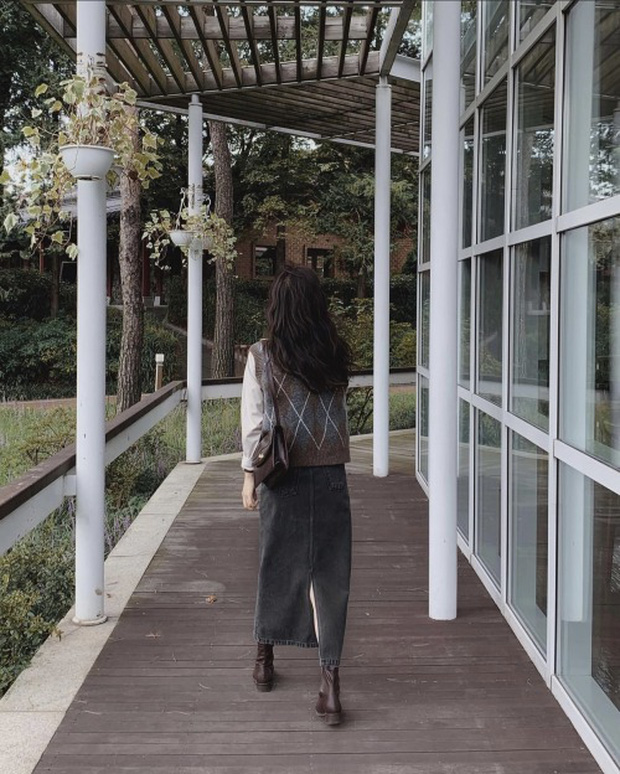 A psychologist said, even a child who grows up in a very perfect family will definitely still be traumatized, leading to something lacking. Freud also said that: "People spend their whole lives making up for the lack of childhood."
After so many years of studying, I know very well that the formation of my personality today also comes from a poor childhood. This is a kind of compensation for the personality formed in childhood. I please everyone, I have no opinion of my own. No matter what decision I make, I am always swayed by the opinions of others. When we go out to eat with colleagues at work, we will discuss where to eat today, what to eat. Regardless of opinion or not, if someone asked me, I would answer that: "I can eat whatever I want, so order what you want." Because of this personality of mine, many times I prefer to eat alone, eat what I want, and I don't care if it's fast or slow.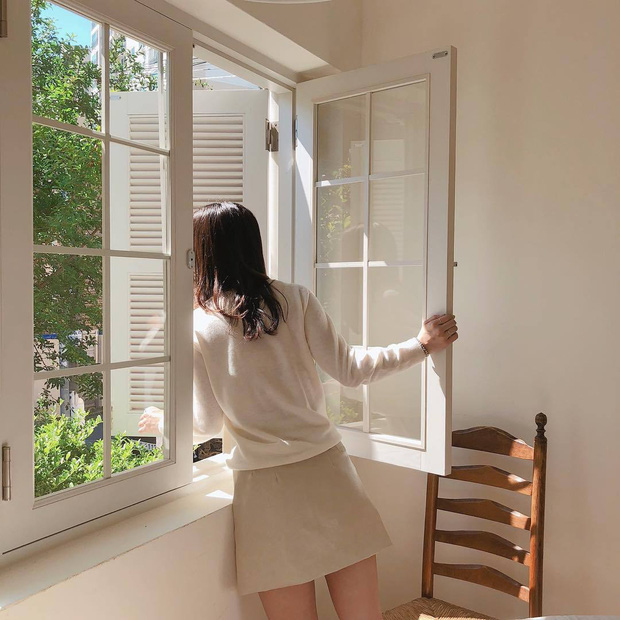 I also learned to understand others. When I care about a special person, I will not only observe the other person's current situation such as value orientation, interests and hidden pain in their hearts, but also their childhood. I believe in one statement: the psychology and personality of adult people are greatly influenced during childhood. People who grew up traumatized are more likely to re-enter a vicious circle where, over and over, they don't hurt themselves or hurt others. So I can very well understand that the mother I see today is also a child who has been hurt.
Everyone's childhood has some flaws. Time can make us forget the pain we've experienced, but it can't change the darkness in our psyche – those wounds have made our current personality. Only by facing and mending the past can we embark on rebuilding our own hearts, making up for our childhood losses, and making ourselves a more complete person.
https://kenh14.vn/chung-ta-danh-ca-cuoc-doi-de-bu-dap-cho-qua-khu-boi-ai-cung-co-nhung-mang-toi-trong-tuoi- tho-cua-min-20220315004042507.chn
You are reading the article
We spend our whole lives making up for the past, because everyone has dark areas in their childhood

at
Blogtuan.info
– Source:
Soha.vn
– Read the original article
here