Life Style
Sức Khỏe
Young man infected with HIV due to same-sex relationship does not wear condom
"I forgot to tell you, here is my test paper. Sticking means you got it"
Recently, consultant Nguyen Anh Phong (executive member of the Vietnam Network of People Living with HIV – VNP+) recently posted on the page Phong's story The case of a young person infected with HIV is extremely heartbreaking.
At the beginning of the story, this young man announced the shocking news from his own partner that made many people feel sad: "I forgot to tell you, here's my test paper. Sticking means you've got it."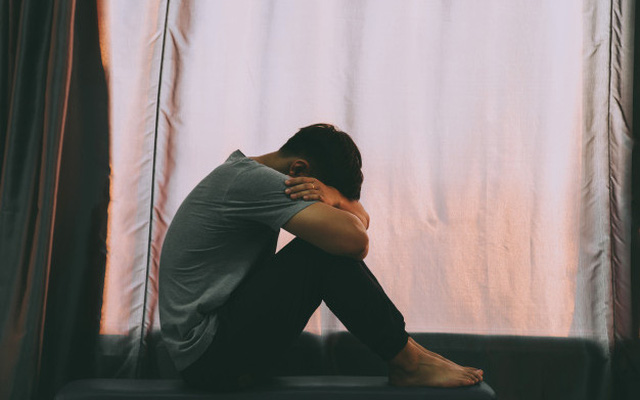 "I'm dumbfounded…!!!! I cry… After a while I say!
"Don't do that to anyone else!"
…
I met that friend online after breaking up with two cuckold relationships… And she yelled at me like that.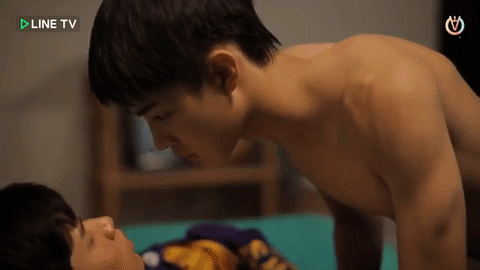 I looked online and I read all the information about HIV but I still don't believe it, I hope she is too angry to talk nonsense. Then I put my head to work. I'm alive but empty. At that time, I didn't even know what I was living for. Bored and frustrated…
5 years later to 2021, I received a message from her friend in the waiting mailbox "I'm sorry I did that to you! I've lived in torment for years. I didn't know I had H so I wasn't safe with her. you. Please forgive me." I deleted it and didn't reply. And I know there is no hope anymore, I immediately think of you because I have learned about Phong's story for a long time. Only treatment!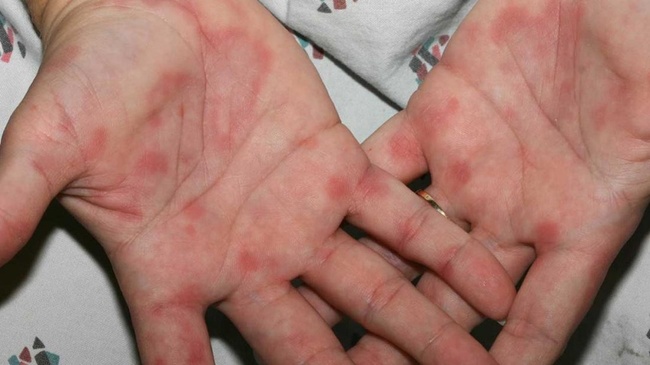 I am ready and accepting, for me now telling that story is no longer emotional like something I experienced and talked about. Not angry, not angry, not sad, not blaming, not forgiving because receiving this result is also because of the rush, but no one forced it. Do it yourself, take responsibility. I am so!
It's okay now, I consider myself lucky. For me, taking medicine is not only to survive but to live meaningfully. I'm living for myself!"
It can be said that this is just one of the cases of HIV infection because of the belief received by expert Nguyen Anh Phong. You always believe your partner is "clean" as a matter of course. By the time it was over, it was too late to turn back. This is really unfortunate. Especially in same-sex sex.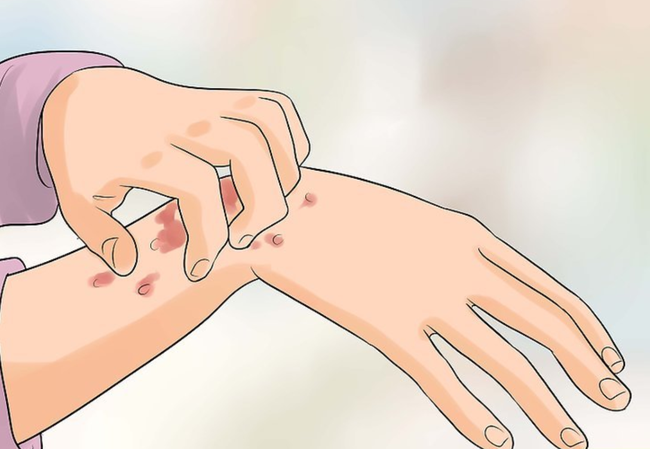 Compulsory same-sex relationships condomgo get tested for HIV right away if your partner is infected
According to obstetrician and gynecologist Le Thi Kim Dung (Hanoi General Hospital of Agriculture), in sexual intercourse, the use of condoms is considered a civilized act, helping to protect you and your partner from harm. unwanted pregnancy as well as the risk of sexually transmitted diseases (excluding the fact that you are trying to have children, of course).
In particular, pregnant women need to know how to protect themselves and their unborn baby. It is a top priority task.
"You have to anticipate one thing, when you are pregnant, if you contract a sexually transmitted disease, there are many risks such as premature rupture of membranes, amniotic infection, premature birth… Not only affecting the mother, fetus The fetus will also be adversely affected such as fetal infection, preterm pregnancy … ", Dr. Dung said.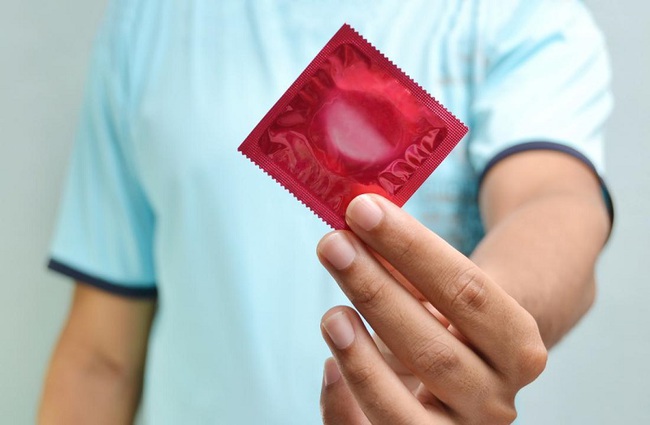 Let's not talk about whether your partner is "clean", as long as you clearly remember the principle "be careful is better", "prevention is better than cure", everything will be rewarded.
If you find out that your partner is infected with HIV, you need to quickly get tested to know if you are infected, so that you can have the most appropriate treatment. That's more important than sitting there heartbroken, tormenting yourself, tormenting your partner because all can't change the truth you already know.
In addition, to reduce the risk of HIV transmission during sex, you can also take PrEP pre-exposure prophylaxis. HIV Pre-Exposure Prophylaxis – PrEP is the use (oral) of antiretroviral drugs (ARVs) to prevent HIV infection in HIV-uninfected individuals who engage in high-risk behaviors for HIV infection.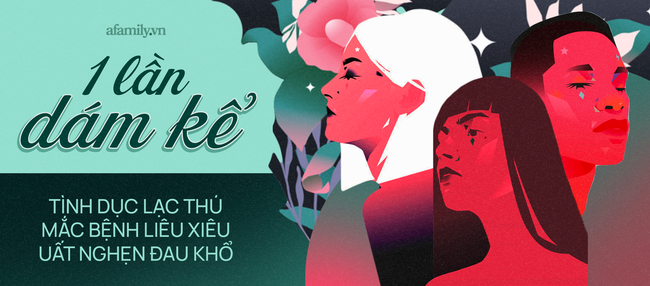 https://afamily.vn/khong-yeu-duong-nhung-van-quan-he-tinh-duc-kieu-nay-nam-thanh-nien-chet-lang-khi-nhan-duoc-tin-du- no-the-go-toi-tuban-tinh-20220314162407451.chn
You are reading the article
Young man infected with HIV due to same-sex relationship does not wear condom

at
Blogtuan.info
– Source:
Afamily.vn
– Read the original article
here