According to the General Statistics Office of the Ministry of Planning and Investment, in the coming years, Vietnam will experience a surplus of millions of men. Therefore, girls are now expected and loved by many families. However, there are still some people who have the old concept that they must have sons in order to "continue the family line".
This prejudice once made District 7 giant Doan Di Bang very angry. In particular, Doan Di Bang once posted a long clip about how he was criticized by some men for not being able to give birth to a son but only 3 daughters. The mother believed that this person did not understand the heart of the matter in her family and insulted Doan Di Bang's daughter and husband Quoc Vu.
Therefore, the mother frankly said that it was too simple for her and her husband to want a son in a scientifically advanced modern society, especially a family with a lot of money. However, his parents both like girls. Moreover, if he intended to look down on Doan Di Bang's daughter, this person was wrong because Di Bang's daughters were all children who had been able to make money from the moment they were born.
"For example, Bing Bing, the first hour after the baby was born, I posted a picture of my baby on my Facebook, I know how many interactions it received, which led to an increase in sales of my company 10 times more.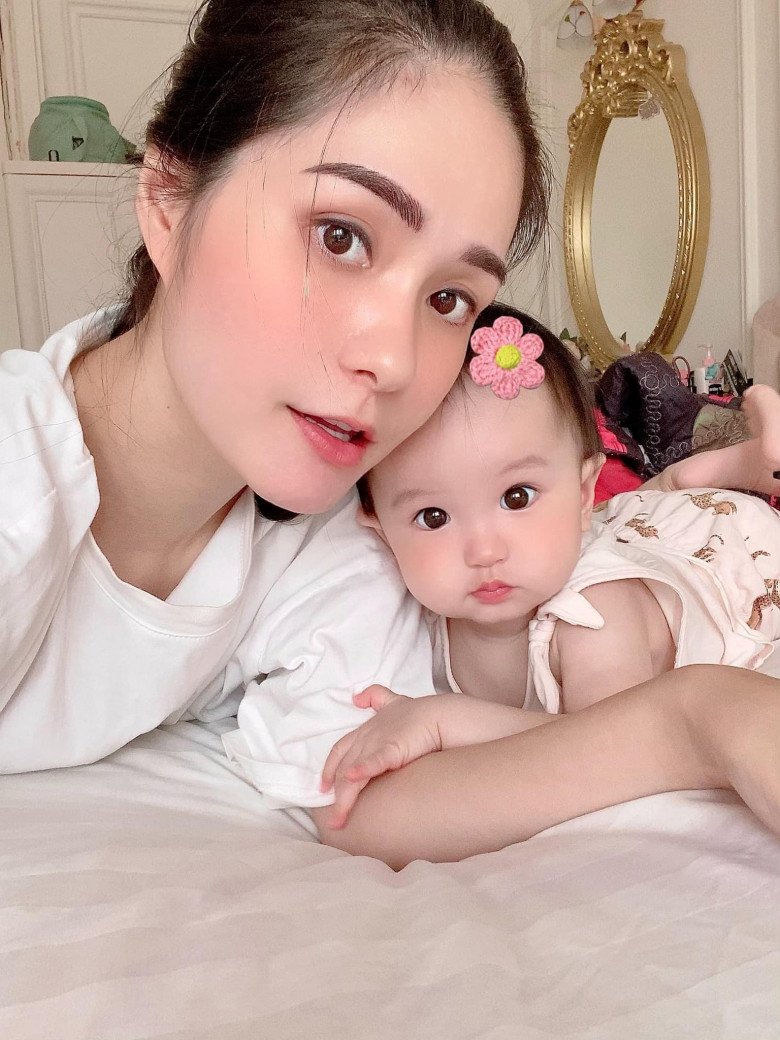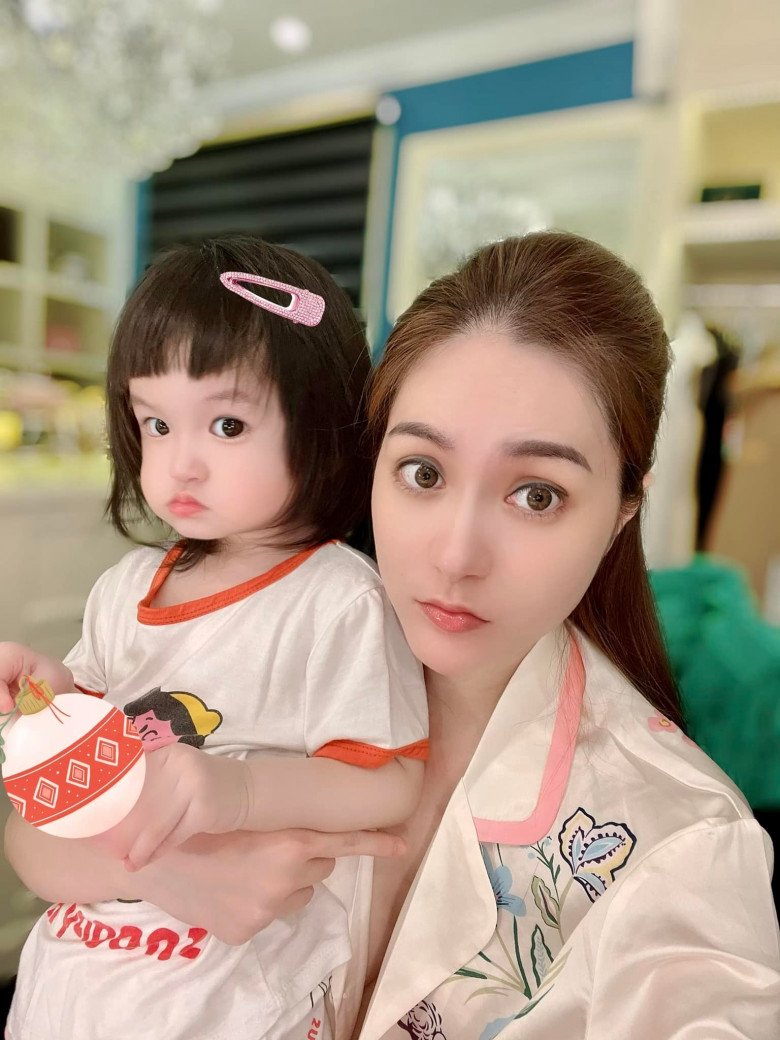 I tell the truth. I never imagined my company could increase sales like that, since Bing Bing was born. Since then, many brands have wanted to order Bing Bing for PR. Currently, 1 clip with Bing Bing that appeared to review me has earned more than 100 million.
Think about it, my one year old daughter has made tens of billions of dollars. Is it cool to have a daughter like that? Do you need to be a man, this man or that woman? I'm so proud of my 3 daughters, all three of them earn their own money." – said Doan Di Bang.
Also in a rare sharing, Doan Di Bang's husband admitted that he really likes his daughter and is ready to do everything for her. "If your family has tradition woman If he had to sit on the lower tray, he asked permission to sit on the lower tray with his wife and children. Because he believes that just sitting with his wife and children he can eat well and be happy.
Family is a place to love, not a place to separate genders. – said Quoc Vu.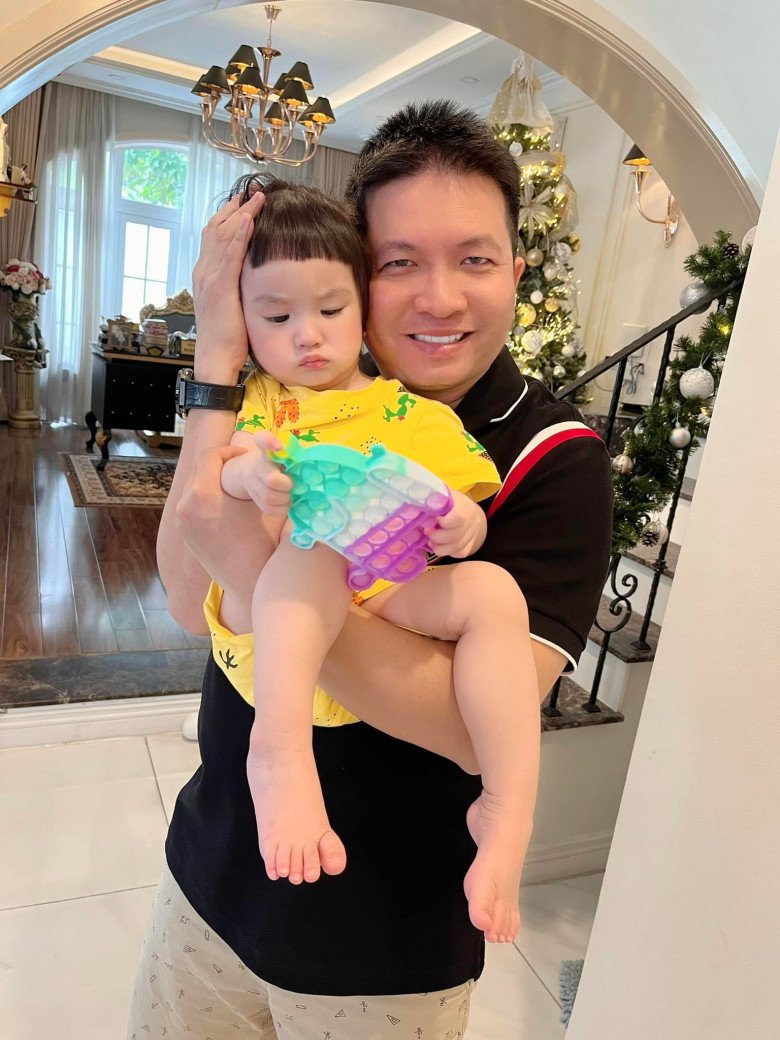 The talented youngest daughter of Bing Bing, earning tens of billions of dong from Doan Di Bang, was born in 2020. Currently preparing to turn 2 years old. The young woman had a beautiful face like an angel with white skin and double skin. round eyes, and pouty mouth.
Compared to the two older sisters, Bing Bing is the most likable, the girl is dressed up by her parents in all brands, from clothes, shoes, beauty accessories … to her mother's precious diamond ring. Bing Bing took it and placed it in her hand. Bing Bing even took other expensive brands from her mother to make toys or "wear them", making people envious.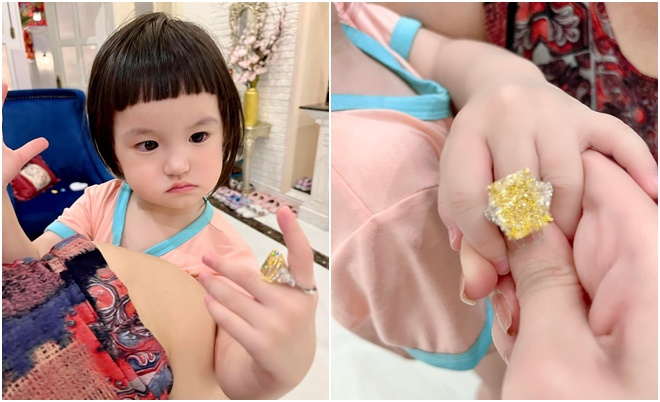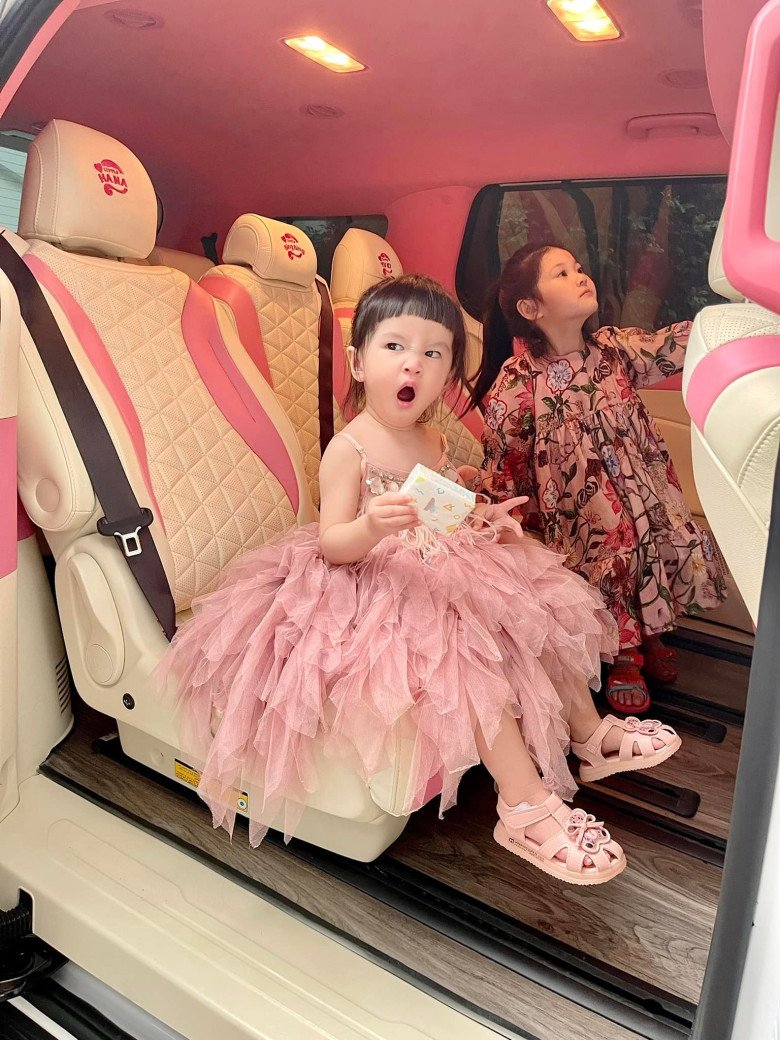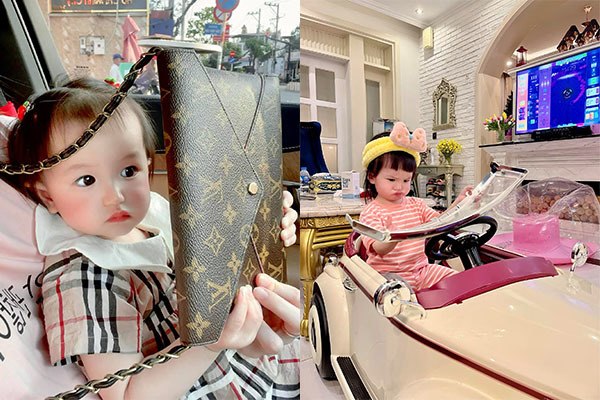 The youngest Bing Bing's private room is very cutely designed, taking on the two main colors blue – yellow. Even though he hasn't gone to school yet, he has his own desk. She also has her own wardrobe, bookshelf, mirror and toilet. Looking through the Bing Bing room, there are beautiful things everywhere, especially the "sweet" bear ear bed.
Bing Bing was created by his mother for a fan page to share photos and videos with more than 200,000 followers per day. Every photo and video of the little girl made everyone praise.
Let's take a look at more "money smell" pictures of this Bing Bing girl: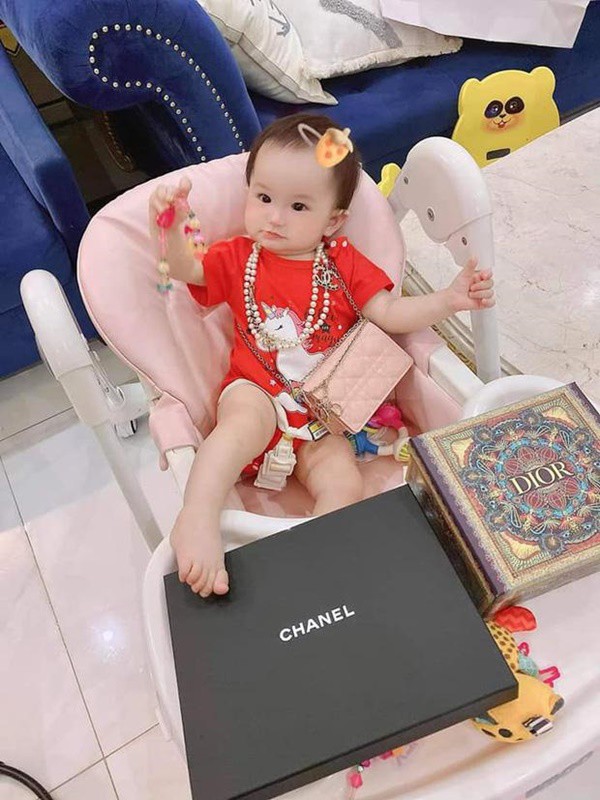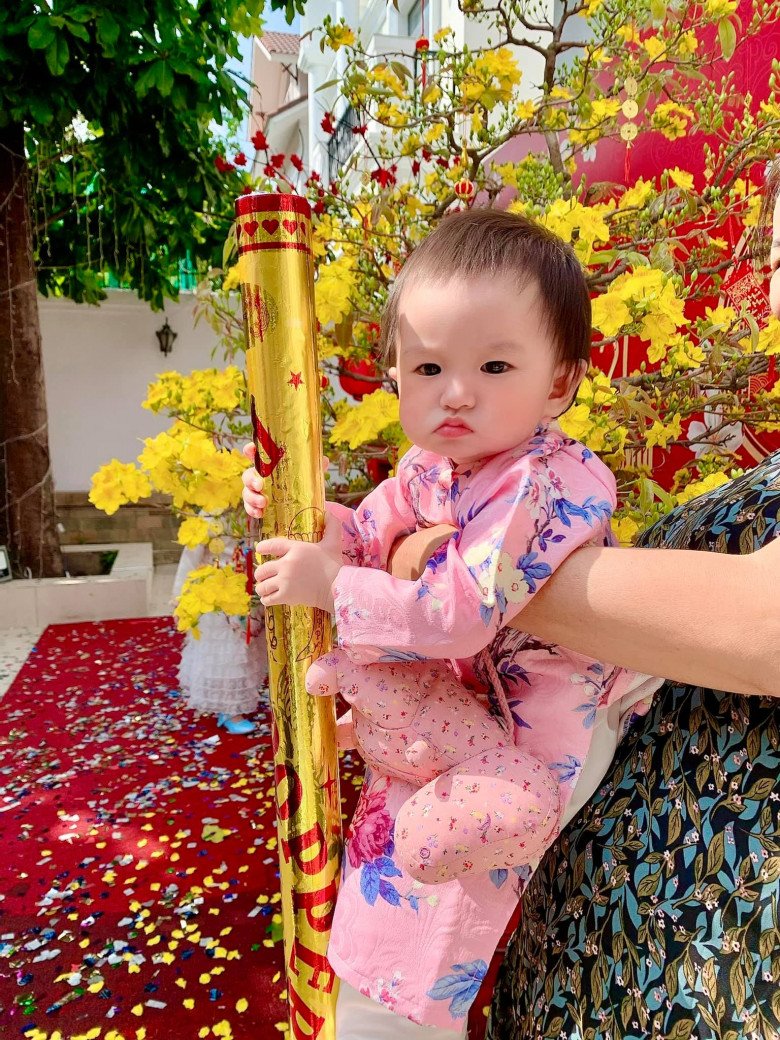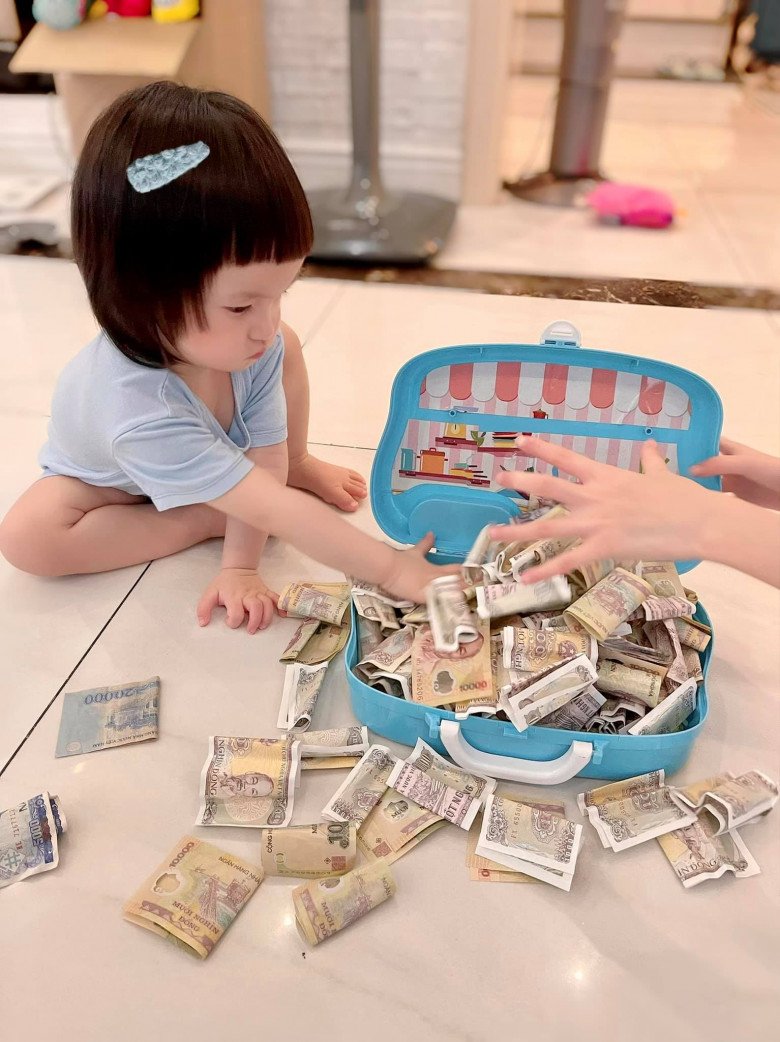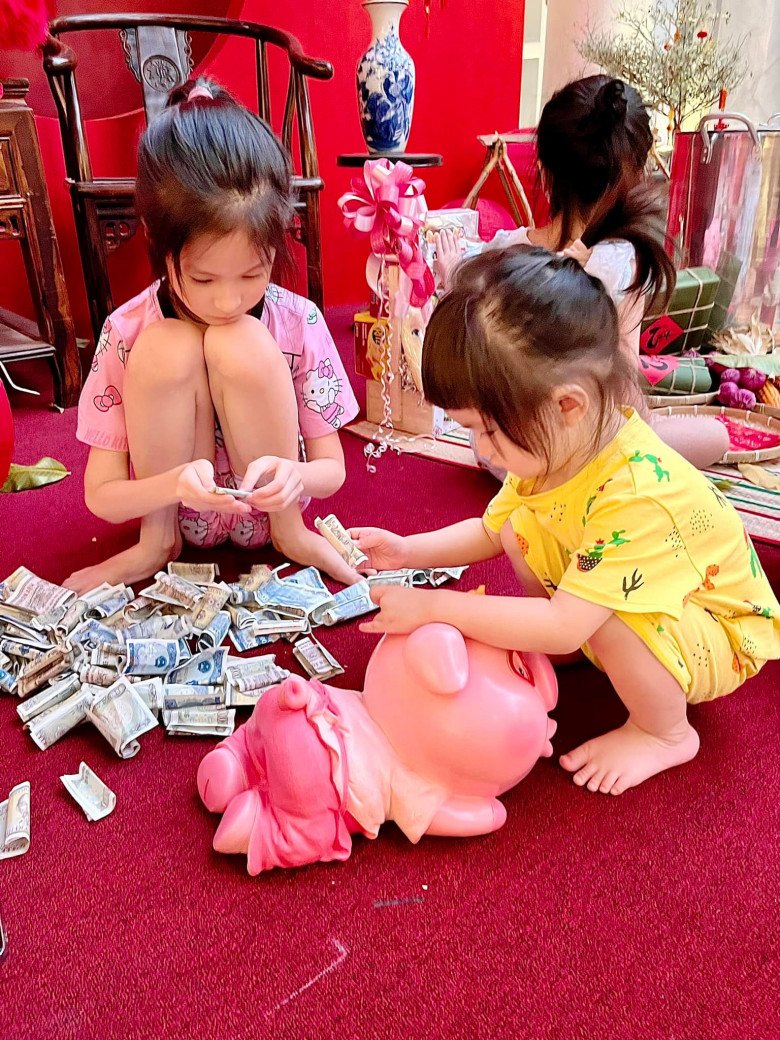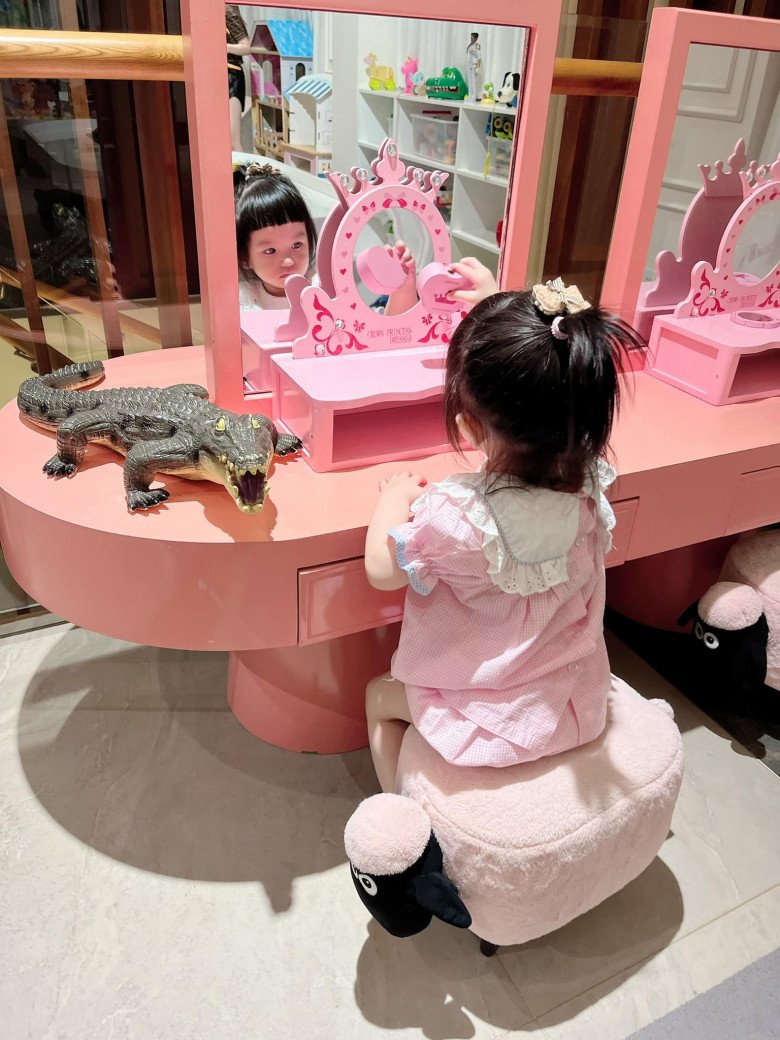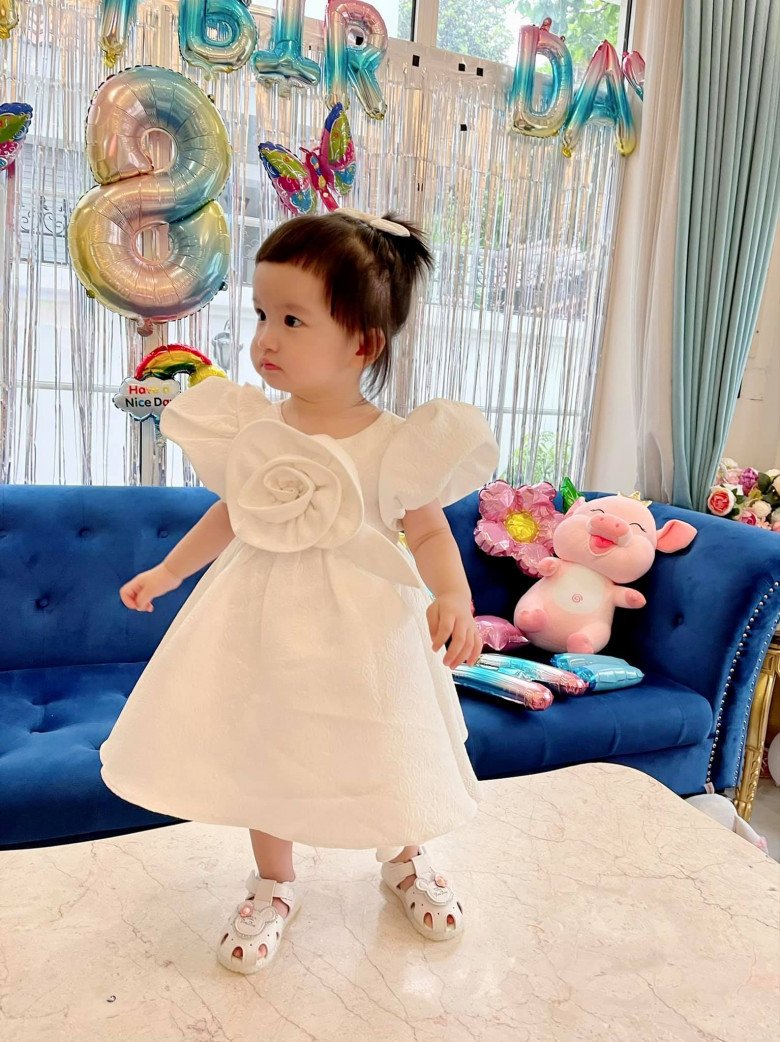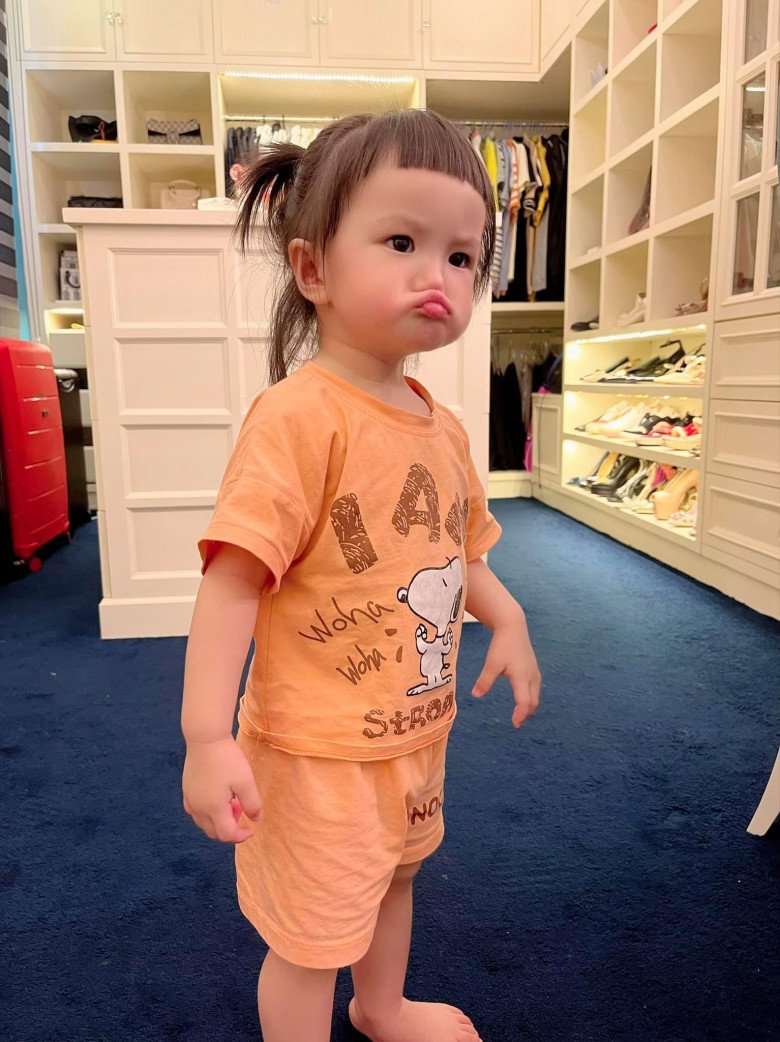 You are reading the article
1 year earning tens of billions, wearing all branded clothes, wearing diamond rings
at Blogtuan.info – Source: Eva.vn – Read the original article here