The love of female characters in manga – anime can sometimes cause controversy, even entangled with harsh criticism from people around for many reasons. However, for fans, they also have their own reasons to explain the boundless love for waifu anime. Not only do waifus give them a sense of escape from reality, but the design, story or personality of the waifu also reflects a part of their own personality, helping them feel connected to the character.
10. Waifu makes content interesting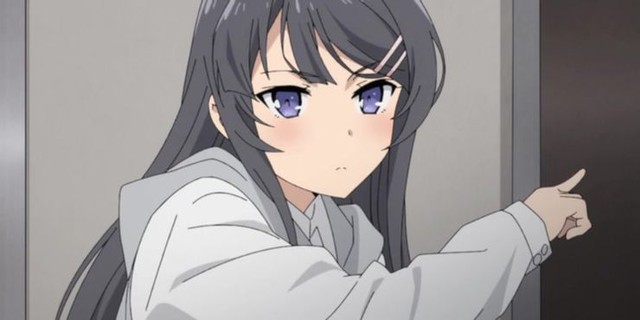 A beautiful waifu is the motivation for the audience to watch the whole anime series without missing any episodes. Depending on the waifu's role in the story, audiences will follow her in every episode, from the first to the final season. When watching such a serious film, the audience has the opportunity to analyze and consider the details, setting, costumes, dialogue and even the characters' expressions. So, if the anime doesn't have waifu, the quality will definitely decrease a lot.
9. Waifu helps fans connect with people with similar interests
Loving the same waifu can create bonds between fans in a community or fandom. Whether they can discuss the details surrounding waifu or simply talk about their liking for her, it is also a bridge that helps create friendships between people with similar interests.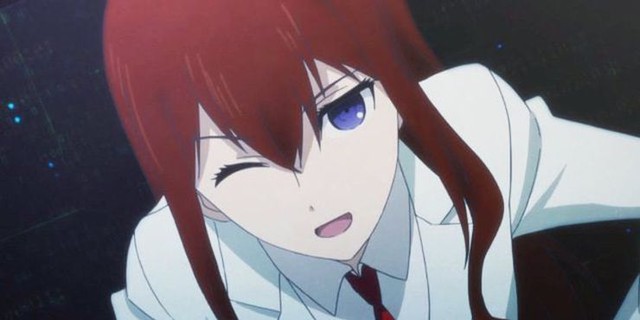 Shared passions and frequent interpersonal contacts can be a great way to develop friendships, exchange views, and learn about many other areas of life.
8. Waifu is an endless source of inspiration for room decoration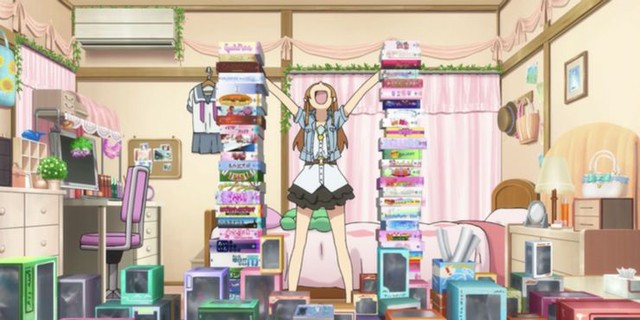 When they fall in love with a waifu, fans will find ways to support her by purchasing figures, posters, etc., and various waifu-shaped room decorations. This means that fans can meet waifu wherever they are, even taking her around. In addition, for many fans, buying waifu support items gives them the motivation to earn money, learn to save and manage their spending better.
7. Waifu is a consolation of the soul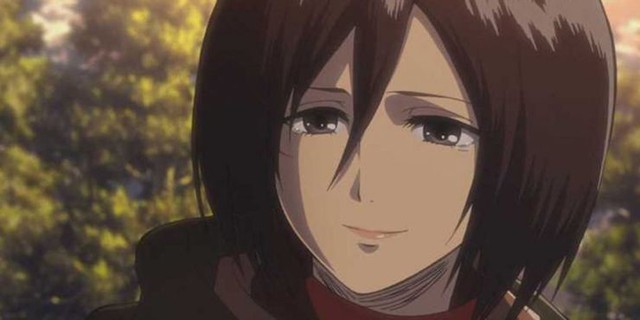 For those who are not very good at maintaining or developing relationships in real life, or have difficulties in life but lack people to talk to and share, waifu will be a reliable friend for them. When tired, looking at your favorite waifu, watching a few episodes of anime and cleaning and arranging figures will be the most effective way to relieve and relax.
6. Waifu is always diverse from appearance to personality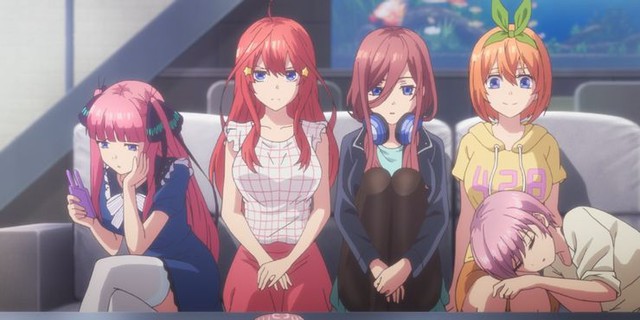 Before deciding to love a certain waifu, fans will have time to monitor and evaluate her actions and ways of talking. The more meticulously the waifu is evaluated, the more satisfied fans will be with their choice. Of course, another huge plus is that fans can choose from many waifus with different personalities and looks at the same time without fear of falling into a jealous spiral.
You are reading the article
10 reasons everyone should have a waifu (P.1)

at
Blogtuan.info
– Source:
gamek.vn
– Read the original article
here