Giải trí
30% of couples divorce just because of smartphones- Information Technology
According to some marriage counselors, mobile phone addiction is the cause of 30% of couples divorce.
Smartphone (smartphone) is one of the indispensable devices in today's lack of life, allowing you to text, read newspapers, play games, work… and interact with others without any barriers to geography. However, every problem always has two sides, excessive phone addiction can lead to some consequences that you can't expect.
Kang Lanying, a marriage conflict resolution expert in Wuhan (China), said: "Instead of talking to colleagues, doing housework or educating children, we are spending too much time trying to using the phone, and this has caused couples to have conflicts."
Cao Hongling, another mediator based in Wuhan, said 30% of marital conflicts she has resolved are related to excessive cell phone use.
"Cell phone addiction will keep the couple from talking to each other, not sharing housework and not caring about each other. All these problems eventually led to the divorce," Cao said.
Cao said this is a form of 'domestic violence', where a person spends all their time on mobile phones and neglects their partner and family duties.
The divorce rate in China increased from 2 cases per 1,000 people in 2010 to 3.4 cases per 1,000 people in 2019, before falling to 3.1 cases per 1,000 people in 2020. The divorce rate The high level of marriage led authorities to offer a 30-day period for reconciliation.
A Chinese study shows that men are more addicted to their phones than women.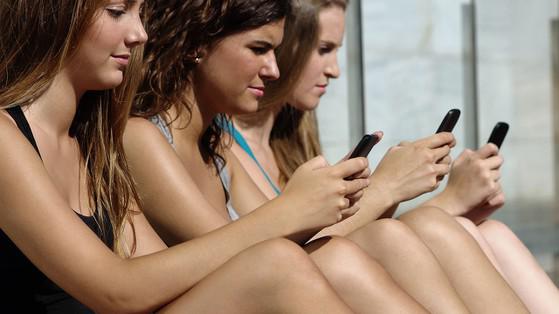 Cao said she once helped a woman file for divorce because she felt "suffocated" at home and didn't feel any warmth.
"He doesn't care about me, our children or our home. He just plays with his phone as soon as he gets home from work and doesn't do anything else. I asked him to help me with the housework, but he didn't respond," the woman told Cao.
Meanwhile, the girl's husband said he didn't think he did anything wrong because he came home every day after work, and refused to reduce the time he used his phone. "I just surf the net, watch social media, read the news and play games on my mobile phone," the husband said.
The results of a survey by Ben Bajarin (a security expert at Apple) show that iPhone users often unlock their device on average 80 times a day, while this number is more than 80 times a day. Android is 110 times. For example, if we use iPhone 12 hours a day, that means every nine minutes you unlock the device to check Facebook, messages or simply unlock it out of habit.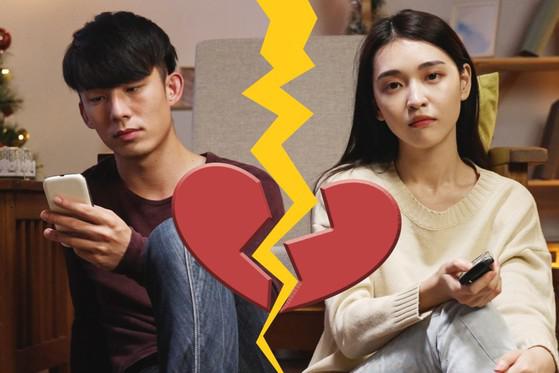 In general, too much cell phone use leaves us with no free time, or good energy to think about other things. Many studies show that smartphone Not only takes time, health but also reduces your thinking ability…
To limit, you should set "no phone" time, spend more time with friends, family and real relationships in real life, don't be glued to the smartphone screen. forget the real values.
Basically smartphone is just a technology product, so the user's consciousness is still the deciding factor.
You are reading the article
30% of couples divorce just because of smartphones- Information Technology

at
Blogtuan.info
– Source:
24h.com.vn
– Read the original article
here