Đời sống
71-year-old father-in-law waited at the door for 3 hours to give food to his daughter-in-law
The love that the husband's parents have for this daughter-in-law has become a story that has been widely spread on social networks.
Recently, a woman in Jilin (China) shared a touching story about her husband's parents.
She said, after getting married, life is not too rich and fulfilling, but in return, she is loved by her parents-in-law and considered as a daughter. She always feels grateful for the love that her husband's parents give her.
Along with those touching words, the woman also shared a picture of her father-in-law waiting for her at the door for 3 hours to bring food into the house for her daughter-in-law.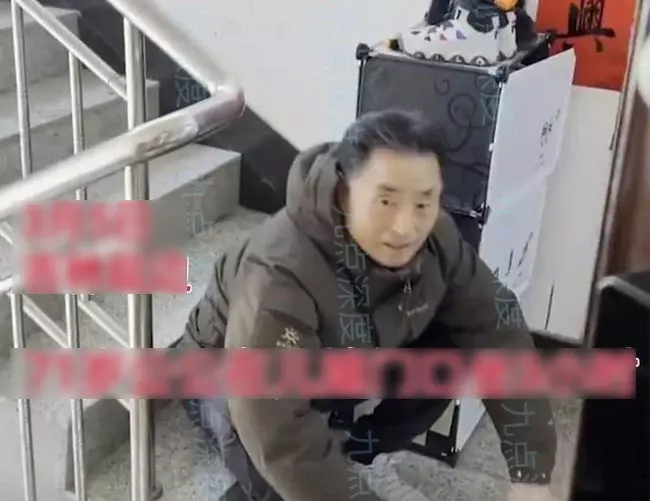 The 71-year-old father-in-law waited at the door for 3 hours to give food to his daughter-in-law.
Son often goes away for work, often overtime on weekends, parents-in-law are afraid of daughter-in-law not taking good care of themselves. So every time the family has vegetables, delicious food, parents immediately think of their daughter-in-law.
The 71-year-old father-in-law does not mind working hard to bring things to the house for his children. Although he knew the password of his son's house, he did not want to open the door on his own. Before coming, he texted his daughter-in-law to open the door.
But the last time the daughter-in-law was so busy sleeping that she didn't pay attention to her phone. Seeing that you didn't read the messages, he guessed that you were sleeping, so he sat on the steps outside their apartment waiting for 3 hours.
After waking up, seeing a message from her father-in-law from 3 hours ago, she quickly got up and opened the door. Seeing her father waiting for her at the stairs, she was moved to tears.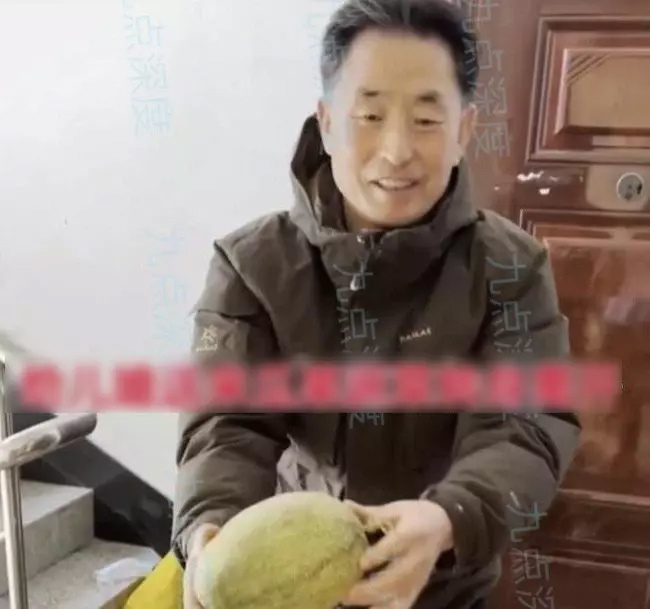 Seeing her father-in-law, daughter-in-law cried with emotion.
The father-in-law quickly took fruit and food for his son to bring home. The daughter-in-law also shared, this is not the first time that her husband's parents don't mind working hard to bring food for her. Every time I come, my parents bring a big bag with all kinds of vegetables and fruits, there are many dishes that are right for the daughter-in-law's taste.
The image of kind-hearted parents-in-law won the hearts of many people. Most praised the lucky daughter-in-law for having her wholeheartedly caring parents. "Civilized people always behave civilized. Surely they will be one family happy, wholeheartedly for each other, not interested in the story of the daughter-in-law, mother-in-law", commented one net user.
Tu Linh (According to 163)
You are reading the article
71-year-old father-in-law waited at the door for 3 hours to give food to his daughter-in-law

at
Blogtuan.info
– Source:
vietnamnet.vn
– Read the original article
here