Dr Lam Chi Hao, head of the Neurology Department of Lam Tan Hospital (Taiwan), said there are 8 main factors in everyday life that can damage the brain. From there, doctors advise people to exercise more, read books and talk to others to stimulate brain development and reduce negative effects on the brain.
8 factors that damage the brain
1. Likes to eat food that is too sweet, too salty or too oily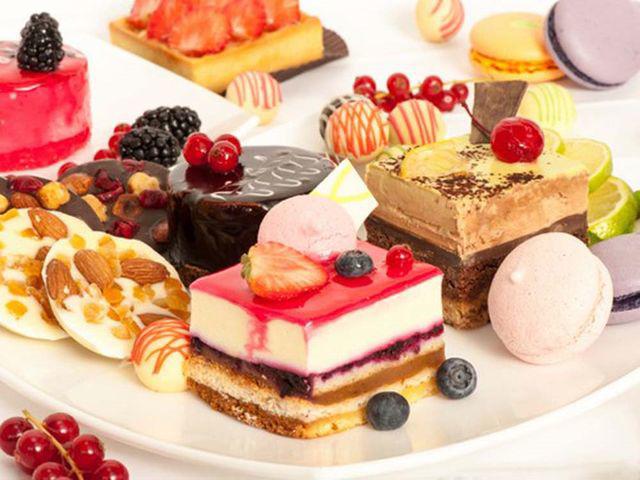 Eating a lot of sweets is a bad habit for smooth brain function
These foods will make the body fat, making the blood vessels more likely to appear hardening of the arteries, affecting the absorption of nutrients and nerve development. When brain circulation is not good, nerve cells are malnourished, which makes the brain susceptible to shrinkage and brain damage.
2. Noise
Noise can cause hearing loss. Statistically, hearing loss actually increases the risk of Alzheimer's disease or dementia.
3. Too much silence in the room
Long time at home, lack of interaction, such as living in a dark environment, without sunlight, makes people prone to melancholy. Due to lack of sunlight, lack of vitamin D, it also affects brain development. Reduced interaction with other people, reduced conversation and reading, are also causes of brain damage.
4. Insomnia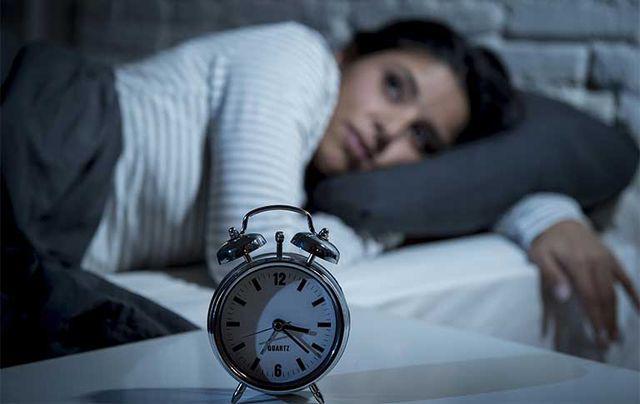 Your brain is vulnerable to damage if you are chronically sleep deprived
Sleep has a great influence on the consolidation and development of the brain. Many people suffer from long-term insomnia, which causes the brain to become less efficient at removing metabolites. When you go to bed at night, the lymphatic system is turned on, causing some of the toxic metabolites in a day to be effectively eliminated. If you don't sleep well today, these metabolites will build up in the brain, causing long-term brain damage.
5. Chronic disease
If you have diseases such as high blood pressure, diabetes, cholesterol, etc., you should treat them as soon as possible, because they are "invisible killers", which can lead to atherosclerosis, and long-term fibrosis. causes poor blood circulation in the brain, which in turn will harm the brain.
6. Trauma outside the brain
Injury to the outside of the brain can cause brain damage, so it is necessary to wear a helmet when riding a motorcycle, and protect the brain when exercising, so as not to affect the brain.
7. Air pollution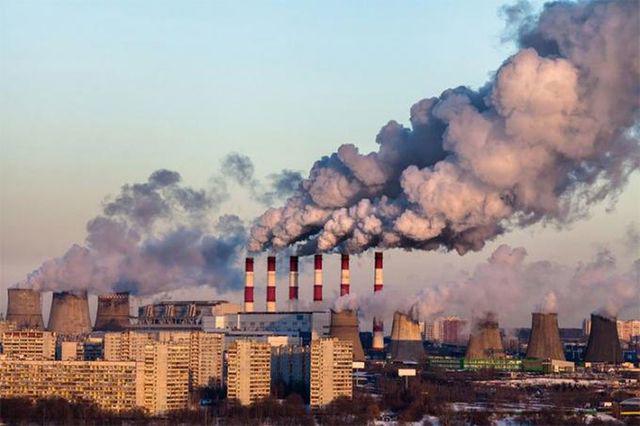 Air pollution affects brain function
Air pollution can affect the development of brain cells. Suspended fine dust particles can travel through the bloodstream or enter brain cells, increasing the chances of dementia and hardening of the arteries.
8. Drinking and smoking
Alcohol and tobacco contain harmful substances. Arteries connect the brain to the lungs and heart and these carry these chemicals to the brain. This habit can lead to hardening of the arteries, increased cytotoxicity, and an increased risk of dementia.
How to protect the brain?
Doctor Lam Chi Hao recommends: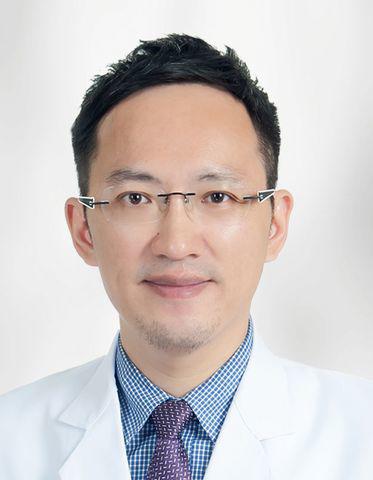 Dr. Lam Chi Hao, Head of the Neurology Department of Lam Tan Hospital (Taiwan).
People should eat more whole grains, berries and nuts.
– When eating meat, try to eat white meat, eat less red meat, you should choose vegetable oil or olive oil.
Avoid processed, fried or cake foods.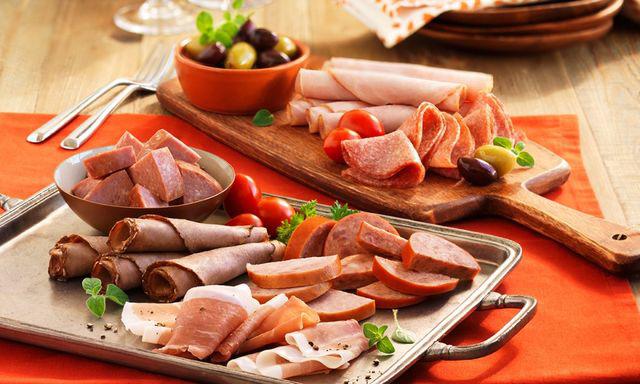 Processed foods are not good for general health as well as the brain
Regular exercise, including aerobics, walking, or yoga, can also increase brain circulation, causing brain cells to grow.
In addition, reading a lot of books, interacting with many people, can also stimulate the brain.
– Finally, an optimistic and cheerful attitude is also the key to protecting the brain.
You are reading the article
8 unexpected things that easily damage the brain, 2 things that many people do regularly
at Blogtuan.info – Source: Eva.vn – Read the original article here