Games
Mobile & Social
Another 8kg of soul has not "changed life", Misthy continues to change her style and is still "very strong" by fans
When it comes to a girly, vivacious, even somewhat liberal and muddy female streamer, Misthy is the top name. Not running after the race of flesh, nor joining the banh beo club, she always appears on the stream with a sincere image, reveals her true personality and attracts viewers with her own impudence like brothers and sisters. that each other.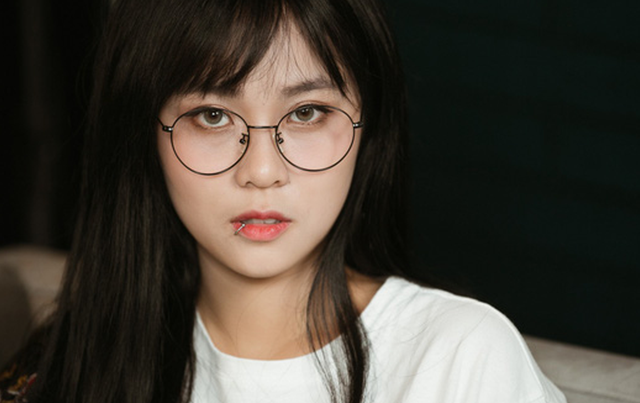 Also because she has long built such an image of personality, strength, and comfort, Misthy is always teased by fans as masculine, "Mr. Misthy", a handsome girl and of course, female streamers are also excited to receive it. . However, if other female streamers often find ways to renew themselves, change their style from pure innocence to sexy, or personality to "banh beo" (or vice versa), Misthy is… lying in silence. battle. It's not because she doesn't want to change, but every change makes people super "shocked".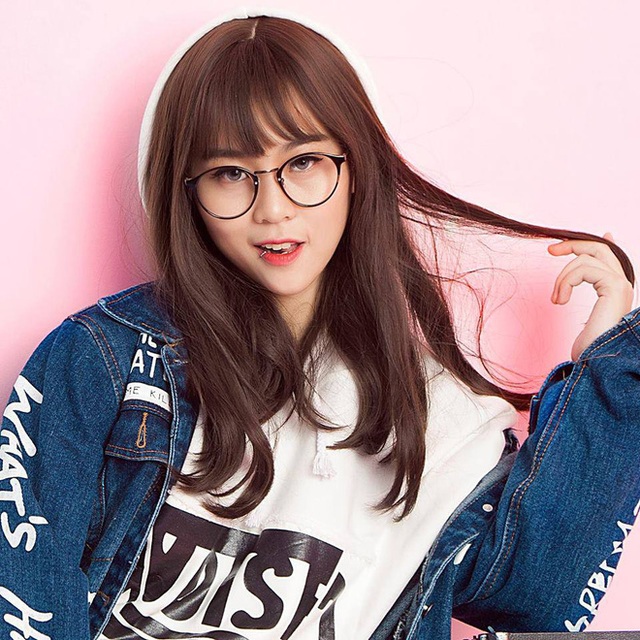 Remember not long ago, Misthy had a transformation into a "terrible hot girl" that caused the whole company to be in a mess, to the point where all of her colleagues "wasted" saying: "terrible", "not suitable for everyone". MisThy", "must be 5 times louder than usual"…
I still know it's a "silicone props" but it's really strange, it's clear that the other girls put on their beauty, the super sexy body can't take their eyes off, but when it's Misthy's turn to put it on, the viewers have to cover their eyes. she is… shoulder pain and backache.
Another time, she continued her cosplay career with the image of Valda Cui in the game Naraka: Bladepoint. Despite the "like 2 drops of water" shape, the same concept as a series of other streamer sisters like LND and Thao Nary, but no matter how luxurious people are praised, Misthy is "loved" by fans. "Thy single-eyed king, Thy pirate lord, Thy blindfolded prince". "One-eyed witch, one-eyed witch". Idols who are muddled say why are fans not so "dumb".
Not stopping, recently Misthy decided to "inviting" Mina Young to play the hottest couple Naraka currently: Justina Gu and Viper Ning. These are two female generals who are both known as beauties, impressed with their cold and high charisma and are a PK master, but while the Vietnamese version of Viper Ning was praised for being beautiful, Misthy was praised. is "masculine" in the whole world.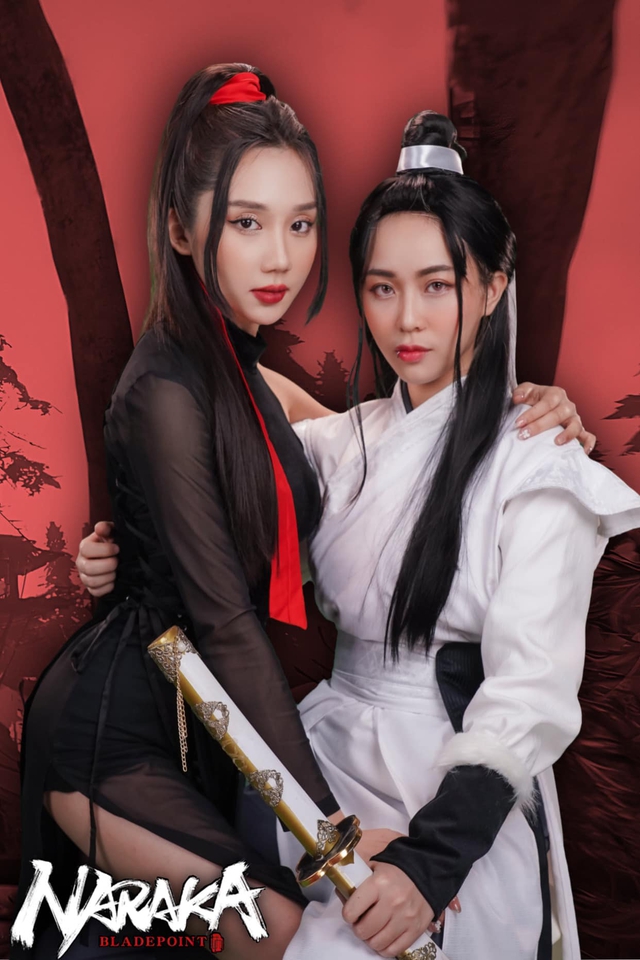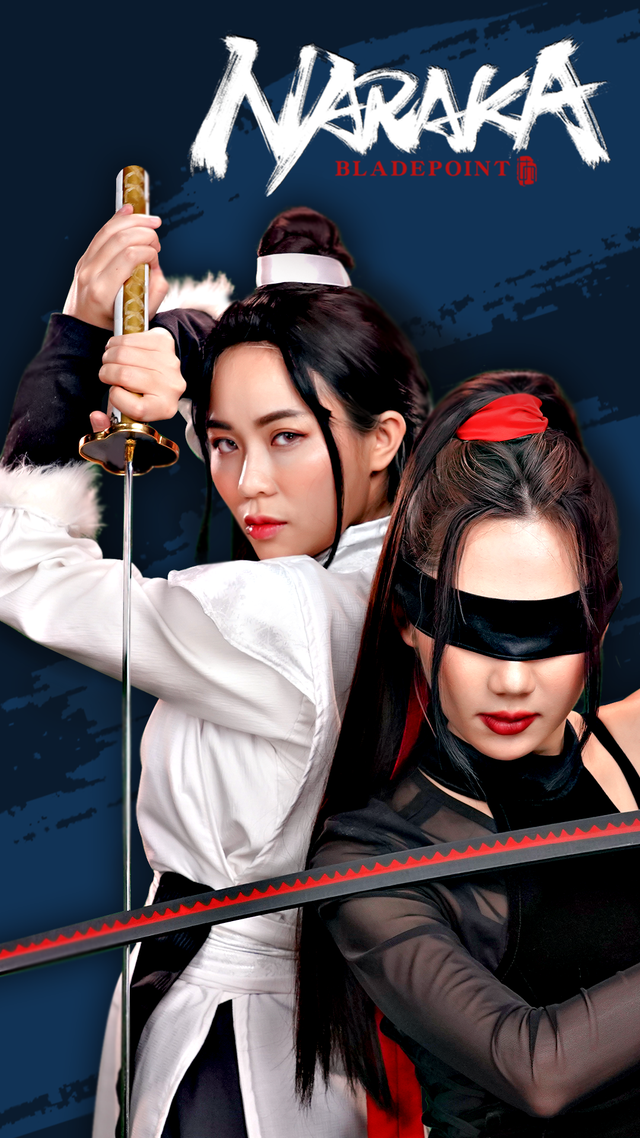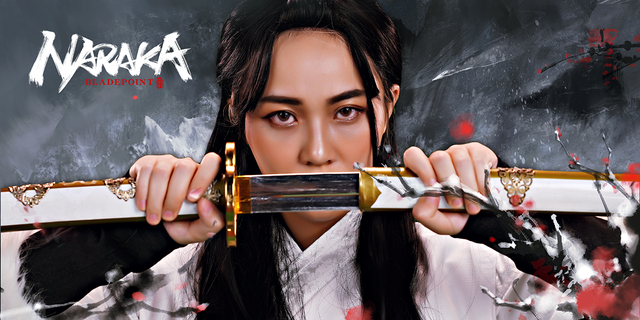 Misthy transforms into Justina Gu – Naraka's new female general
– The guy in the white shirt is so handsome
-He has a good aura, he's very manly
– Oh my god, whose family's son is so handsome, marry me

It's not hard to see comments like these underneath this cosplay, but as usual, Misthy is extremely "satisfied" with that. Even in the last livestream, she also drew a love scenario with a concubine with Viper Na – Viper Ning "played" by Mina Young, tragically with "cuckold" details. intense.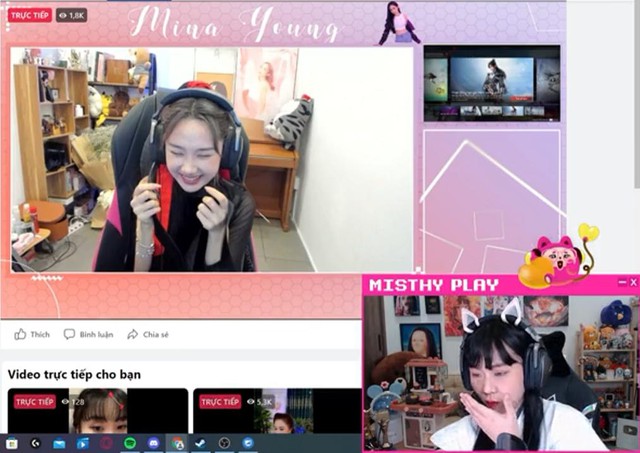 The 2 "master directors" laughed hysterically at the ridiculous novel that they themselves… drew
Well, maybe fans are too used to the image of Misthy with a manly personality, so no matter what she does, fans still find her… handsome. And you, which time do you like this girl's "style change" the most?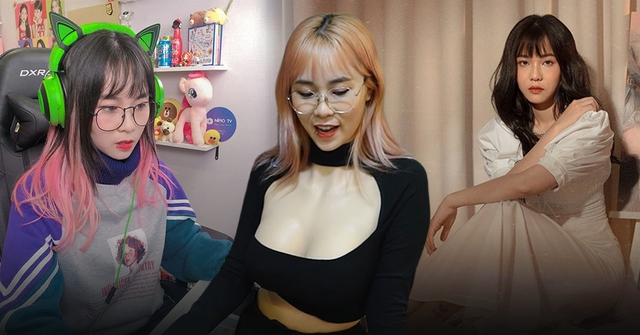 For those who do not know, Naraka: Bladepoint is a very hot game today, where players will have to compete fiercely to become the ultimate winner. However, instead of using modern weapons such as guns, grenades … or moving vehicles such as cars, motorbikes, players will be immersed in the world of swordplay with swords, bows, and long knives. nunchaku… and beautiful martial arts moves associated with each different character class. Naraka: Bladepoint has just released the new female champion Justina Gu along with the new season Echelon.
Steam Links: https://gsght.com/c/5uj8ks
You are reading the article
Another 8kg of soul has not "changed life", Misthy continues to change her style and is still "very strong" by fans

at
Blogtuan.info
– Source:
gamek.vn
– Read the original article
here