World
Bau Hien used to help Mr. Park wholeheartedly, but the Quang Hai case is difficult to apply the old precedent
THE VOTING AND TEACHER PARK DAY OF WRITTEN EXPORT
"Of course there has to be influence. There's no one in a better attacking position Quang Hai. I think VFF will also have consultations and opinions to sign the contract of Quang Hai. Of course, that's VFF's business, not mine." Coach Park Hang-seo said yesterday afternoon (March 15). Previously, he received a question about whether he was concerned that if Quang Hai went abroad to play, it might affect the team. Vietnam.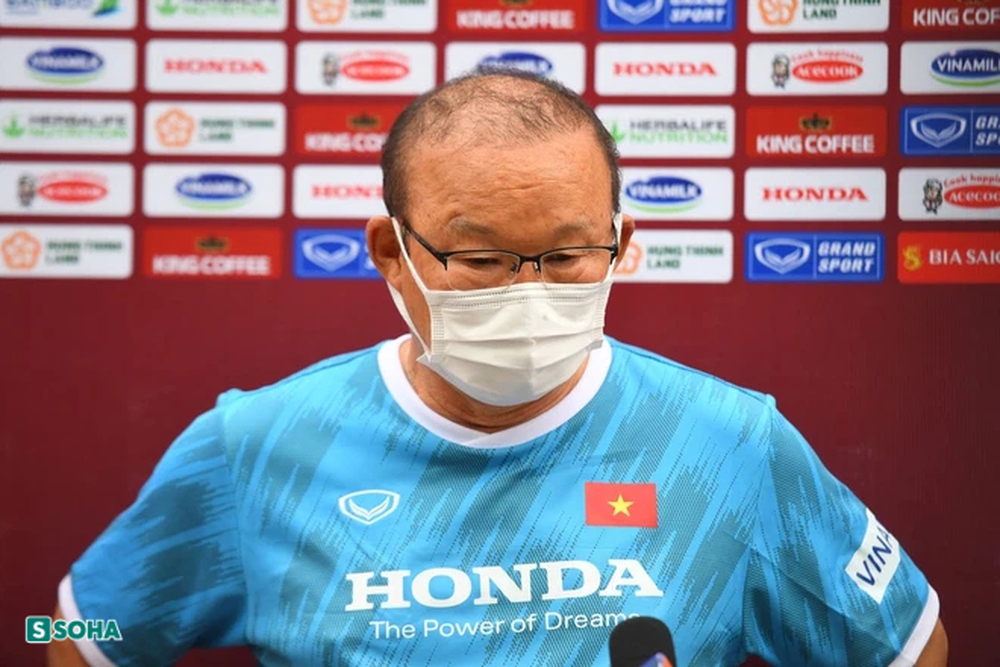 Coach Park Hang-seo shared candidly with the media on the first day of the Vietnamese team's focus. (Photo: To Linh)
This is not the first time Mr. Park expressed such concern when a Vietnamese player went abroad. Remember in 2019, when I heard about it Van Hau going to Heerenveen to play, coach Park Hang-seo held an unusual press conference just before his student went to the Netherlands to sign a contract. He said:
"If at match time sea ​​Games, is a non-FIFA tournament, so Van Hau may not be able to compete. I consider Van Hau's participation in the SEA Games more important than the World Cup qualifiers. Because the World Cup qualifier is a tournament organized by FIFA, he can be called back at any time."
"That means that if VFF does not ask the club to include a binding contract clause that Van Hau has to return to the SEA Games, it will be very difficult for him to return to participate in the tournament. I think, VFF needs to discuss with him. The club to negotiate a contract with the Dutch team during the SEA Games accepts Van Hau".
"I hope we can do it soon because on September 2, if the contract is signed, there is no other way. If before September 2, we cannot negotiate with the Dutch club, it is possible that Van Hau will not attend. SEA Games up to 99%".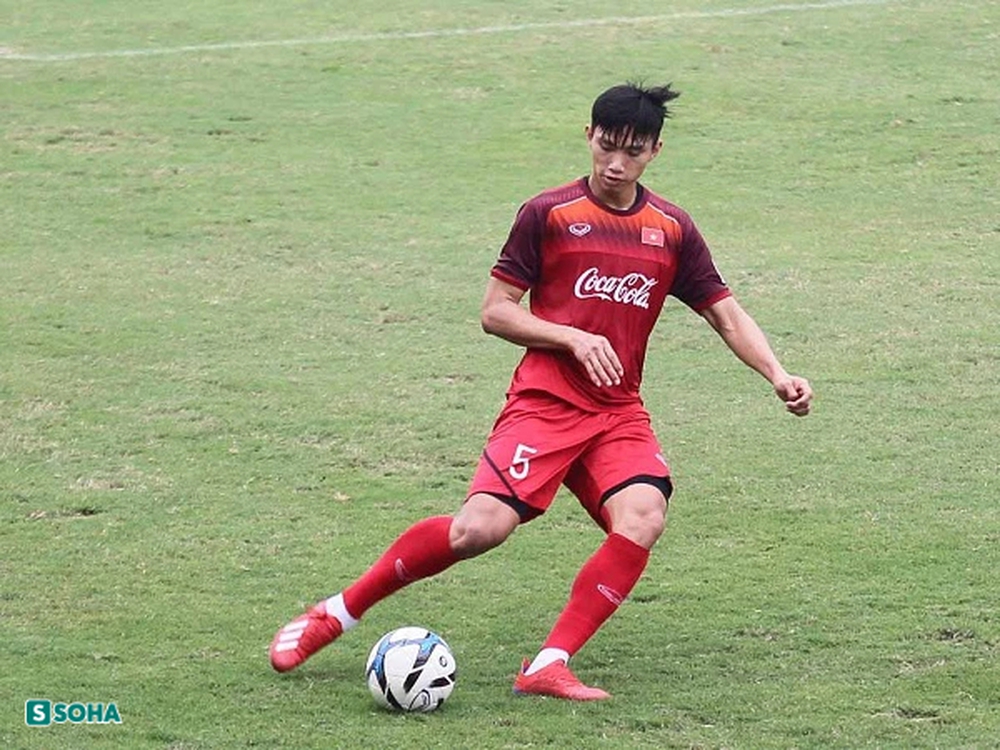 Van Hau then returned to the 2019 SEA Games and did not attend the 2020 AFC U23 Championship.
Coach Park Hang-seo said so on August 31, 2019, only 1 day later elected Hien Speak up:
"I asked the leadership of Hanoi Football Club to make Van Hau's permission to play the SEA Games mandatory before signing the contract. I told Mr. Chien (Chairman of Hanoi Football Club – PV) , if the partner does not agree, even 10 – 20 million dollars will also refuse.
Creating conditions for Van Hau, but his nephew also has to be responsible for his country's fans. The SEA Games gold medal is the wish of millions of Vietnamese people. The partner also expressed goodwill to this request."
So the bridge is wished to see. Mr. Park's great worry was resolved by the assurance from Mr. Hien. Van Hau then attended the 30th SEA Games and made a great contribution to helping Vietnam U22 win the gold medal. But this time Quang Hai's story is very different.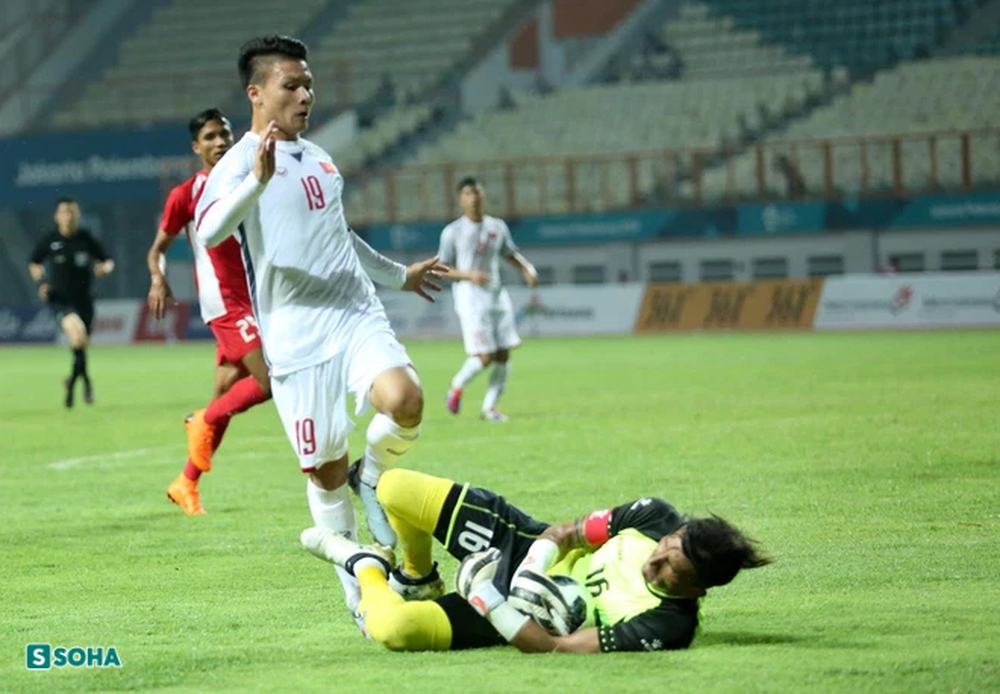 Quang Hai is an important factor in Mr. Park's success in Vietnam.
BUT QUANG HAI'S STORY IS NOT LIKE VAN HAU
3 years ago, coach Park Hang-seo expressed his wish that VFF would work with Hanoi FC so that Van Hau could go abroad but still be able to return to the SEA Games.
This time, he did not express his opinion so directly, but through his statement, did Coach Park Hang-seo want VFF to interfere in the agreement between Quang Hai and the foreign club that this player has? can serve in the future, so that this club can release Quang Hai to play non-FIFA Days tournaments?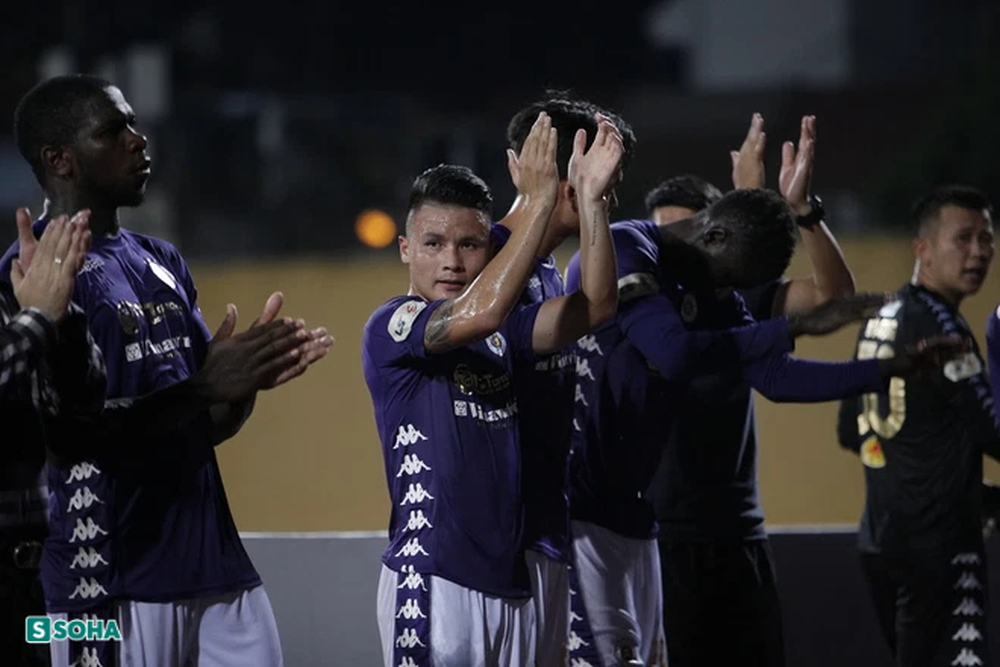 At the age of 25, will Quang Hai go abroad?
SEA Games 31 is expected to allow each team to use 3 players over 23 years old. And not excluding the possibility, Mr. Park aimed to choose Quang Hai. This was the last tournament he led Vietnam U23 (then only worked for the national team), plus the pressure to win the gold medal at home, it was easy for Mr. Park to want to have the best personnel. understand.
As for the national team, after 2 matches against Oman (March 24) and Japan (March 29) to close the 2022 World Cup qualifiers, the team's biggest goal this year will be AFF Cup.
Ironically, neither the SEA Games nor the AFF Cup are FIFA Days tournaments. If Quang Hai goes abroad, his club has the right to refuse to release people for the Vietnamese team. And that is probably what makes Mr. Park unable to help but worry.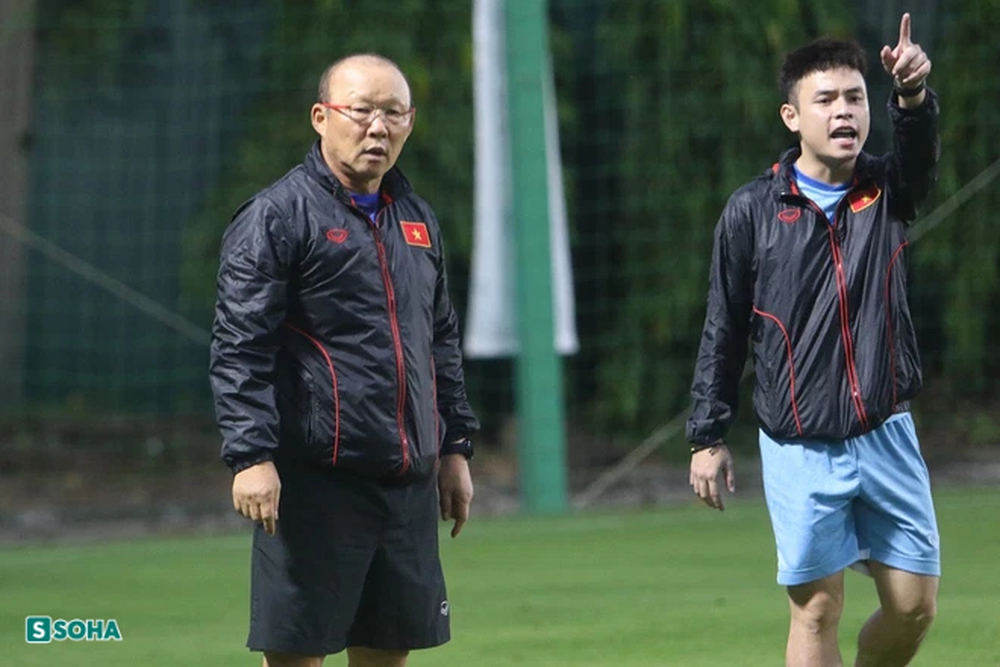 Moreover, for matches under FIFA Days, FIFA also clearly stipulates that clubs only have to release troops how many days before the match. Meanwhile, the Vietnamese teams over the years still maintain the habit of meeting early, the time to practice before the tournament lasts a few weeks to a month. If Quang Hai goes abroad, it will be difficult for him to return to the army with such a schedule.
Besides, during the past few days, sources have said that Quang Hai is looking forward to going abroad to try his hand. So it is impossible not to ask the question from the opposite angle, whether Quang Hai wants to give up training and compete for a position at the club to attend tournaments that are not under FIFA Days?
Remember at the 2019 Asian Cup, Neil Etheridge decided not to attend the tournament with the Philippines team. The tournament takes place in January and if he returns to the army, this goalkeeper faces the risk of losing his main spot at Cardiff City (English Premier League). So Neil Etheridge chose to stay at the club.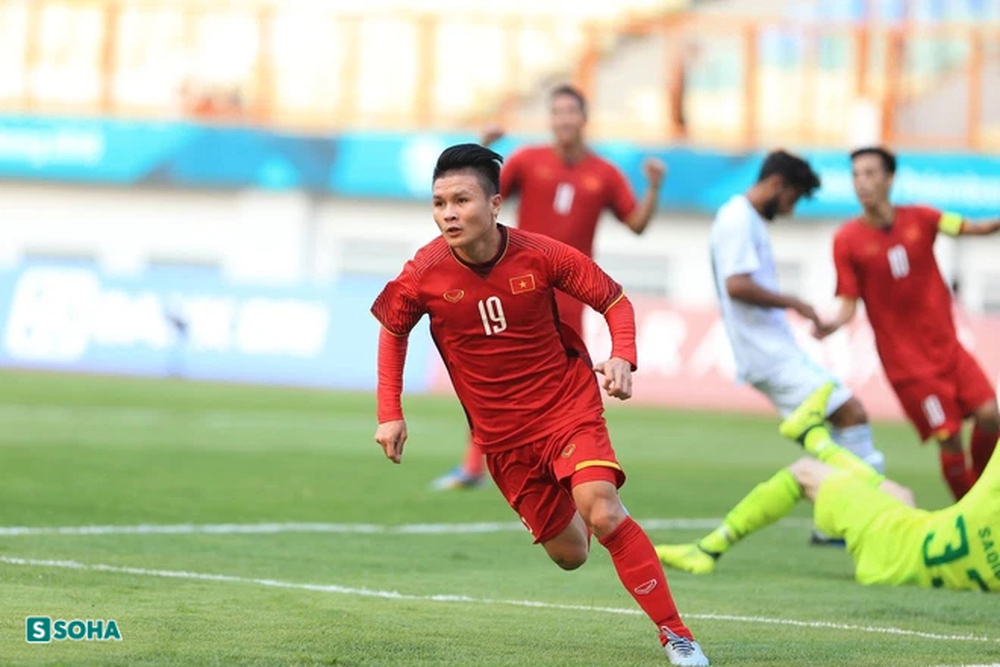 Quang Hai was encouraged by many experts, so he went abroad to compete.
Bau Hien could have an impact in Van Hau's case because this player had 5 years left on his contract with Hanoi FC and only went abroad on loan. But with Quang Hai, everything is different. He was about to become a free agent and then all terms were decided by Quang Hai.
In the position of coach Park Hang-seo, he has his own pressure on the team's achievements and performances. So is VFF. Quang Hai also has career goals at both club and national team levels.
Mr. Park may be reminding VFF about Quang Hai's story, but in the end the most important thing is still the harmony of interests between the parties. And how everything will end, all will continue to wait!
Regulations on the time when the club must release players for the national team according to FIFA regulations
– International friendly matches: 48 hours
– Qualifying matches of an international tournament: 4 days (including match day). The release period must be extended to 5 days if the match is held in a confederation on a continent other than the one in which the player is registered.
– The qualifying matches of the international tournament are conducted on a day dedicated to friendly matches: 48 hours
– Friendly matches are conducted on the day dedicated to qualifying matches for an international tournament: 48 hours;
– Final round of international tournament: 14 days before the first match of the tournament
– Players must gather with the team no later than 48 hours before the service time
– The club and the national football federation concerned can agree on a longer period of emancipation
https://soha.vn/bau-hien-tung-giup-thay-park-het-long-nhung-vu-quang-hai-kho-ap-dung-noi-tien-le-xua-20220316115717196.htm
You are reading the article
Bau Hien used to help Mr. Park wholeheartedly, but the Quang Hai case is difficult to apply the old precedent

at
Blogtuan.info
– Source:
Soha.vn
– Read the original article
here