Season 6 of Truth Arena up to now is considered a breakthrough season for Riot Games. Especially with the highly appreciated hextech upgrade system, creative freedom or novel gameplay has continuously appeared. Therefore, for many gamers, season 6 up to now is the best season of the Teamfight Tactics that Riot has ever made.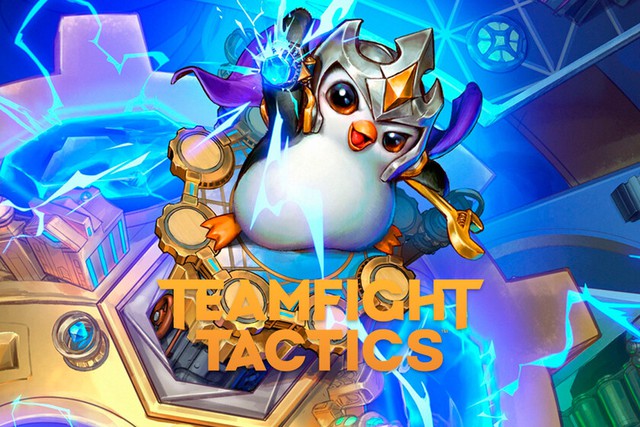 Upgrading hextech is considered an excellent feature of season 6
Despite such high ratings, not every element of season 6 was good. There are still overwhelmingly strong squads or absurd character designs that the creators of the Tactics Arena have to admit. For example, recently, the Teamfight Tactics project director – Riot Mortdog has to admit that Twitch is a design that is too absurd to be sold by this unit during the stream.
MORTDOG ADMITS HIS BIGGEST MISTAKE MAKING SET 6.5 | Teamfight tactics TFT
Riot Mortdog: "Then I met a Twitch player. You see, Twitch just killed 2 champions without being touched, oh no 4. I can't love this champion. Hand Assassin unit long but cost only 1 gold is definitely a 'smart' idea."
According to Riot Mortdog's share, we can understand the hegemony of Twitch lies in the fact that this is a long-range Assassin champion and the price is only 1 gold. In the history of Teamfight Tactics, very few champions that are both ranged and Assassin are allowed to appear. Besides Twitch at the moment, only LeBlanc of season 5, season 2 and Kai'Sa season 1 have these characteristics.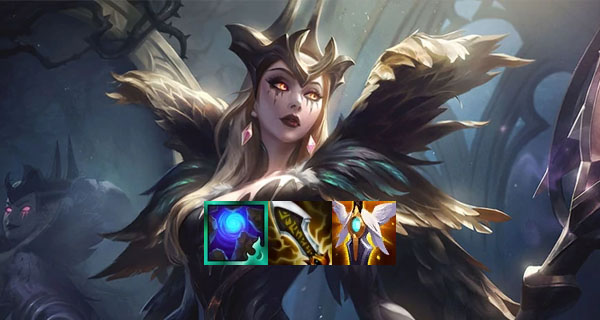 LeBlanc season 5 is a real nightmare
In essence, the Assassin champion is always capable of causing tremendous damage regardless of the price. So when possessing a long range, the player can take advantage of this to turn that unit into a mainstay with too much safety when it can jump to a position not chosen by the opponent as a target and so on. Discharge damage continuously. This is exactly the state of Twitch right now, when this unit can deal massive damage uncomfortably because it's a ranged champion.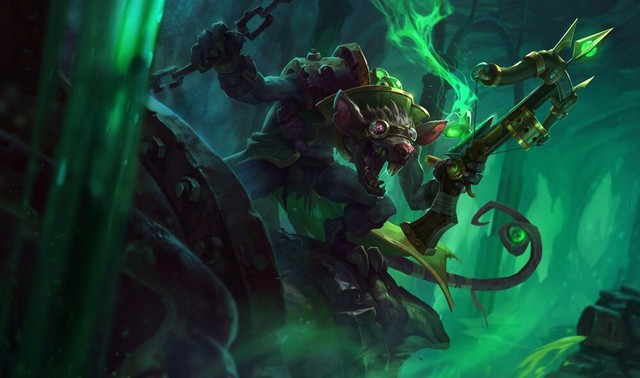 As in the video above, Twitch can deal too much damage without being attacked by his opponent because he is a long-armed Assassin champion.
The second problem with Twitch is that this is only a 1-gold unit and gamers can push it to 3-star level without spending too much gold like other units. If you remember, LeBlanc in season 5 also fell into a similar situation when this unit only cost 2 gold but could cause too much damage. Obviously, with a cheaper price, it is much easier for Twitch to be upgraded to 3 stars and roam in the current meta.
It is unclear after the above stream what Riot Mortdog will have next to reduce the power of Twitch. Just know that after being nerfed in update 12.5b, Twitch is still a very strong and unstoppable mainstay at the moment.
You are reading the article
Being sold by gamers, the father of the Arena of Truth admitted that Twitch is the most unbalanced unit in season 6.5

at
Blogtuan.info
– Source:
gamek.vn
– Read the original article
here