Before long, automakers will have to worry about China being able to dominate the world car market….
That shouldn't be too difficult for China, which already produces cars for the world's top automakers thanks to cheap labor and materials. So even if you don't buy a car directly from a Chinese manufacturer, chances are that the car was assembled in China.
For example, in the next few years, car Volvo will be manufactured in China. Having said that, buying Chinese cars isn't always bad, but Chinese goods are notorious for counterfeits and faulty goods. However, China is also well known for consistently building sustainable products that billions of people worldwide use.
Here are some highly rated Chinese cars, as compiled by Hotcars.
Hongqi L5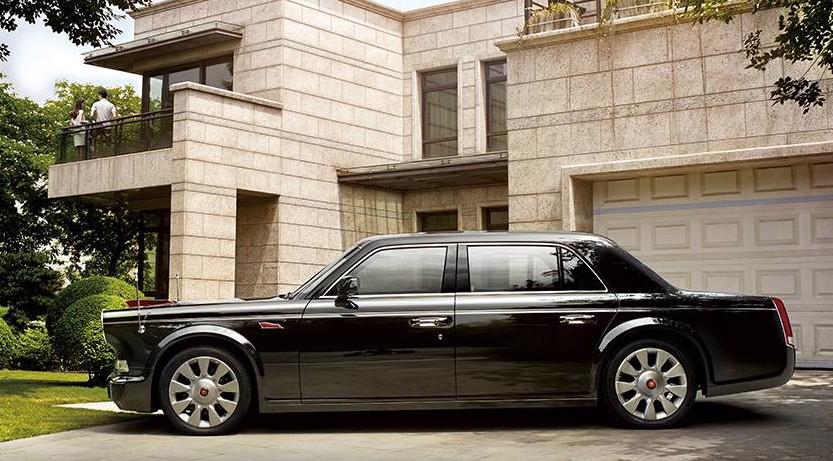 Hongqi L5 is often called the Rolls-Royce of Chinese car players. With a price tag of up to $800,000, the L5 is quite similar to a Rolls-Royce. Currently, Hongqi L5 is the leading vehicle for the Chinese market and the elite group of people with financial potential.
At 5,555 meters long, L5 is perfectly suited to luckism as the number 5 is generally considered a lucky number. In addition, the L5 also has a V8 or V12 engine with a capacity of 400 horsepower.
Wuling Hongguang Mini EV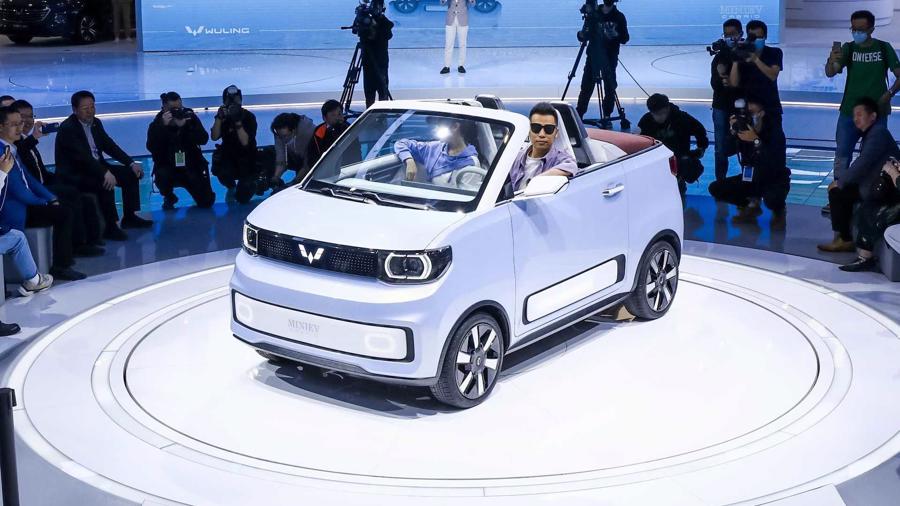 Car prices continue to increase, especially in the US. New car models in the US cost close to $20,000 – a price that would put a new car out of reach for millions. Wuling Hongguang Mini EV is extremely popular thanks to its low price.
Wuling Hongguang Mini EV has a range of about 160km and a top speed of nearly 100km/h. It's the ultimate car for urban streets, especially since prices start at just around $4,500, and since it's an electric vehicle, it may qualify for a tax break. Of course, the model removes some amenities, like no heated seats.
Geely Icon Concept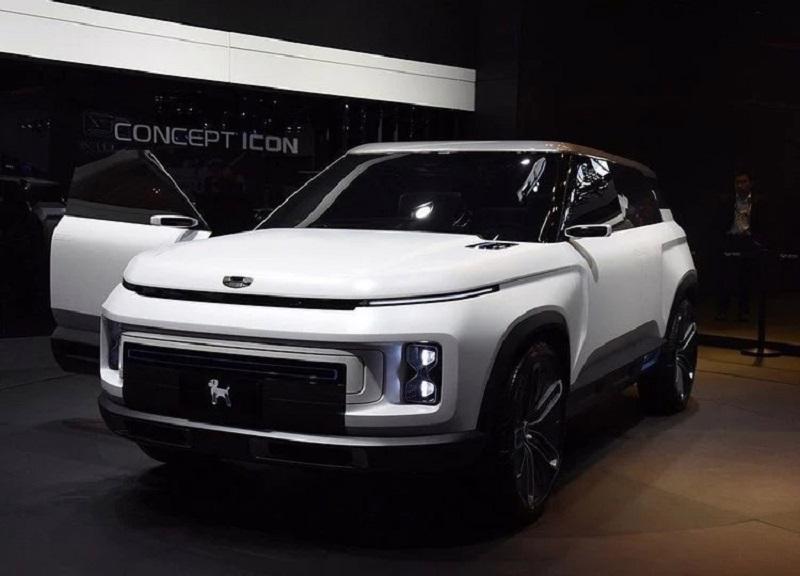 Geely Icon looks a lot like the design copied from Range Rover or Volvo XC40. And since the car looks like a premium SUV, it could have mass export appeal in Asian markets, especially if it costs a lot less than a manufacturer's premium SUV. famous export. Although it is a concept car, it will soon enter production as Geely has produced almost every concept car it comes up with within a year.
Hongqi Concept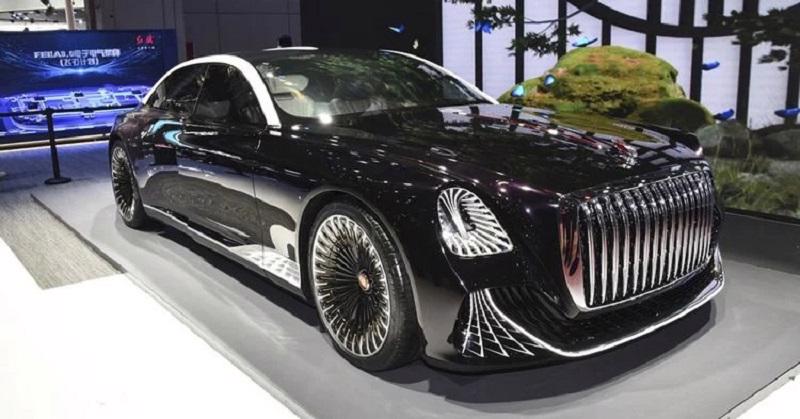 Hongqi belongs to FAW, a company known for producing limousines for China's elite.
With this concept car, it seems that Hongqi is trying to break into the coupe market for the elite. The car looks like a Vision Mercedes-Maybach 6 Concept from the side. The Chinese are notorious for copying car designs and making knockoffs, so it's no surprise that they copy a car worth millions of dollars.
Brilliance V3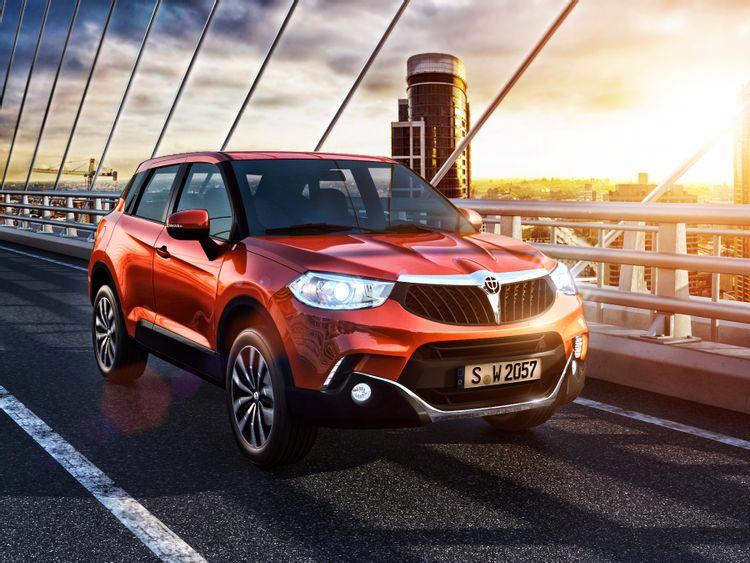 Brilliance V3 is a car manufactured by Brilliance Auto and launched in China in 2015. The car really deserves to be on this list as it is one of Brilliance's best sellers. The V3 has an eye-catching exterior and standard equipment. If this car were to be exported to the US, it could cost less than $10,000.
Unlike most competitors in the market, the V3 really has a unique look. In 2017, the car got an upgrade with chrome grille and integrated headlights. The crossover also has the option of a manual or automatic transmission. The vehicle comes with an extended warranty program.
Changan Eado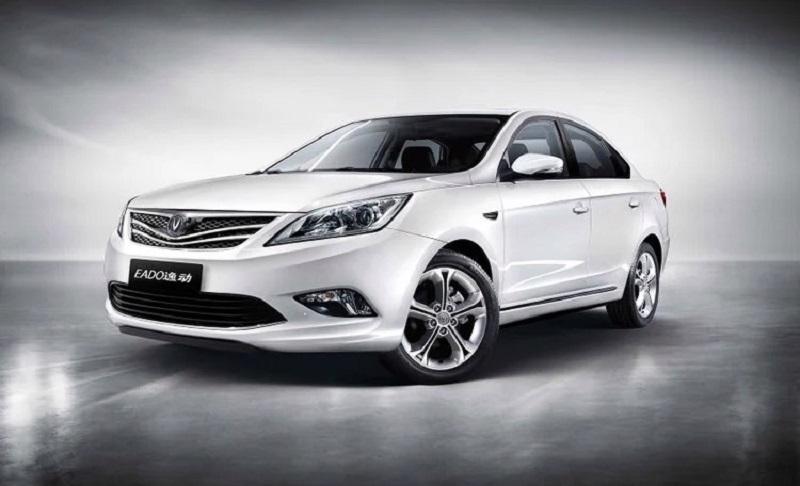 The Changan Eado is a pretty decent midsize sedan with great design, performance, handling, fit, finish, and overall quality. The model was designed in Turin, and it is a nice sedan and drives well.
The model can be a bit pricey for an unknown automaker, with retail for less than $16,000 for the full version with leather seats. A comparable SUV can retail for a bit more, the point being that consumers may prefer to buy a vehicle from a manufacturer they are familiar with, even if it's more expensive.
Geely X1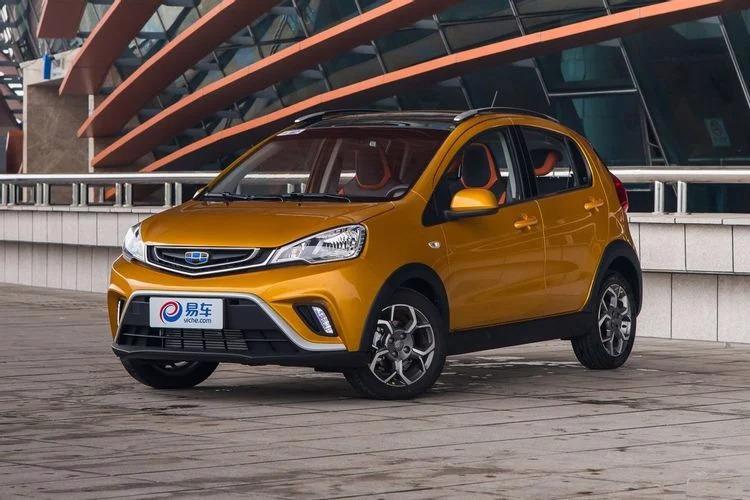 The Geely X1 is shorter than the small Ford Ka. The premium version retails for less than $9,000 in China, and the base version only costs around $6,000.
If you want a small car to move around in the city, the model is a reasonable choice.
Dongfeng A9 Aeolus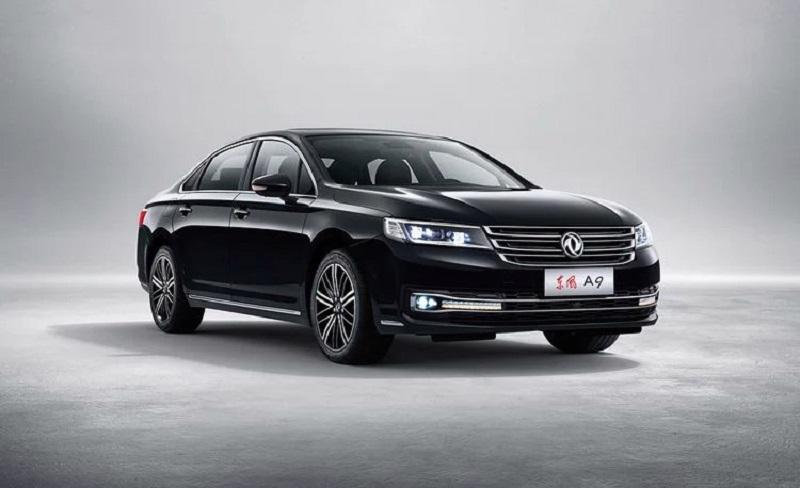 Dongfeng is famous for its pure electric vehicles, hybrid vehicles, utility vehicles and dual fuel vehicles. This car certainly attracts attention and confirms Dongfeng as a serious competitor in the Chinese auto market. If the manufacturer is more famous, consumers will want Dongfeng to produce a concept electric sports car.
According to Vneconomy
Are you satisfied or disappointed with your first car? Please share your story of buying a car for the first time to the Department of Motor Vehicles by email: otoxemay@vietnamnet.vn. Appropriate content will be posted. Thank you!
You are reading the article
Chinese car models are surprisingly good quality

at
Blogtuan.info
– Source:
vietnamnet.vn
– Read the original article
here