Games
Manga/Film
Does the Straw Hat Fleet know that Luffy is in danger and come to help?
After Luffy was knocked unconscious by Kaido for the 3rd time, many fans One Piece raises the question that "Is there any chance that the Straw Hat Fleet knows that Luffy's life is in danger right now?" If so, will they go to Wano to relieve the siege and assist Luffy?
Let's find out together about this issue below!
1. The Great Straw Hat Fleet holds Luffy's life card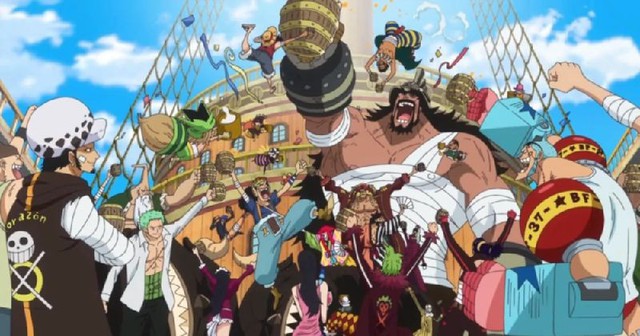 As we all know, after the intense battle with Donquixote Doflamingo in the kingdom of Dressrosa, more than 5600 people from different tribes and races of 7 famous crews came together to form the Straw Hat Fleet. They vowed to serve under Monkey D. Luffy and ready to support him anytime, anywhere as long as he spoke up.
And sAfter raising their glasses together and sipping sake, each commander of the Straw Hat Fleet as well as Bellamy took the pieces. life card by Luffy. If they knew Luffy was in danger, they would certainly not mind the long and difficult journey to help him.
But do Luffy's group really need help right now?
2. The life card represents the state of the person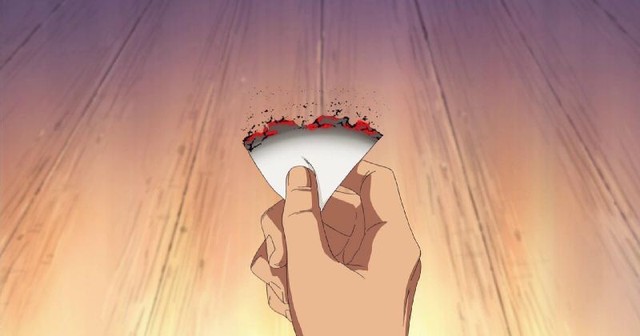 If you remember, before and during Impel Down, we saw Portgas D. Ace's life card burn to ashes most of the time. At that time, Ace's life card seemed to be on fire because his life was in danger. Later, Ace's life card also disappeared without a trace because he died.
Are known, Vivre Cards are made from a person's fingernails, are fire and water resistant, but can be torn apart to give to each other.
The special feature of Vivre Card is that the pieces of paper belonging to the same sheet of paper will always face each other no matter where they are. And a piece of Vivre Card will indicate the life status of its owner, the person holding the piece of paper will know the vitality status of their loved ones through this piece of paper.
So what about Luffy's current life card? Since Luffy's life is currently at stake, it's possible that his life card is on fire. If this really happened, the commanders of The Straw Hat Fleet will be aware of the situation.
3. If Luffy's life card catches on fire, will the great Straw Hat Fleet come to Wano?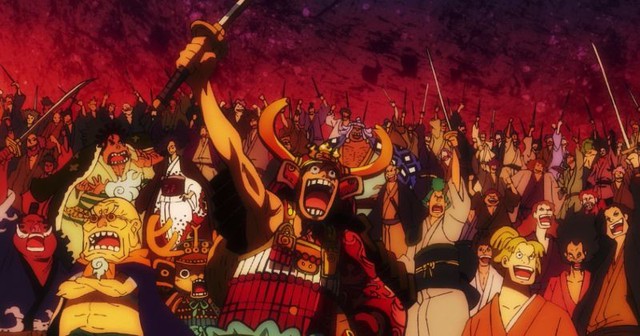 The answer is yes or no. Although the Straw Hat Fleet has promised to help Luffy if needed, considering that the Wano arc is nearing its end, the presence of the Great Straw Hat Fleet really won't have much of an impact on the battle in Onigashima .
In fact, it's even possible that they only came after Luffy and the others had finally defeated Kaido's side and saved Wano.
Even if they decide to go to Luffy, chances are the Straw Hat Fleet will only be involved in the next big war in the future.
You are reading the article
Does the Straw Hat Fleet know that Luffy is in danger and come to help?

at
Blogtuan.info
– Source:
gamek.vn
– Read the original article
here