More than 30% of divorces in China are due to the fact that one of the spouses is too addicted to mobile phones.
"Playing with the phone is taking up the majority of human time that should be spent communicating with a partner, sharing housework, or teaching children. Spending too much time on the phone has caused couples to fall into conflict," Kang Lanying, a marriage reconciliation expert in Wuhan city in China's Hebei province, told Yangtze Daily.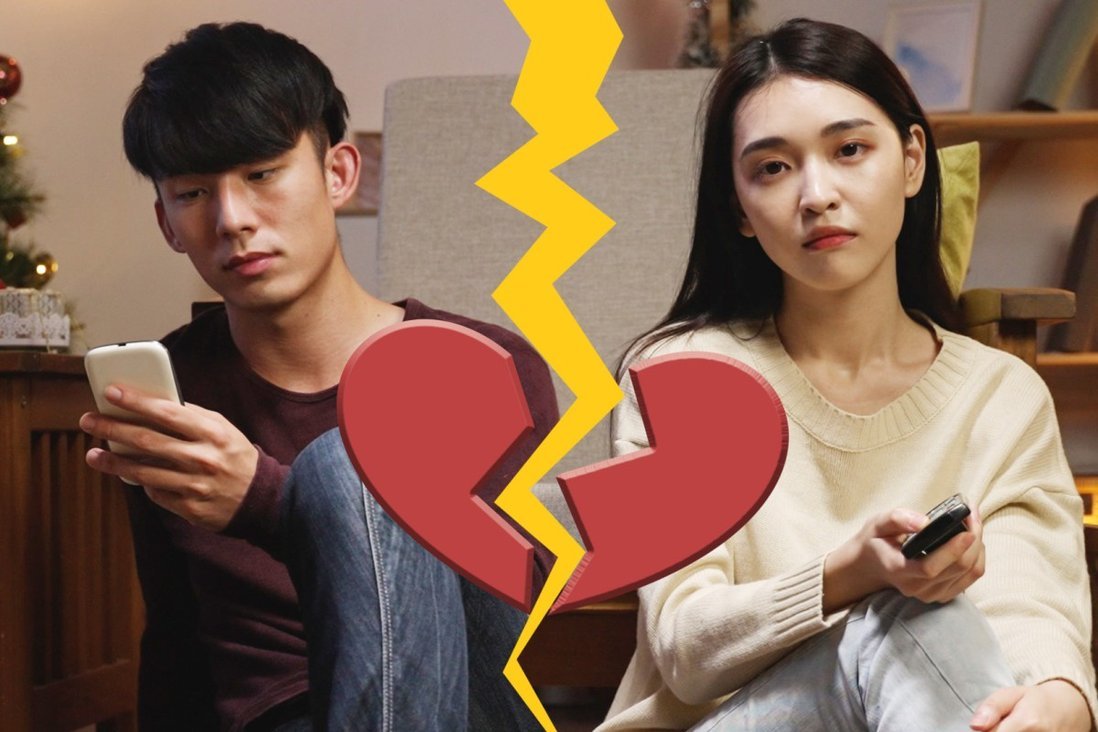 The city of Wuhan alone has more than 10,000 experts in mediating family problems. Ms. Cao Hongling, an expert working in Wuhan city, said that 30% of family rifts she has handled are related to being too absorbed in mobile phones.
"Phone addiction makes husband and wife lack of communication activities. People who spend too much time on their phones will not share the housework, and will no longer care about others. All these problems will lead to divorce," Cao said.
Ms. Cao further emphasized that phone addiction is also considered a form of domestic violence, also known as cold violence, to refer to a person who only spends time on the phone, ignoring his/her spouse and housework.
Ms. Cao said she once supported a woman who unilaterally filed for divorce because she felt "suffocated" at home, instead of feeling warm with her husband.
"He doesn't care about me, about the children, or about the housework. He just plays with his phone as soon as he gets home from work and doesn't do anything else. I asked my husband to help with the housework, but he didn't respond. I cannot accept this deadly silence," the woman told Ms. Cao when she asked for advice.
Meanwhile, the woman's husband said he thought he had done nothing wrong, because he came home every day after work.
"I just surf the net, check social media, read the news and play games on my phone," emphasized the husband.
After the consultation period, the husband still rejected Ms. Cao's suggestion to reduce the time spent on the phone.
Currently, Chinese netizens are arguing fiercely about the fact that mobile phones are a big reason why many couples drag each other to the divorce court.
"Couples who live together will no longer love each other. Don't use your phone as a reason for divorce," one Chinese netizen shared on Weibo.
But another said: "Playing games and watching videos on the phone really takes up a lot of time. As a result, many people have no free time or energy to think about other things."
The divorce rate in China rose from 2/1,000 in 2010 to 3.4/1,000 in 2019, before falling to 3.1/1,000 in 2020.
In an effort to reduce the divorce rate, the Chinese government has implemented a "30 days of reconciliation" policy from January 2021. The Chinese government emphasizes that requiring couples who want a divorce to wait 30 days until the divorce process is completed is aimed at improving social stability, as well as for couples to have more money. thoughtful thinking time. However, many people believe that the law has violated the people's right to freedom of marriage.
Many local authorities affirmed that the fire suppression plan had "done very well". But Shanghai-based psychologist Huang Jing says trying to save a marriage doesn't mean the pain is healed.
"For policymakers, the goal of the 30-day cooldown is to maintain stability. But they don't take into account the happiness of individuals," Huang said.
After a year of implementing the "30 days of cooling off" policy, nationwide, China's Ministry of Civil Affairs announced that more than 1.58 million couples divorced in the first three quarters of 2021, a decrease of 1 million cases. compared to the same period in 2020.
https://cafef.vn/tu-ong-trum-bds-giau-thu-4-chau-a-tro-thanh-con-no-sau-5-nam-cay-dang-vi-gio-doi- study-in-the-go-no-1-ty-usd-den-toa-nha-choc-troi-provided-dining-vong-siet-no-20220315015347976.chn
You are reading the article
Familiar objects are the cause of many divorces

at
Blogtuan.info
– Source:
Afamily.vn
– Read the original article
here