Recently, comedian Thuy Nga Livestreamed talking about her having to buy a house in the US.
My child was snatched by friends, took things and didn't return
I have a daughter, Nguyet Cat, from childhood to adulthood, I took care of and cared for her with one hand, which mother doesn't love her child. When I was still in Vietnam, I sent my daughter to a private school, an international school, and when I went to the US, I went to a religious school because I heard that they educate children very well.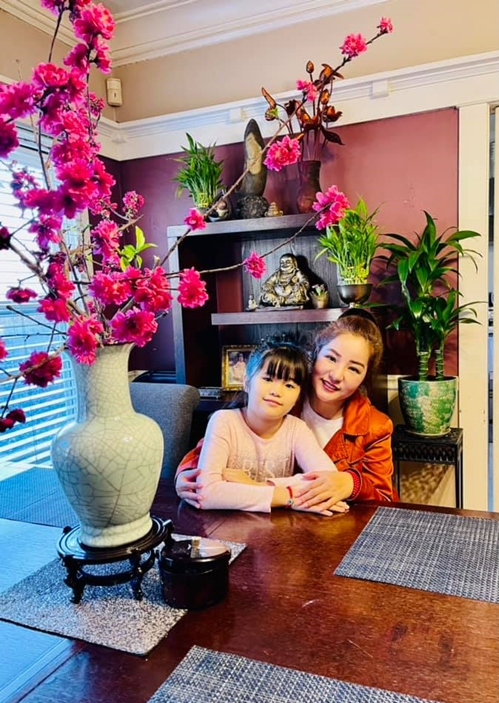 Recently, I transferred my children to a public school in the US to increase their striving and effort. Studying in a private school is so peaceful, there are a few students in a class, no fighting or competition, so my child becomes passive.
But after a while in public school, my daughter came back and told me that her Mexican classmate snatched her things, took food, utensils, and water and refused to pay, saying that the teacher was useless.
In my daughter's class at a public school, there are only a few white Vietnamese and American students, the rest are Mexicans, and boys. I am a mother, so I was quite worried, after listening to my daughter, I had to hurry to find another school.
Unfortunately, other schools are far from my house, so if I send my daughter to school, it will be delayed by 5 to 10 minutes. I'm an artist and it's weird to be like that.
When my mother saw this, she told me to just transfer a good school for my daughter, then buy another house near the school for convenient transportation. My mother also said, if I don't have money, she will go back to sell my house or sell some land in Vietnam and then transfer the money to the US to buy a new house for me.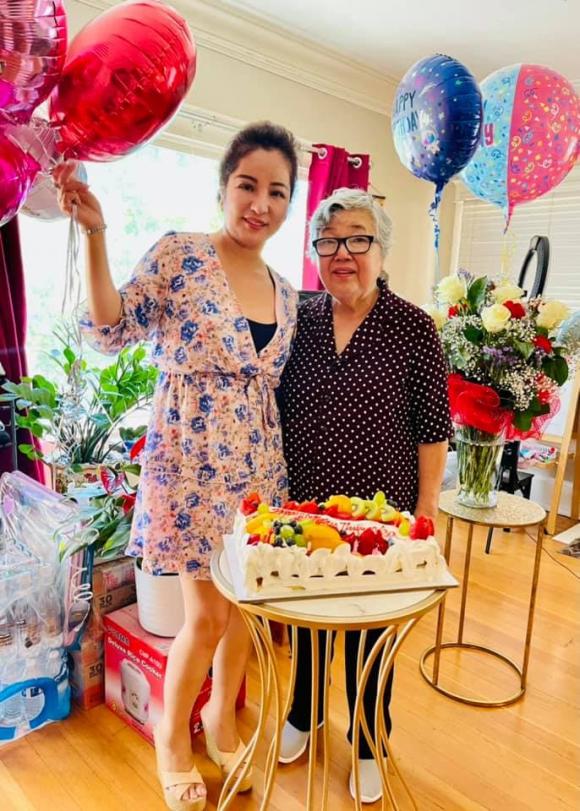 I came to see it and really liked it
Until now, I still like Vietnam more and always think about Vietnam to work, so I don't think about staying in the US for a long time, so I haven't bought a house yet. But hearing my mother say that, I began to rekindle the idea of ​​buying a house to settle in the US.
My mother is a doctor, educated, so she thinks everything carefully and can see far. In the past, when I had just passed the exam and entered the Theater School, my mother immediately bought me a house in Saigon to study, even though she did not like the profession I chose.
Of course, my mother only bought a part of the house, I still had to work and struggled to pay the rest of the house.
Now in my daughter's life, my mother continues to want to pool money to buy a new house for Nguyet Cat to live in. My mother's dream is to send her children to the US to go to school, so they need a house here.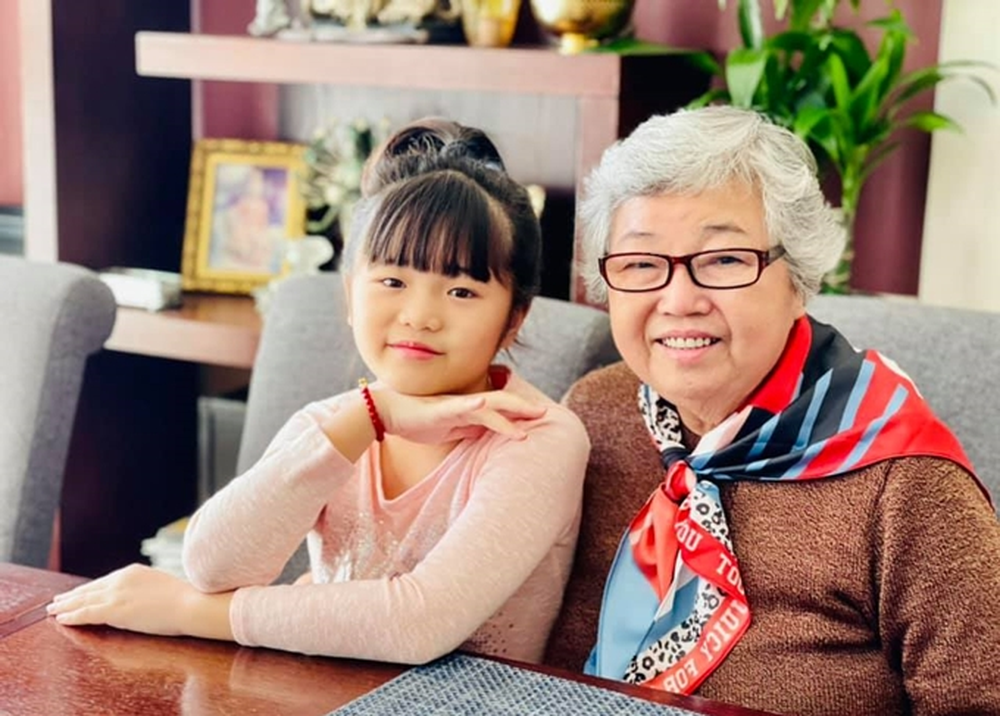 I went to see the house at the right time, houses in the US are very hot, people rush to buy houses because the government encourages tax reduction. This makes it difficult for me to find a home.
I don't have time to look at houses much, but a sister with experience in home sales knew I was looking to buy a house, so she recommended me one. This house is the house that has made a lot of noise on social networks recently, in the clip I was evicted from the house by the police.
That sister said, this house belongs to a sister she has moved to another state to leave. I went to see it and liked it because it was close to my daughter's school.
https://soha.vn/con-gai-bi-ban-o-my-giat-do-thuy-nga-phai-chuyen-truong-mua-nha-moi-20220316105018067.htm
You are reading the article
Her daughter was snatched by her friends, Thuy Nga had to change schools and buy a new house

at
Blogtuan.info
– Source:
Soha.vn
– Read the original article
here