Life Style
Thế Giới
In order to protect her mother, the daughter died suddenly because of the father's 4 knives
Duong Ai Tinh, who lives in Duong Tin district (Shandong, China). In the eyes of the villagers, Duong Ai Tinh is an honest, introverted man who does not like to talk to others. But to his family, he was extremely stubborn. Maybe from a young age, he was spoiled by his parents too much, so he loved to "act the hell". At the age of 10, he violently beat his parents, even hitting his brother and sister-in-law.
Parents think that the son's age is still small, so it's a little bit lenient. By the time he grows up, it's too late.
In 2003, her parents introduced Duong Ai Tinh to a girl named Luu Lan. The two got to know each other for a few months before getting married.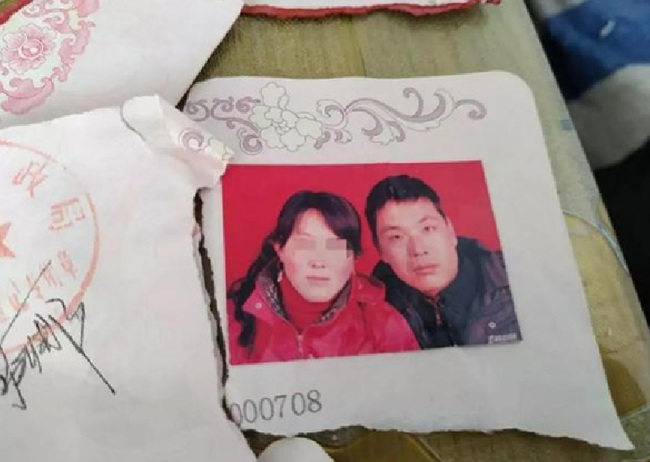 Not long after getting married, Luu Lan discovered that Duong Ai Tinh's personality was extremely hot-tempered, doing everything was extremely extreme. As long as she talked to a male colleague a few sentences, her husband scolded her severely, and even domestic violence arose.
Because she could not stand her husband's fights, Luu Lan fled to her mother's house. Duong Ai Tinh felt that his wife's return to her mother's house was a very shameful thing, so she and a few people with knives came to threaten her and force her to return.
At this stage, Liu Lan was pregnant with her first child. Thinking back and forth, Luu Lan decided to return to her husband.
Because of the news that his wife was pregnant, Duong Ai Tinh became more reasonable with his wife, always by his side every day saying that he wished to have a son. But life is not like a dream, Luu Lan gave birth to a daughter.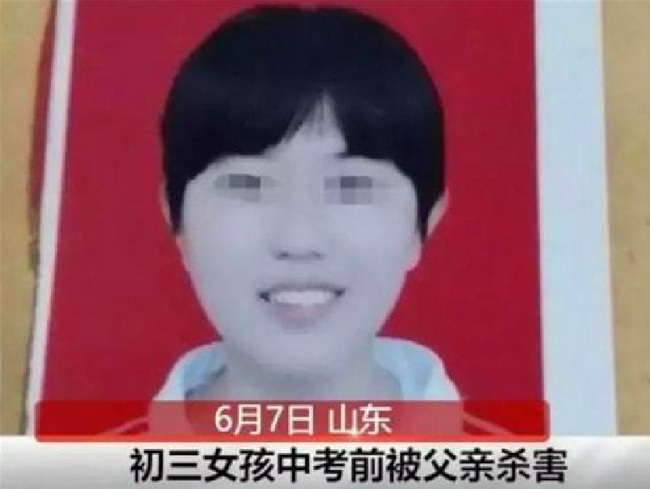 After Le Le was born, Duong Ai Tinh "got used to the old way". He respected men and despised women, hated this daughter, and forced Liu Lan to continue giving birth to a son. In everyday life, the couple quarreled constantly.
After that, Liu Lan finally gave birth to a son. Duong Ai Tinh was of course extremely happy and loved her son to the fullest. But in Luu Lan's eyes, he is still the typical type of man who respects men and despises women. When a girl grows up, let alone a birthday present, even new clothes are extremely rare.
Duong Ai Tinh thinks that girls going to school only waste money, instead of studying useless, they soon go to work. However, Le Le did not agree, promising herself that after graduating from university, she would try to find a stable job to share the burden for her father.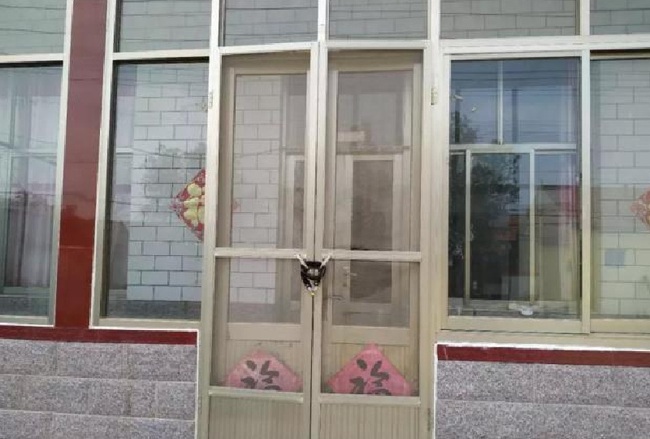 Le Le was so docile, but all in exchange for scolding and beating. Because to protect his daughter, Luu Lan proposed a divorce. Duong Ai Tinh agreed, but soon regretted it. Duong Ai Tinh many times held a bottle of acid to wait on Luu Lan's way to work, threatened his ex-wife and took sensitive pictures, then threatened that if they did not reunite, they would spread the pictures on social networks. .
Duong Ai Tinh used both hard and soft methods, one side forced the other side to repeatedly apologize to his wife, promising that he would not play violent games again in the future. As a result, the two really reunited.
Because in order not to let her daughter go to school, Duong Ai Tinh went to the school to cause a commotion. By 2019, family conflicts had reached a peak. Luu Lan could not stand being beaten by her husband, so she left. Duong Ai Tinh searched everywhere, but his wife still had no sound.
So, he took out all his anger on his daughter, thinking that Le Le was the cause of everything. Le Le has long had no sympathy for her biological father. The girl had a burning intention in her mind to leave this house so as not to suffer cruel treatment from her father. She wrote a "letter for help", hoping someone would help her escape from this hell on earth.
But before leaving, the young girl had to die tragically at the hands of her father.
On the day of the tragic incident, Duong Ai Tinh told Le Le to find her mother. Le Le says: "I can't interfere in adult affairs". The father and son had an argument. Duong Ai Tinh ran down to the kitchen to get a knife.
Duong Ai Tinh asked her daughter: "Are you listening now?"
Le Le replied: "Unheard".
There was no movement in the house after that. By the time Duong Ai Tinh came out, Le Le was lying in a pool of blood.
According to the results of the forensic examination, Le Le was stabbed by four knives. After Le Le's death, Duong Ai Tinh wanted to escape the punishment, so he insisted that his daughter was a rebellious and insolent child, according to which his actions stemmed from a moment of uncontrollable anger. stop.
In the end, no matter how you justify it, Duong Ai Tinh cannot escape the crime of intentional murder. This animal father is waiting for the punishment of justice for him.
(Source: Toutiao)
https://afamily.vn/vi-bao-ve-me-con-gai-chet-tuc-tuoi-boi-4-nhat-dao-cua-bo-he-lo-bo-mat-that-cua- ke-lam-cha-mat-people-da-thu-20220316004402543.chn
You are reading the article
In order to protect her mother, the daughter died suddenly because of the father's 4 knives

at
Blogtuan.info
– Source:
Afamily.vn
– Read the original article
here