Games
Mobile & Social
Official: Icarus M – Role-playing blockbuster from Korea is about to be released in Vietnam, revealing "eye-catching" ingame video
Dubbed the 3D "dragon riding" game, when I heard that Icarus M was about to be released in Vietnam, many gamers were waiting for this, because this is the title that is promised to be the latest blockbuster in the game. 2022. As far as we know, Icarus M has a license and will be officially released in Vietnam in the near future by a representative of NPH Sohagame.
Video trailer for Icarus M extremely "satisfying"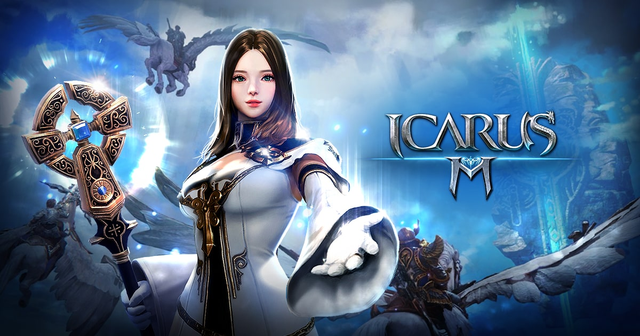 So it won't be long, we will officially experience Icarus M, a game that is superior to many other MMORPGs on the market because of the 3D Unreal Engine 4 graphics that are closest to the top of today's graphics technology. , intends to bring epic, realistic and eye-catching scenes. With this graphic background, every movement in the game brings a realistic smooth feeling, along with the unforgettable experiences of gamers.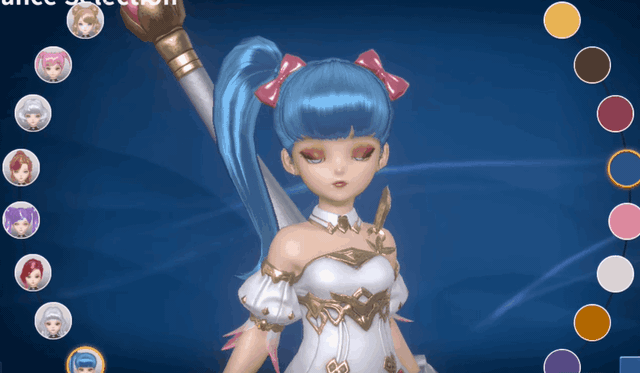 Gamer can change the hairstyle, eye color, face of the character in the game
Inheriting the success of Riders of Icarus
With majestic graphics and impressive gameplay, as soon as Riders of Icarus was officially opened the registration link, after only a few days, it reached more than 1 million registered players, and always reached the top of the most worth-playing online games of the year. . Even the original game was IP locked in Vietnam, but there were many gamers who did not hesitate to open IP in North America to experience it.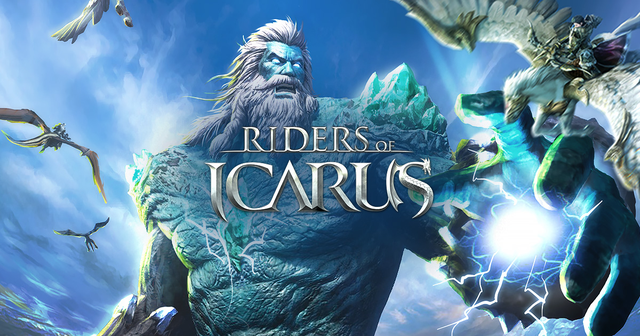 Icarus M is a more convenient, more compact version when released on mobile, but not because of that "lost" unique features, as well as "terrible" graphics, of course because it is The mobile version of a super product Icarus M is also currently the number 1 priority for gamers to look forward to in Vietnam.
Mobile version of a super hit
Unlike current MMORPG games, there must be many reasons for experts and gamers alike to look forward to this terrible mobile game. The first thing to mention is the depth of the plot, not just stopping at the usual boss or Pvp hunting missions, with a 3D context breathing European mythology, players will live in an open world. , is one of the 5 "cool" factions, transforming into heroes empowered by God to participate in ancient battles to reclaim the Middle-earth.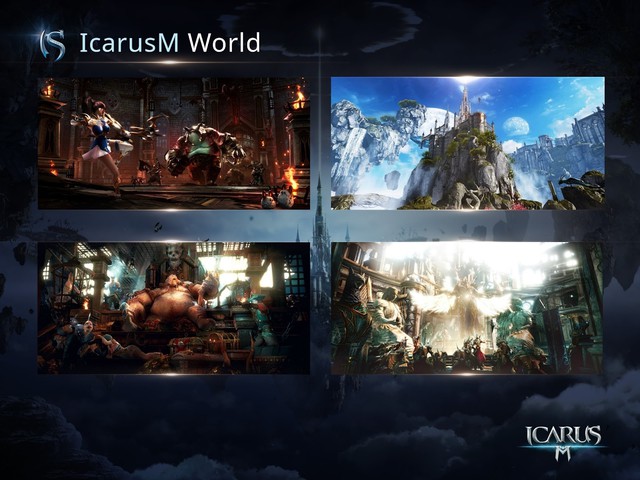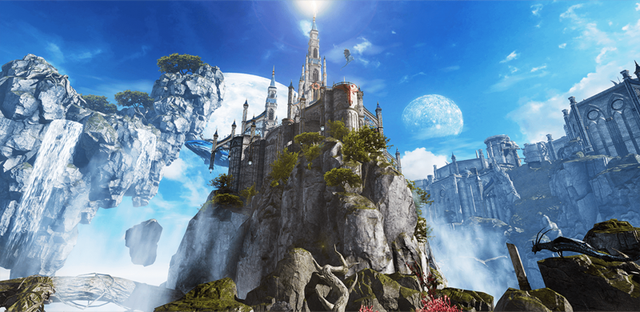 Epic setting in Icarus USA

Players will be transformed into 1 of 5 factions of Icarus M which are Gladiator, Ranger, Assassin, Wizard, and Artist. Besides the 4 character classes that are quite popular in the role-playing game series, this game chooses 5 character classes, in which Artist is a new and interesting choice for players. It is known that this character class uses a giant paintbrush and fights by drawing in the air. The unique and creative style of this character will surely make many players feel excited. Along with that, the character classes will also possess a massive fashion and appearance layer, making gamers unable to "take their eyes off".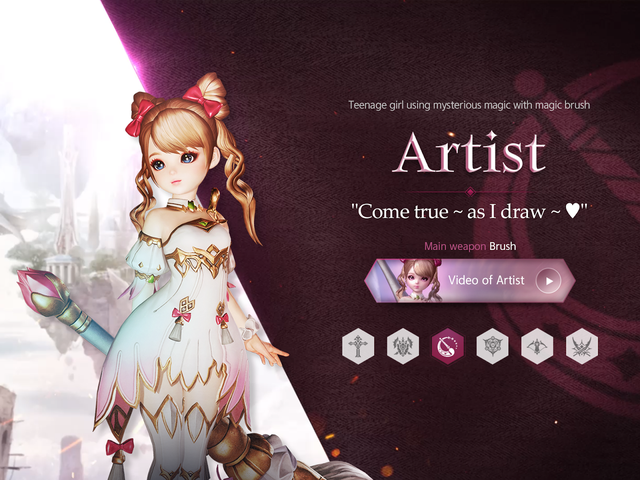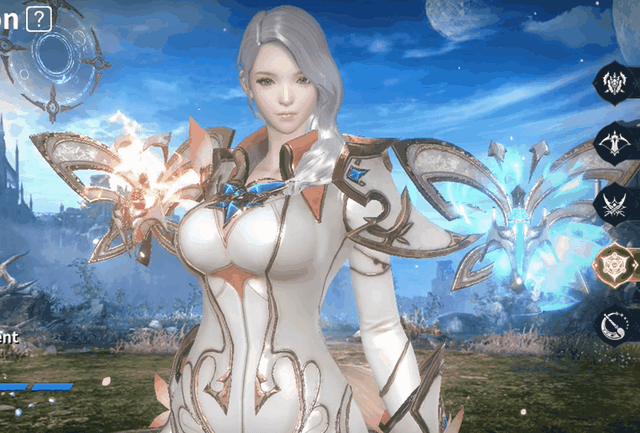 Wizard's "smooth" shaping and movement in the game
Next is the Sky Combat feature – air combat, this is one of the "quintessence" inherited from the PC version, instead of "fighting" on the ground like other games, with Icarus M you have can fly freely and fight in the sky with his legendary beasts, this is why this game is dubbed the "dragon riding" game.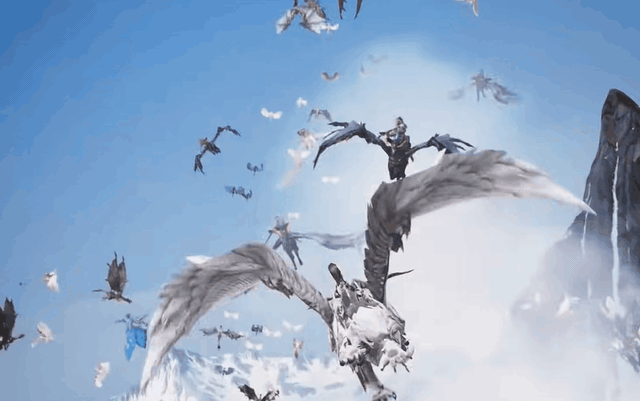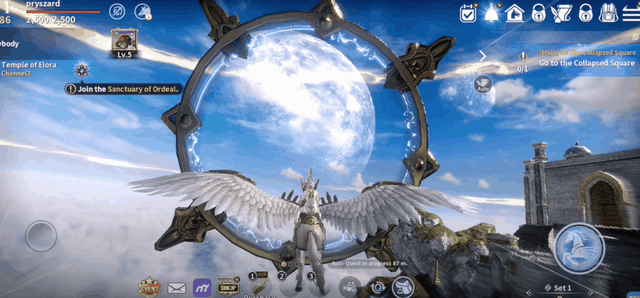 You will be free to move on the map, fly in unlimited space with a large view of 3 different space floors, fight, dodge enemy fireballs, try to imagine with the graphics " terrible" and these realistic 3D scenes, will make you feel like you are fighting heroically in the real sky!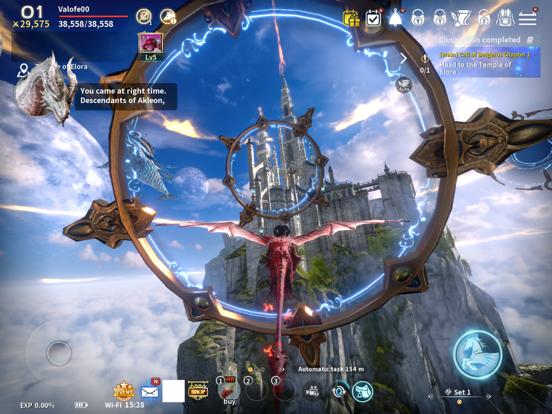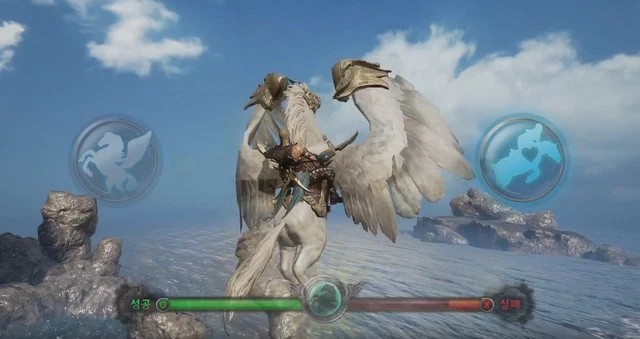 In addition, the extremely new feature of Icarus M in the MMORPG series is "Fellow", which means you can tame and capture legendary Western beasts and ride them such as: Unicorns, winged horned horses… is a very "cool" friend who will accompany you in the sky with extremely special combat abilities.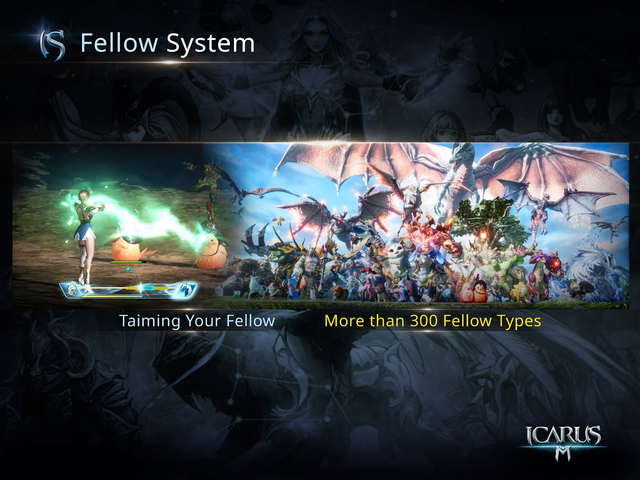 Icarus M with a system of 300 beasts for you to tame
Super cool Redmoon Boss in Icarus USA
Besides, Icarus M has a lot of new features in combat, Pvp is guaranteed not to be boring, Boss battle, World Boss hunting, 50vs50… All will be in the mobile version this time. "Tease" first to show you the highlights of Icarus M, let's wait for the upcoming mobile version to feel the super product yourself, the information will be continuously updated by us in the near future.
Currently, Icarus M has a Fanpage in Vietnam. Information will be updated at:
Fanpage: https://www.facebook.com/icarusVN
Group: https://www.facebook.com/groups/icarusvn/
For more information about Icarus M: https://vfun.valofe.com/game/icarusm_en
You are reading the article
Official: Icarus M – Role-playing blockbuster from Korea is about to be released in Vietnam, revealing "eye-catching" ingame video

at
Blogtuan.info
– Source:
gamek.vn
– Read the original article
here