Bất động sản
The house in the mountain town is full of flowers in Da Lat, the outside is not plastered
The house hidden behind the pine trees and brilliant flower beds is the living place of Ms. Nguyen Sen's family. For more than two years, she and her husband have renovated and planted a garden of thousands of flowers and rich vegetation.
Ms. Nguyen Sen calls her family's loving refuge "Small House on the Prairie".
This house in Da Lat City (Lam Dong), she started construction in December 2019, and completed the house part in July 2020. Up to now, the project is still completing the garden part.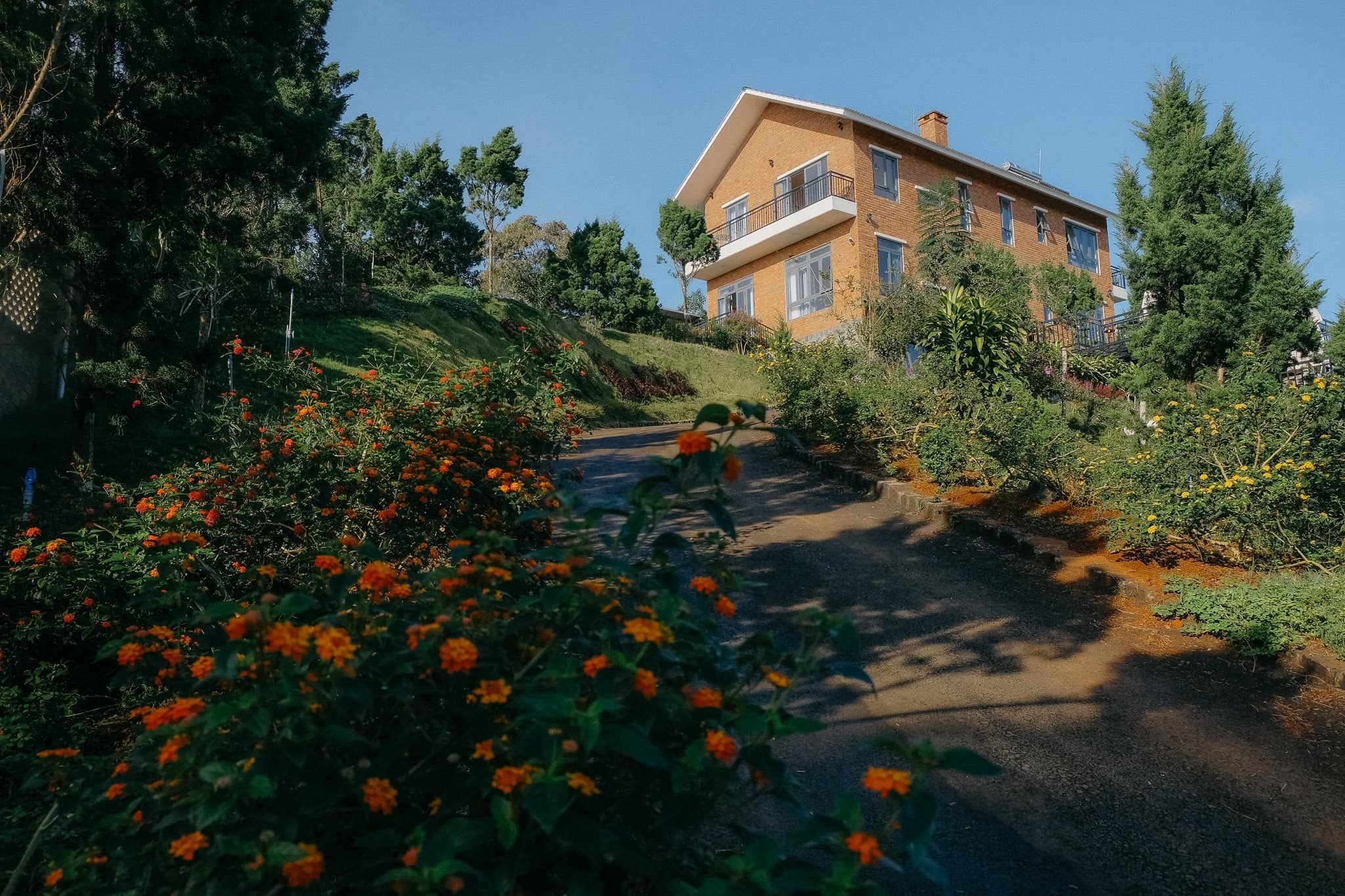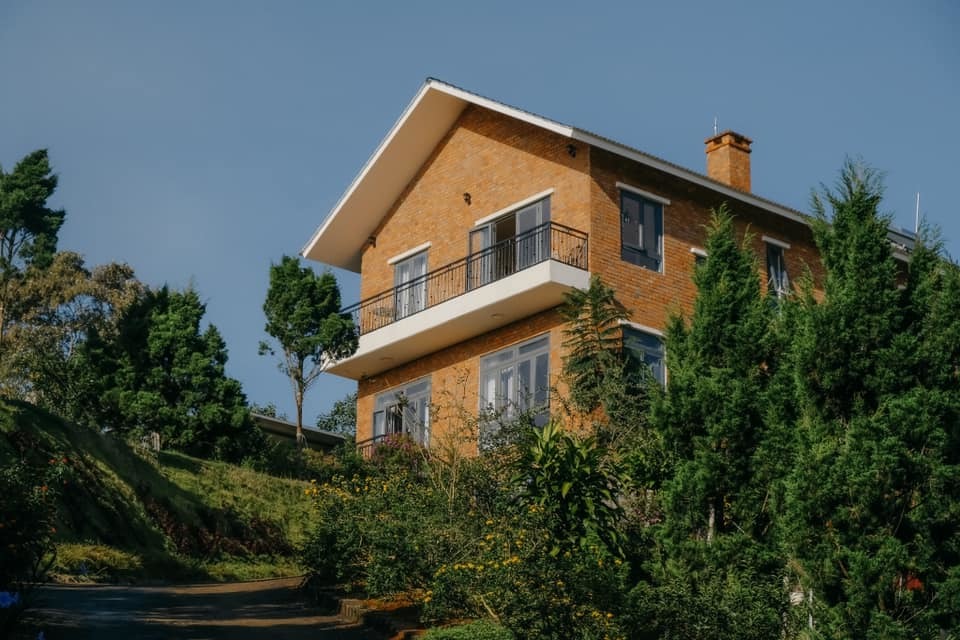 The house in the mountain town, peeking behind the green pine trees and blooming flowers.
The garden is made by her and her husband according to their hobbies, passions, ideas and implementation, from beginning to end there is no design.
To be like today, she and her husband personally bought each tree to plant, then plucked it up and replanted many times to shape each area.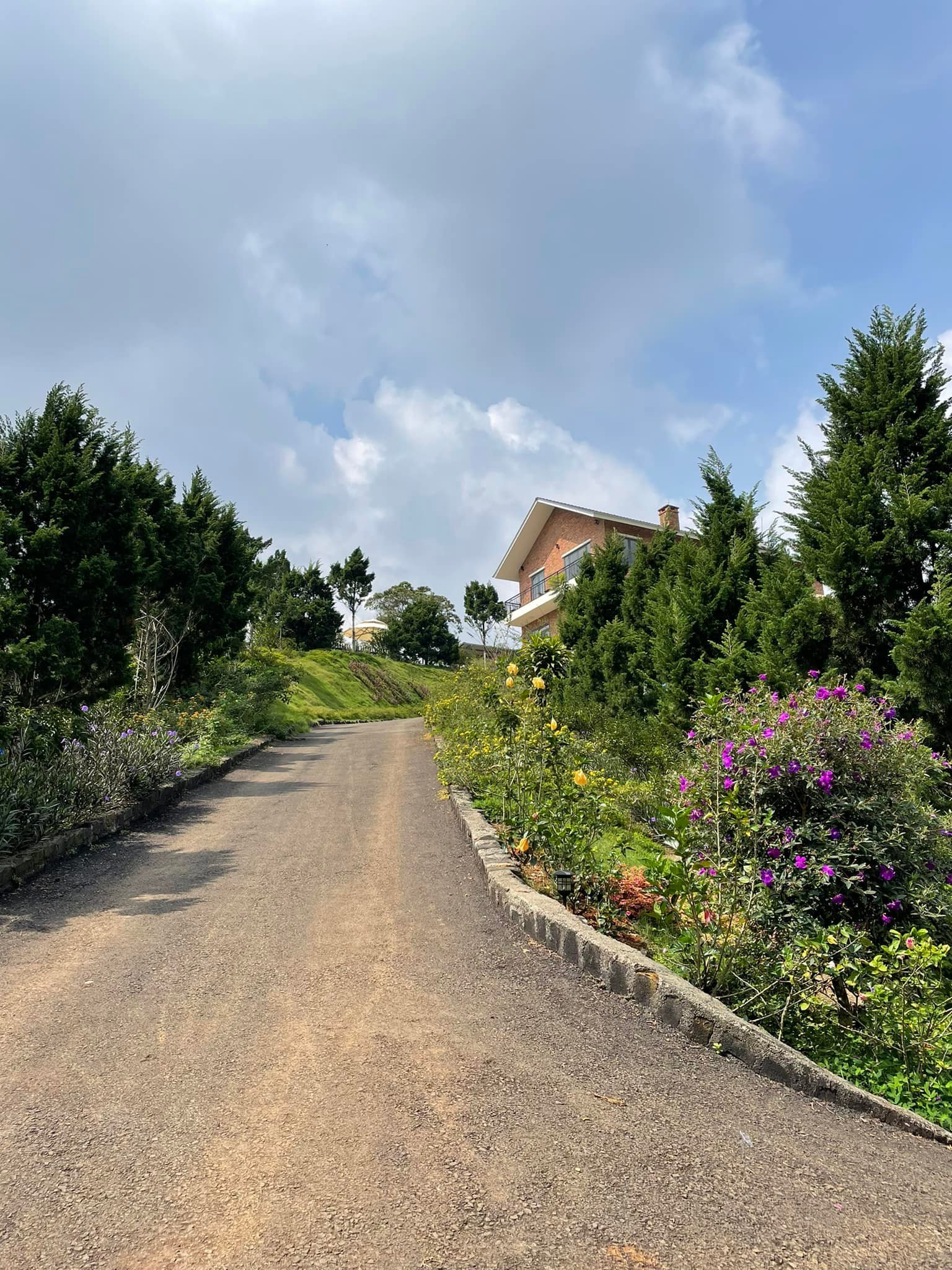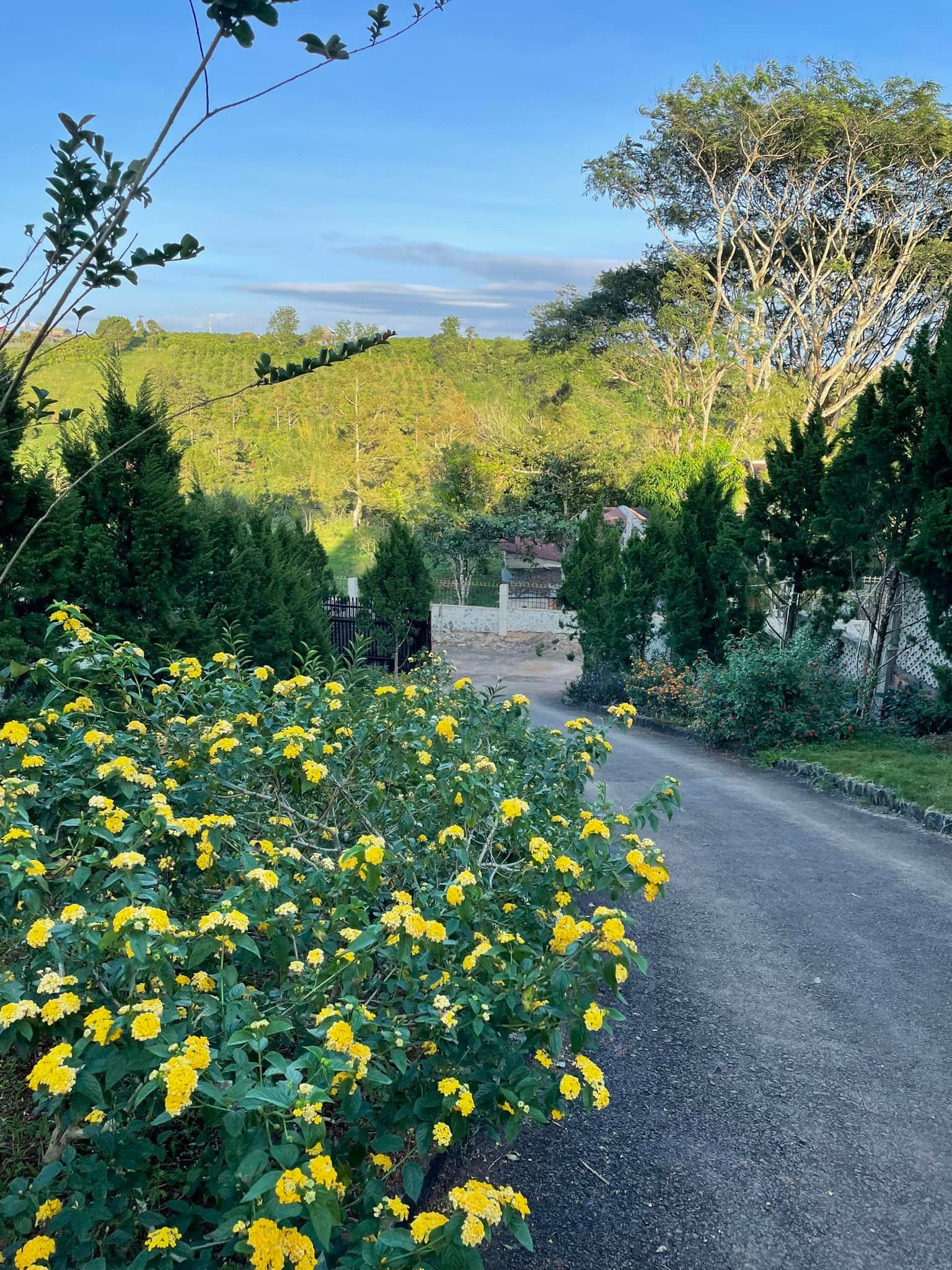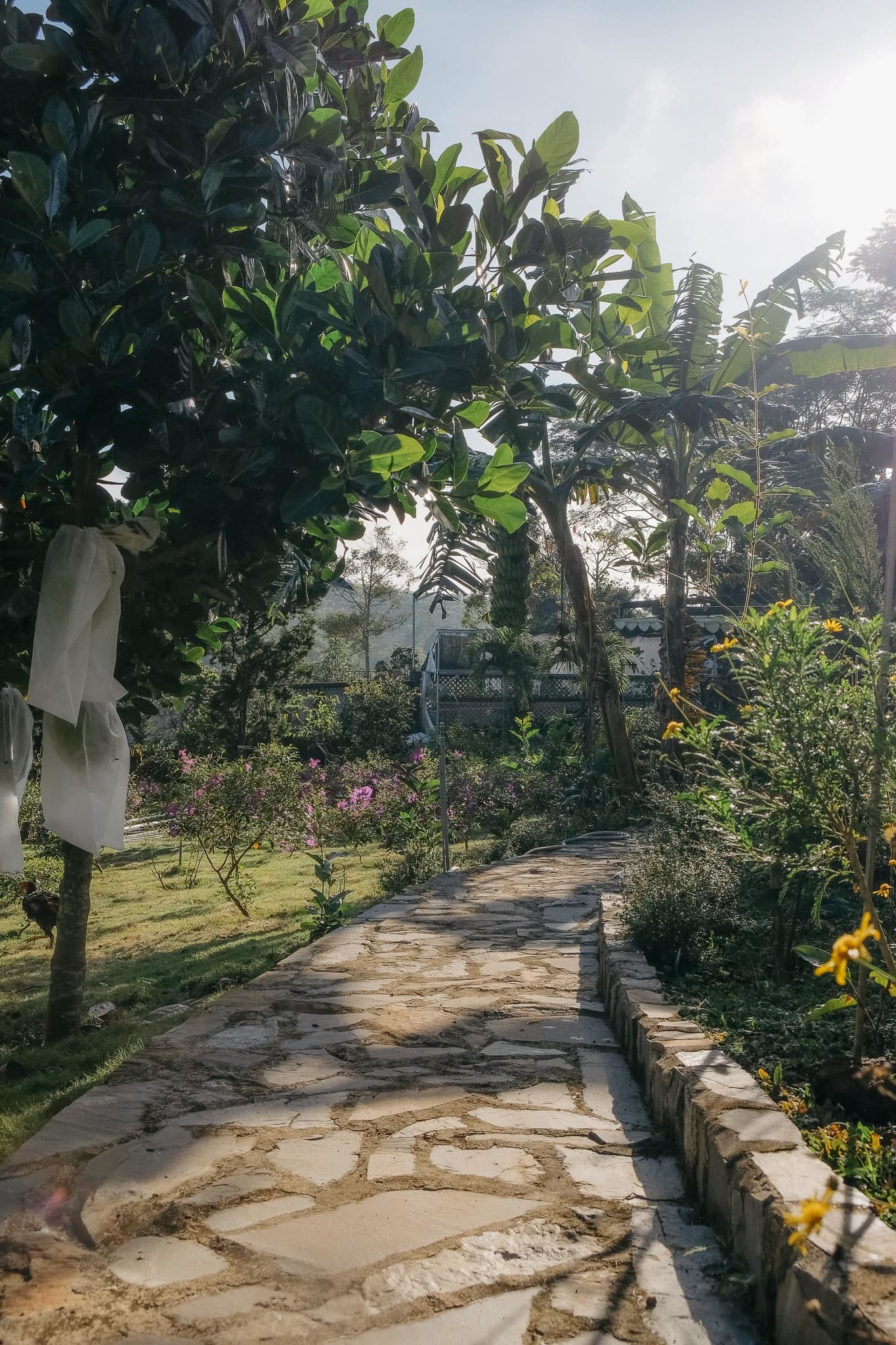 Along the path is a carpet of bright yellow flowers, full of dreams.
She also shared some of the experiences she learned from the process of gardening herself.
The female owner said that at first, everyone wanted their garden to have hundreds of blooming flowers, but the reality is far different, to have such a garden requires a lot of effort and money. . Growing is easy but taking care is the problem.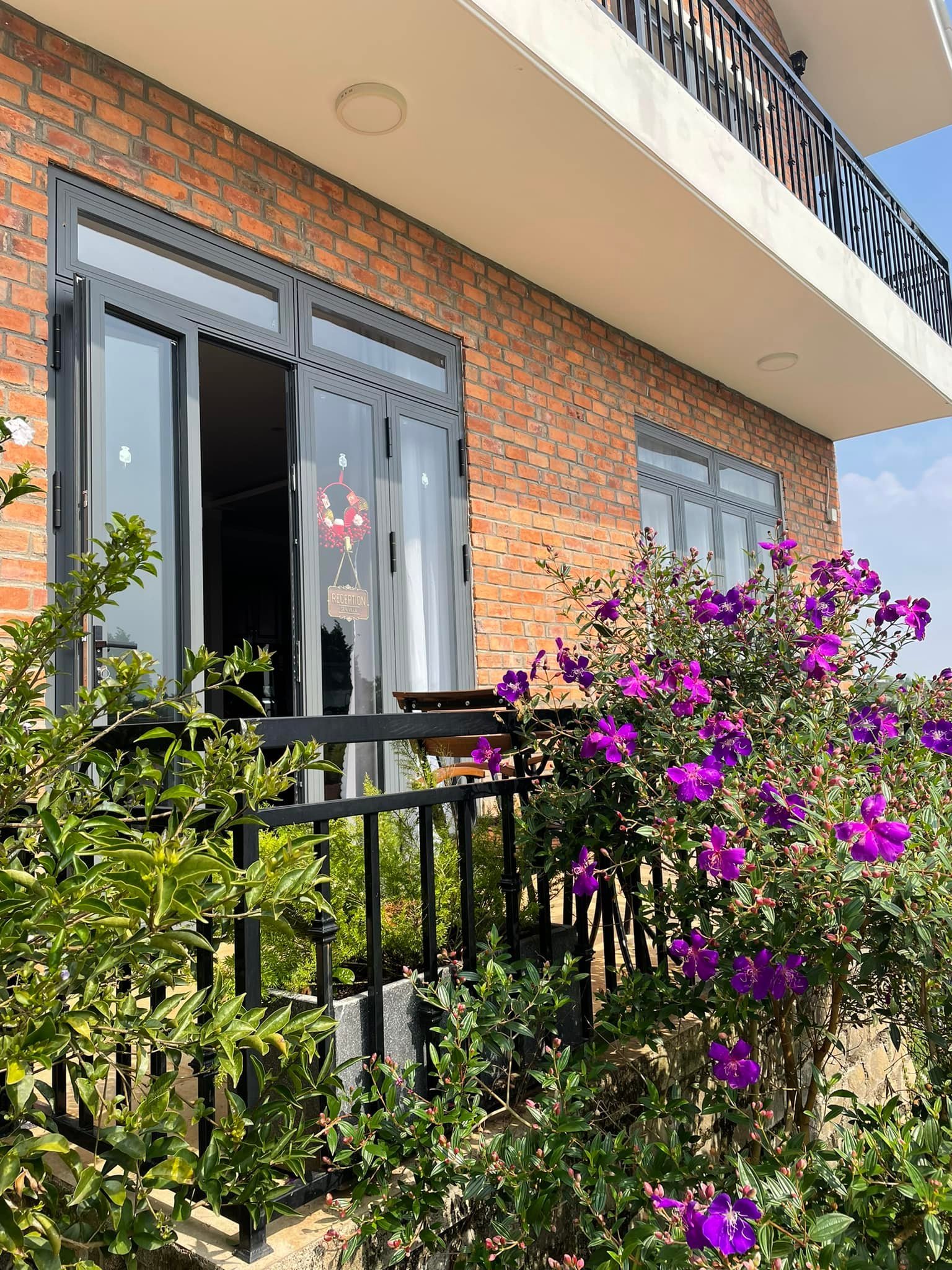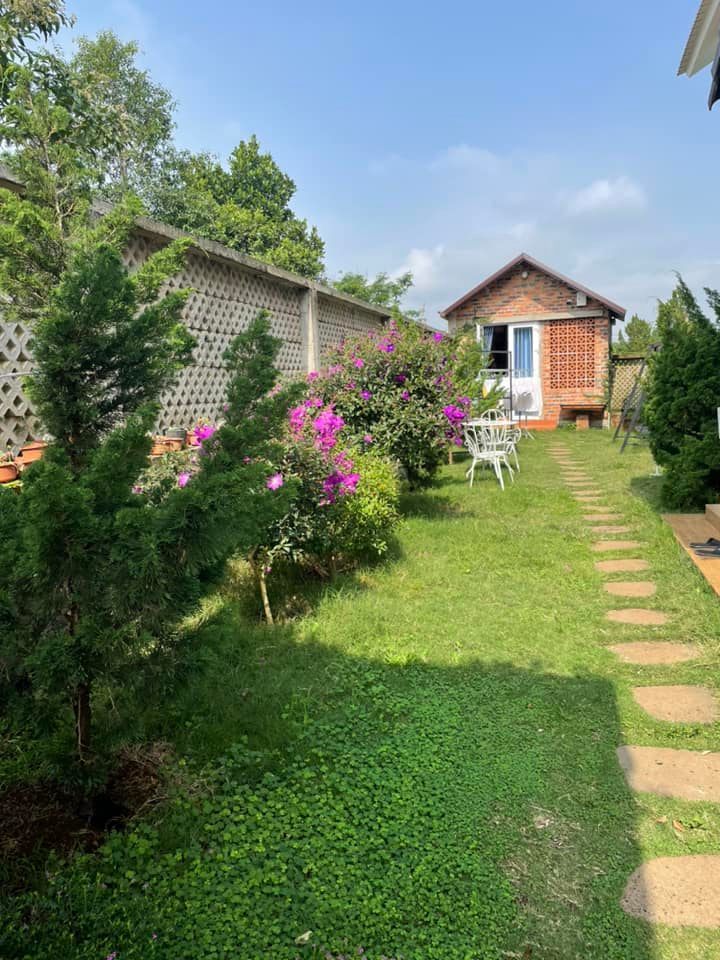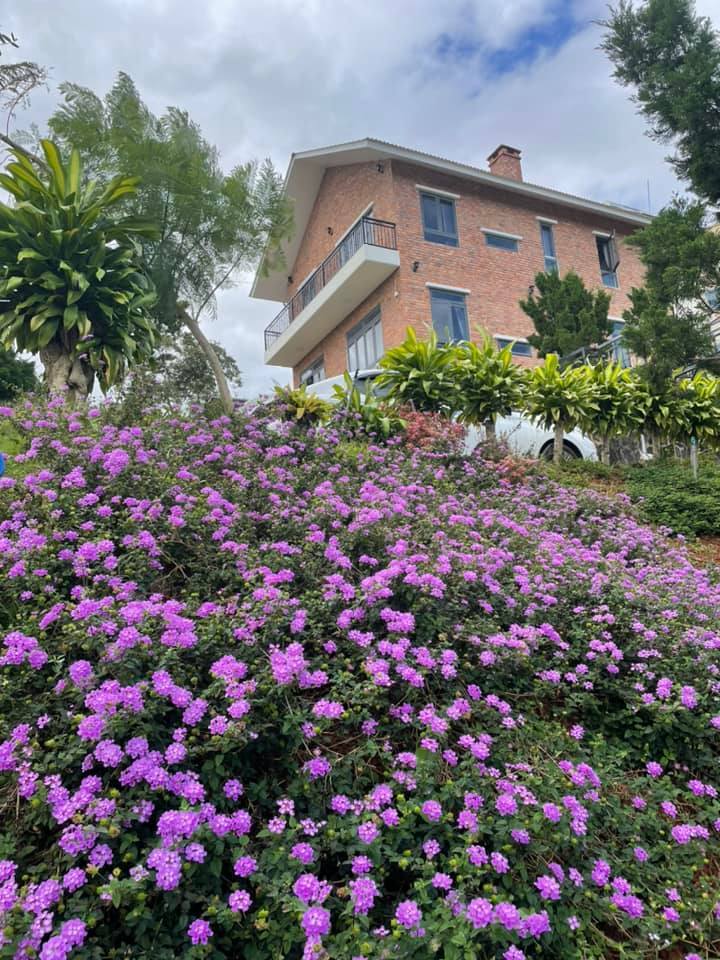 The building has a simple, no-frills design with the original red brick wall. Even so, the house still has a very special charm.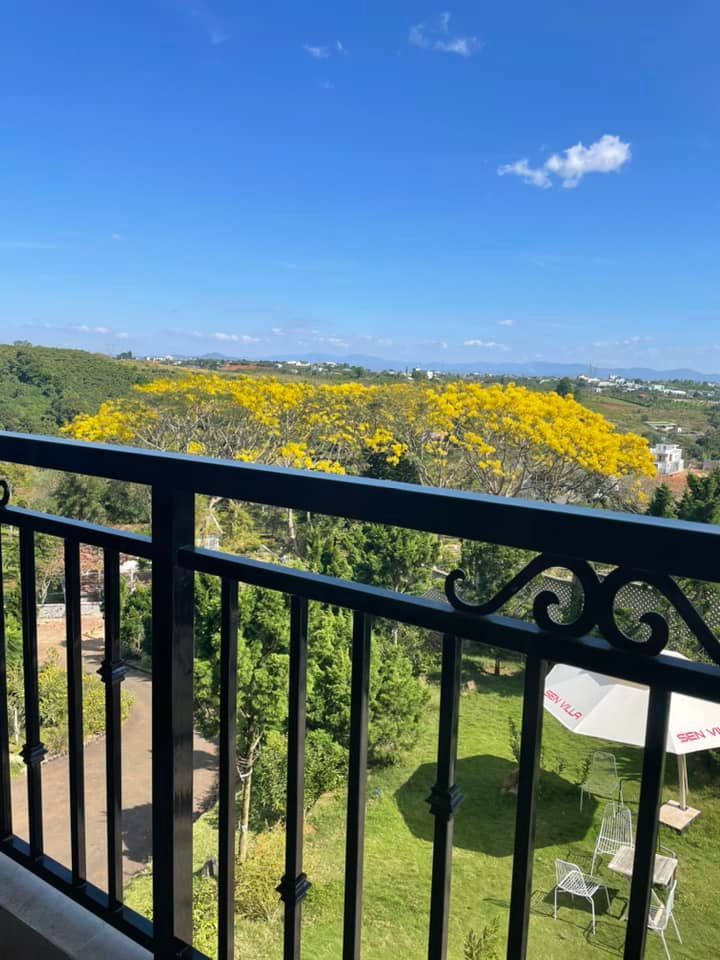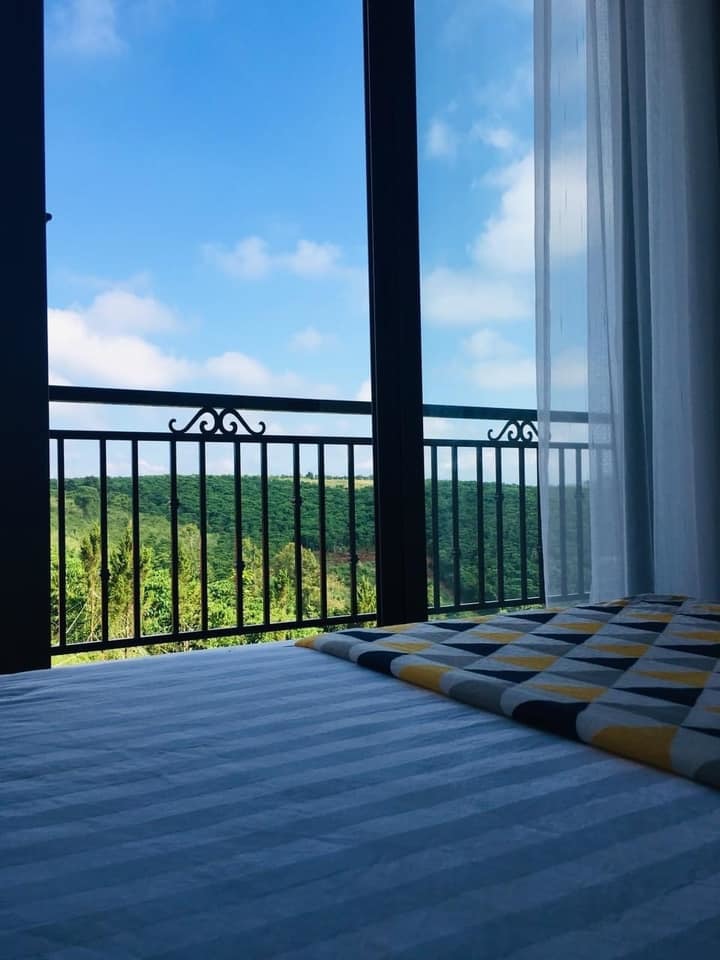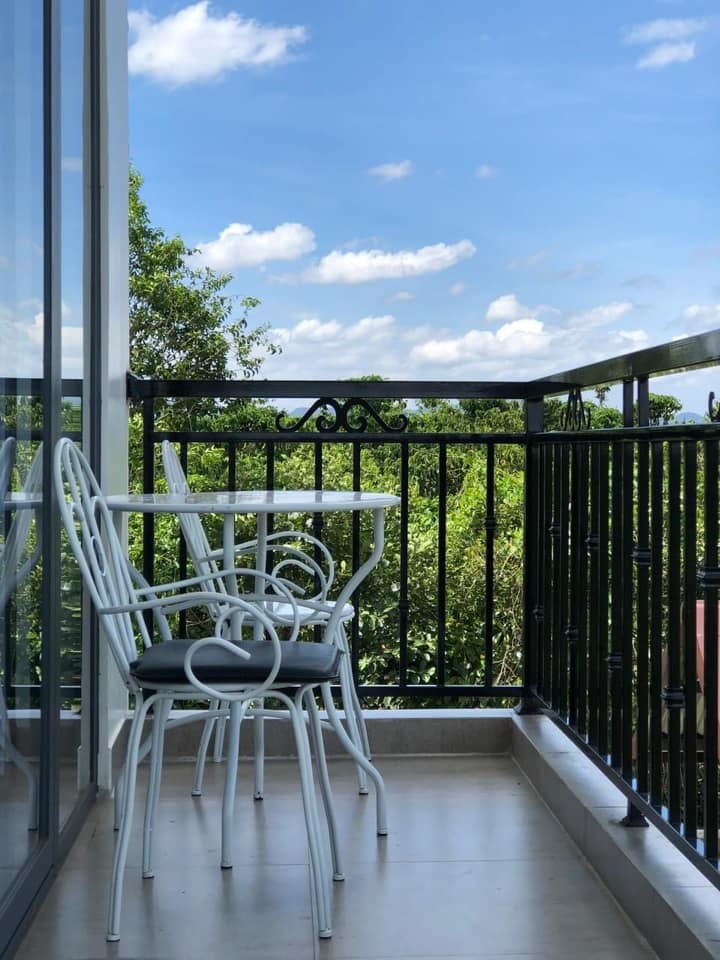 REMOVEThe police looked at the vast space, green eyes.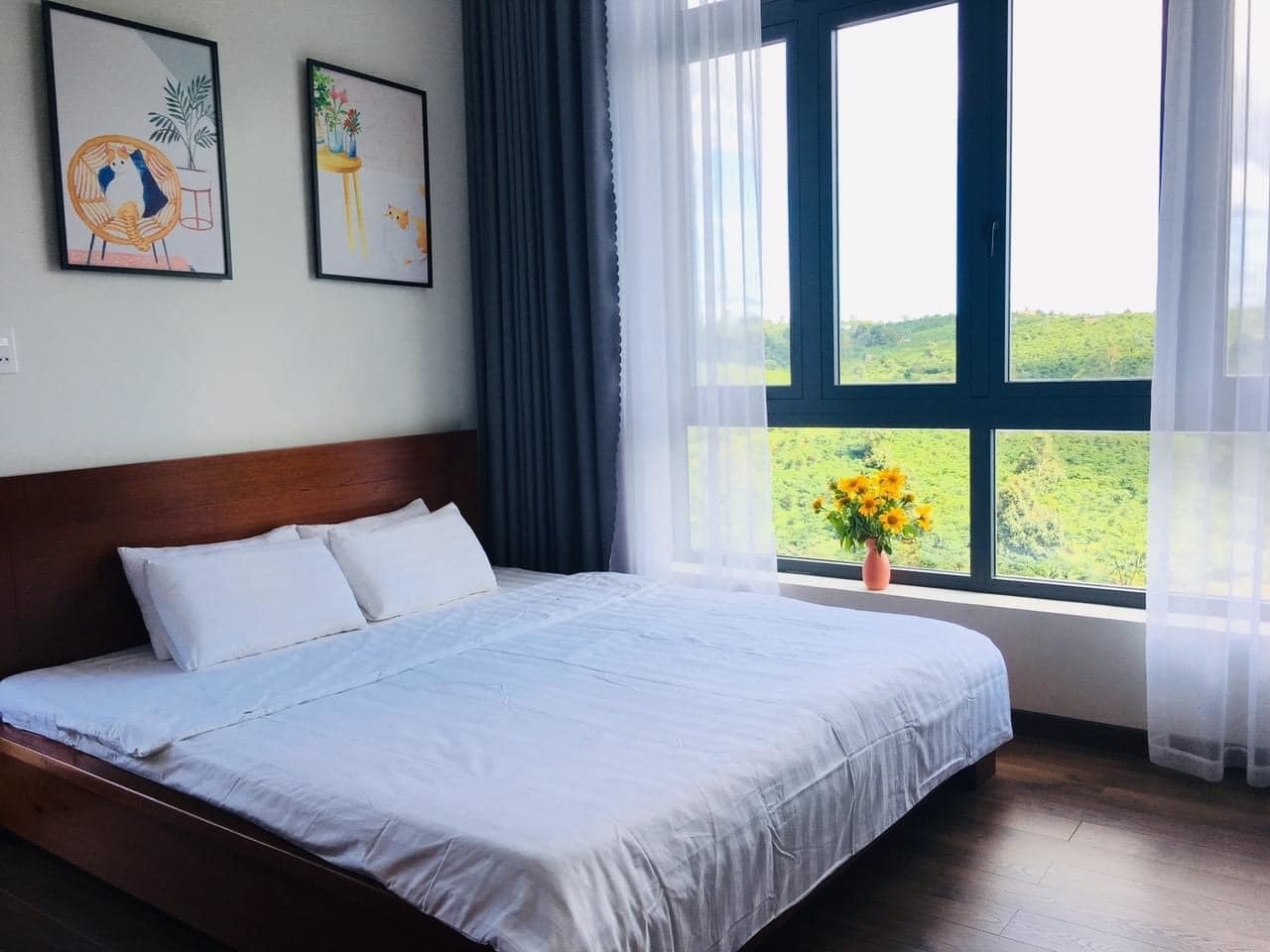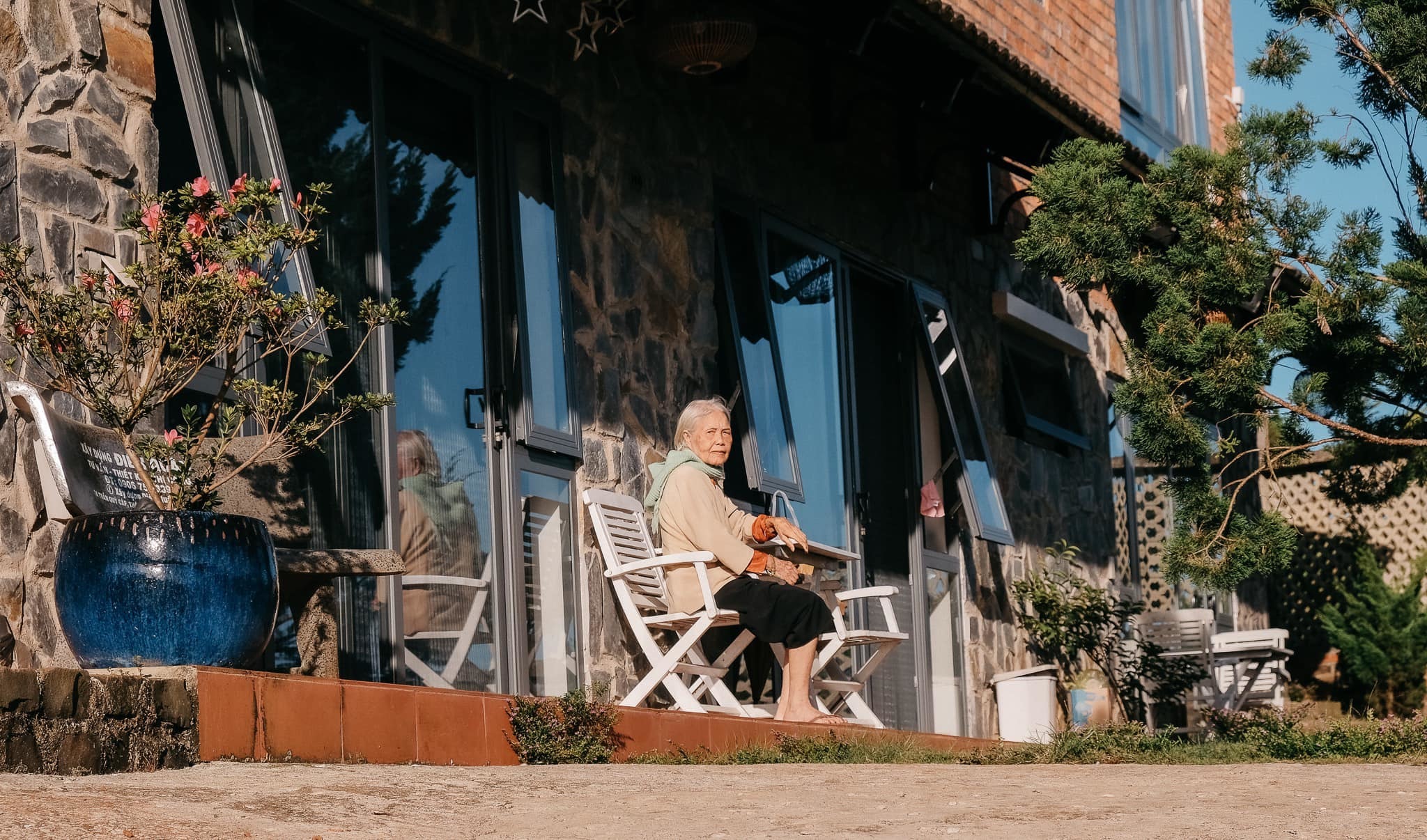 The interior or exterior is delicately designed, convenient, suitable for the minimalist lifestyle of the family. When building a house, Ms. Sen pays great attention to breaks, so that relatives can have a place to play, enjoy the wind and catch the morning sun.
According to Ms. Sen, homeowners should choose woody flowers such as chrysanthemums, flowers, jasmine flowers, five-color flowers, canary flowers, copper flowers, bougainvillea flowers, apricot hydrangeas…
These flowers flower all year round, good vitality, drought tolerant, low maintenance, long life. Short-term flowers are often beautiful but quickly fade, if there is a lot of time or someone takes care of them every day, they will grow them.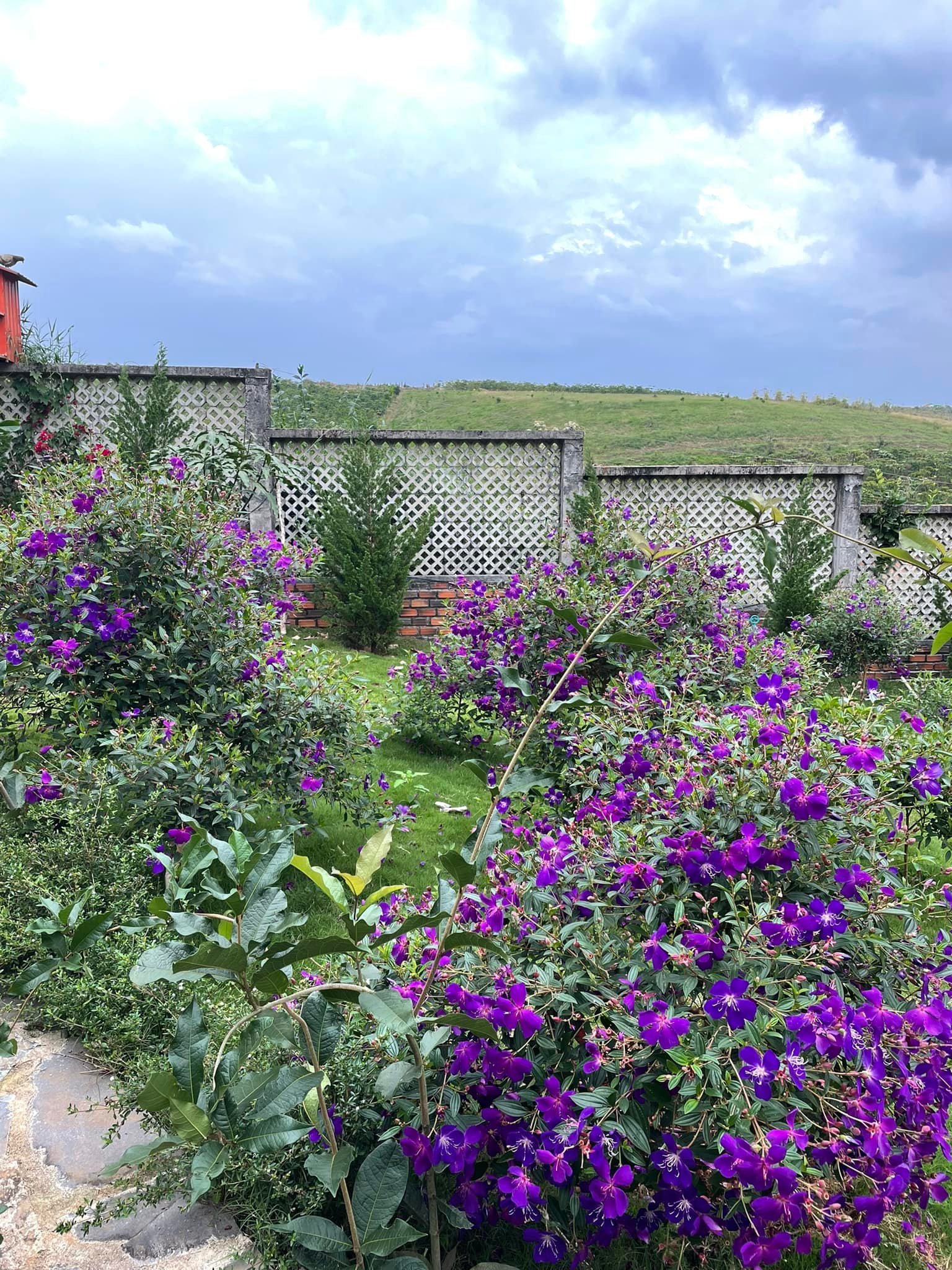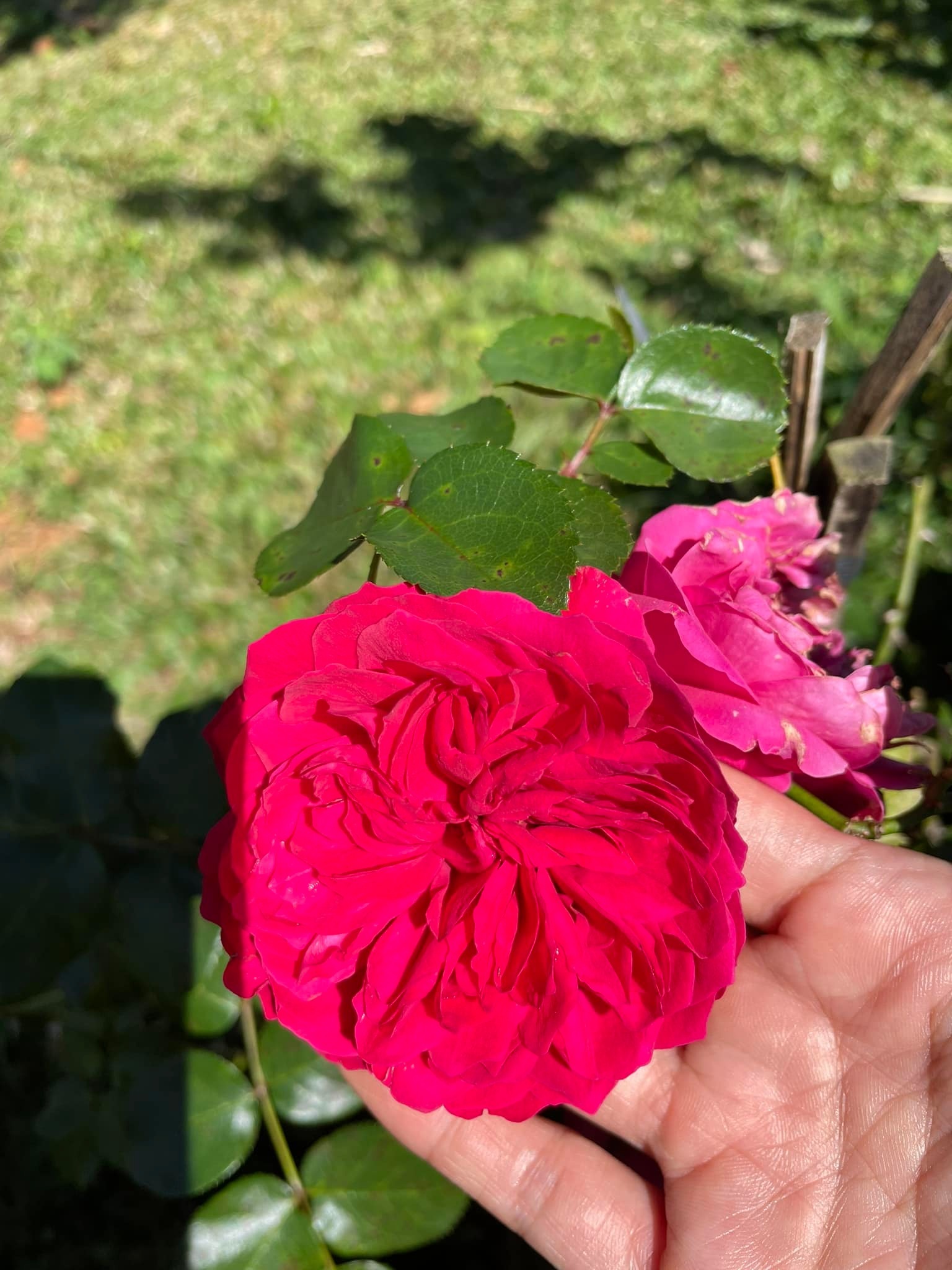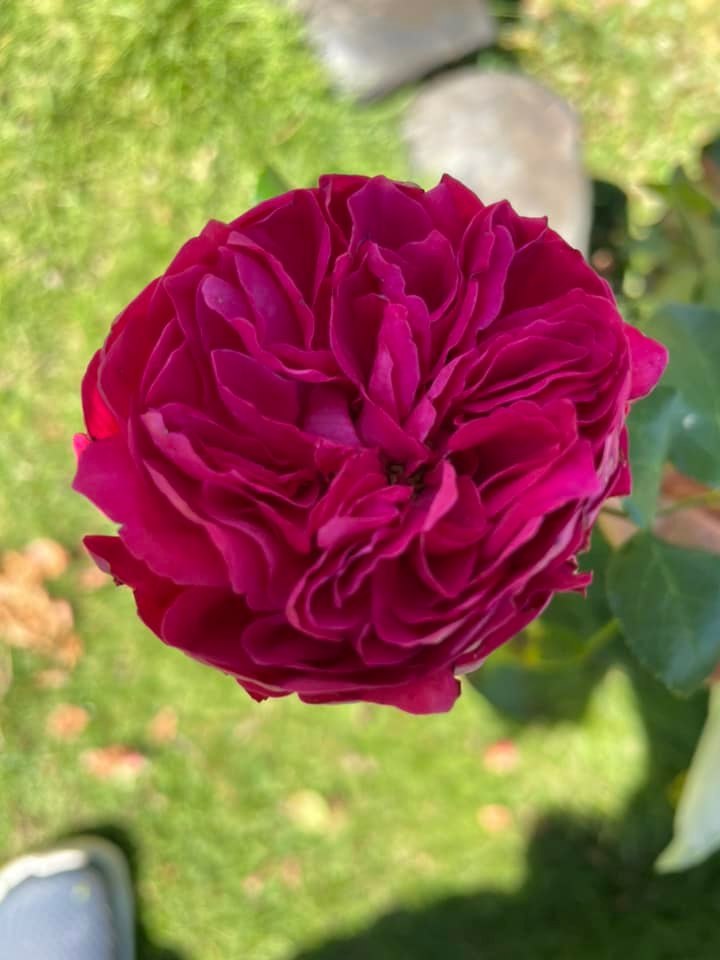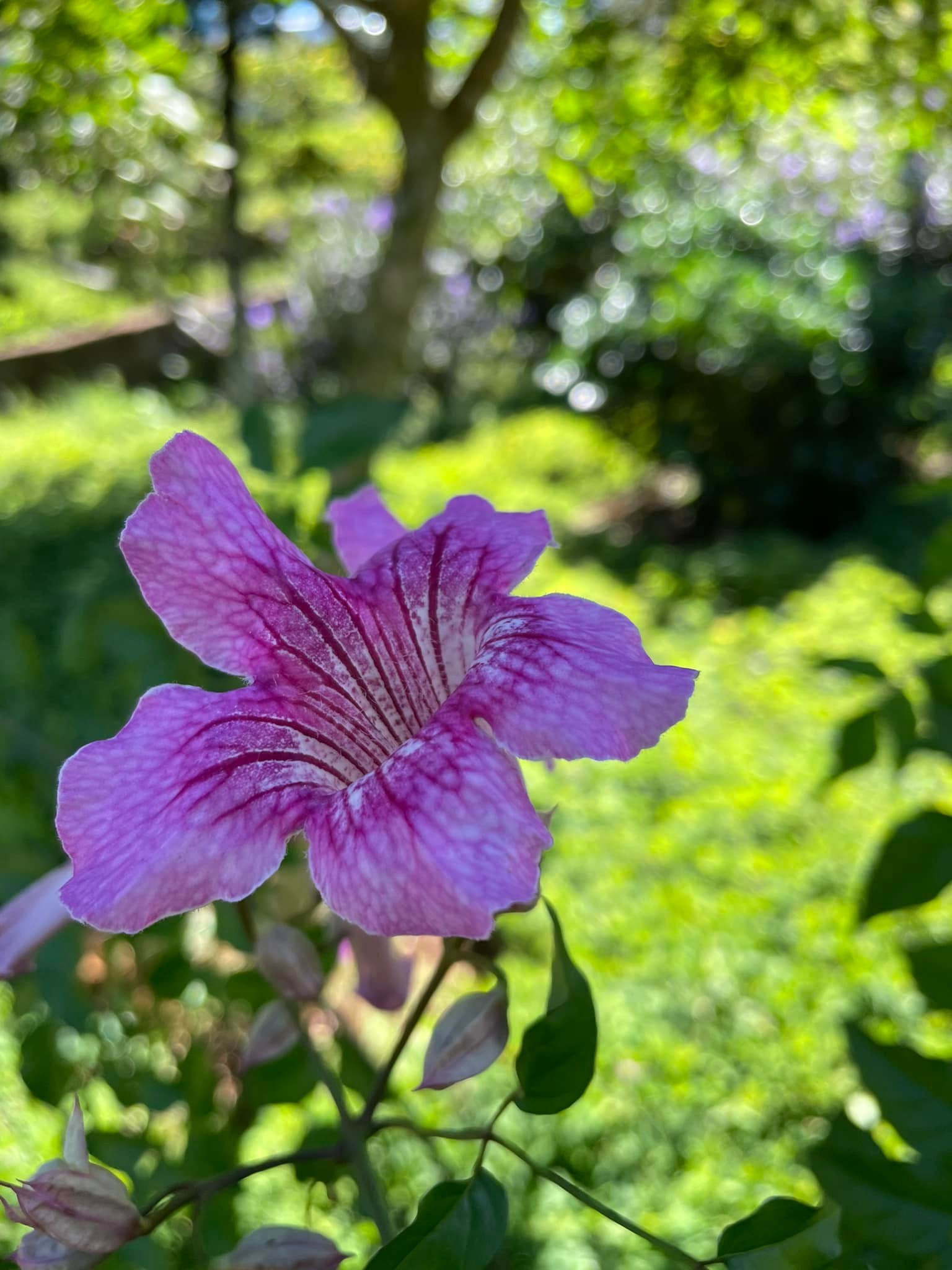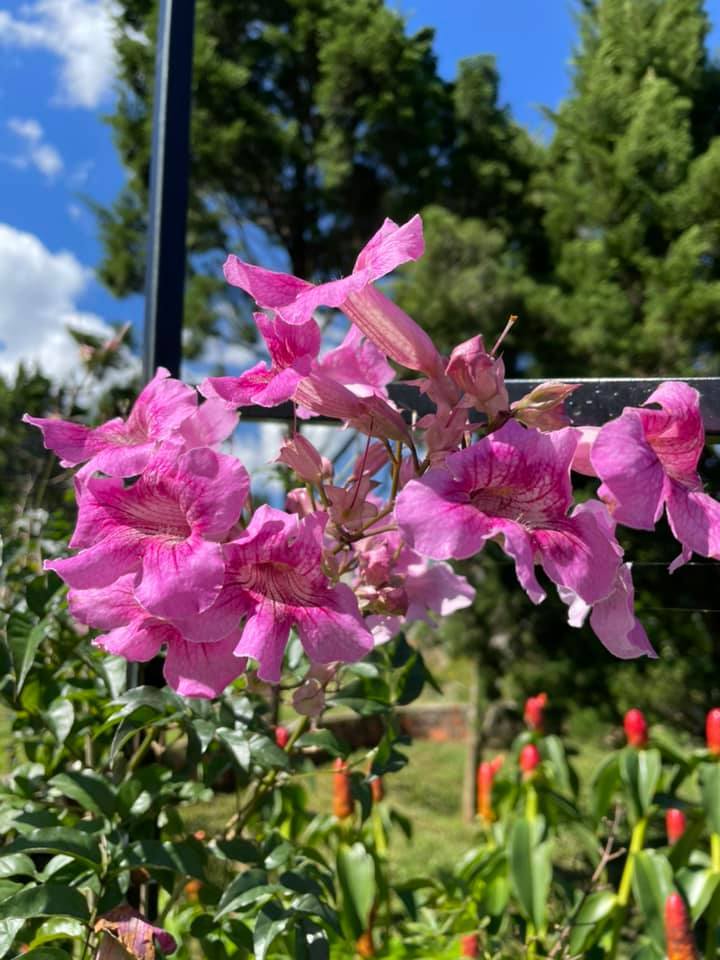 Sen and her husband were horizontal hands when they started gardening. However, she devoted herself to research and learning. As a result, the flower garden has given her the motivation to try harder.
In addition, Sen's husband loves conifers, so the whole garden of more than 2000m2 grows conifers everywhere. Tung has the advantage of good air filtration, healthy life, drought tolerance, the bigger the tree, the more beautiful and ancient it is. However, she noted, conifers are not suitable for hot climates.
About climbing plants, she grows dawn plants (also known as chili flowers) that live well, climb quickly, if taken care of well, it only takes 2 years to cover the roof. Tiger's claw is also a good choice for climbing plants. Beautiful green apricot tree, poetic purple flowers, high economic value, is the number 1 choice for climbing gates, climbing fences.
About the lawn: If you want to be beautiful immediately, choose Japanese grass, if you want to be beautiful and durable, choose Thai ginger leaf. Japanese grass is planted for a while, if not taken care of carefully, other grass will get in the way and then lose track. Thai ginger leaf grass is guaranteed to be durable, even with little care, once in a while, pulling the weeds away will still see the lawn, comfortably trampled and still beautiful.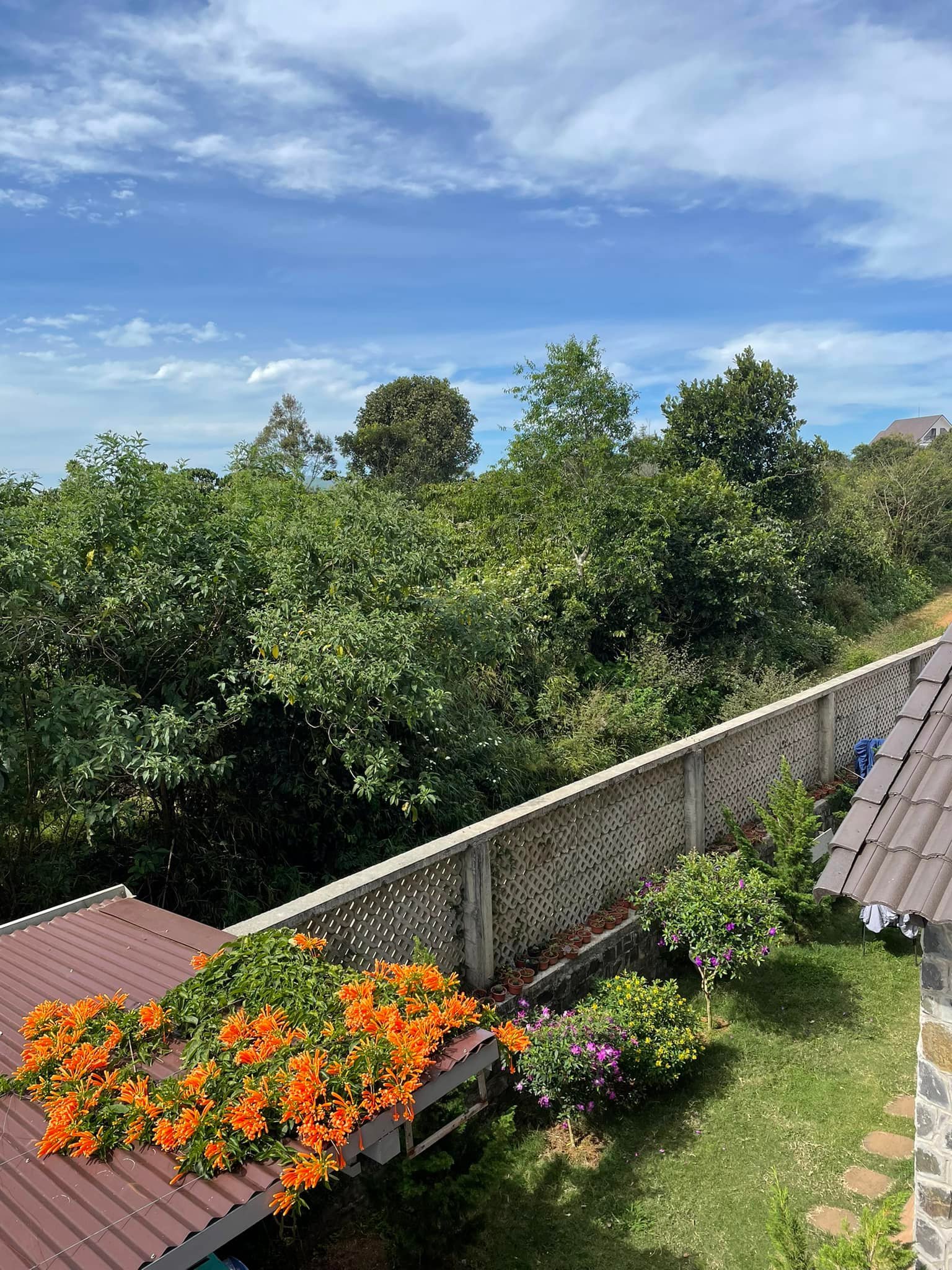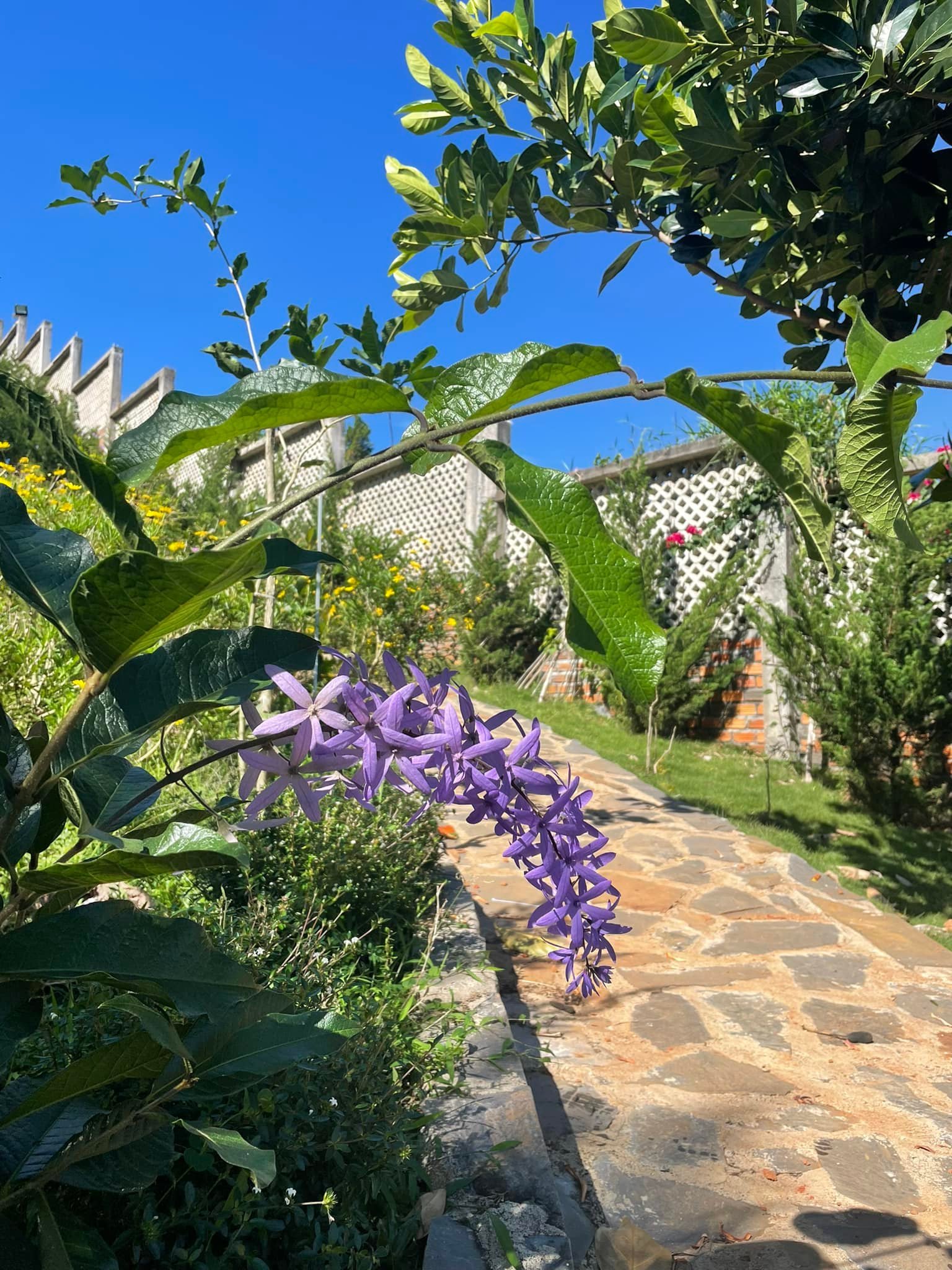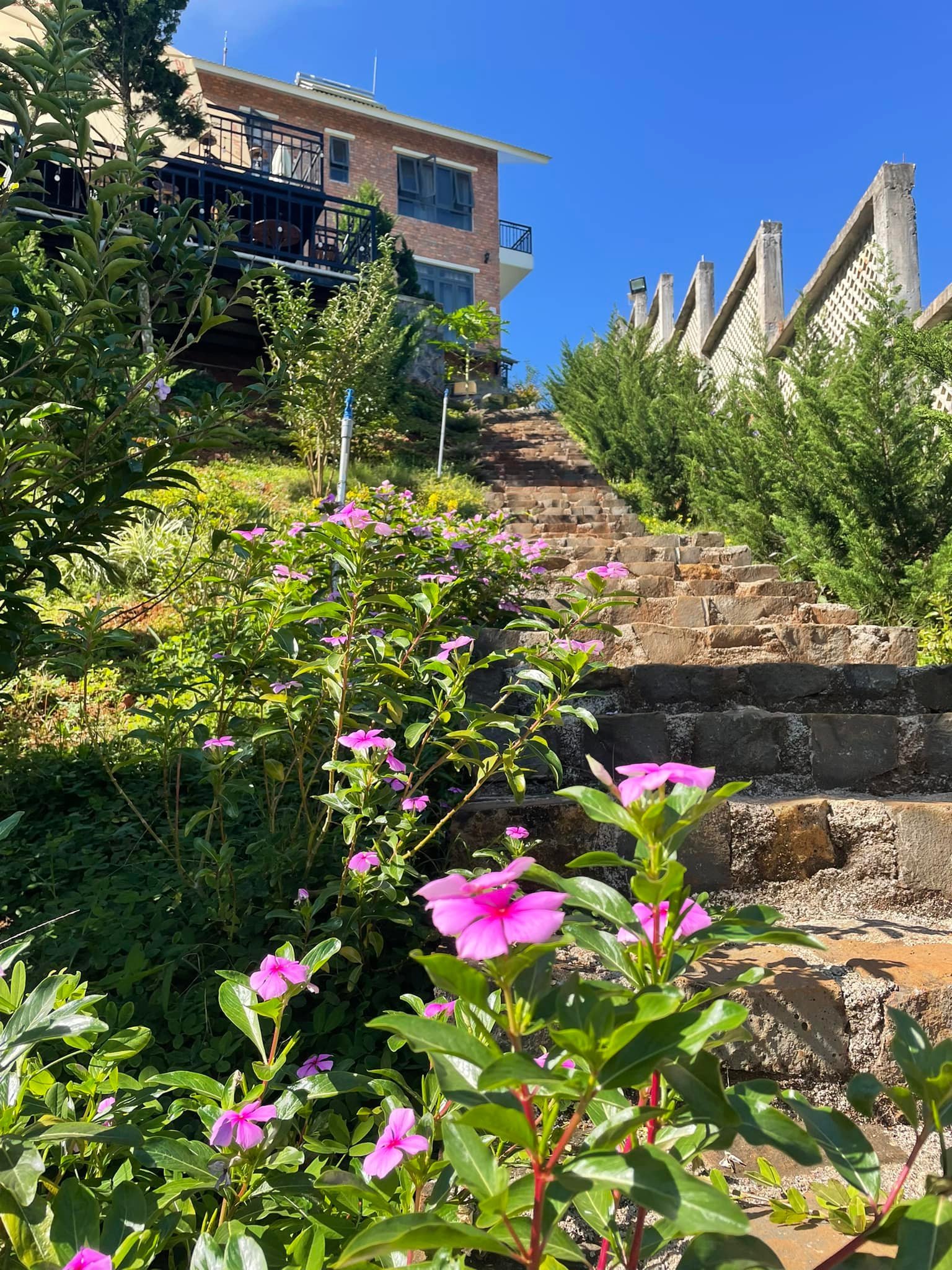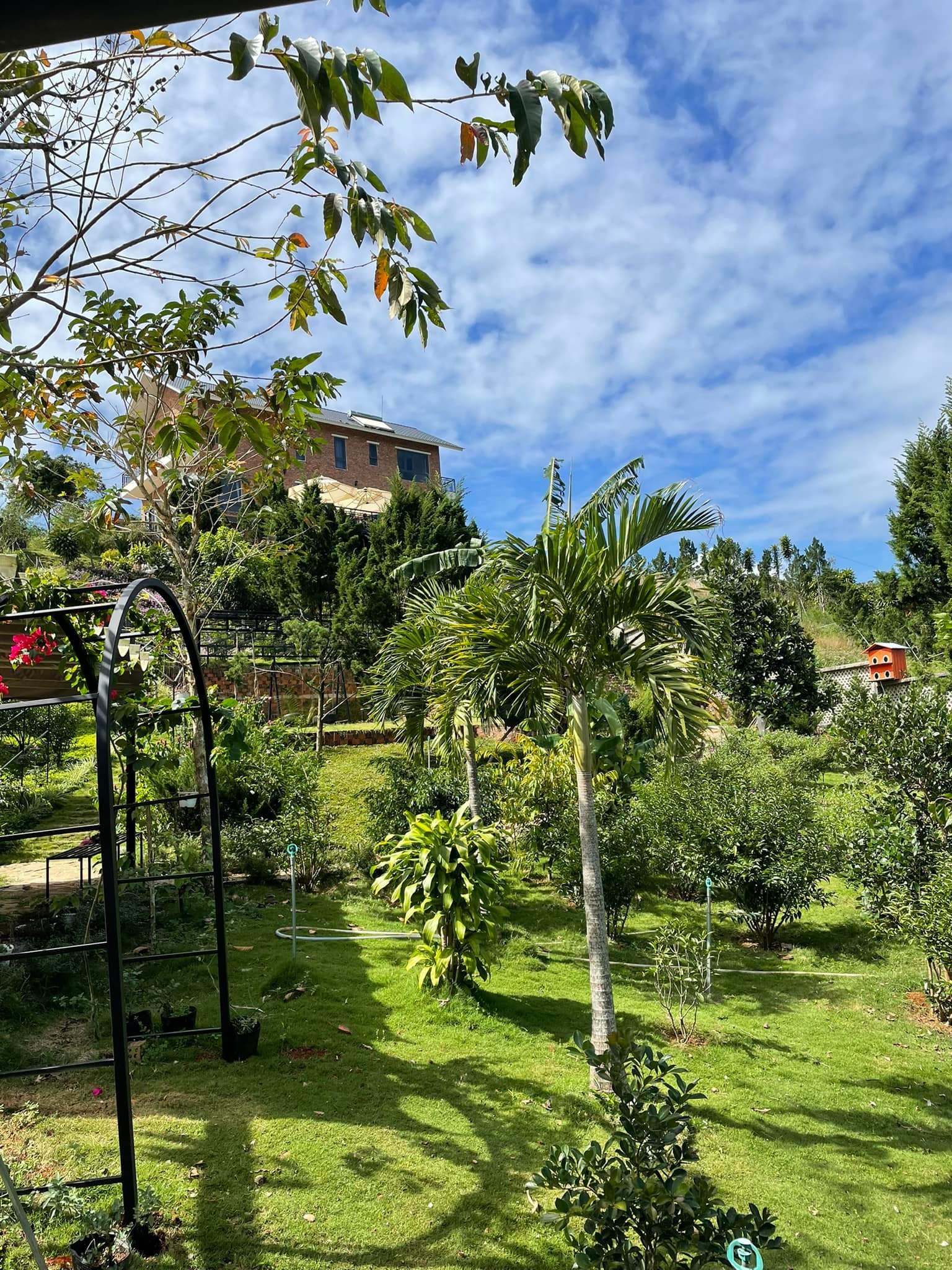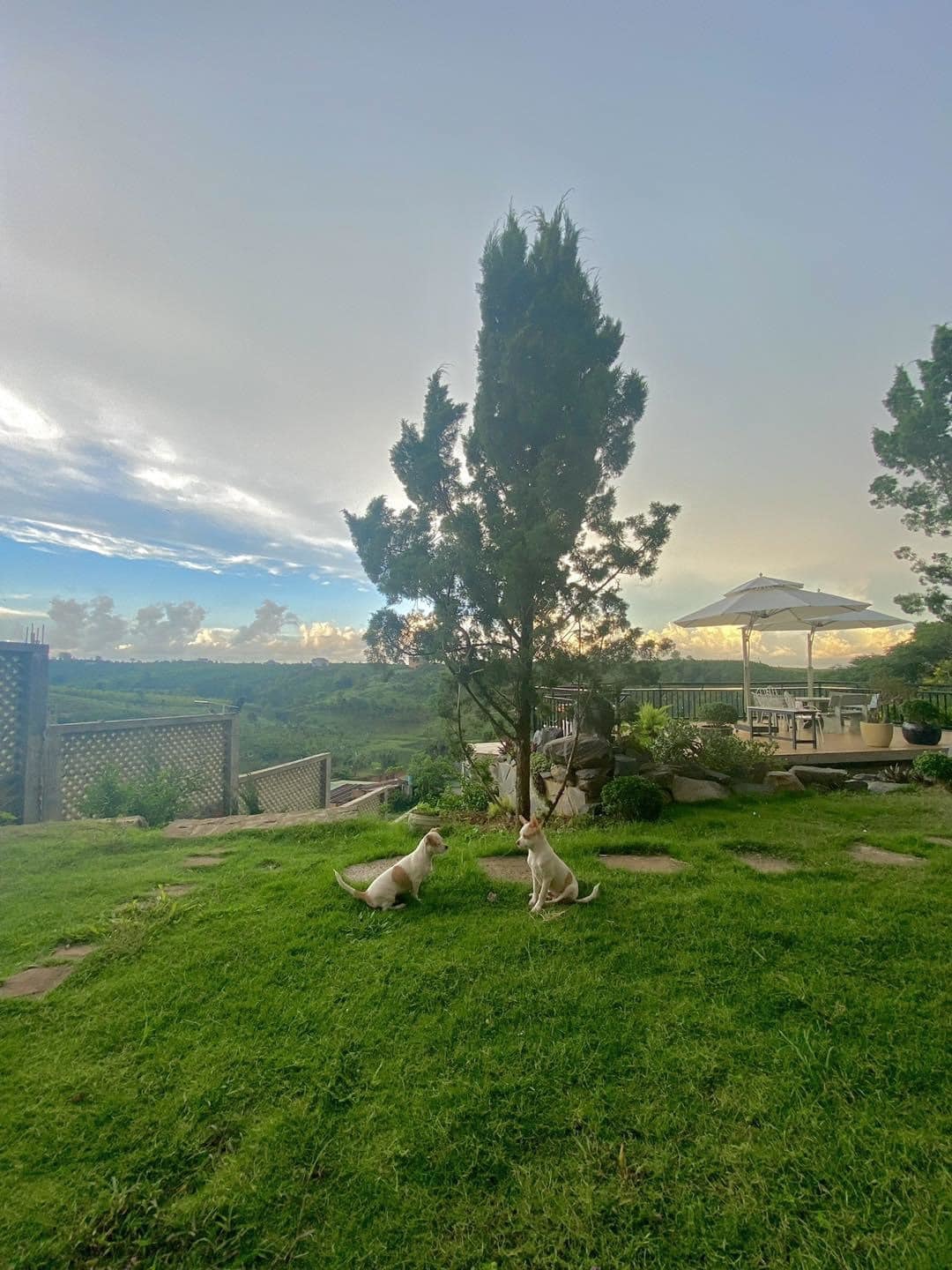 Each type of tree and flower is planted in a suitable area for the best growth.
Female homeowners advise on how to care: If possible, you should water regularly, water periodically. Her house is sprinkled with chicken manure twice a year, the rest buy micro-fertilizers to add.
So the tree is very green, only 2 years old, but many people think 5-6 years. If the time is short, the above plants only need to be watered once a week in the dry season to maintain life. Planting new trees should be planted in the rainy season to ensure a high survival rate.
She noted, if the garden is large, everyone should hire workers to pull weeds at least once every two months. Grass that is taller than the tree will cause the plant to grow poorly.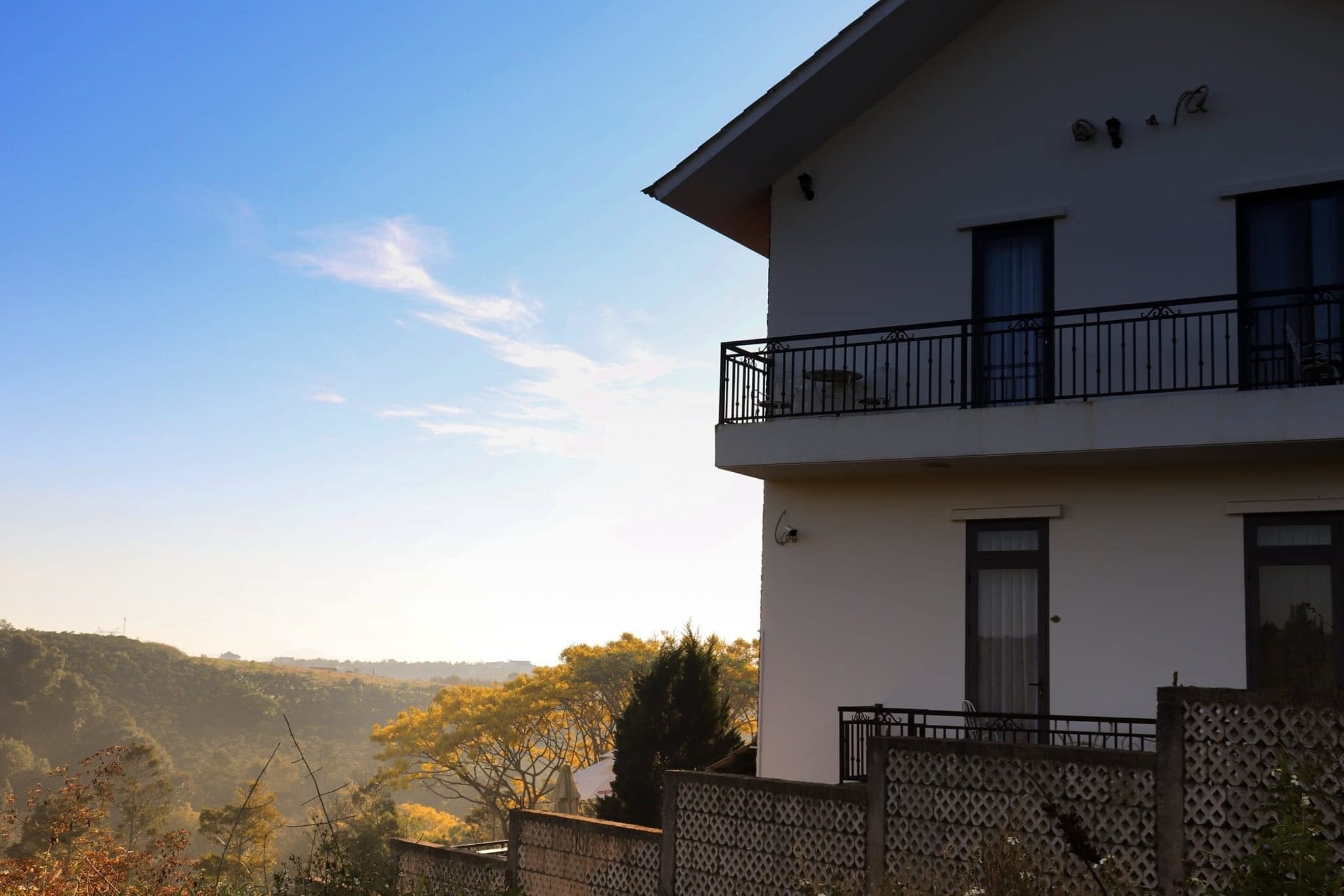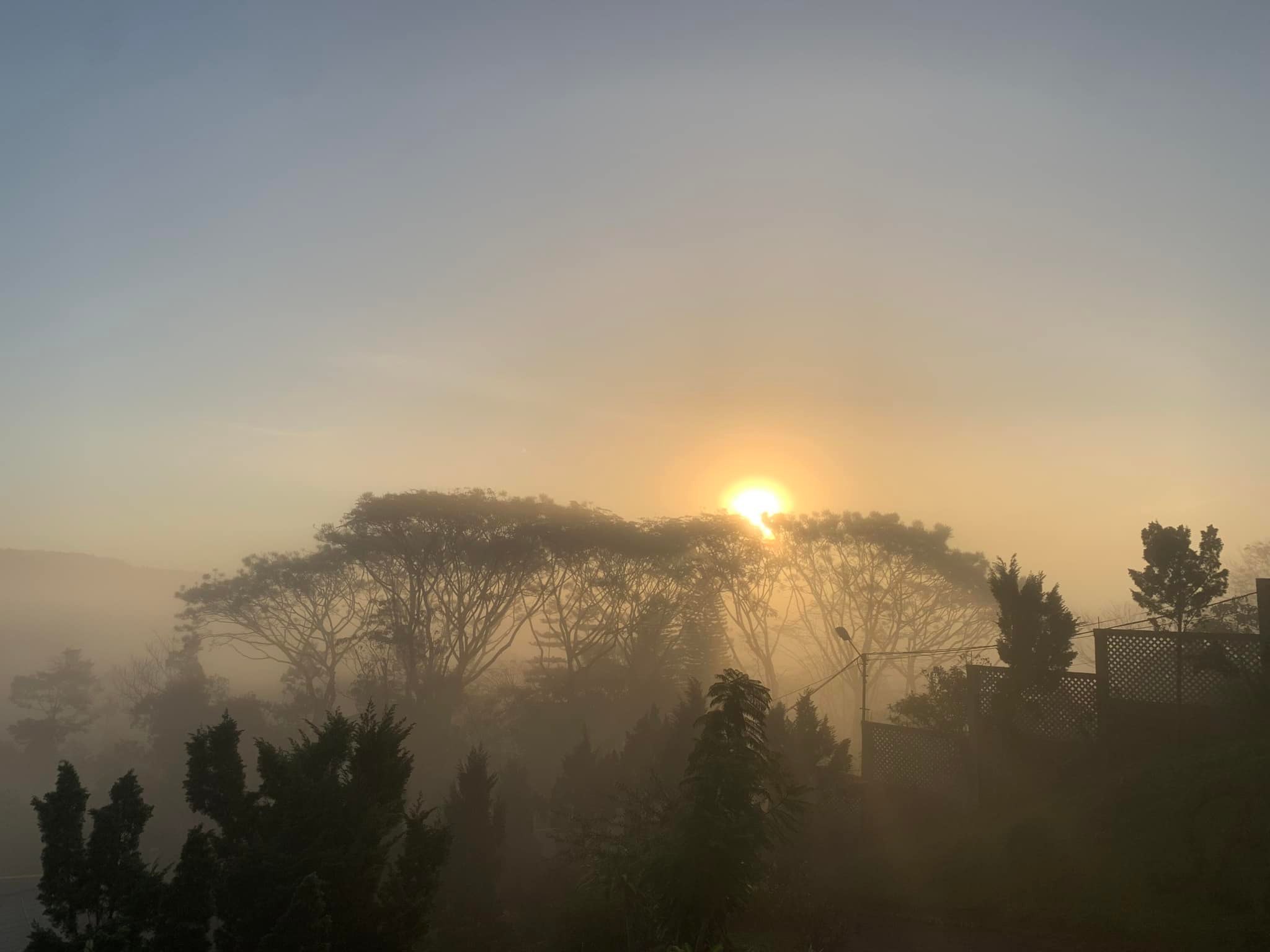 Sen's house is displayed in every corner, so it's beautiful and fanciful.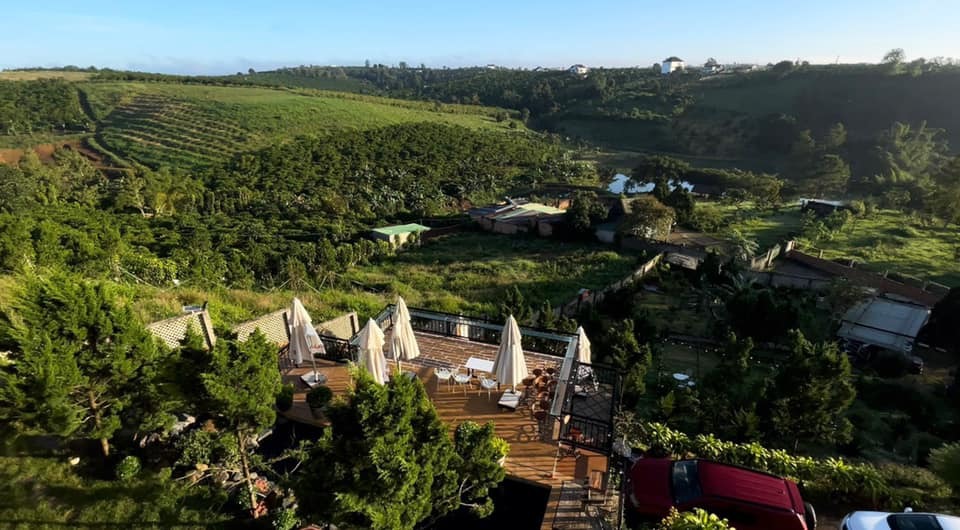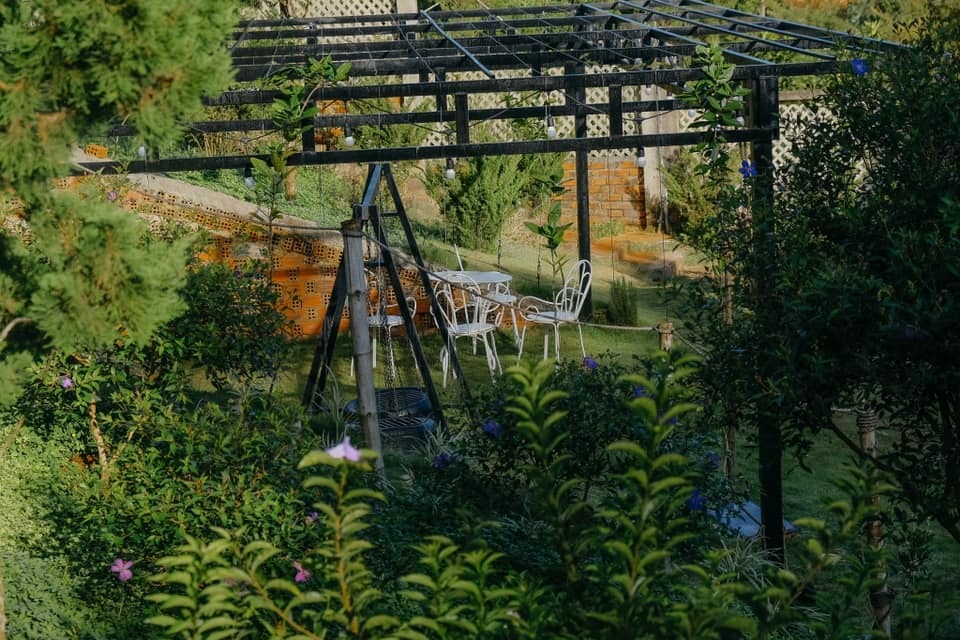 The garden has absolutely no design that Sen and her husband have done, calculated and arranged.
Beautiful house with stone-clad ground floor, with stairs leading to the bedroom above.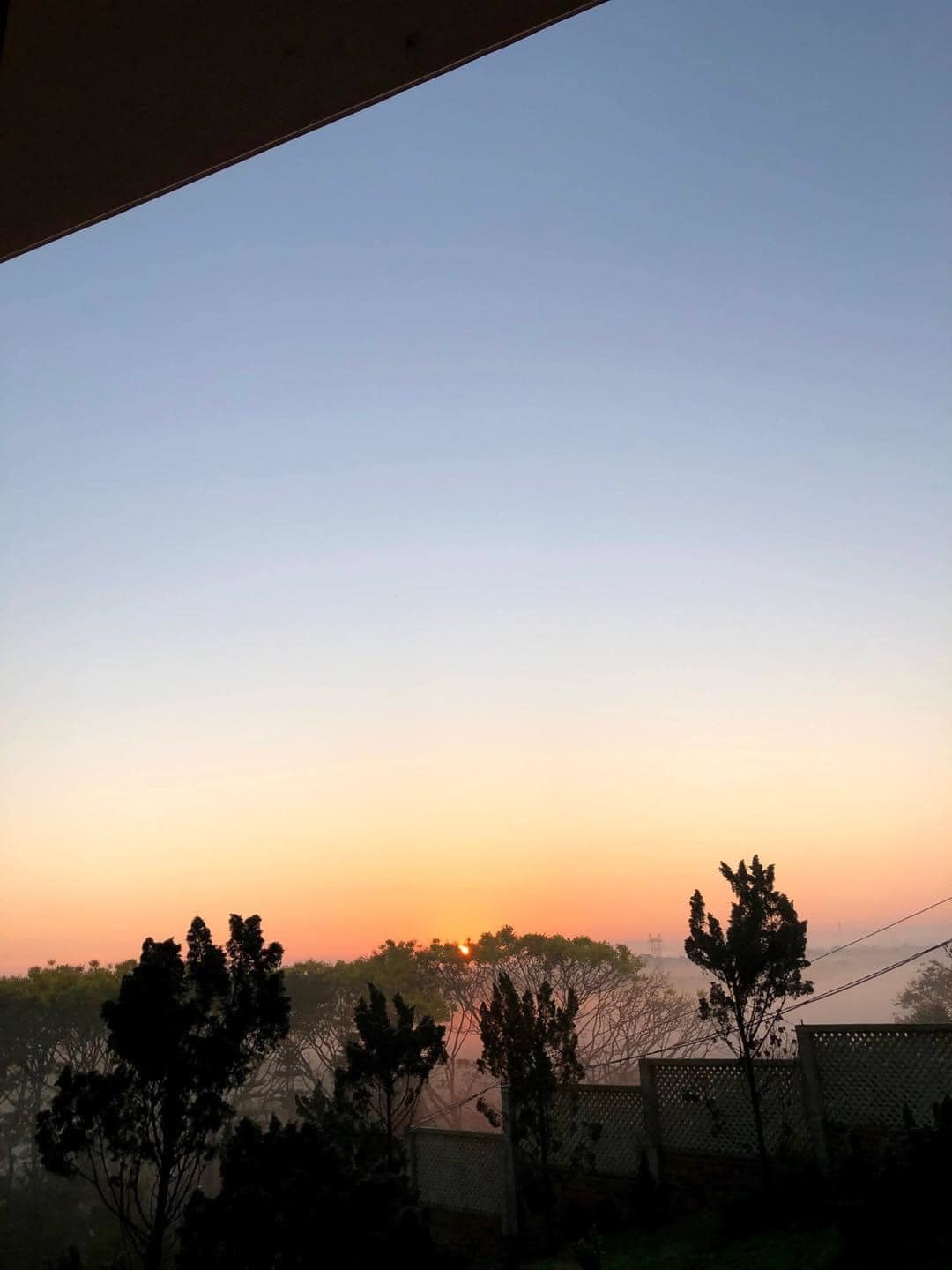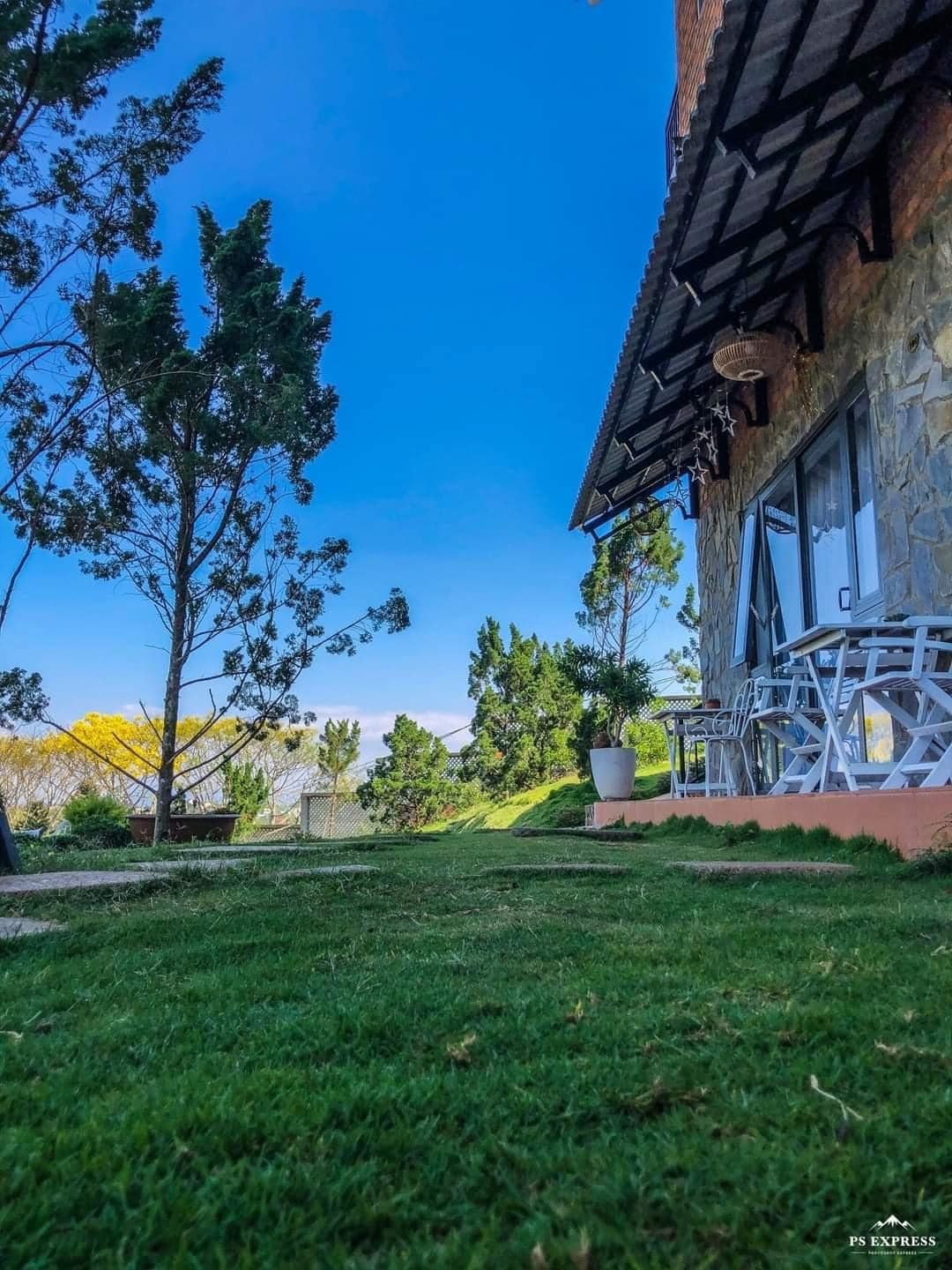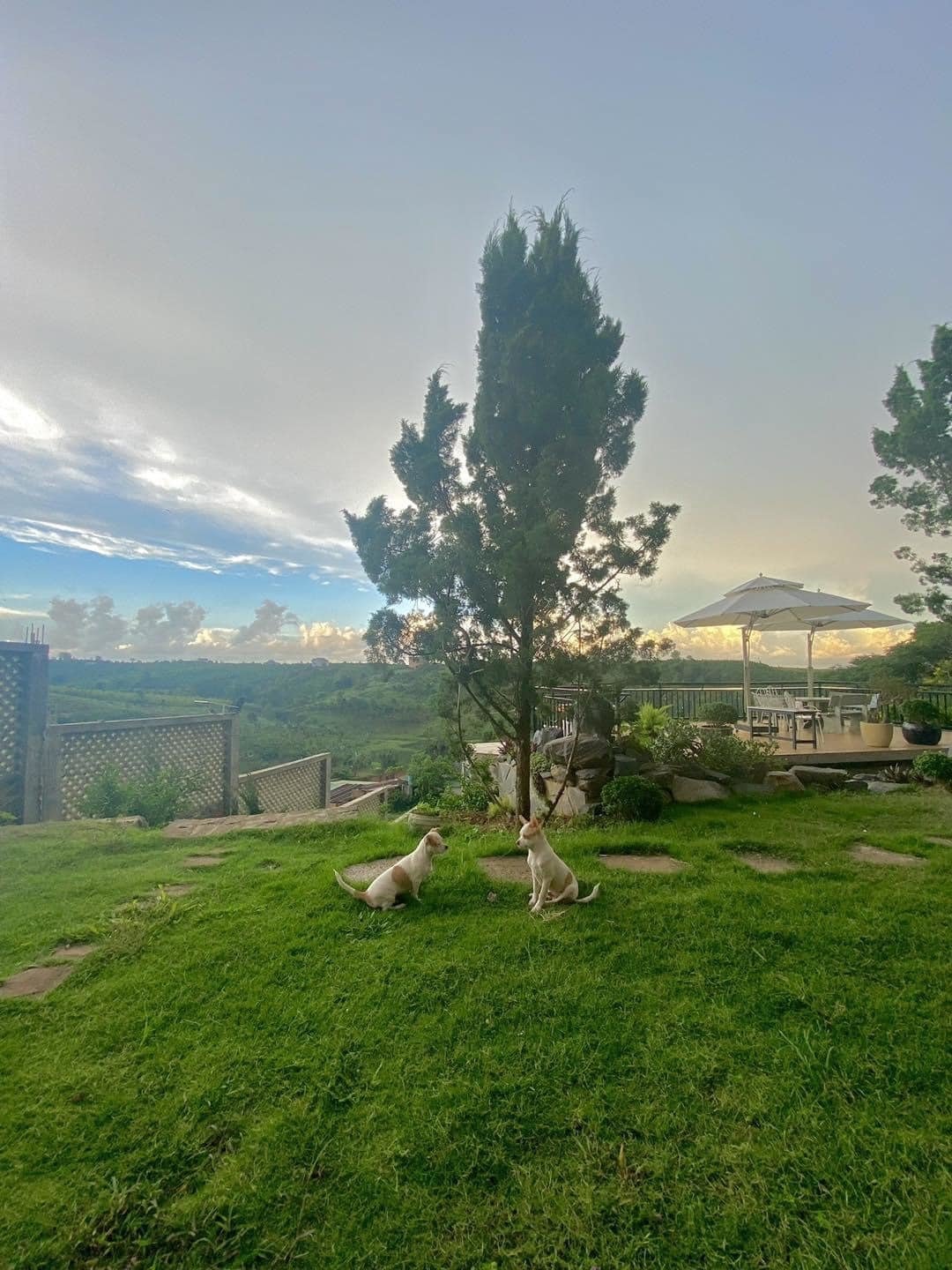 Peaceful afternoon on the hillside.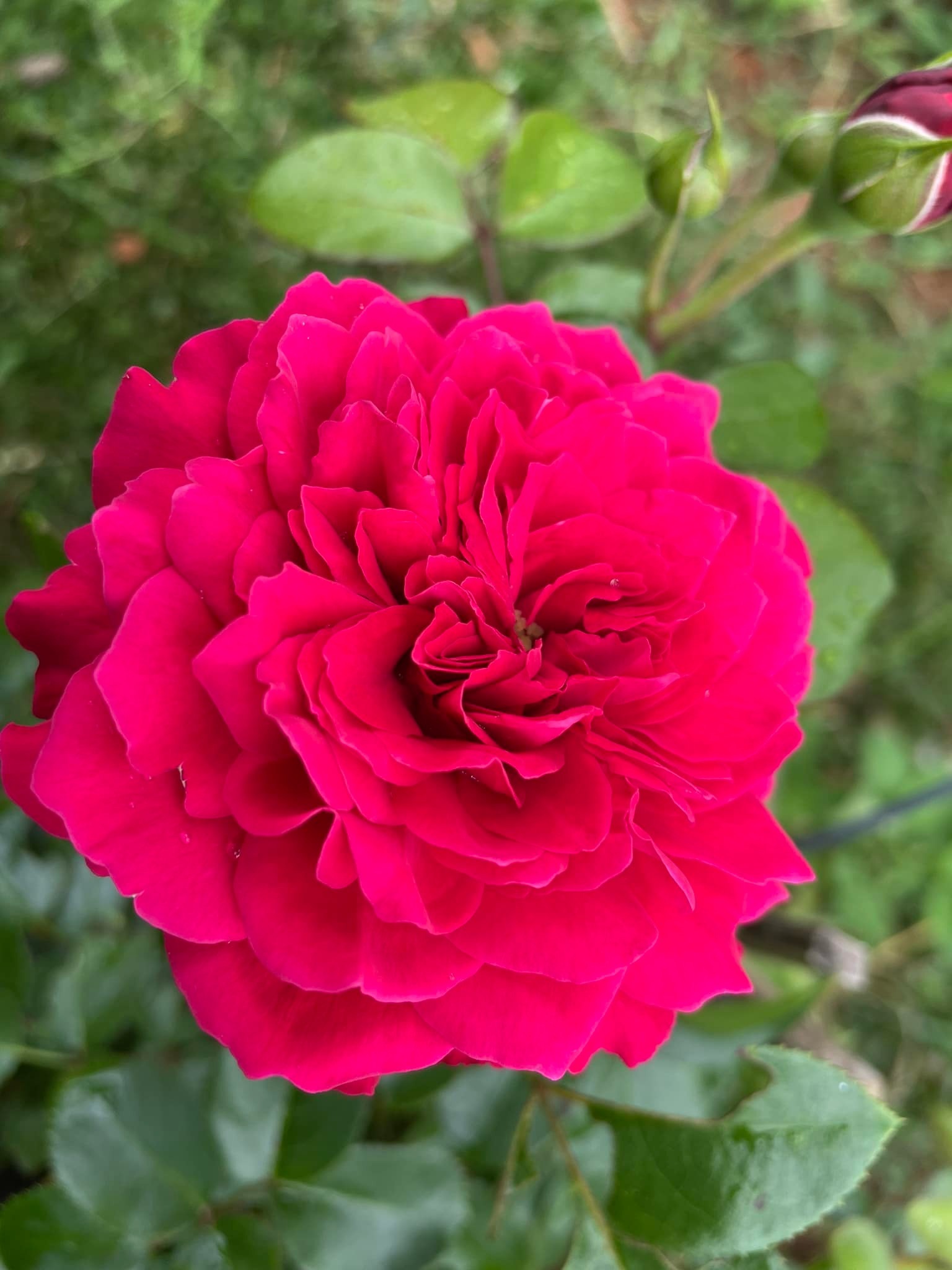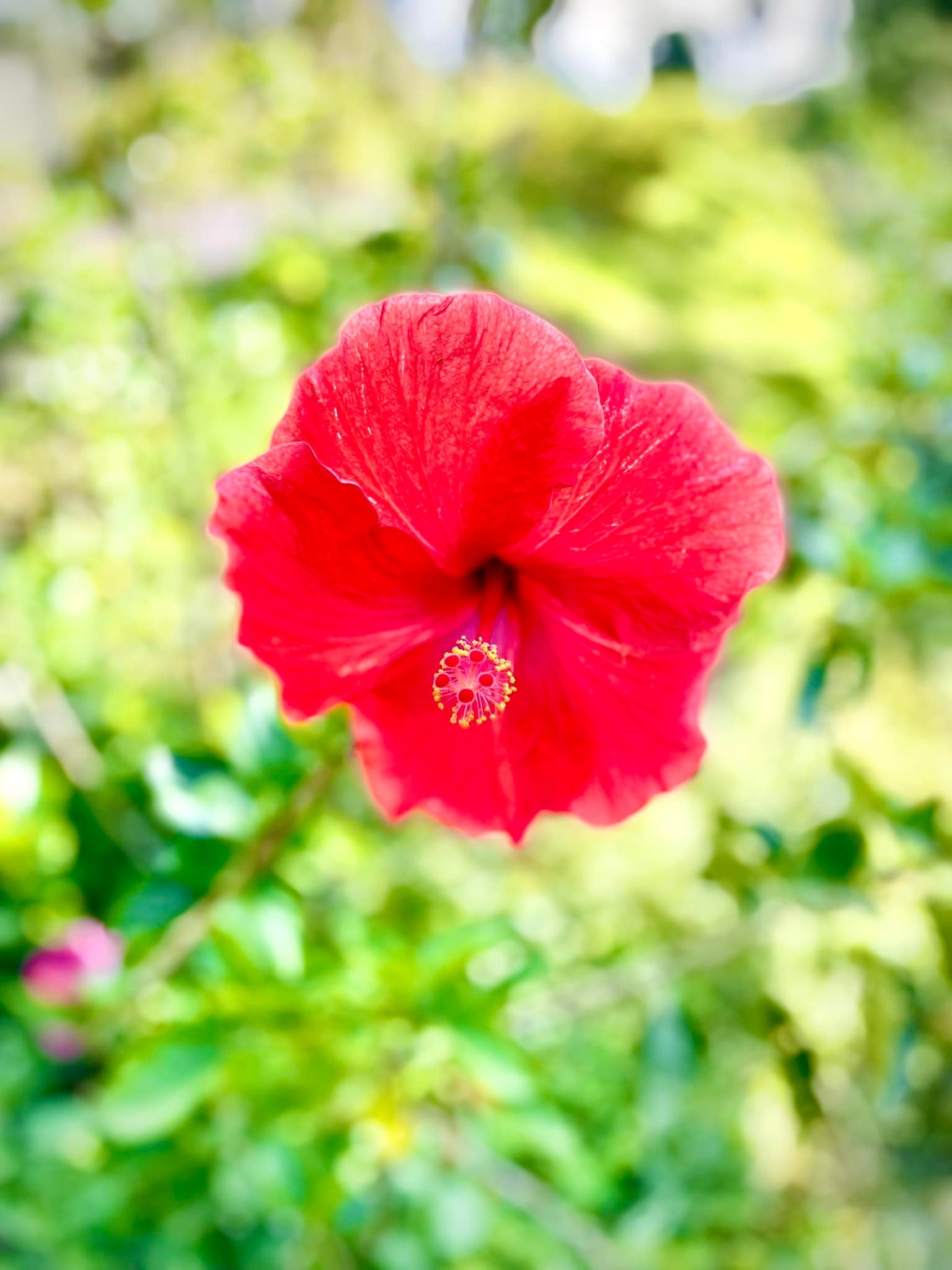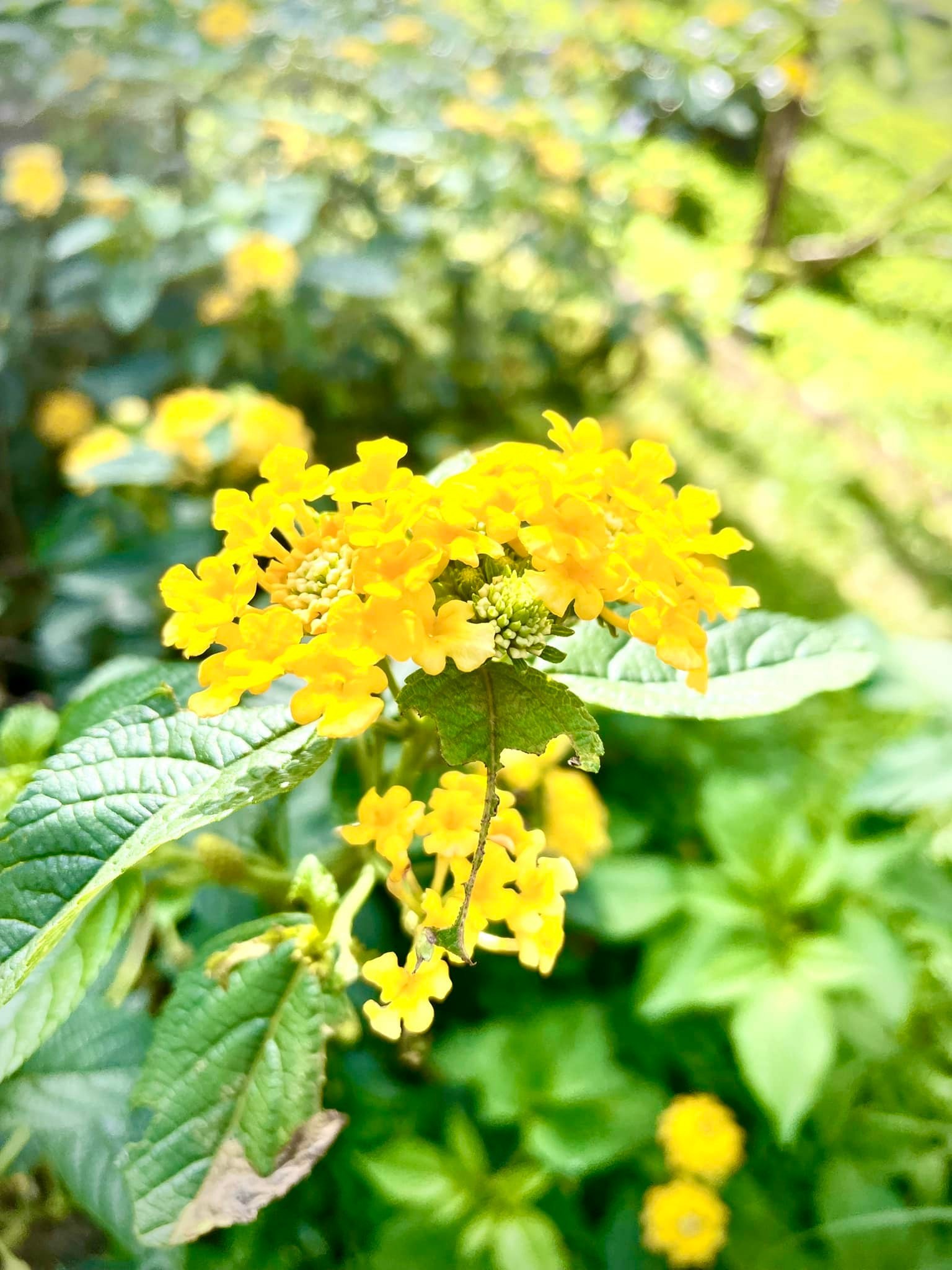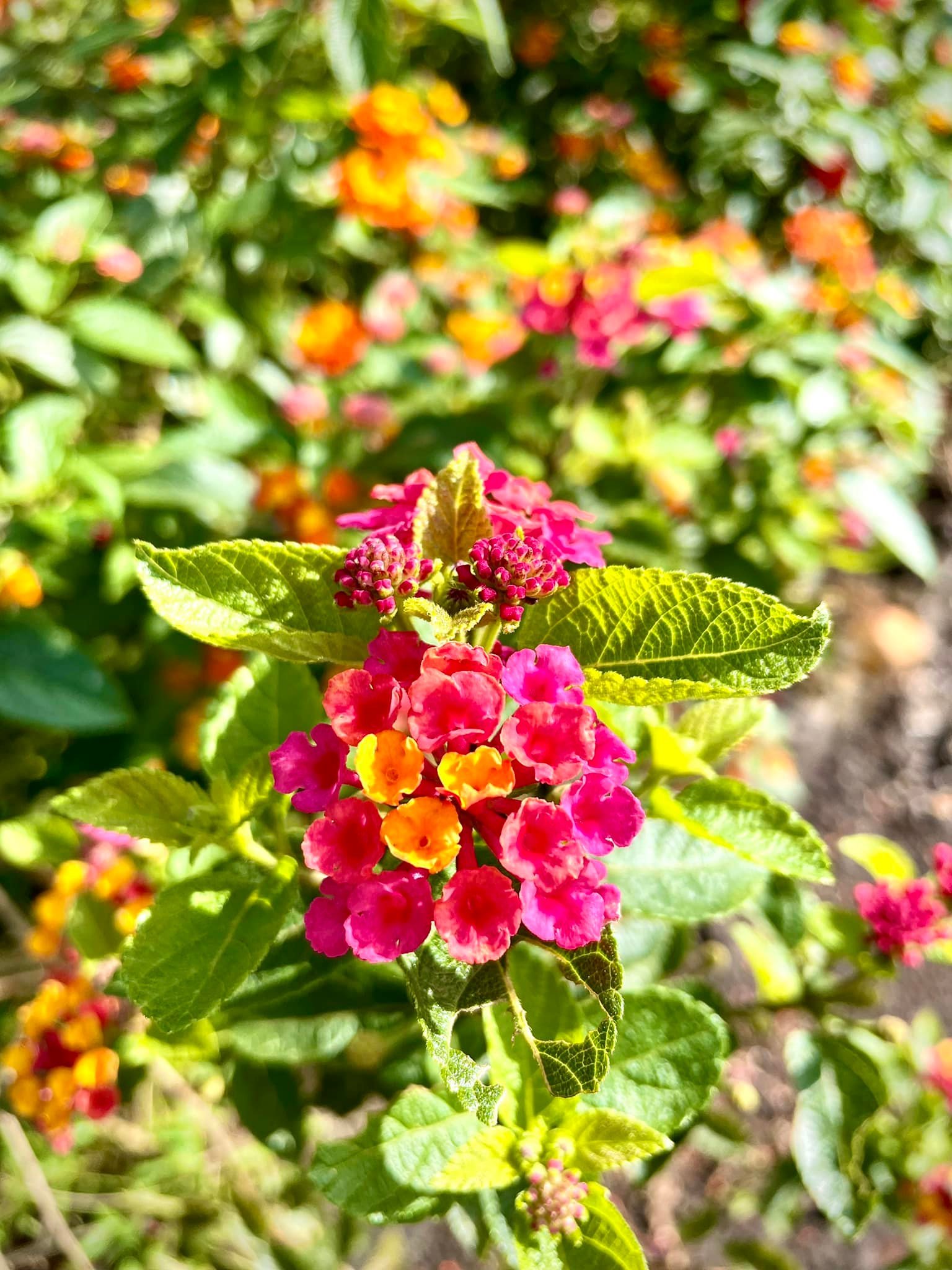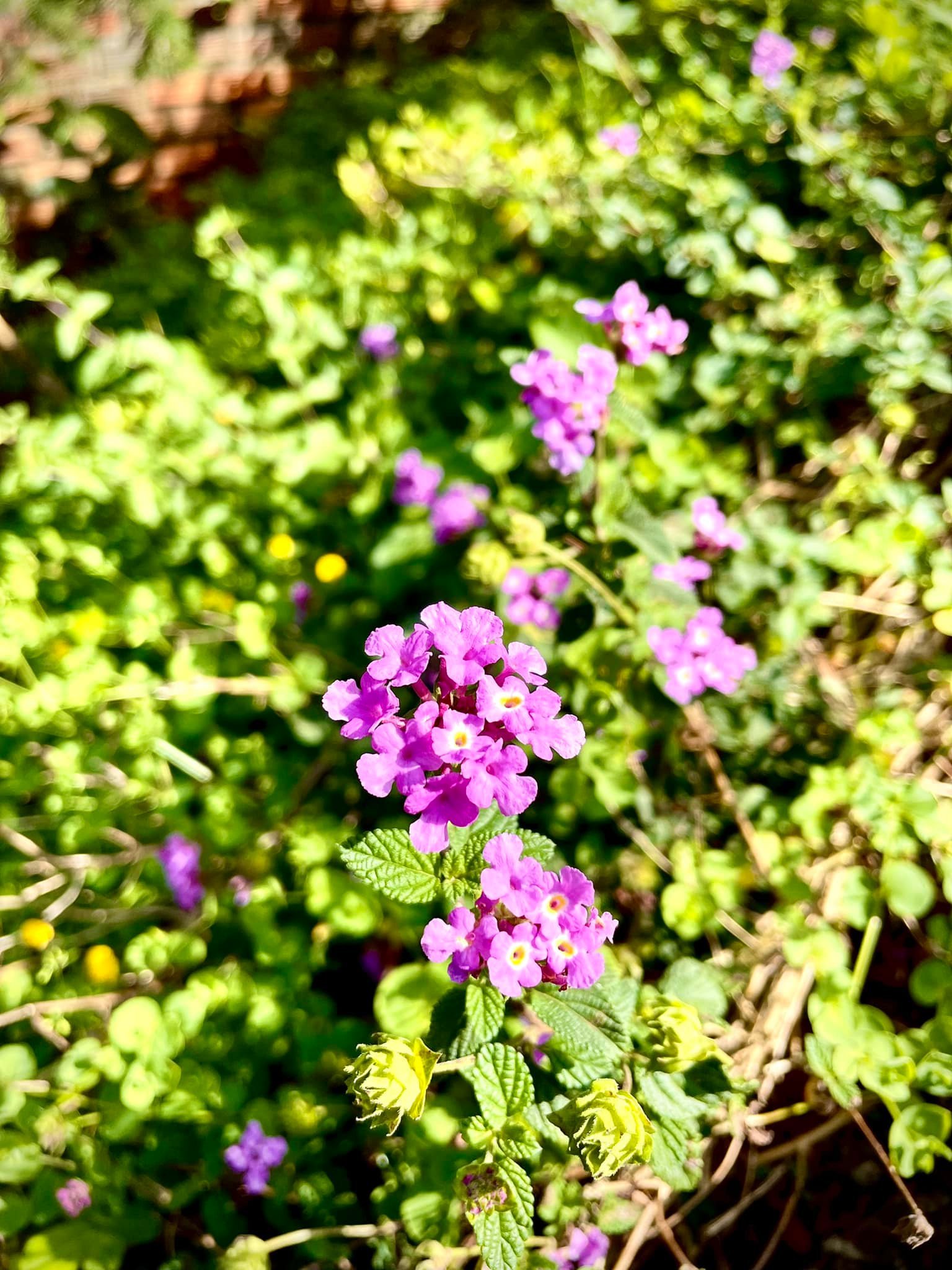 She grows many types of woody flowers, which have a lifespan of decades and require little care. "Enjoying a happy life with loved ones, doing what you like together and peacefully watching time pass by is an interesting experience," Ms. Sen confided.
Quynh Nga
You are reading the article
The house in the mountain town is full of flowers in Da Lat, the outside is not plastered

at
Blogtuan.info
– Source:
vietnamnet.vn
– Read the original article
here