This villa was designed by architect Yu Nei Xue and directly directed the construction. She is a person who loves and is passionate about her work, even forgetting about having children.
Yu's husband is an art lover and enjoys a free and free life. In addition to taking care of his wife, all the money that he earns, he spends it. However, the couple is extremely happy to be able to live the way they like. The husband is still engrossed in art. The wife still loves making money.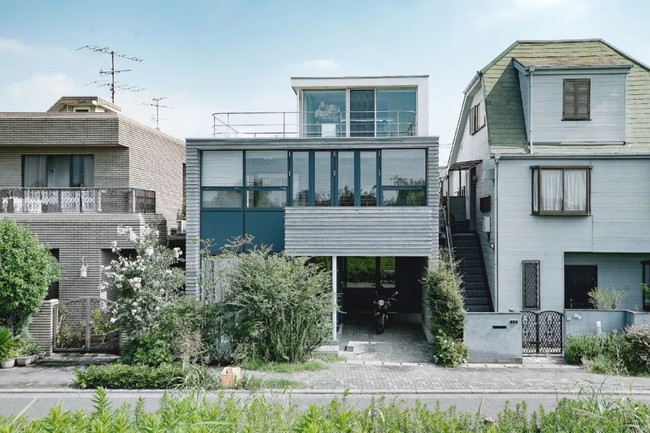 After years of focusing on work, Ms. Yu also gives special love and attention to her husband. So to celebrate her 20th wedding anniversary, she took the time to find a green land in Tokyo to start designing and constructing a house for her husband, helping them both have a wonderful place to live in the coming years. old age month.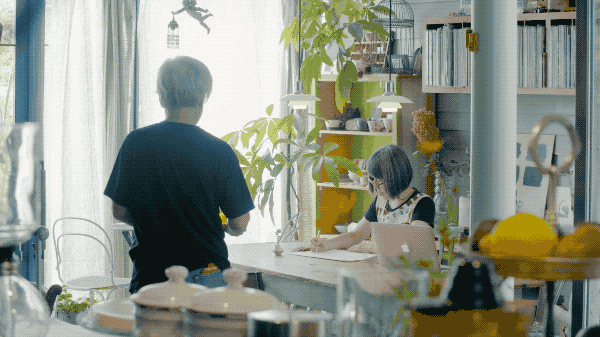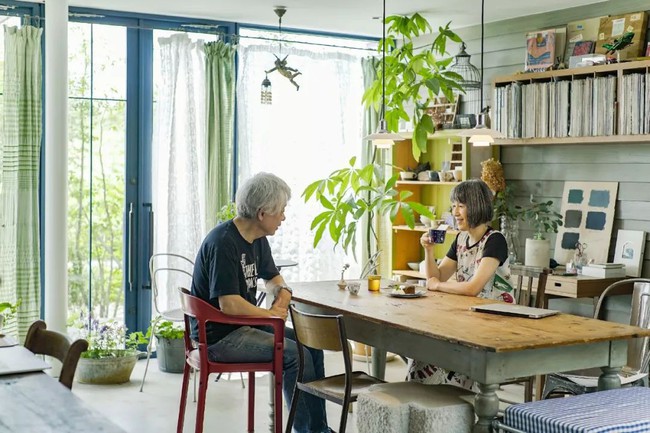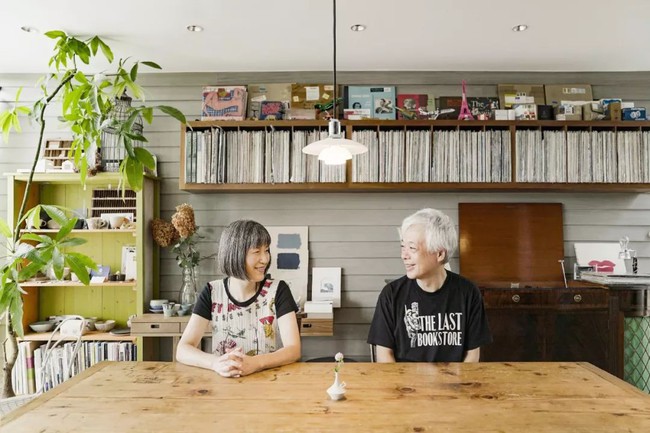 One thing that keeps their life happy is that after 20 years of marriage, both of them never interfere too much with each other's interests and views on life. Even one person goes to bed early, the other likes to go to bed late, but no one complains about these habits that help both feel like themselves.
Ms. Yu said that she works for herself, so she has no concept of retirement. Her husband Rhino, formerly the editor of Life magazine, loves art and has published his own book. After quitting his job, he enjoys staying at home, taking care of the house, and pursuing music and art.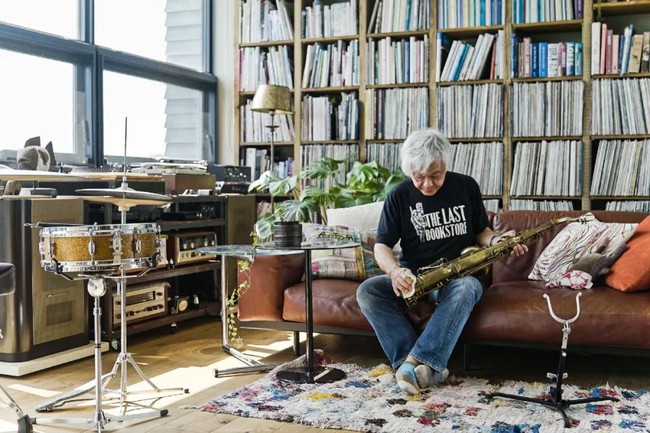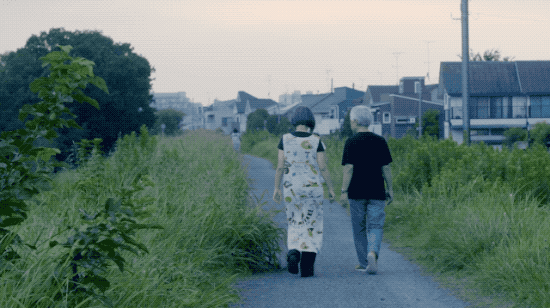 Their current house is located on the south side of the tree and windy riverbank. On the occasion of her 20th wedding anniversary, she built a spacious 3-storey villa with a floor area of ​​150m2. The front is made of glass doors, the wall is made of navy blue wood. Inside are completely open spaces, receiving a lot of light and wind.
Most of the furniture in the old house carries many memories, attached to the couple's life, so Ms. Yu chose to bring them to the new house, arrange and balance them in a harmonious and beautiful way.
Those who have passed by her house often think that the house is like a coffee shop. Ms. Yu said that she always feels inspired to work when sitting at a cafe every day. Therefore, that is also the reason for her to turn the house into her own coffee shop, with lots of light and wind, a lot of silence and peace for her to focus on creativity.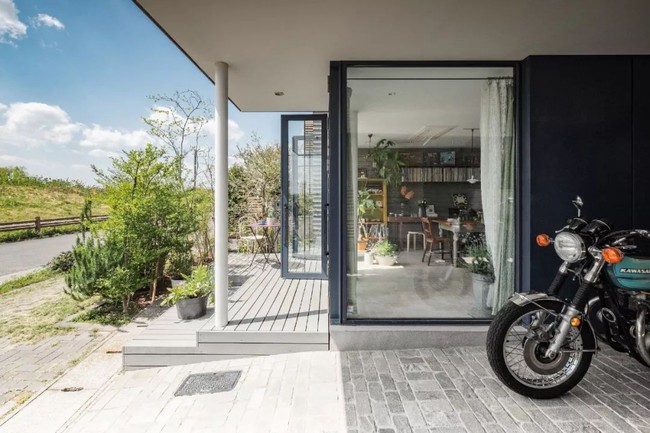 Mr. Rhino also loves coffee. So he often learns about coffee making tools, brewing methods, and different types of coffee that he also collects when he has the opportunity to travel to different regions.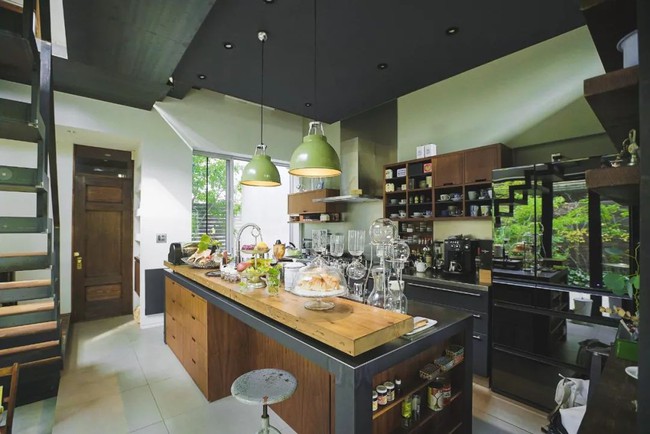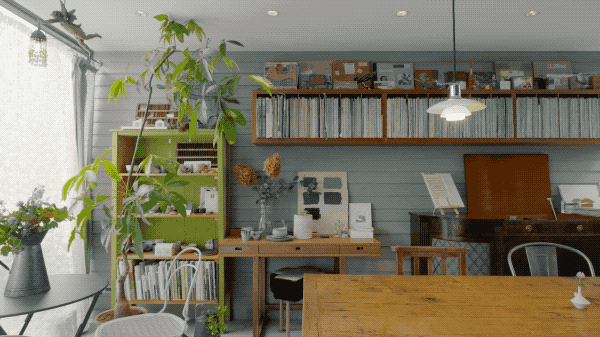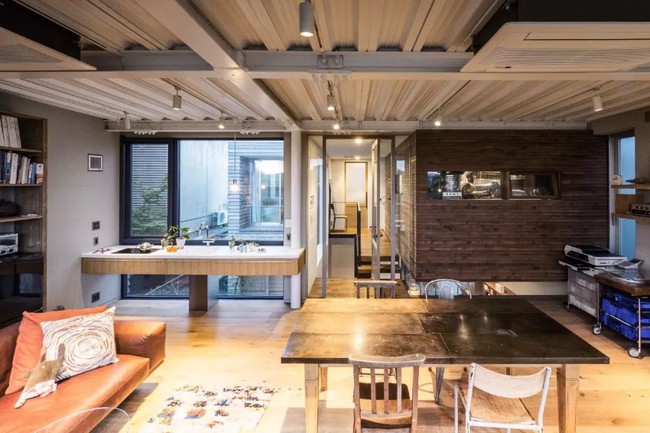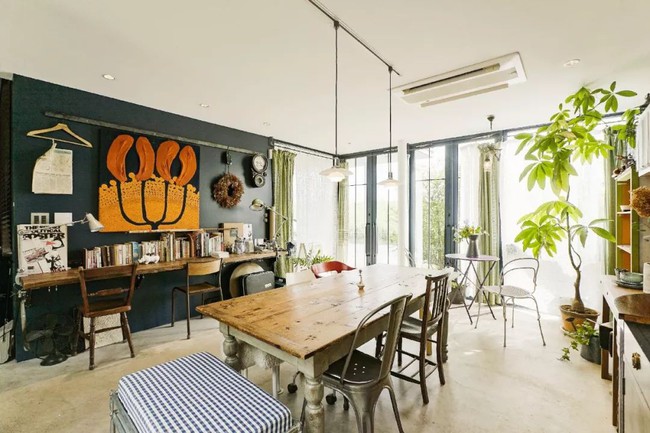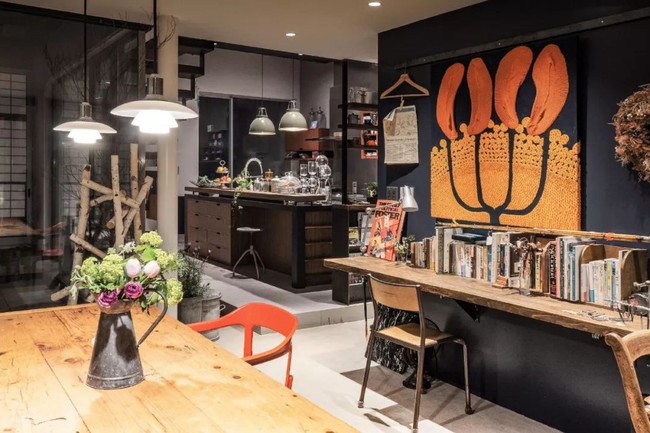 The kitchen space with a slightly masculine design is the area where Ms. Yu devotes a lot of attention. I want my husband to always feel comfortable living here. At the same time, she loves the neutral, cozy, modern beauty and personality of the cooking space.
The workspace is a place where Ms. Yu pays special attention. The design is quite simple with a mobile desk and a fixed desk. Transparent glass walls with additional curtains to adjust light and privacy when needed.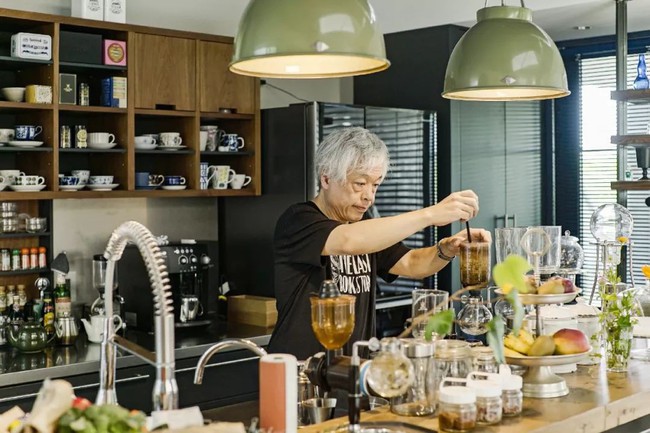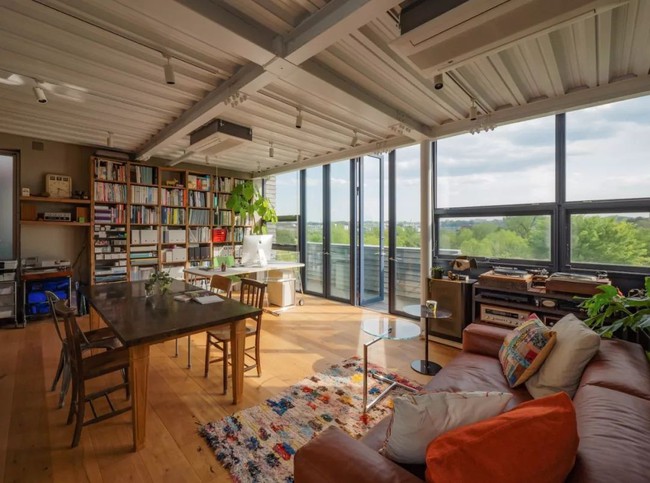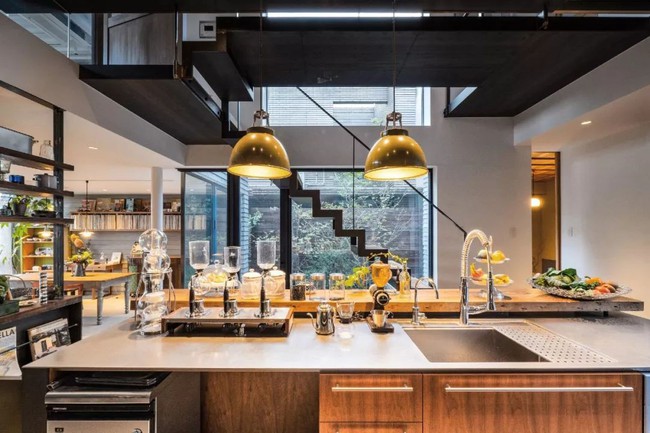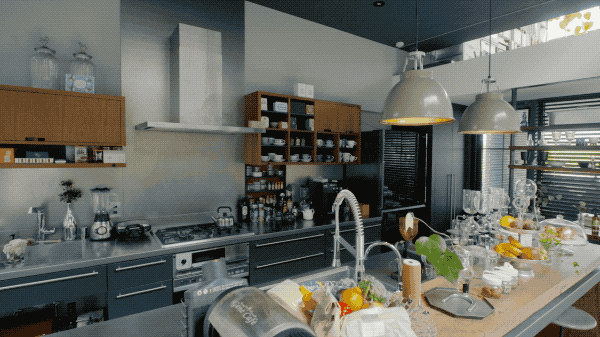 The living room is located on the 2nd floor, which is flexibly designed as both a common living space for the couple, and a place for a desk, a place to read books, and enjoy music.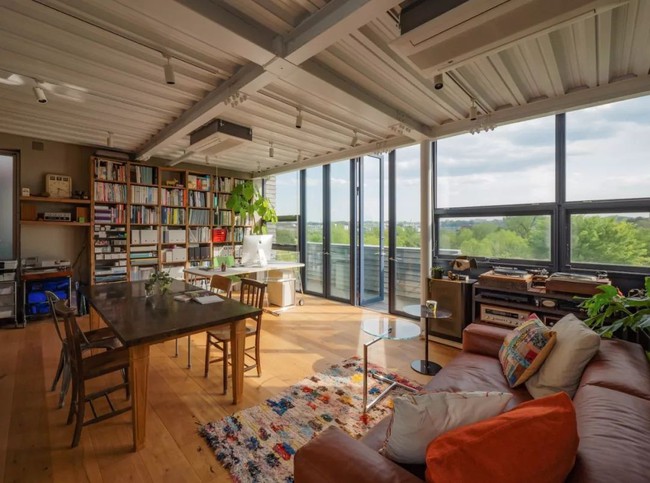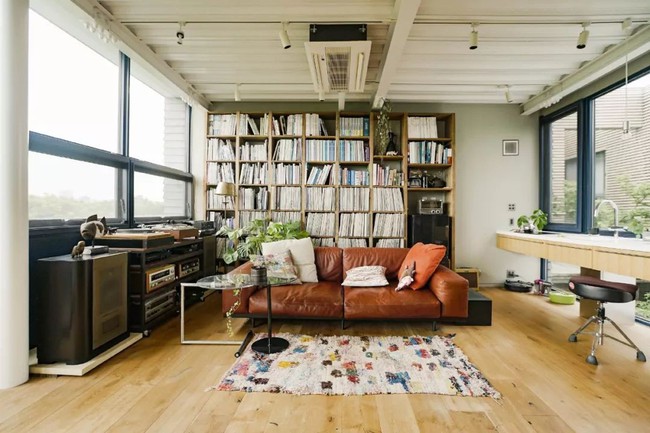 The bedroom is located on the 3rd floor, private and comfortable with a large balcony to catch the morning light every day. Married for 20 years but the couple still prefer the habit of lying apart. Ms. Yu designed two parallel single beds so that the couple could talk before going to bed.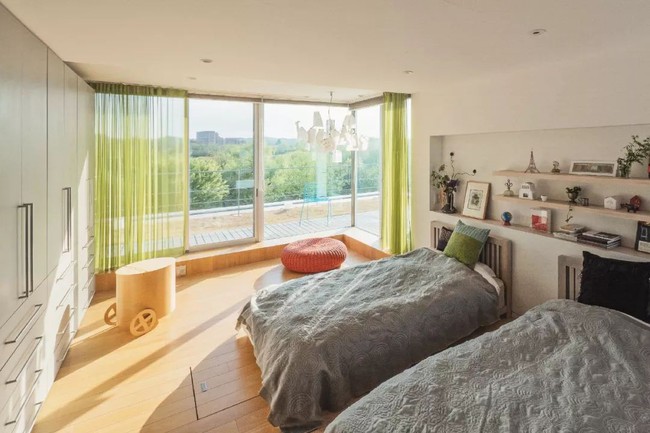 Classy bathroom, spacious and bright, fully equipped. There is also a large space on the 3rd floor for the couple to sit here, watching the surrounding scenery, especially the cool wind blowing riverbank.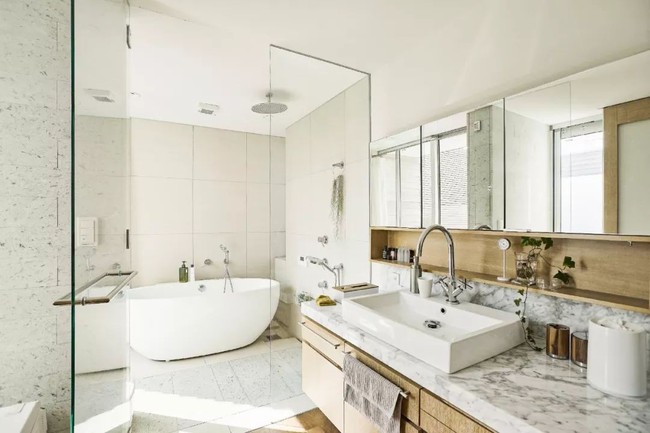 https://afamily.vn/nguoi-vo-xay-ngoi-nha-3-tang-view-toan-cay-xanh-va-anh-sang-tang-chong-ki-niem-20-nam-ngay- cuoi-2022031508540425.chn
You are reading the article
The wife built a 3-storey house with a view of all trees and light

at
Blogtuan.info
– Source:
Afamily.vn
– Read the original article
here