Games
Manga/Film
Tokyo Revengers chapter 247 will be the real confrontation between Kakucho and Takemichi, who will win?
Tokyo Revengers chapter 246 has given fans of this series extremely fierce fights. With Takemichi beginning to show his true strength, the second Tokyo Manji Pirates temporarily overwhelmed the Kantou Manji Pirates. However, something unexpected happened when Mikey intervened in the battle in a very personal way.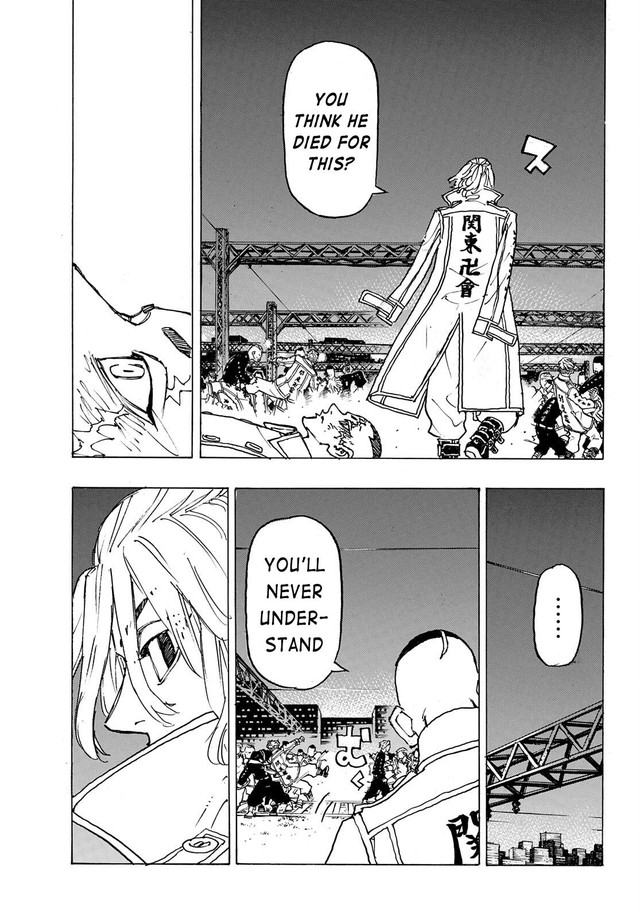 Mikey used a scheme to encourage General Kakucho
With just one provocative sentence, Mikey made Kakucho mad and showed his terrible power. Kakucho returned to the battle and fought with all his might. He hits Chifuyu, Smiley and Angry then throws them away. Kakuchou found Takemichi, he went all out to beat Takemichi but our main character still stood.
What happens in Tokyo Reverger Chapter 246 has partly answered to tell us why Kakucho is Thien Truc's strongest fighter. Mikey clearly knows Kakucho's power and also understands that Takemichi has really changed.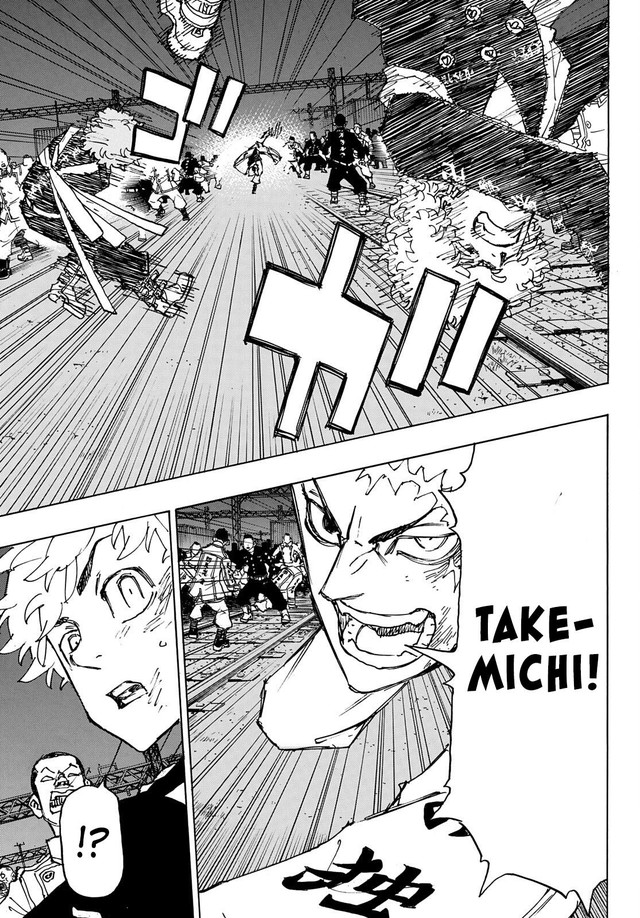 Kakucho is full of strength in chapter 246
Takemichi really improved day by day, he was able to see and react at a speed faster than Kakucho's hooves. The final image of Tokyo Revengers chapter 246 shows that the next chapter will be the performance of this couple. Whether Takemichi or Kakucho will win, that is what many readers are interested in.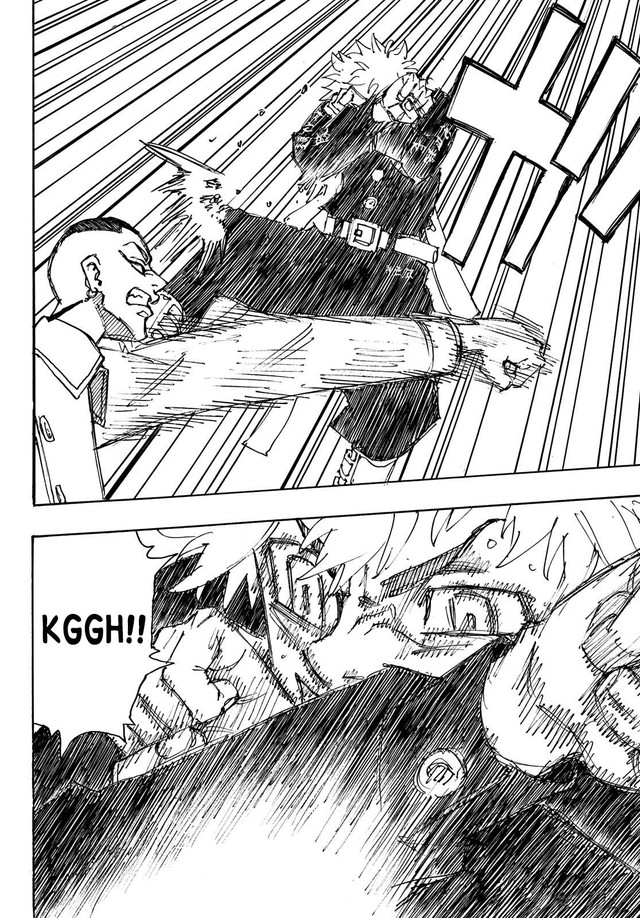 Takemichi kept pace with Kakucho
There will be 2 directions for the author of the series to push this battle to the climax. The first direction and also what many readers think is that despite many difficulties, Takemichi will defeat Kakucho. This will ensure the battle between the two gangs culminates, when the war horse Kakucho is defeated, Mikey will be forced to take action.
akemichi is different from the previous image, confident eyes are probably something that we can easily recognize in this character, it seems that the leader of the second Tokyo Manji has not fully unleashed. Before time travel, Takemichi was a martial artist and it seems that the character's progress was not beyond Mikey's expectations.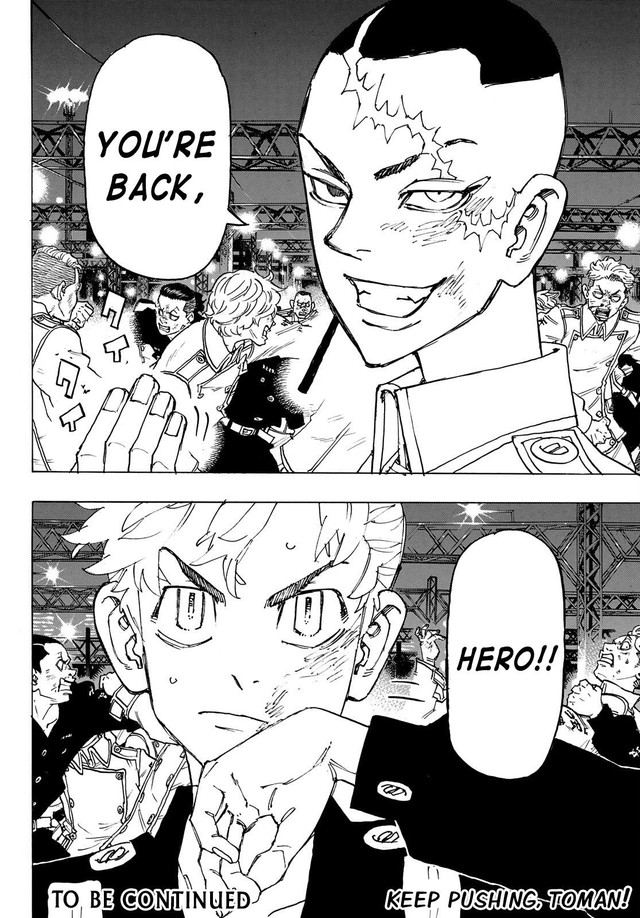 The real battle between Kakucho and Takemichi has just begun
Another direction that many readers also think about is that Takemichi will lose to Kakucho. This will force the other names in the second Tokyo Manji to appear, that person is none other than Senju. With the previous statement "will defeat 100" before, Senju is the most likely person to save Takemichi if he loses to Kaucho.
In general, with the developments of Tokyo Reverger Chapter 246, the upcoming chapter 247 will be the performance of the couple Kakucho and Takemichi. Both do not want to lose and have their own reasons to win the opponent. What do you think about the clash between these two characters, who will win? Please leave your opinion on this issue!
You are reading the article
Tokyo Revengers chapter 247 will be the real confrontation between Kakucho and Takemichi, who will win?

at
Blogtuan.info
– Source:
gamek.vn
– Read the original article
here