Life Style
Wage increment but still Poverty? The following 5 ways to help you spend more effectively with increased income
Getting a raise at work is a great achievement. It serves as a compliment after all the hard work you put in, and makes you feel like a valued part of the company.
However, the story of how to spend after getting a raise makes many people have a headache. It should be happy to "ting ting" more each month, but there is a paradox that human needs are limitless, so the normal level of spending also increases. make more money, but it turns out that they can run a deficit even as income increases.
Of course, there's nothing wrong with enjoying success after a hard journey. However, keep in mind that it's important to continue to grow your money as efficiently as possible. Consider the following 5 ideas for hard-earned money.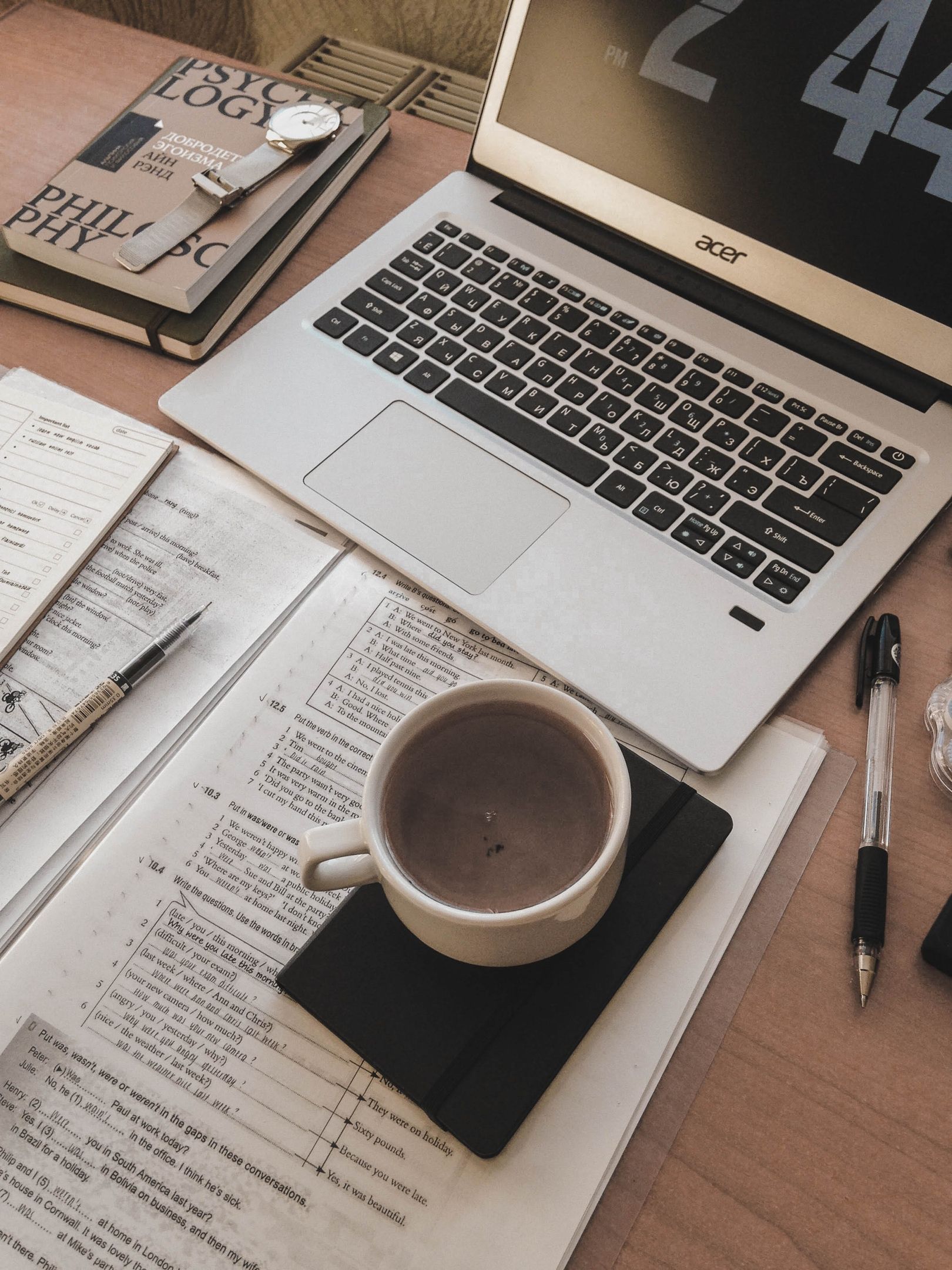 1. Calculate exactly how much you actually get
After getting a raise at work, don't start with spending right away. Instead, take a moment to assess your current financial situation. Based on your future goals, plan carefully.
When it comes to a raise, start by figuring out how the raise will affect your personal cash flow. For example, before your income was below the personal income tax rate. However, when you are increased by 5 million, you will have to deduct an amount for tax every month. You also need to deduct things like union dues, health insurance, etc.
Determine your own salary increase. This is how much you'll need to fine-tune your monthly budget.
2. Wipe out any existing debt
You should get out of high-interest debt as soon as possible. Because that amount of interest will eat up every penny you have hard earned.
If you're in debt, getting a raise can be a great time to speed up the repayment process. Whether it's credit card debt, consumer loan debt or a car loan – the easiest way to build a positive net worth is to eliminate any debt that's holding you back.
Reducing your debt load may not give you the same instant gratification as a shopping spree. Even so, just knowing that you're debt-free (or moving in that direction) can be a huge financial win.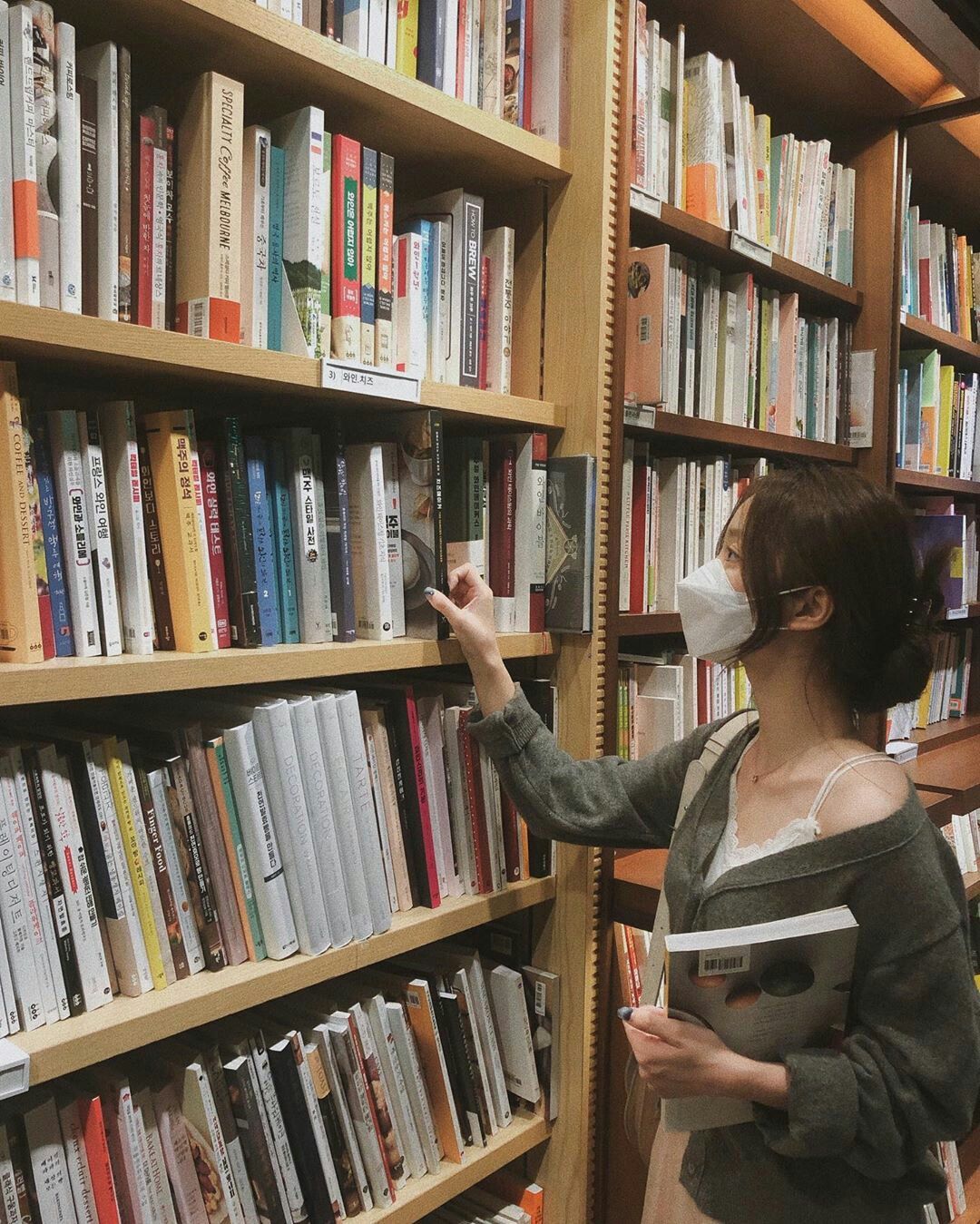 3. Build a personal emergency fund
Pay off high-interest debt and create an emergency fund are two great ways to make money.
You may feel unhappy when you think that you have to put some money away and just put it in a savings account. But building or increasing an emergency fund is a way to feel secure, especially when it comes to money. Because, even in unforeseen situations, you have prepared yourself.
Most experts agree that an emergency fund is one that can cover 3-6 months of living expenses.
4. Contribution to the retirement fund
When you get a raise, think about life in old age. If you're overspending now, you could end up having a lot of trouble in retirement. Using your increased paycheck to contribute to your monthly retirement, even if it's only 1%, will have significant effects on your future financial stability.
One of the easiest ways to secure a retirement account is to put it in savings or buy life insurance. In addition, you can extract a part to stock investment. After all, up until now stocks have always been growing in the long run. The interest you can get in this market will likely be much higher than savings and insurance.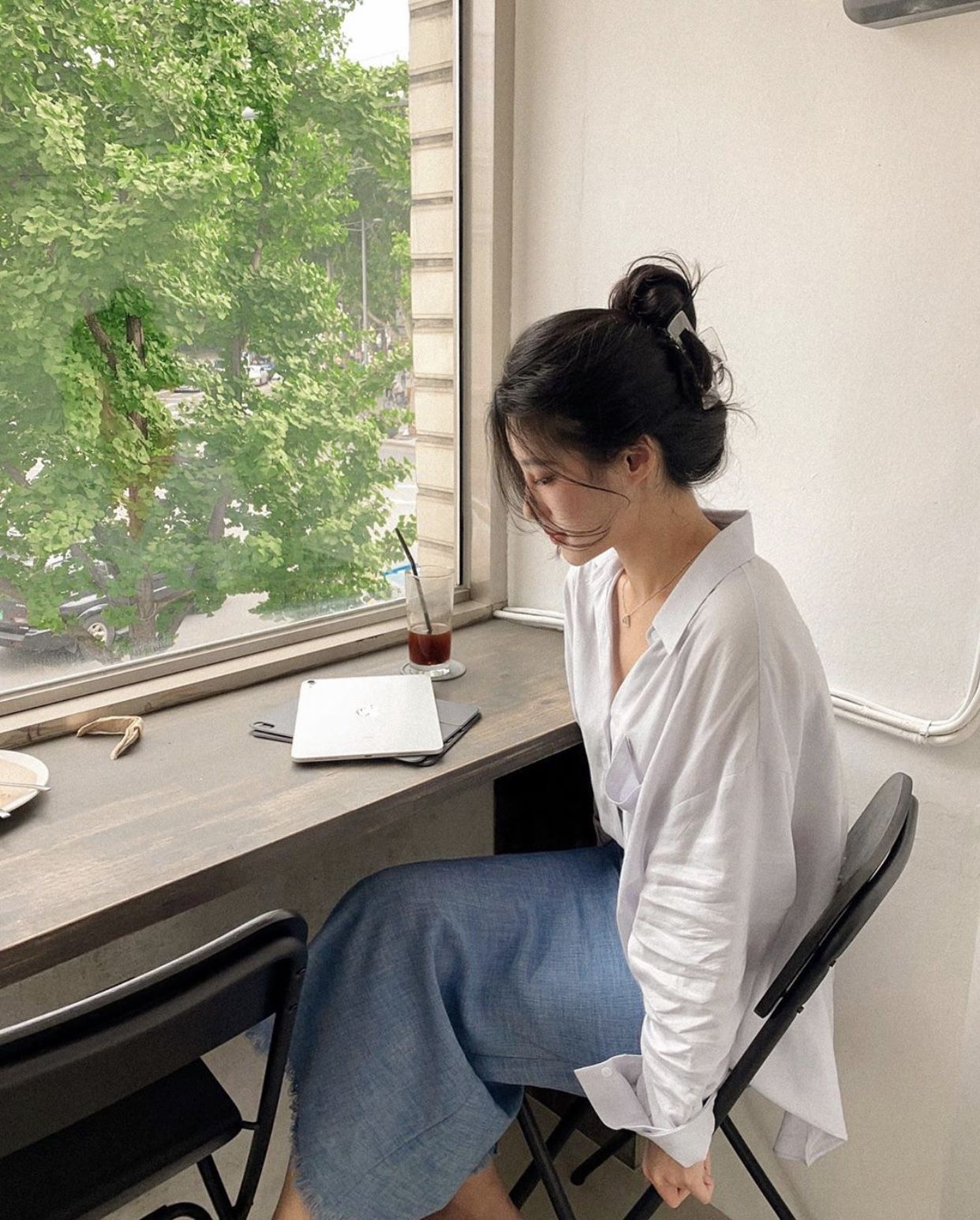 5. Do something for yourself
You worked hard for a raise, so enjoy it a bit. Set aside a portion of your extra income and "have fun" for yourself. Maybe you're eyeing a new pair of shoes, or shopping for more furniture. Even traveling is a great idea as long as you have a clear financial plan for it.
Remember that the important thing is not to be strict with yourself, but to be disciplined. And be careful not to suffer from lifestyle inflation.
Getting a raise at work is a reason to celebrate – and identify new financial opportunities. Deciding what to do with a raise when it comes to extra income can have long-term benefits and help ensure your balance doesn't disappear each month.
Photo: synthetic
https://kenh14.vn/tang-luong-nhung-van-ngheo-5-cach-sau-day-giup-ban-chi-tieu-hieu-qua-hon-voi-khoan-thu-nhap-tang- them-20220315205414464.chn
You are reading the article
Wage increment but still Poverty? The following 5 ways to help you spend more effectively with increased income

at
Blogtuan.info
– Source:
Kenh14.Vn
– Read the original article
here