Life Style
Xem Mua Luôn
What kind of flowers should be displayed on the altar to attract fortune? Is the flower arrangement of even or odd numbers correct?
In Eastern countries, worship has long become a cultural and spiritual beauty. Vietnamese people also often offer offerings of flowers and fruits to the altar on the occasion of the New Year, on the 1st of the full moon day to commemorate the ancestors and gods, hoping that their superiors would bless their children and grandchildren with security and prosperity.
However, altar flowers also have certain principles. Not all flowers are offered on the altar. Flowers should be displayed on the altar to attract luck, peace and fortune:
1. Lotus flower
Lotus is a rustic, idyllic flower with a pure and luxurious scent. This flower is considered to have a noble, pure and pure character. Lotus is voted by many people as the national flower of Vietnam. The lotus flower is also associated with many stories and classics of the Buddha.
In feng shui, this flower is meant to bring luck and success.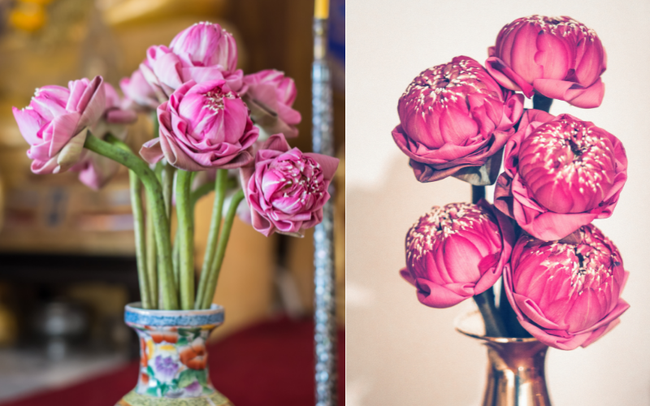 2. Gerbera flower
Gerbera is also a flower that many experienced people choose to offer on the altar. Just like the name, this flower in feng shui is meant to bring fortune and prosperity to the owner. In addition, gerbera also implies health and longevity.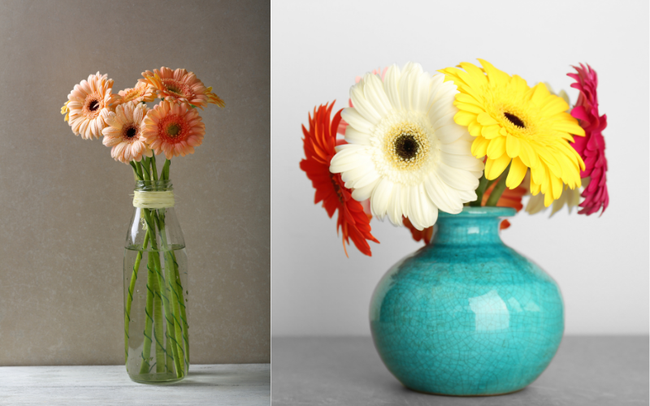 3. Yellow Chrysanthemums
Yellow chrysanthemum in feng shui implies bringing luck and success. This is also the type of flower used a lot during Tet. In addition to the bright yellow color corresponding to the Kim element in the Five Elements, chrysanthemum is also a flower that brings luck and longevity. The round yellow chrysanthemums bloom brilliantly, symbolizing fullness and fullness. Therefore, the altar flowers can choose chrysanthemums to pray for fortune and luck to the owner.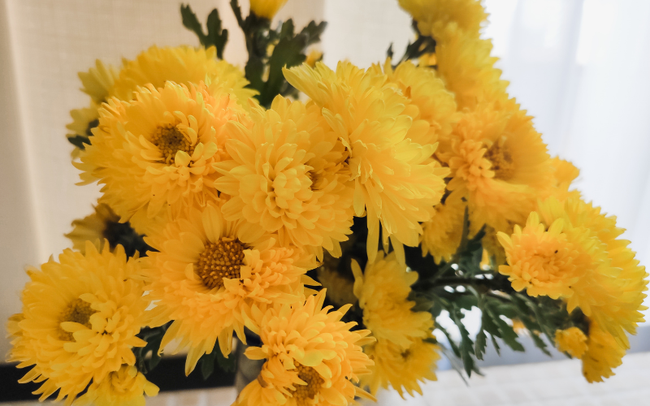 4. White lily
For a long time, white lily has been chosen as a flower to offer to the altar. White lily symbolizes nobility, completeness and abundance. The type of white lily that is used a lot to display on the altar is a type of lily, not a large lily like a lily.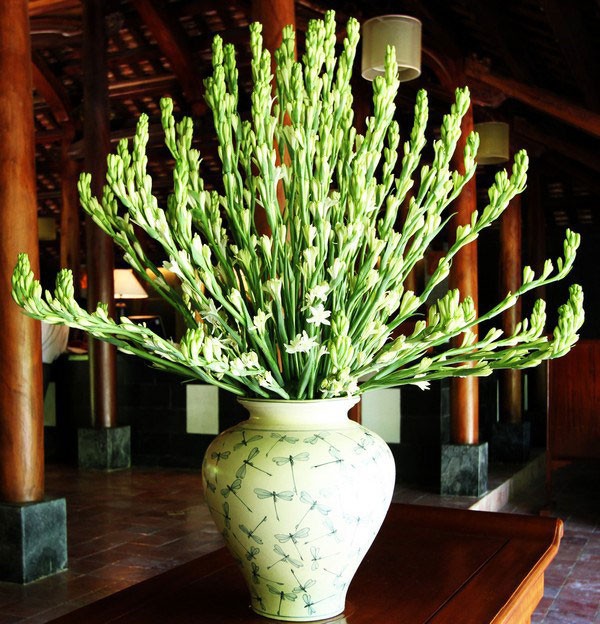 5. Roses
In addition to yellow, red roses also contain a lot of chi. At the same time, red roses also bring a lot of positive energy and attract money into the house. However, it is necessary to choose roses without thorns to display the altar.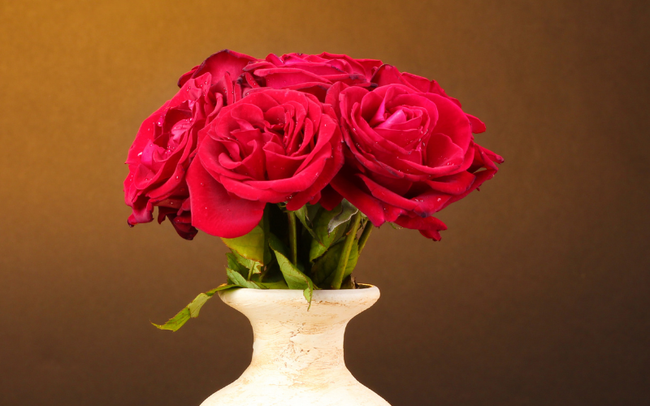 6. Red gladiolus
Gladiolus flowers are also often displayed on the altar. However, this flower along with peach apricot is often displayed during Tet. Other days of the year, homeowners can choose more popular types of flower offerings.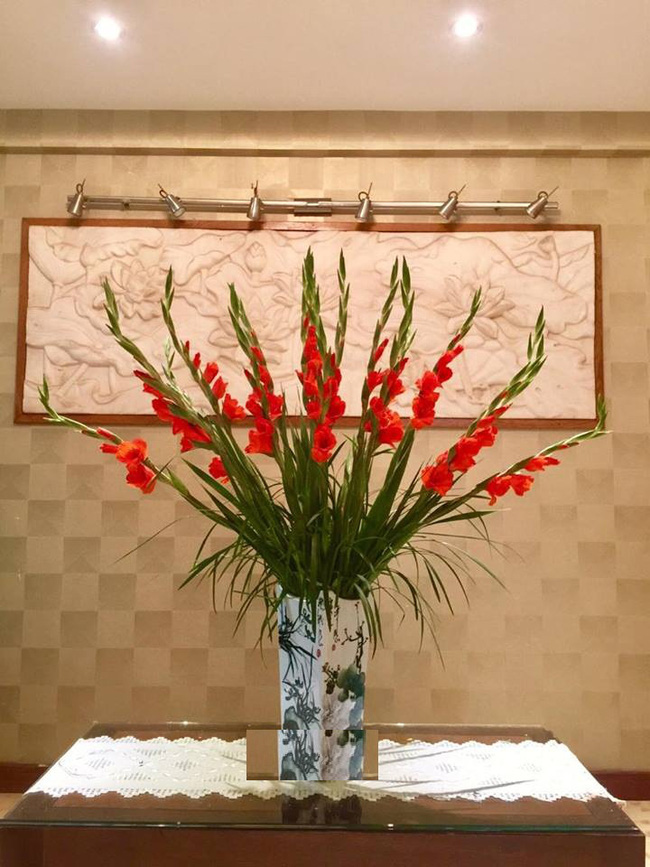 How many flowers should be planted for the altar?
According to feng shui, just like the number of incense sticks, flower arrangements for the altar should be used with odd numbers like 1-3-5-7-9,… Because odd numbers carry positive energy, symbolizing luck. And even numbers like 2-4-6-8-10 should be avoided because they carry a lot of negative energy, unlucky.
Note: In addition to the flowers that should be offered on the altar, there are also those that should be avoided such as orchids, lilies, jasmines, and marigolds.
https://afamily.vn/loai-hoa-nao-nen-bay-tren-ban-tho-de-thu-hut-tai-loc-hoa-cam-so-chan-hay-so-le-moi- dung-20220315150628626.chn
You are reading the article
What kind of flowers should be displayed on the altar to attract fortune? Is the flower arrangement of even or odd numbers correct?

at
Blogtuan.info
– Source:
Kenh14.Vn
– Read the original article
here