Giải trí
10 rude money communication mistakes with friends that many people make-Young people
In external communication, you need to be careful with money. Here are the financial mistakes with friends that many people make.
1. Comment on someone's expenses and choices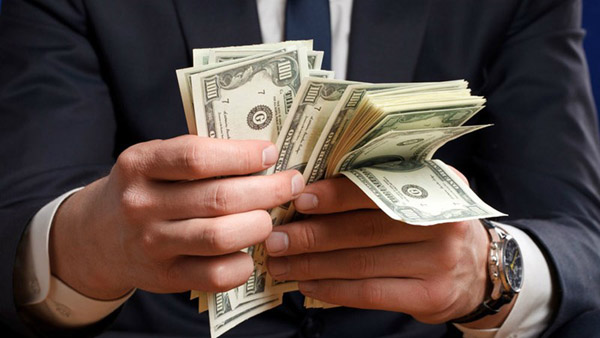 It is rude and even unhelpful to discuss how other people spend money. If you invite your friends to travel with you but they decline your offer, never say something like: "Your salary is much higher than mine without spending some to travel?". Even if your friends are very close, you may not know the details of your friend's financial situation (debt, credit, savings, etc.).
Try not to criticize other people's spending, especially behind their backs. For example your coworker spent a lot of money on her new hairstyle but it's their choice and it's their money, so don't comment on how they spend the money.
2. Don't consider your friends' financial situation when planning something
If your friend is paying off a credit or is saving money for a plan, it's best not to ask them out to expensive restaurants. You're better off asking them where they want to go to avoid wasting both of their time.
3. Do not consider each person's budget when collecting funds
If you collect funds, don't think that any amount is ok for everyone. Offer different fund levels for everyone to vote on to choose a fund level that suits their financial situation.
4. Not sharing the money to eat together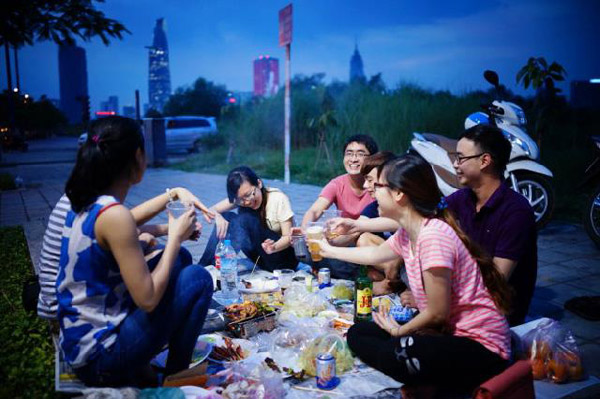 When dining together, make sure everyone gets the same portion and drinks of equal value. If someone eats a more expensive portion, have them pay for their own meal.
5. Not paying fair for asking friends for services
If you ask a friend to be a photographer for a set of photos, pay them as you would if you outsourced. Even if you have a close relationship, they also have to take the time to create value for you and they deserve to be compensated. Familiarity doesn't mean doing everything for free or at a discount.
6. Complain about your money problems to people who make less potential
You have been dreaming of a new TV for a long time but now the price has suddenly skyrocketed and you have to wait a little longer. Yes, it's annoying, but it's even more annoying when someone who's still saving up to buy a microwave has to hear this. It's better not to complain about money to someone who has a lower income than you.
There's one rule you should remember: even if you know about someone's debts and income, be careful when talking about financial matters.
7. Ask people how much they spent on something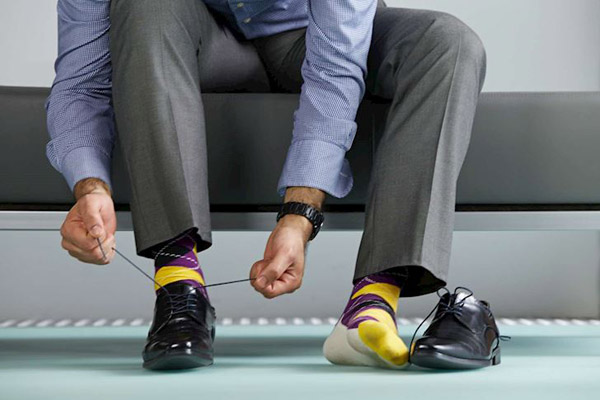 It is rude to ask someone about spending money on something, for example: "How much rent do you pay?" and "Are these shoes expensive?".
If people ask you such questions, remember that you don't have to answer them. Or you can say: "I don't want to discuss it."
8. Always paying debt on time
If you take out a loan, say when you'll pay it back and keep this deadline in mind. If you don't know the exact date you can send the money back, let your lender know in advance. Don't let the lender have to ask for the money back, this can destroy friendships and friendships.
9. Feeling obligated to lend money
Some people don't lend money to friends and relatives, and they have good reason to do so. You don't have to justify not lending money, but if you're shy, say you're saving for something or that you're paying off some credit.
10. Teach others to spend money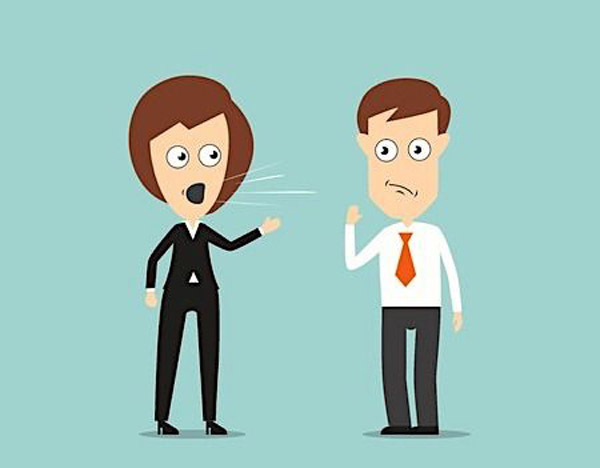 Even if your intention is to help someone, you better not teach someone how to spend money. You may know how to save money and how to earn it, but advice is only appreciated when it is asked for. So it's better to wait until you are asked before giving advice.
You are reading the article
10 rude money communication mistakes with friends that many people make-Young people

at
Blogtuan.info
– Source:
24h.com.vn
– Read the original article
here