Games
A Korean YouTuber announced to join CES in the position of Jungle, "God Dog" prepares "Thank you EGO"?
In VCS Winter 2021, CERBERUS Esports won the first title since officially participating in the highest level League of Legends tournament in Vietnam. Besides names like Yado, Artemis… no one can deny that CES being able to win titles, especially winning GAM Esports all 3 times, thanks to the great contribution of EGO. The former Team Flash star is really an extremely important factor, helping the gameplay of CES to be more elegant and effective than before many times.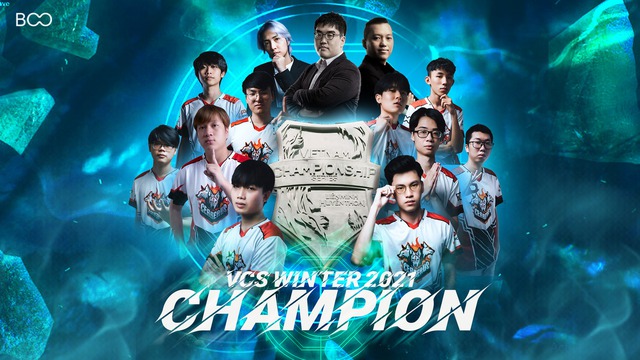 CES lineup wins VCS Winter 2021
But unfortunately for EGO, right at the time when his career was rising and receiving the most expectations, he was involved in a scandal with Zeros. It is these side issues that are considered the reason why the player born in 2002 has been absent since VCS Spring 2022 begin. Even the qualifying round SEA Games 31 EGO is also not allowed to play. There are many sources claiming that EGO will return in the second leg of VCS Spring 2022, but so far, everything is still just rumors.
But EGO has been absent from the CES lineup at the SEA Games 31 qualifiers and VCS Spring 2022 since the drama with Zeros.
And recently, it was discovered that a Korean YouTuber specializing in the Jungle position had suddenly posted a status on his YouTube channel that he was about to appear at VCS in CES colors as a professional player. The original post of the male YouTuber is as follows: "Hi, this is Blue Leish. I'll be attending VCS and joining the CES team as a pro player. I'll still be broadcasting and making videos regularly, though. I'm leaving. See you soon everyone. when I got to Vietnam and got to the team's place. Everyone, let's do our best!".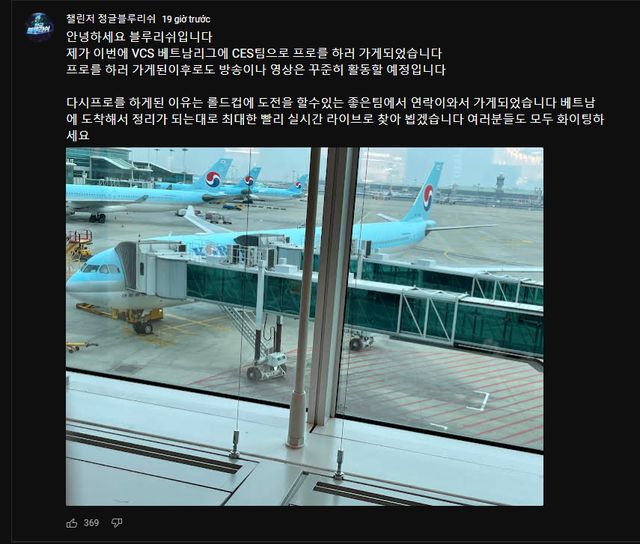 A main YouTuber in the Jungle suddenly said that he was about to join CES as a professional player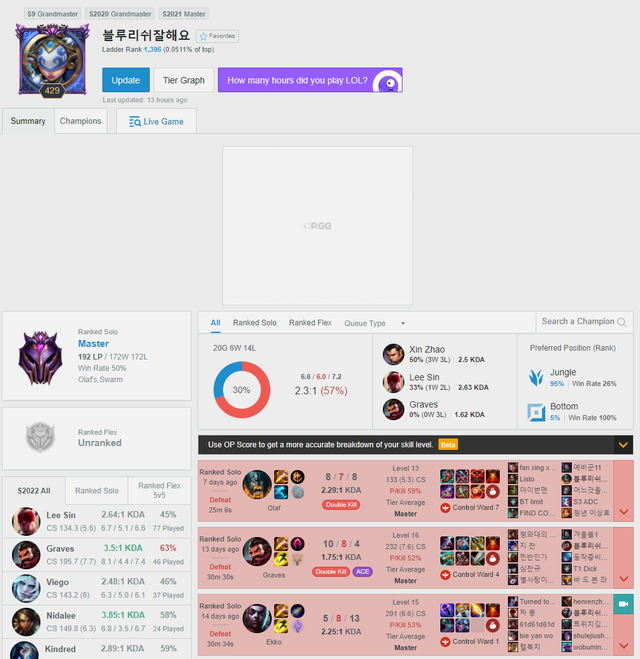 This guy is currently at Master rank on the Korean server and also has a few bot lane matches
A clip recording a match of this YouTuber
If this deal comes true, CES will be the first team in VCS history to have 2 foreign players in the lineup. However, maybe CES will still use Phuc1 or even EGO for the rest of Spring 2022 when the above YouTuber will definitely not be able to get a work permit in Vietnam too quickly. Like the case of Poss, he also waited a long time to debut at VCS. Not to mention, it takes time for newcomers to get along with their CES teammates as well as this team to understand the male YouTuber's gameplay.
In addition, there is almost no more information about whether this YouTuber has ever entered the professional arena or not. And since CES itself, there have not been any announcements. But with what has been shown in Korean rank, and if it is possible to integrate with the new team, this is most likely an option for CES to consider "Thank you EGO" in the future.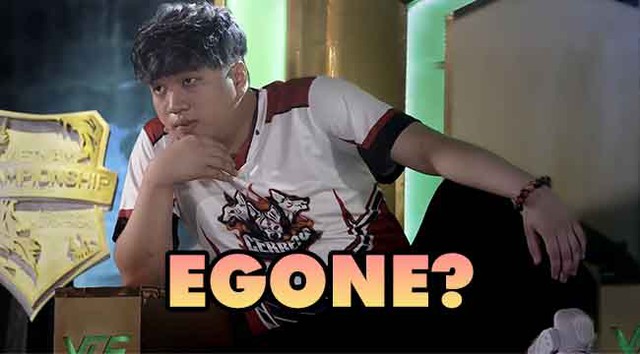 You are reading the article
A Korean YouTuber announced to join CES in the position of Jungle, "God Dog" prepares "Thank you EGO"?

at
Blogtuan.info
– Source:
gamek.vn
– Read the original article
here