Tech
Beijing increases spending on technology, Silicon Valley faces "uphill battle"
China "spent all its strength"
The Chinese state is increasingly focusing on financial support for high-tech industries, with long-term development goals and a huge pool of engineers. This could give China more of an edge over Silicon Valley within a decade, analysts say.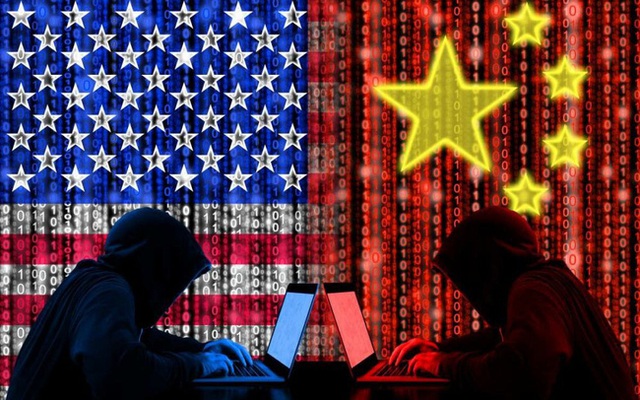 Beijing aims to establish a world-leading technology industry to strengthen its economic resilience and help the country withstand external pressure amid growing competition with the US. . US CIA Director William Burns has described technology as "the main arena for competition and rivalry with China", and the world's No. 2 economy is already the largest high-tech producer.
"The tech industry in the US knows that the government can't and won't spend enough to help it grow," said Jeff Fieldhack, director of mobile research at market analysis firm Counterpoint Research.
In early March, China's Ministry of Finance said that total spending on science and technology last year totaled about $51 billion. The country has ramped up funding into the tech sector to counter Washington's actions, including banning some Chinese companies from investing in US tech companies and bringing Chinese tech giants into the world. Countries, such as Huawei, on the trade blacklist.
China's provincial leaders have vowed to further develop "future industries" such as the metaverse, blockchain and artificial intelligence, Xinhua reported. Xinhua said building a powerful supercomputer will set the stage for China's high-tech advances this year.
China's largest semiconductor factory, partly government-owned Shanghai Semiconductor Manufacturing International (SMIC), has set aside a record $5 billion in funding this year. , an increase of 4.5 billion USD compared to 2021. The investment could increase SMIC's monthly capacity by 130,000 to 150,000 8-inch wafers.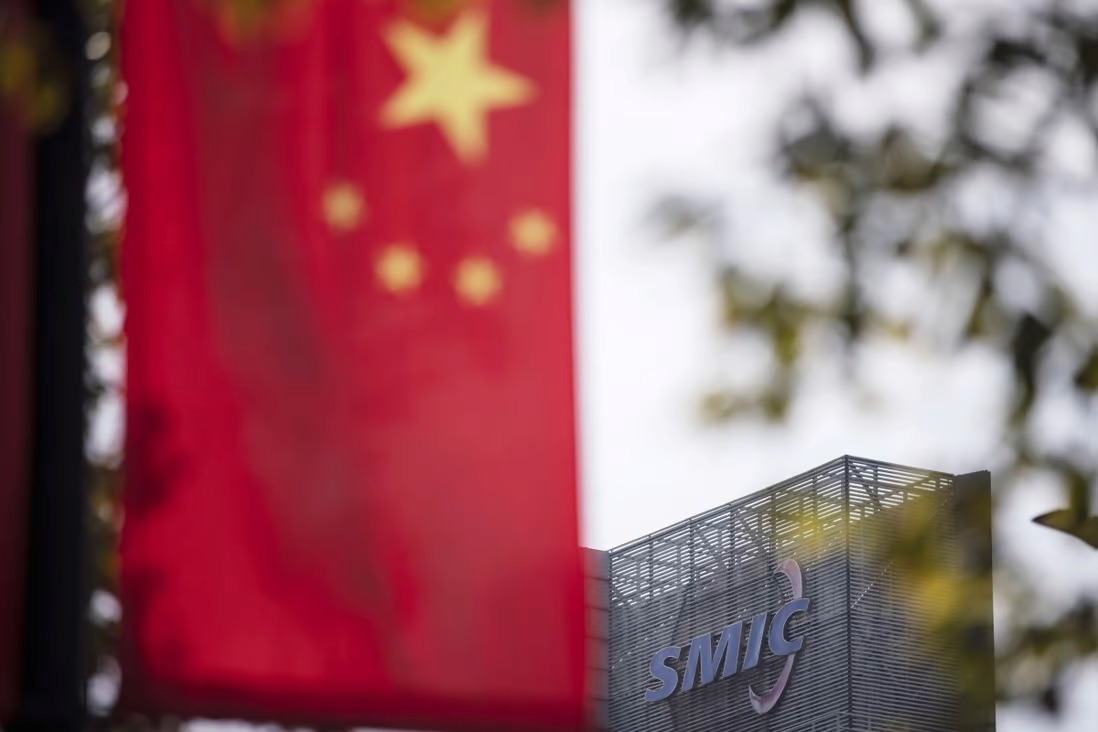 SMIC is also among dozens of Chinese companies added to a trade blacklist in 2020 during former US President Donald Trump's trade war. "Against China's giants or state-backed enterprises will be an uphill battle for Chinese startups," said Sean Su, an independent technology analyst in Taipei. America and Silicon Valley companies. The Chinese government is doing everything imaginable to support its companies, giving Chinese companies a huge advantage."
Mr. Su said Chinese companies have led Silicon Valley in the development of 5G wireless networks, artificial intelligence (AI) and mobile payment technology. Mark Natkin, chief executive officer of Beijing-based market research firm Marbridge Consulting, said the country has particularly large troves of data for AI development.
The California tech hub also lags China in skills in basic science, technology, engineering and math, according to Su. In addition, more and more Chinese students are about to graduate, with Guangdong province planning to open 11 new universities this year and Shenzhen planning to spend $23.74 billion on 20 new universities next year. year 2025.
The Chinese authorities are also willing to increase the hiring of internationally renowned engineers, researchers and professors. In September last year, President Xi Jinping said China would "dive all its strength" to recruiting experts from all over the world in order to become a powerhouse in science and technology. "If the US does nothing, China will definitely surpass the US," said Mr. Su.
Mr. Natkin said Chinese tech companies can "buy some of the most innovative minds from around the world". For example, giant Huawei also said it would hire more foreign recruits, especially from the US, to stimulate research and development abroad. "One of China's strengths is its ability to make and execute long-term industrial development plans, but in a country like the US it's very difficult because the market has a need for quick profits," said Mr. Natkin. or fighting between political parties".
Unavoidable risks
However, finding talent can come with risks. On the island of Taiwan, authorities raided the offices of two recruitment firms last year in connection with a "hunt" for local talent for a mainland chipmaker. Taiwan has blocked recruitment ads from mainland China and tightened its recruitment rules.
The 14th Five-Year Plan – from 2021 to 2025 – has placed technological self-sufficiency as a key pillar of China's economic development. By 2035, "China's economic and scientific strength will skyrocket, and the country will become an innovation-oriented leading nation," said Liu Pengyu, a spokesman for the Chinese Embassy. in Washington, said.
However, some analysts say that China's regulatory action on the internet sector starting in early 2021 risks hindering progress through Silicon Valley. Last year, the crisis weakened some of China's biggest tech companies as regulators sought to break monopolies, protect consumers and limit exposure to the stock market. abroad as a result of the Sino-US trade dispute.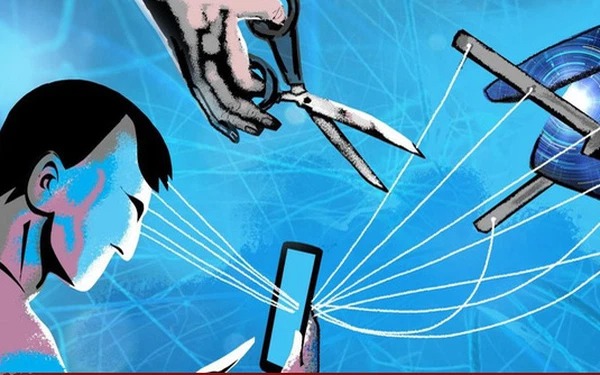 "China has always struggled with software or soft technology, which is an area where Silicon Valley excels. There are myriad reasons," said Zennon Kapron, director of financial industry research firm Kapronasia. The most prominent explanation for this is China's technology "purge", which tends to focus on software companies.
Mr. Kapron said that action to prevent "anti-competitive practices threatens to further damage the development of software engineering. Silicon Valley understands this and has grasped a clear, unquestionable advantage in terms of software engineering. software technology and has potential in hardware technology".
Silicon Valley has thrived since the 1970s thanks to a culture of innovation and close relationships with top-ranked universities like Stanford. Talent, suppliers, and venture capital have moved to Silicon Valley as the number of companies keeps growing. Tech companies in the valley often raise money through private capital.
China's tech purge may ease this year, allowing domestic internet giants to thrive under new regulations. Stephen Pau, CEO of the Hefeng Family Office in Guangzhou, said regulatory changes could even be positive by breaking down the monopoly environment, narrowing the gap between rich and poor to achieve " common prosperity".
https://cafef.vn/dai-chien-cong-nghe-my-trung-bac-king-tang-chi-tieu-cho-cong-nghe-thung-lung-silicon-doi-mat-voi-tran- chien-kho-nhan-20220317083142548.chn
https://cafef.vn/dai-chien-cong-nghe-my-trung-bac-tinh-tang-chi-tieu-cho-cong-nghe-thung-lung-silicon-doi-mat-voi-tran- chien-kho-nhan-20220317083142548.chn
You are reading the article
Beijing increases spending on technology, Silicon Valley faces "uphill battle"

at
Blogtuan.info
– Source:
genk.vn
– Read the original article
here