SAO
Sao Thế giới
Chinese stars ruined their careers because of terrible tax evasion
Dang Luan, Trinh Sang, Pham Bang Bang … ruined their careers because of tax evasion of millions of dollars. They were also "locked down", wiped out in cyberspace, boycotted by the public and brands.
Dang Luan – a scandalous beauty
actor Dang Luan30 years old, used to be the prominent face of the village entertain Chinese language, participating in a series of movies The Flavor of Honey Like Smoke and Mist, Steamed Le with Sugar Alum, One Thousand and One Nights, Onmyouji: Tinh Nha Episode…, has extended the list of stars who have ruined their careers because of tax evasion.
The Shanghai Tax Department discovered that Dang Luan had signs of tax evasion, so he conducted a comprehensive and in-depth tax inspection against him according to the law.
After the inspection, Dang Luan was found to have falsely declared his income in 2019 and 2020, hiding about 7.6 million USD. He also underpaid personal income tax of about $2.2 million. Dang Luan was asked to pay taxes and pay a fine of 15.7 million USD.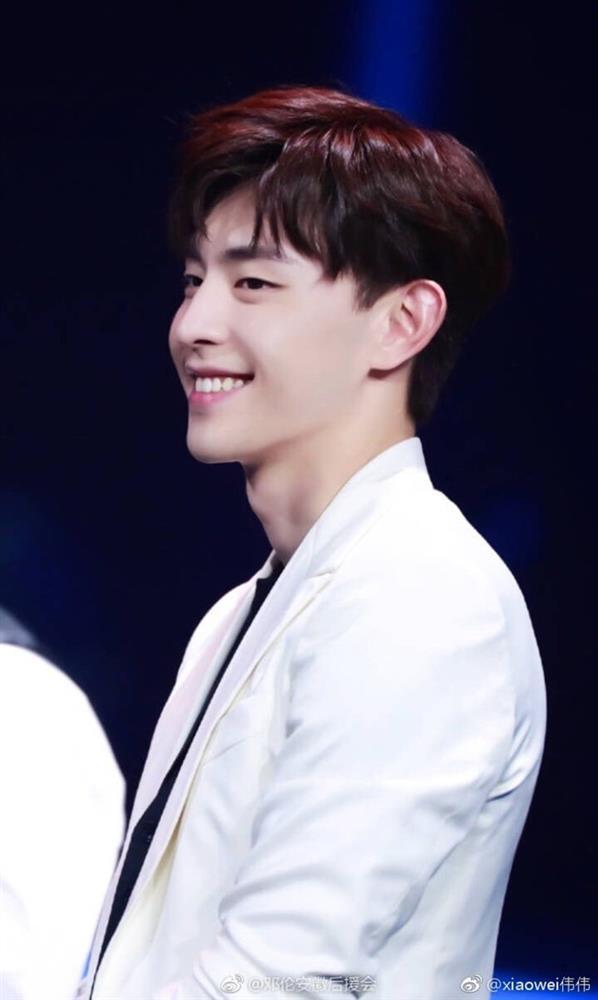 Dang Luan was warmly welcomed
Dang Luan sent a letter of apology to fans on his personal page. He accepted the punishment and said he continued to work hard.
According to regulations, Dang Luan was "sealed", his entire social network account on Fanpage pages did not exist. Dang Luan's name was also removed from the works he had participated in online.
The actor lost all advertising contracts and public criticism. Dang Luan is unlikely to be active in the arts for a long time and many people believe that this scandal has ruined his 10-year career. Currently, many people wonder what the fate of films starring Dang Luan will not be released yet.
Before that, Dang Luan had received 14 awards, was famous throughout Asia and was sought after by a series of brands.
Trinh Sang – "Stupid girl" is full of scandals
Trinh Sang. She was fined nearly 300 million yuan and quickly paid the fine to avoid criminal prosecution.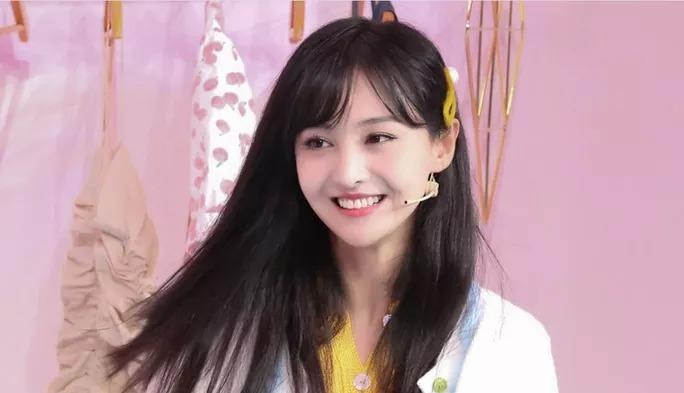 Trinh Sang no longer has the opportunity to return to the entertainment industry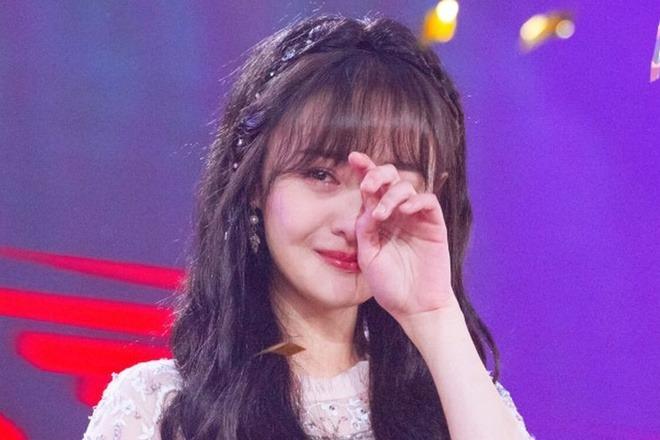 She was "sealed" after the tax evasion scandal
Right after that, the Quang Dien side (General Administration of Broadcasting and Television of China) officially published the document "secured" Trinh Sang on the website. Accordingly, Trinh Sang is not allowed to appear in TV series, movies, advertisements or other artistic activities.
Trinh Sang's personal social media account was initially banned, but was later removed, and the films she starred in were removed from the network platform. Entertainment products named Trinh Sang also suffered the same situation.
Before the scandal, Trinh Sang was a famous actress, invited by many brands to advertise, as a representative face.
Pham Bang Bang – difficult to return to the heyday
Investigation Department Pham Bang Bang originates from the accusation of MC Thoi Vinh Nguyen around the trick of using "yin and yang contracts" to evade taxes.
After the investigation process, Pham Bang Bang was discovered to receive a salary of $ 4.4 million for the film Great Bomb but the tax return received only more than 1 million USD. The rest, she used the trick of "yin-yang contract" to circumvent the law.
She and her company were forced to pay 130 million USD (more than 3,000 billion VND) due to fraud, fines and late tax fees.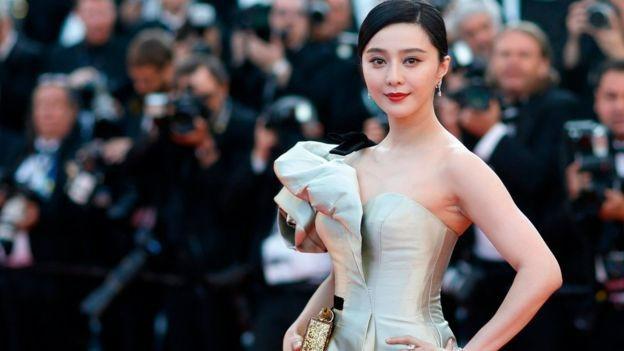 Pham Bang Bang used to be a famous name not only in Asia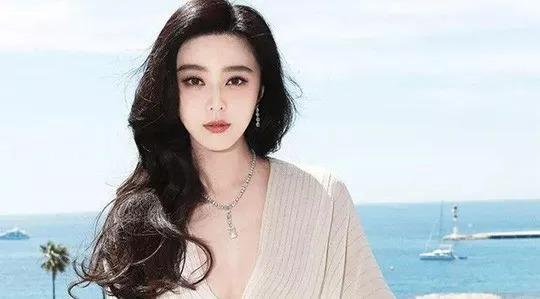 She lost all her reputation after the tax evasion scandal
Immediately after the incident, Pham Bang Bang apologized and tried to pay a fine to avoid criminal prosecution. Nearly 4 years since the tax evasion scandal, Pham Bang Bang from the position star has become obscured in the public eye.
She returned to showbiz with small but unremarkable activities. Producers and directors have not yet dared to work with her.
Many opinions from people in the world believe that Pham Bang Bang is difficult to find the golden age, because after a long time, countless stars have appeared and are still shining. They will gradually replace Pham Bang Bang and her career is also considered to end in the tax evasion scandal.
According to the Workers
You are reading the article
Chinese stars ruined their careers because of terrible tax evasion

at
Blogtuan.info
– Source:
2sao.vn
– Read the original article
here