Not long after Hua Vi Van corrected the information, the actor's accuser also responded.
Related to the case Hua Wei Van accused of stealing a sum of 10 million dong from a grave-maker in Di An (Binh Duong), after the actor confirmed this was false information, the accuser named AD made a response on the evening of March 17.
Apologies to Hua Vi Van, AD said it was all a misunderstanding.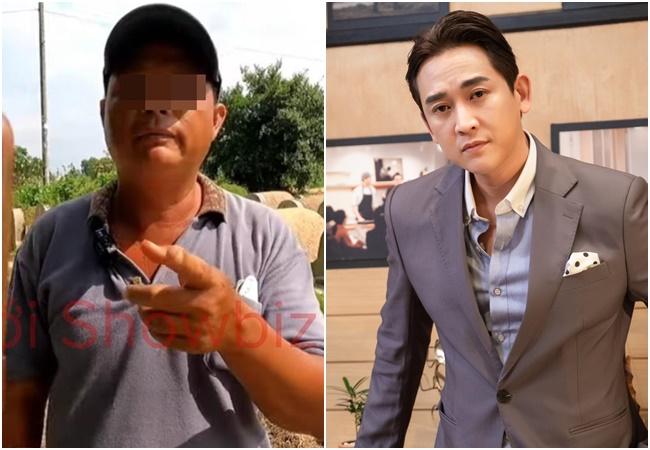 Being accused of stealing money to make a grave, Hua Vi Van denied it.
"I misunderstood the case of Mr. Hua Vi Van's brother. When his brother Hua Vi Van (Hua Vi Toan – PV) placed me, I would have completely rebuilt the grave, not Hua Vi Van. I saw two brothers. I'm too similar so there's a misunderstanding, so I'm sorry, in general, we just misunderstood.
I thought that when your brother was still alive, he passed it on to you, so when you went to visit my grave, I asked for money, and I said that your brother ordered mine. I think the family talked to each other, maybe Mr. Van's brother didn't tell him, so I asked the CEO to make this video to apologize to Mr. Hua Vi Van.
Because I think your brother will tell you again, if you don't say it again, you can ignore this matter, but it is also very hard for me to do this. You can let it go, but now I'm sorry too. Sometimes when I'm angry, I just say that, but if I misunderstood, you can ignore it."AD share.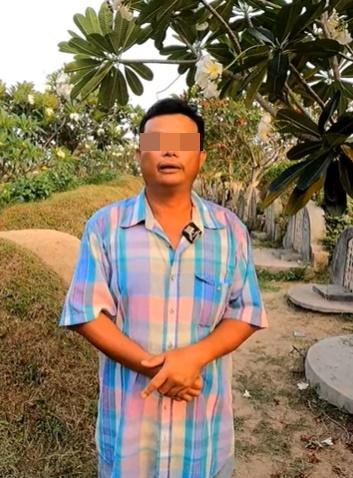 The person who accused Hua Vi Van of stealing his debt apologized to the actor.
"Professor Hua Vi Van is good, maybe he just confused the two brothers, but now it's a crime to make him pay Hua Vi Van, because his brother probably won't convey it.
But if his brother conveys it, he will also pay me this money, not like that. Hua Vi Van is always polite and welcoming." this person added.
On the side of the YouTube channel owner, CEO – who posted the AD clip accusing Hua Vi Van of stealing his debt – also apologized to the actor.
"Really, I apologize to you and the audience for the mistake when I only heard information from one way. Through this, I also learned a great lesson for myself. Hope you and the audience forgive me. I am sincere. thank", Channel owner CEO said.
Before the move from these two people, Hua Vi Van voiced his hope that the matter would stop. "Youtuber CEO and Mr. D apologized to Van, so everything will stop here! Thank you everyone", the actor said.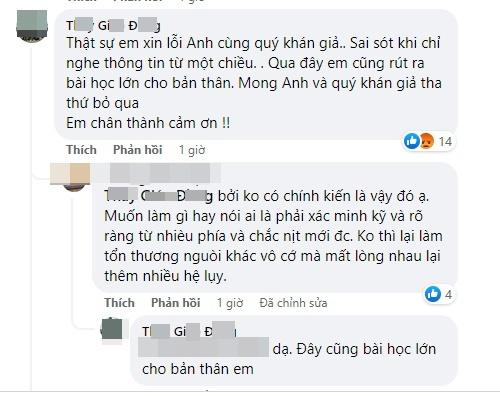 The General Director – the owner of the Youtube channel posted a clip of Hua Vi Van – apologized to the actor.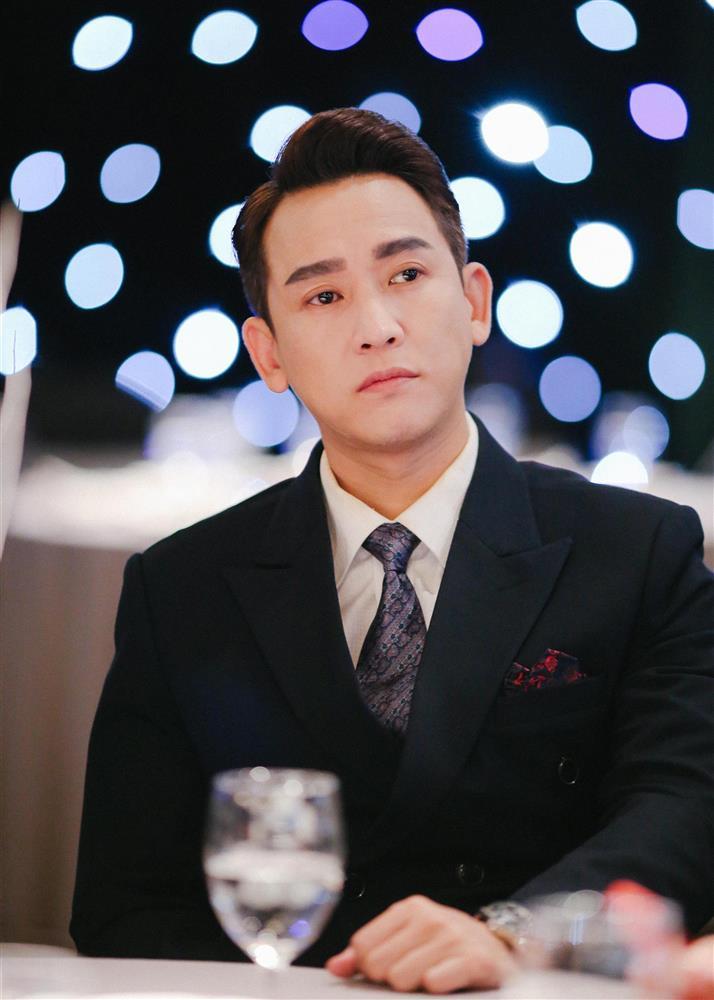 Hua Vi Van also wants everything to stop.
Before that, on the afternoon of March 17, MXH was abuzz with information that Hua Vi Van was accused of stealing money to make a grave.
Accordingly, the CEO's youtube channel posted a conversation with Mr. AD – the grave-maker is said to have been robbed of money by the actor surname Hua.
This person recounted, 3 years ago, the actor and his brother hired to rebuild 2 graves for 2.5 million VND / grave, along with the weeding fee of 1 million VND / 1 year / 1 grave, an advance of 400,000 VND. .
However, after 3 years, when he returned, the actor did not pay the above amount and said that his brother had passed away. He said he didn't know, had nothing to do with this.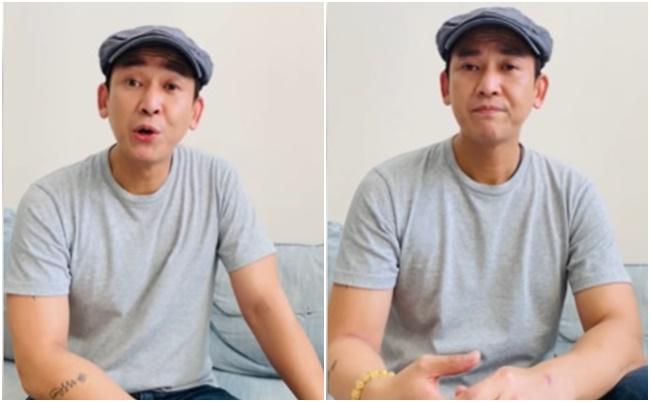 The actor spoke up.
Before the information spread, Hua Vi Van immediately contacted the CEO of the channel to clarify everything. Through exchanging and receiving information, the YouTube channel CEO apologized and removed the post because of the error of not verifying information from the Di An Cemetery Management Board (Binh Duong) as well as the actor.
Hua Vi Van also clarified the beginning and end of the story, and at the same time made public the phone number of the cemetery management board so that people could verify if they had any questions.
Sine
According to Vietnamnet
You are reading the article
Hua Vi Van Uncle stole money to make a grave, what did the accuser say?

at
Blogtuan.info
– Source:
2sao.vn
– Read the original article
here