In recent years, Twitch has rapidly grown into one of the largest live streaming platforms in the world. Followed by countless streamers appearing here with all kinds of "tricks" to find ways to get views and donate as much as possible. As a result, Twitch was forced to improve its censorship system to filter out objectionable content. However, this system of Twitch also encountered errors and caused many problems female streamer unreasonably banned channel.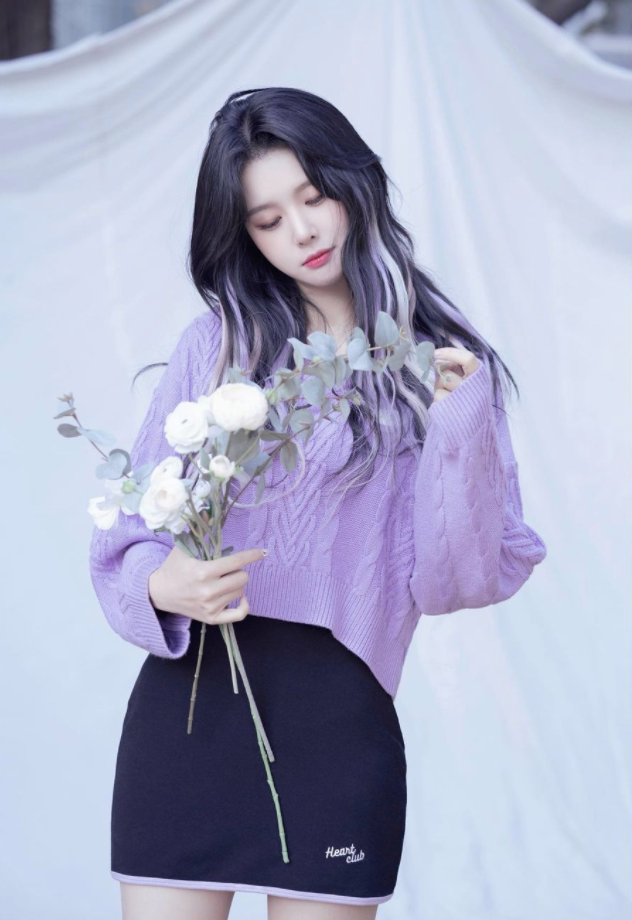 Lilka – Female streamer "unlucky" in the story
For example, the case of female streamer and YouTuber Lilka in the story when her Twitch channel was permanently banned without any reasonable explanation. According to Lilka's share, her Twitch channel has been banned since 2018, at that time, she just thought it was a bug, so she didn't pay much attention. She then switched to the AfreecaTV platform and operated from there until November 2021, when Lilka decided to take a break for a while.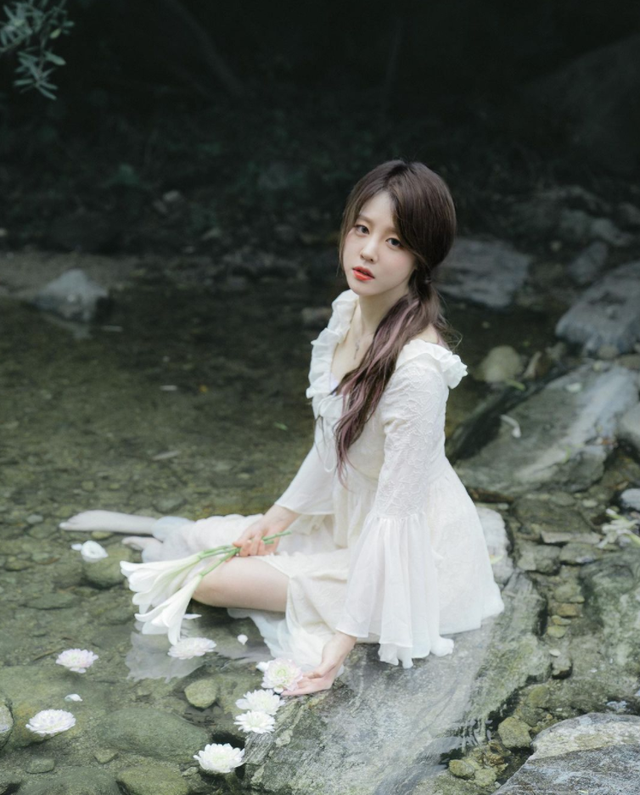 After taking a break from Twitch, she switched to AfreecaTV and YouTube
The reason for this is because she was harassed continuously for a long time, making her unable to sleep as well as severely losing weight. To ensure her own health, Lilka decided to quit her livestream job from November 2021 and she also stopped making YouTube videos from this January 2022. It was not until last March 14, after about 4 months of taking a break from streaming, that Lilka returned to this job.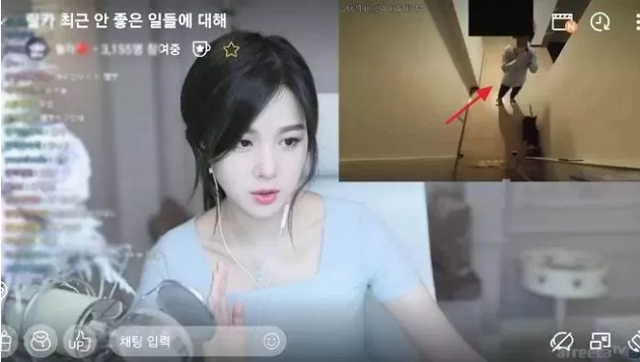 She was harassed by many "stalkers" to the point of depression and severe weight loss
However, when she returned, she received an e-mail from Twitch informing her that her channel had been permanently banned and could not be reopened. With just coming back after a long time of psychological stability, this information could not help but make her angry. "I didn't do anything wrong. It makes no sense for people to just ban my channel forever" – Lilka angrily shared on the air.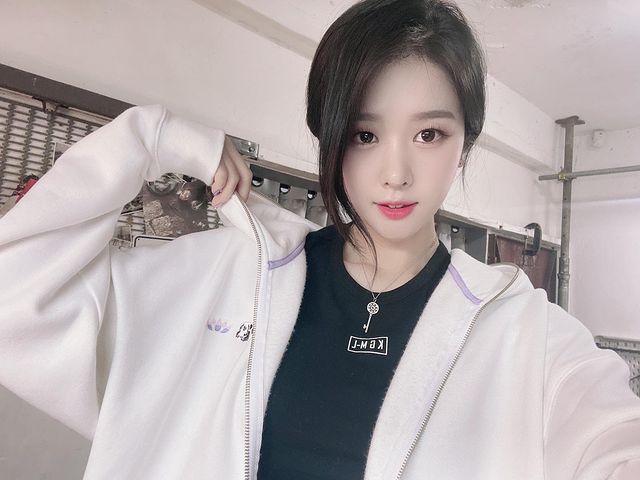 Just came back after 4 months of taking a break from streaming, but Lilka encountered "bad news" again
If you don't know, since the livestream at AfreecaTV, the content that Lilka is aiming for is just chatting with the audience and playing games. If she was also aiming for this content when she was livestreaming at Twitch, it would be absurd to be banned from the channel. However, this inadvertently made Lilka's YouTuber career grow rapidly. Specifically, despite not creating shocking videos, after only about 5 years of operation, Lilka has owned up to 1.01 million registrations here.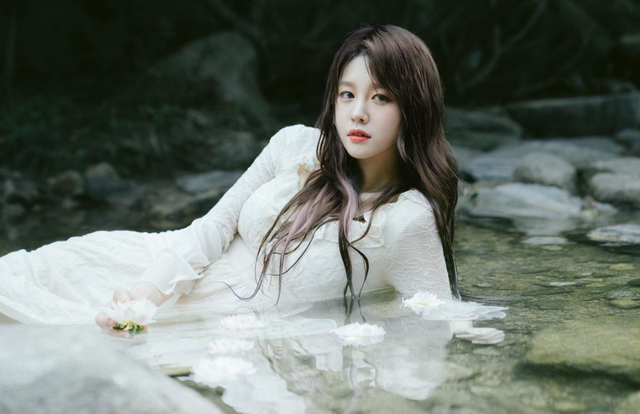 She seems more suitable for the job of a YouTuber
You are reading the article
"It makes no sense to ban my channel forever"

at
Blogtuan.info
– Source:
gamek.vn
– Read the original article
here