Giải trí
Life Style
Must-watch movie when "dropping" Thuong Thuc, the female lead is too cute
With the combination of the duo Hua Khai – Ngo Can Ngon, Thuong Thuong causing many "hard fans" of Wei Anh Lac – Pho Hang in Dien Hi Cong Luoc to stand still. But now, a part of the audience is starting to feel bored. If you are also among these, try spending time with Phuong Dai Tru.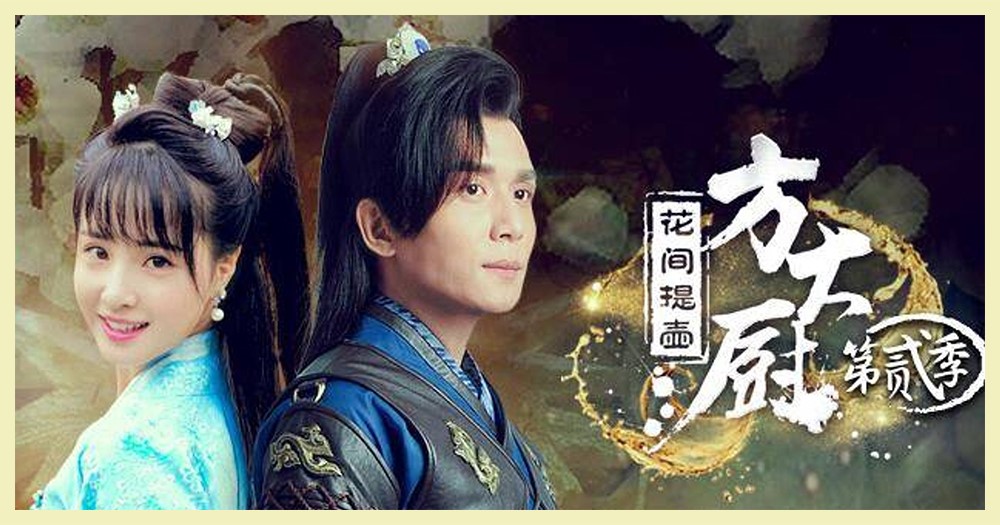 Phuong Dai Tru owns a super cute female lead
Phuong Dai Tru tells the love story of Tham Dung and Phuong Nhat Thuoc. Tham Dung is the son of an outspoken district commander, but he is considered by the world as a 'small uncle'. However, in reality, Tham Dung is not evil, but more like a 'super riot'. As for Phuong Nhat Thuoc, she is not a talented woman who is fluent in drawing exams, but her cooking skills deserve a '100 points' rating.
In order to help his son be less 'disturbed', the district ordered Shen Nhat Bac to force him to become a family member. Unfortunately, the talented female Phuong Dao would rather commit suicide than marry Shen Dung. Then a 'stealing dragon and phoenix' was carried out and Phuong Nhat Thuoc was tricked into marrying to the district government. This is also the starting point for our movie.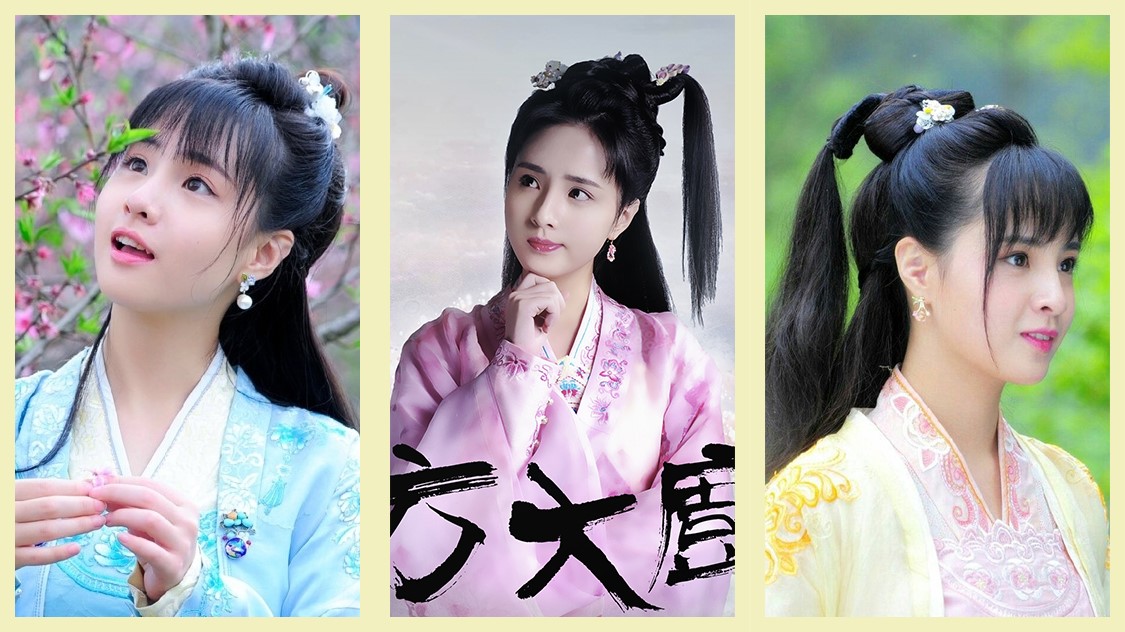 The two main male and female characters in the film are played by Lei Mu and Jiang Jia En, respectively. Jiang Jia An does not possess outstanding beauty like Co Luc Na Trat, Peng Tieu Nhiem or Dilraba Dil. However, her sweet and lovely look really won a lot of sympathy from the audience.
Meanwhile, Loi Muc is not an actor with a perfect appearance, but he suits the role of Tham Dung thanks to his "dumb" look but has a sincere and simple look. The guy's stooped gait may initially make the audience dislike. However, just watch it and you will have to nod that: "It is not by chance that the director left it like that".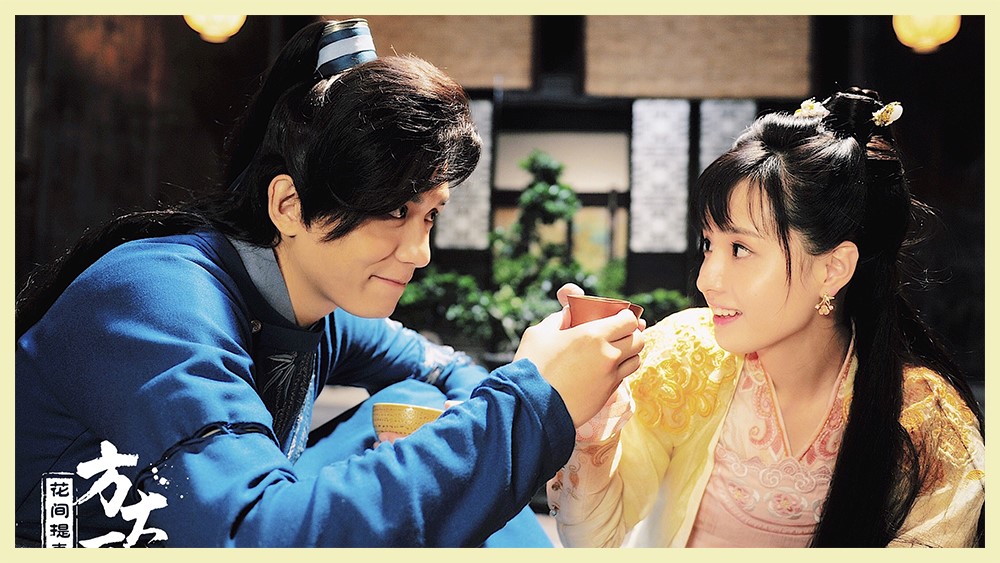 Phuong Dai Tru – a light and cheerful song for the audience
If I had to make a comparison, Phuong Dai Tru is like a light and joyful song. The love story of Nhat Thuoc – Tham Dung is not "too sweet" like Tieu Dan – Lien Thanh in Song The Sung Phi. It is also not tearful like Thoi Nghi – Sinh Than of Truong An Nhu Co or Tieu Phong – Thua Ngan of Dong Cung.
The love between them is expressed through the care for each other, together through the interesting things in life. Nhat Thuoc and Tham Dung played dice, and Tham Dung taught her how to read words. When he was rewarded with money for the first time by his father after a good case, the first thing he thought of was buying a hairpin for his daughter…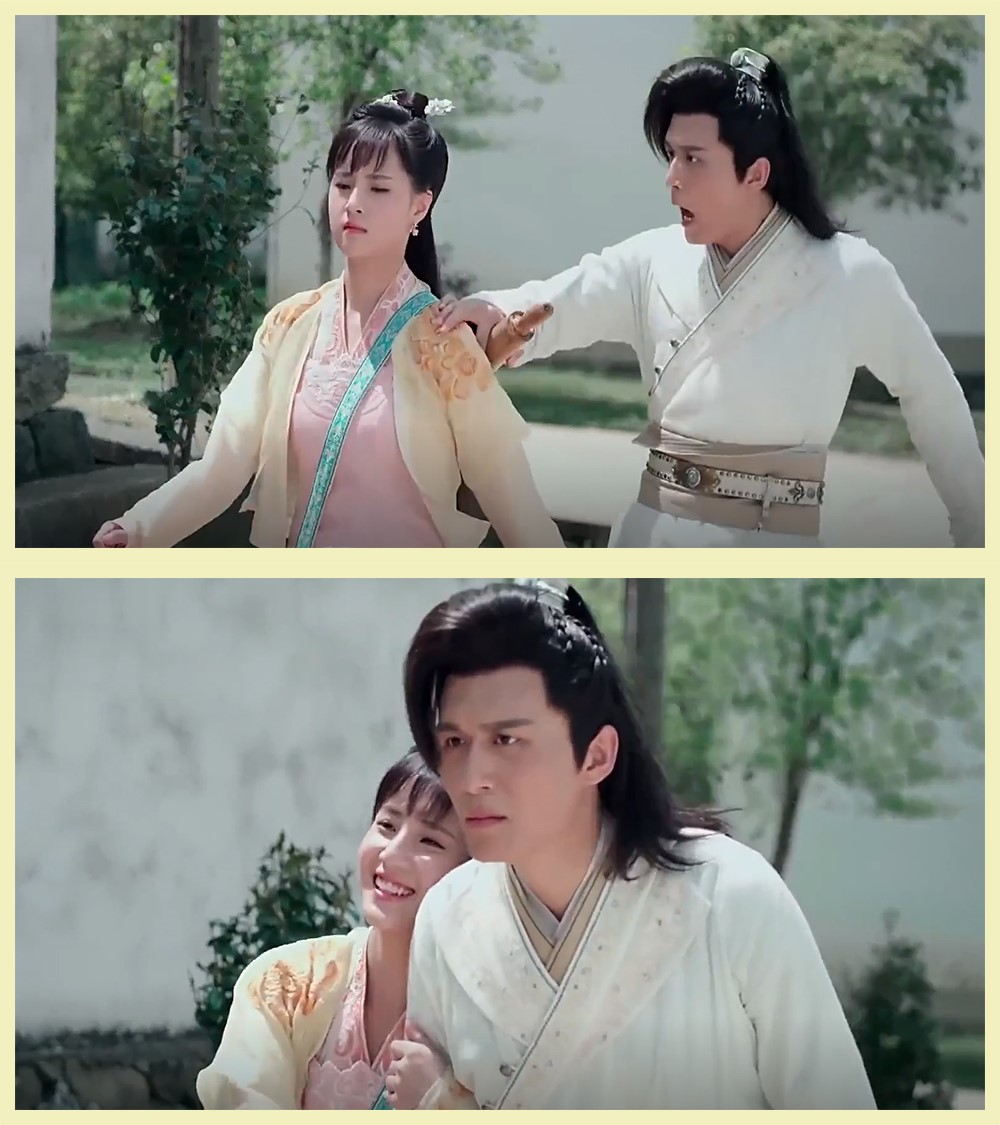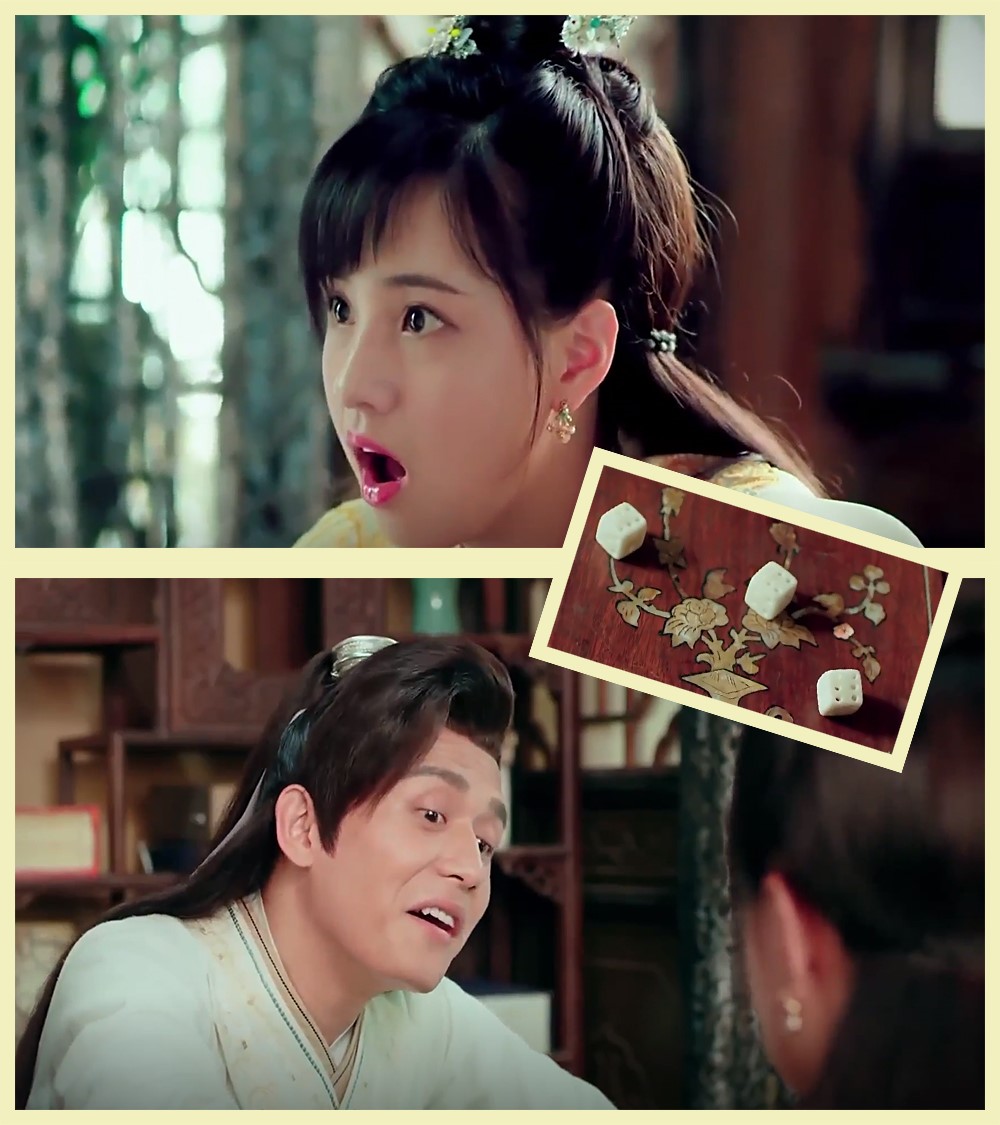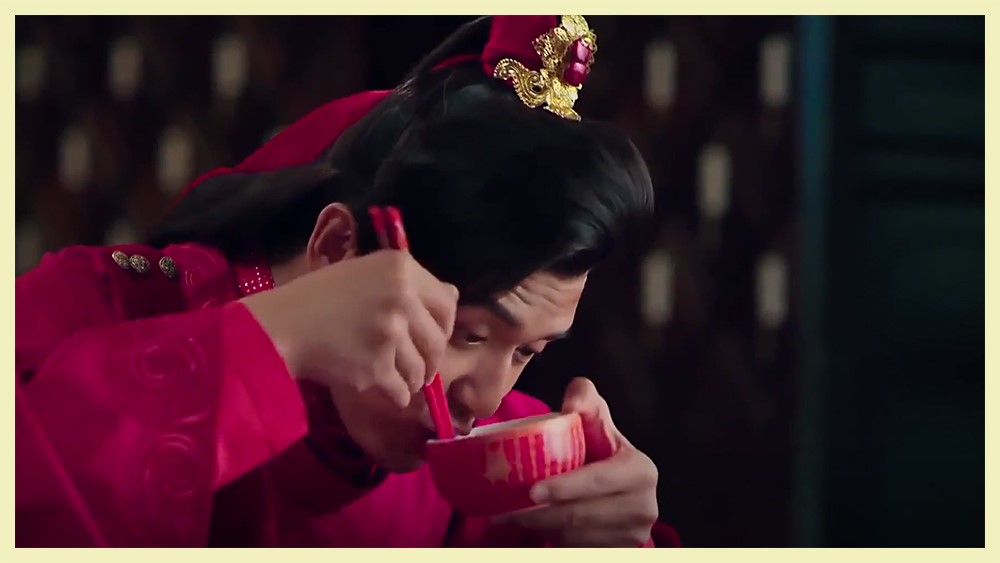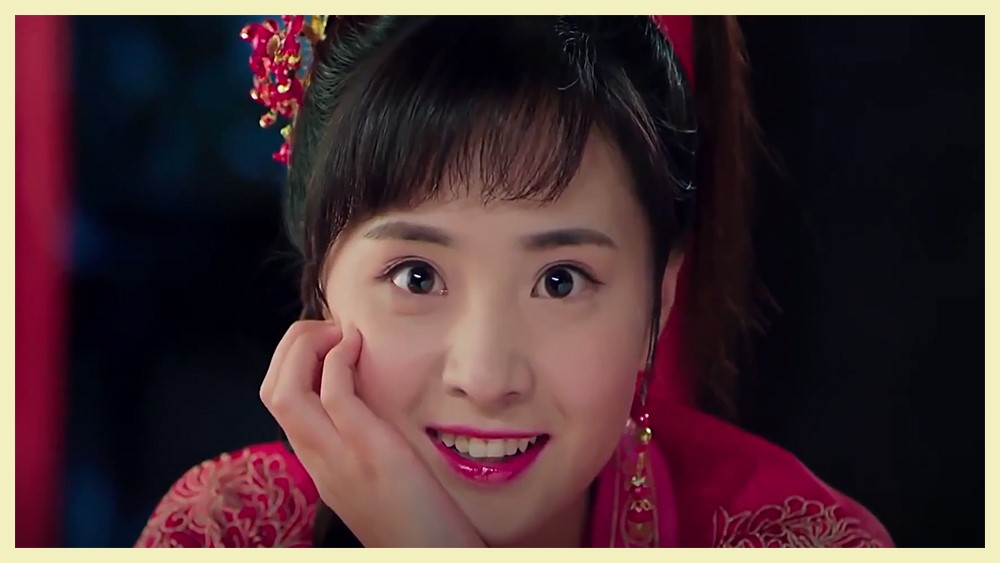 As a culinary film, the cooking scenes in Phuong Dai Tru are meticulously invested. The cooking scenes in the movie really made the audience feel hungry and it was a huge success. In addition, the film also incorporates a crime-solving element, but don't expect it to be "brain-hacked" like Forensic Qin Minh.
A huge plus of Phuong Dai Tru is that the OST is very good. The three main music tracks in the film, "Cooking Love", "Still Being Stupid" and "Sad Memoirs" are performed by Sun Tzu Ham. For those who love Chinese music, believe they will add them all to their playlists.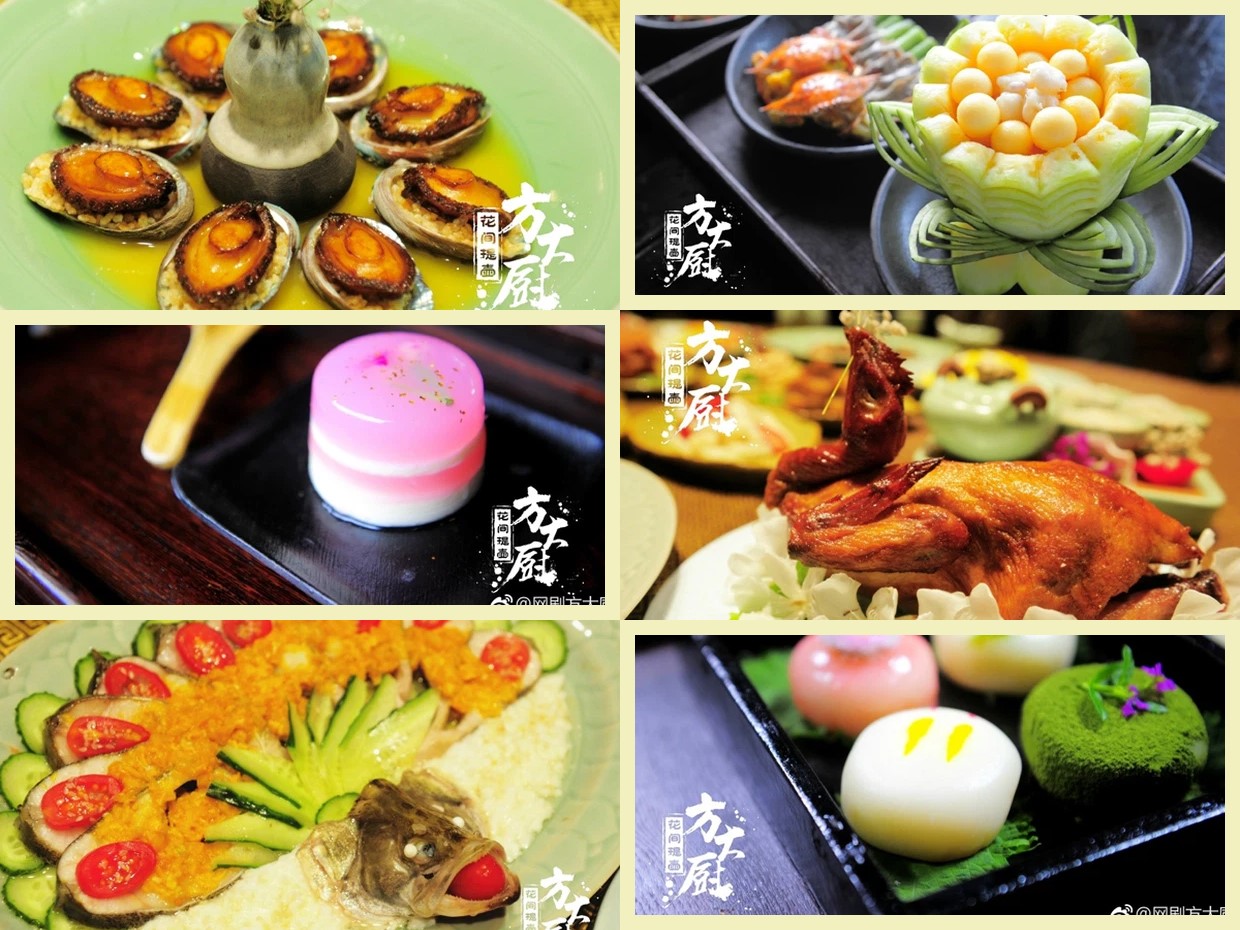 In general, Phuong Dai Tru is a romantic movie worth watching on the subject of food. There is no gathering of the famous orchestra – flowers, but believe that Phuong Dai Tru will not make you feel sorry for the time spent.
https://afamily.vn/that-vong-voi-thuong-thuc-day-la-bo-phim-ban-nhat-dinh-phai-xem-nhat-la-khi-nu-chinh-lai-de- thuong-the-day-20220316170423938.chn
You are reading the article
Must-watch movie when "dropping" Thuong Thuc, the female lead is too cute

at
Blogtuan.info
– Source:
Afamily.vn
– Read the original article
here