I stood in front of the bookshelf, admiring more than 30 books that had just hit the shelves. They make up two rows of books, arranged by year, from 3 years to 15 years. In addition to the two rows of books on the other shelf, there were several magazines I had read before. On the cover, most of them are famous businessmen, standing or sitting, their eyes sparkling, making the whole face glow. Most of them look very young, not only young but also hardworking.
Mark Zuckerberg was born in 1984, 27 years old brought the company to market, becoming the youngest billionaire in the world. On the cover of the book, he rarely wears a vest, attending activities with former President Obama.
When there is a certain young man who stands out, doing things that others of the same age cannot do, this comparison is even more frustrating: Both are young people, why are they so far apart?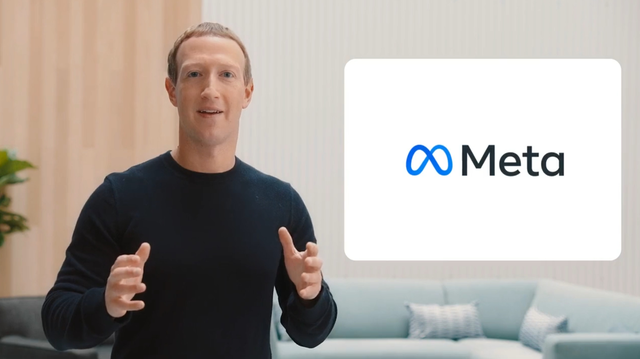 To answer this question, I take Facebook boss Mark Zuckerberg as a typical example. At the age of 10, Mark used this computer to teach himself to code while at this time, computers were not really popular and modern as they are now. In middle school, his father invited a software expert to teach his son methodically. By high school, he had created 2 software, one called ZuckNet, which helped his father communicate diagnoses with other doctors while at home, the other was Synapse Media Player, possibly through robots. to guess the user's music listening habits. In his 2nd year of university, he invented CourseMatch, which can be based on the logic of other students' subject selection for reference. After a while, he invented another one called Facemash, which can help students choose the most beautiful person in many photos.
At the age of 20, he created Facebook, but in terms of programming skills, he started doing it 10 years earlier. Or it can be said that, it is the opportunity that has created these young people, making them mature faster than their predecessors. But in the end, it was they who chose for themselves early on the development direction and took the luck that the times brought at the right time.
The so-called genius is because they have set a goal early, with a single heart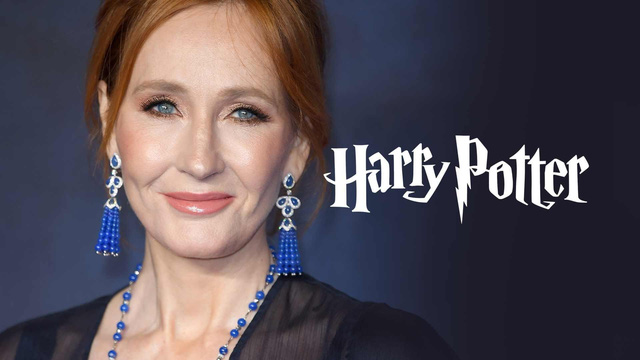 JK Rowling wrote the Harry Potter series of novels, not after the divorce, she sat with her head in a cafe, or talked in front of her children's bed, but arbitrarily wrote the story. At the age of 8, Rowling read Little Women, she liked the character Jo of the same name and has the same hasty personality as her, feeling herself similar to her in terms of writing aspirations. In 1990, she taught English in Porto and "pregnant" the brainchild of Harry Potter. She teaches at night, and in the morning she listens to music and writes novels.
In 1993, her daughter was born, also the year that marked the end of her first broken marriage. She took her daughter with her, taking the third chapter of "Hary Potter and the Magic Stone" back to England. In order to focus on writing, she missed her training as a professor in Edinburgh, applied for unemployment benefits, and found a run-down apartment building to live in. For a time, she suffered from severe depression, after receiving therapy, in 1995 she finished writing the first copy of the Harry Potter novel. By the time the novel was well received by readers, it had already been 7 years.
Of course, not everyone finds direction in life early on. The representative of talented but late success like Grandma Moses, 77 years old just started painting. But before she started drawing, she worked in rural landscape embroidery for nearly 20 years. After starting to draw from the age of 77 to the age of 101, it is more than 20 years, during that time she has created a total of 1600 works, an average of 1-2 drawings per week.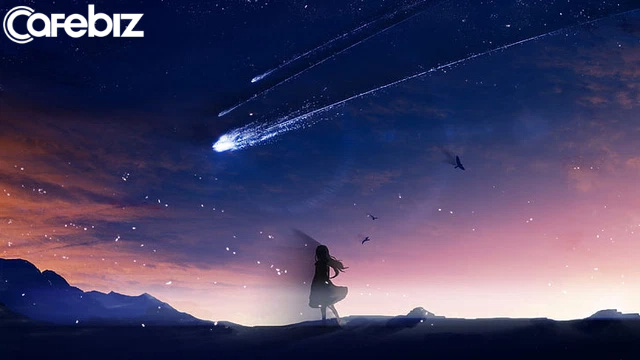 There is no difference between a child with talent and a late success
No one is at a point where the light suddenly flashes, nor is there a set time when it has to be like this. Starting from the starting line, you have to run through small roads, across rivers, through forests, to go further. Some go fast, some go slow. There are young people who succeed, but you have to know, what they can do is not youth but early start.
Dubbie Millman once said, "Expecting something worthwhile is worth our time."
https://cafebiz.vn/ho-con-tre-tai-sao-lai-thanh-cong-som-nhu-the-20220314153317454.chn
You are reading the article
They are young, why succeed so early?

at
Blogtuan.info
– Source:
Soha.vn
– Read the original article
here