Everyone was completely disappointed when they stepped into the highly-reviewed resort.
Since the reviewer "practices" on TikTok, users do not have to hesitate too much when choosing a certain product. Even when choosing tourist attraction You can also watch videos of previous experiences to make quick decisions.
However, there are many reviewers who take advantage of their reputation to disguise PR and untrue reviews, causing many people to "lose their money".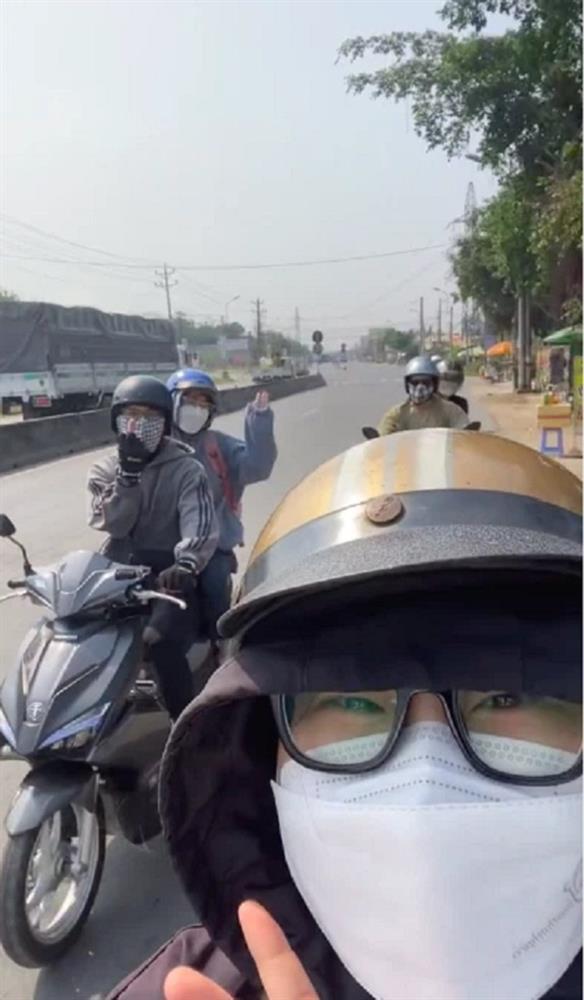 The group of friends took 6 hours to experience when traveling according to a reviewer on TikTok (TikTok screenshot)
The story of believing in a reviewer and then being disappointed is not too old but not new either. As recently, a guy shared about his unforgettable experience at a famous tourist area in Long An, where many TikTokers enthusiastically promote the pristine beauty.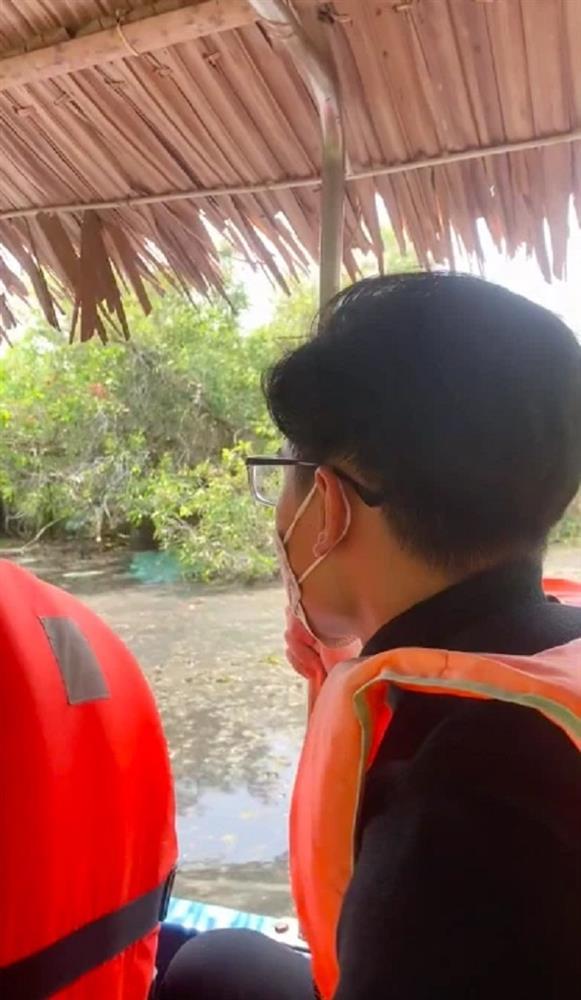 The scene is different from what the reviewer said (TikTok screenshot)
Specifically, according to the young man's account, he and his group of friends spent 6 hours regardless of rain, wind or heat, driving from Saigon to Long An just to admire the resort.
But the story of the "coins" begins when the entrance ticket to the resort is up to 190k / person, more expensive than the average, but because there is a tram that takes visitors inside and can take a canoe to visit, the guy also volunteer to pay.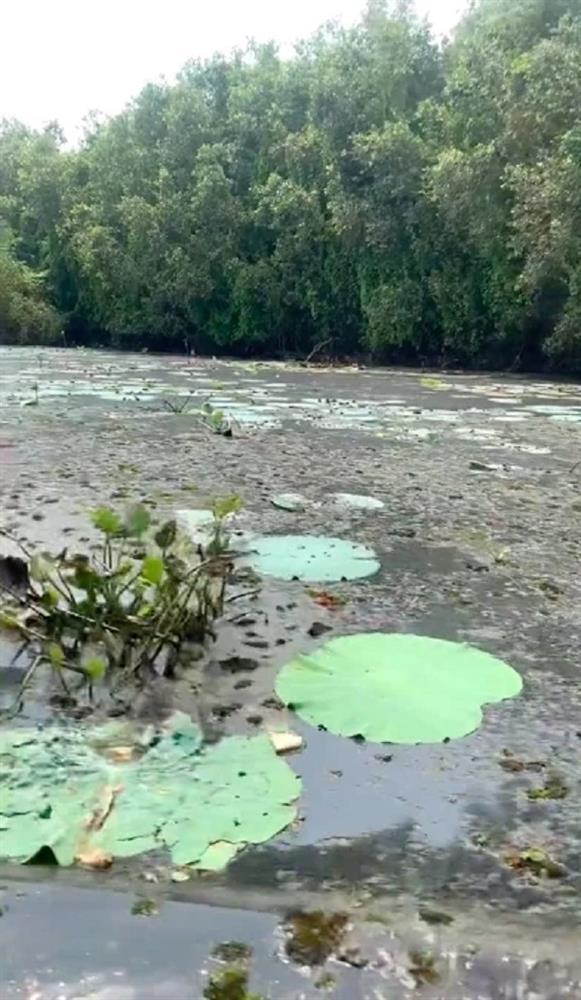 The water is both black and foul, making your group feel uncomfortable (TikTok screenshot)
"When I got off the boat, I was surprised because it was so bad. Now I'm looking for something to watch but there's nothing to see. It's not like a review at all.
The water is black and has an odor. After disembarking, we still had to walk a little further inside. I thought there was something more special, but just come in and have a drink."the guy shared about his experience at the resort.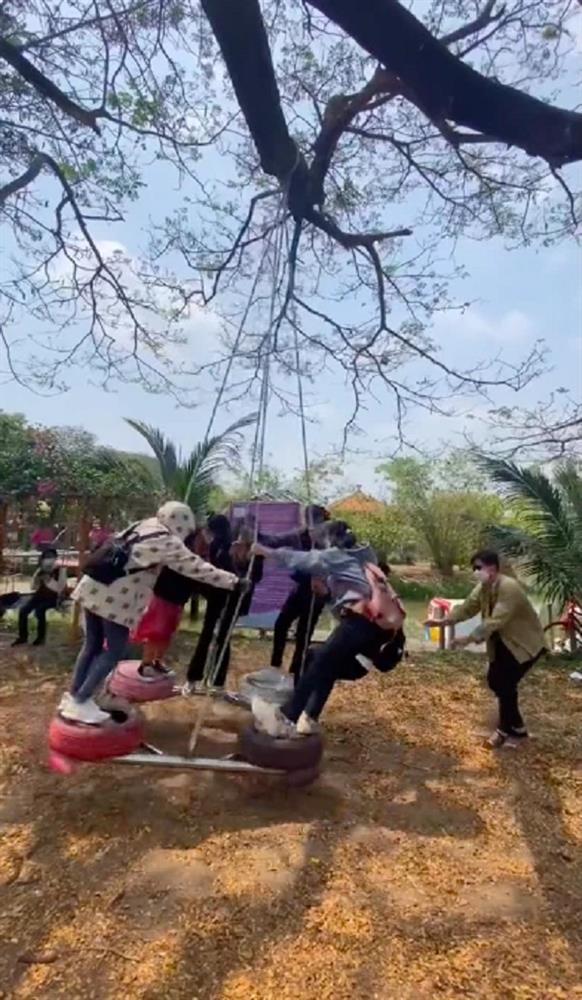 Because there is nothing special, the group of friends can only play swings (TikTok Screenshot)
It is known that the tourist area that young men experience is called "Tan Lap Floating Village", this is also where singer Hoang Thuy Linh filmed the MV. Drift Cake So it is not surprising that tourists are curious and come here to visit.
According to the review of many TikTokers, this place has charming scenery, clear blue water, in stark contrast to what young men experience.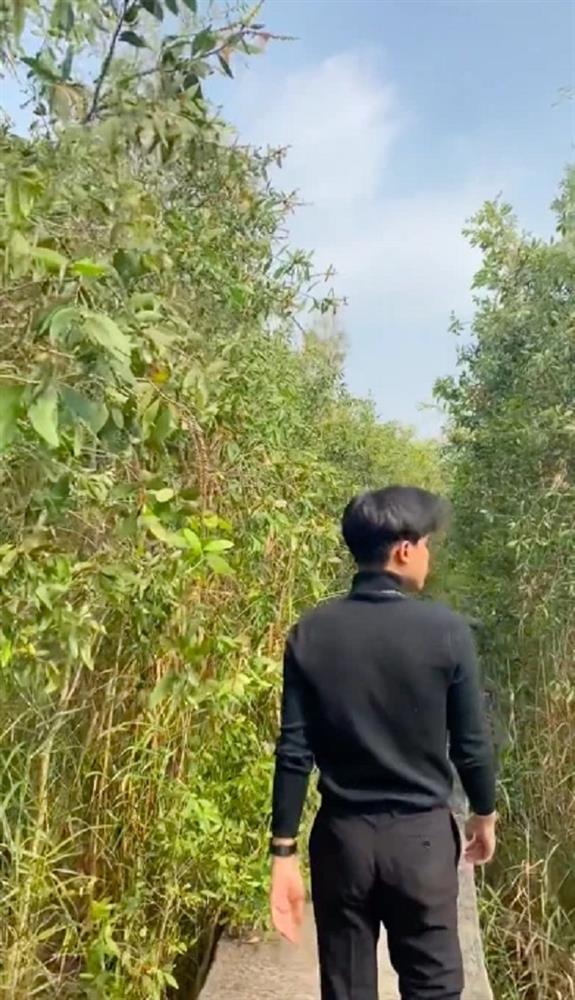 The young man expressed disappointment with the experience (TikTok screenshot)
Even the guy was so disappointed that he had to say directly: "It's wrong to trust TikToker reviews without heart".
The only point that the young man and his group of friends can experience well in this resort is the beautiful road through the forest, but coming here is just to play on the swings, take a few faded photos and eat forest fruits.
At the end of the video, the young man still cannot help but regret the money and time he spent, "Hope you guys see this clip, please review it a little bit so that those who are far away like me won't be disappointed", he expressed regret.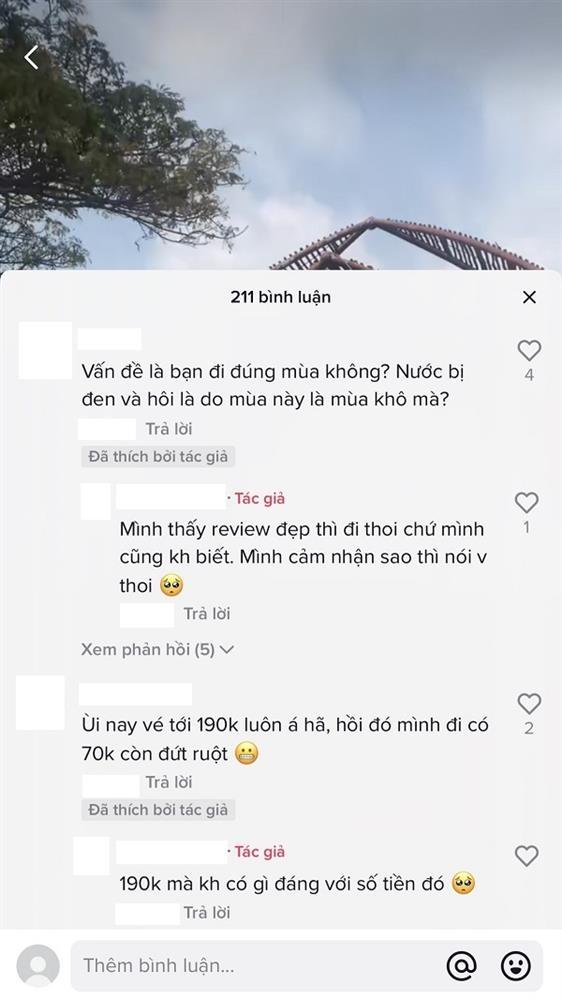 Many people explain why the water smells and the scene is not beautiful (TikTok Screenshot)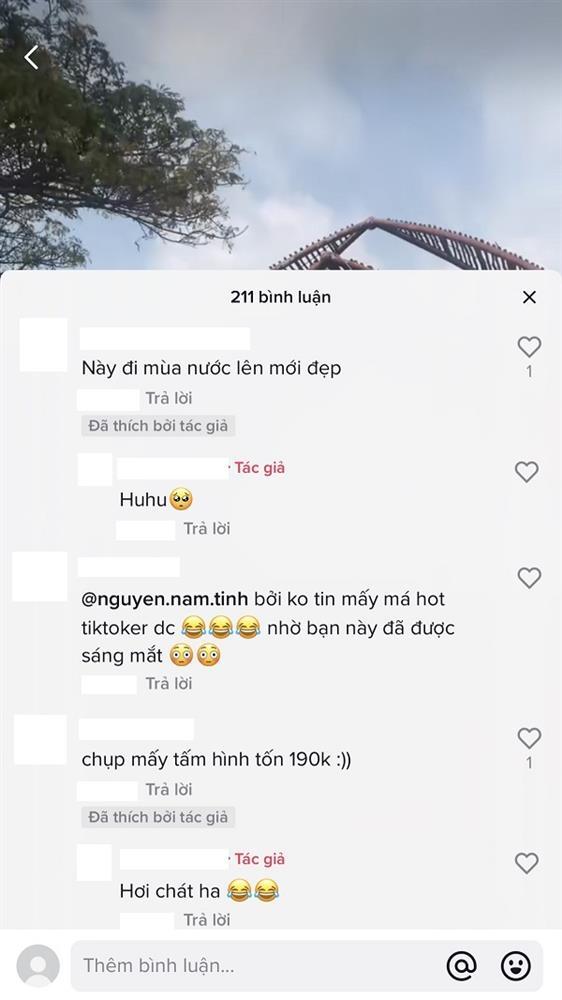 A part of netizens expressed agreement with the young man (TikTok screenshot)
Some comments from netizens:
"The question is, are you going in the right season? Is the water black and smelly due to the dry season?"
"Is this 190k ticket, at that time I went with 70k but I regret it"
"That's why I can't believe the hot TikTokers, thanks to this friend, I can see"
"I am like you, but 6 years ago, there was nothing"
There are many sympathetic comments with the guy because he accidentally believes that the reviewers have no heart. Besides, many people pointed out that this guy went to the wrong season, leading to a bad experience because of the black and foul water.
However, time and money cannot be regained, so the guy and his friends still need to see this as a lesson for future trips.
By Sports and Culture
You are reading the article
Tiktoker reviews famous beautiful places, there is a dry lake

at
Blogtuan.info
– Source:
2sao.vn
– Read the original article
here