Giải trí
6 foods that are harmful to the heart, stay away as soon as possible
The stronger your heart, the less likely you are to develop debilitating diseases and the more likely you are to enjoy life to the fullest.
One of the best ways to keep your heart healthy, alongside regular exercise, is a diet rich in heart-healthy foods.
That also means limiting the amount of foods that are not good for the heart, including the 6 foods below.
Margarine
Margarine can contain trans fats, which raise LDL (bad) cholesterol, lower HDL (good) cholesterol and make blood platelets stick, increasing the risk of heart disease.
Fat-free diet
Although fat has more calories per gram than carbohydrates and protein, it is an essential nutrient that you must get enough of each day.
You also need it to absorb fat-soluble vitamins. For example, vitamins D and E help support good heart health, but if you eat them without enough fat, they can be lost. Vitamin D deficiency can increase the risk of heart attack, while vitamin E is an antioxidant that protects blood vessel cells.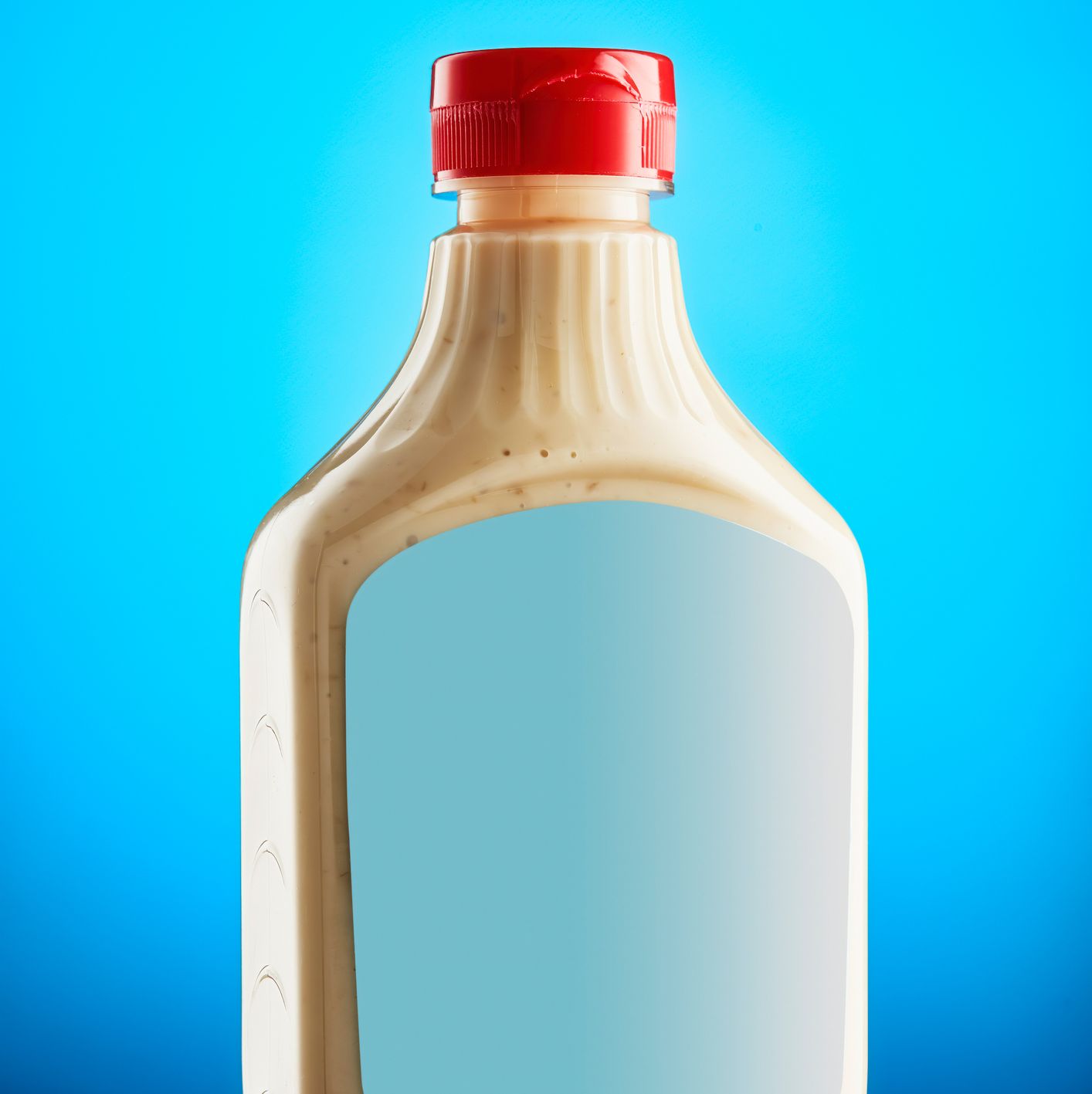 Energy drink
Energy drinks can help you feel energized, but in fact, in addition to their high caffeine content, they contain a mixture of other stimulants that are not well-managed.
People with high blood pressure are at a particularly high risk of side effects. Get rid of these and drink coffee or tea instead. Or just eat energy-boosting foods, such as a protein-rich snack, to wake up your body and mind.
Alcohol
Although drinking alcohol is sometimes not a problem, regular drinking increases the risk of high blood pressure and hemorrhagic stroke, even in moderate amounts.
Moderate alcohol intake is defined as "maximum 1 drink per day for women" and "up to 2 drinks per day for men", average drink intake is 350ml beer, 147ml wine and 45ml alcohol.
However, the Scientific Committee on Dietary Guidelines for 2020 has recommended reducing the definition of moderate for men to just 1 drink per day due to the risk associated with high blood pressure. So, be moderate to protect your heart as best you can.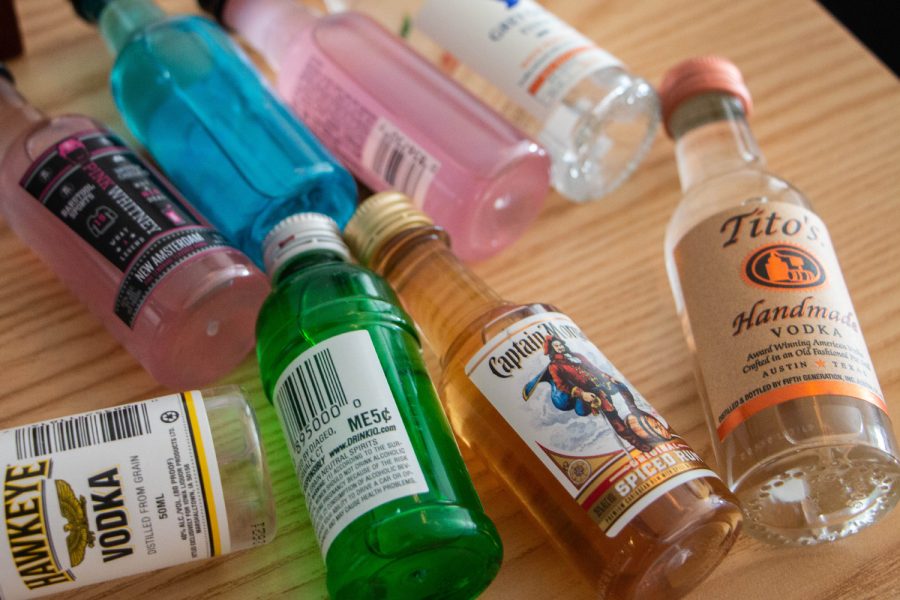 Fried foods
Bread and oil add calories – and it's not good calories. Calories without nutrients are often referred to as "empty" calories. Empty calories can make you feel bloated, and such a well-rounded diet can often lead to weight gain and weight-related heart health problems.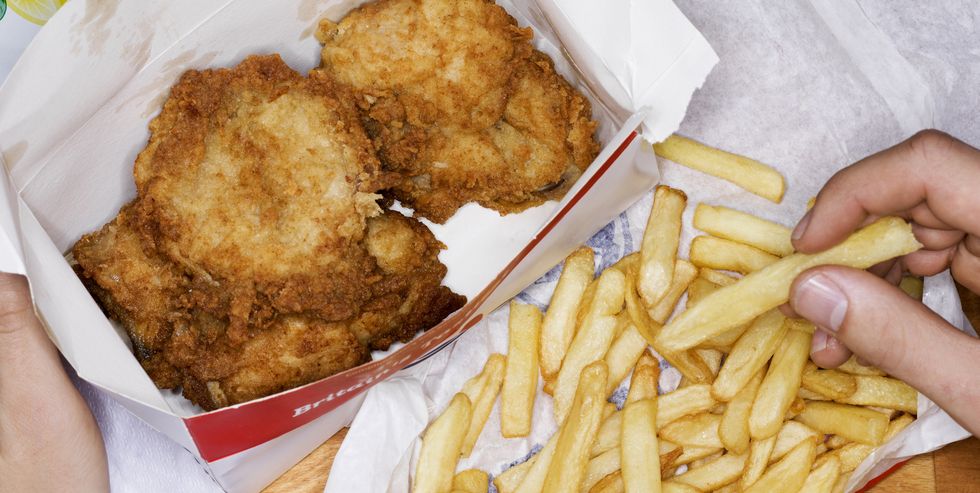 Caffeinated milkshake
A moderate amount of coffee is good for health, but if you add sugary syrup, cream, caramel sauce, etc., it becomes an unhealthy drink, especially for the heart. So, remember, the less "spices" you add to your coffee, the better.
You are reading the article
6 foods that are harmful to the heart, stay away as soon as possible

at
Blogtuan.info
– Source:
24h.com.vn
– Read the original article
here