Giải trí
Life Style
Defending the contestant who is the son of a rich family is too much, Ha Anh is beaten by Huong Giang
Episode 5 of the TV show The Next Gentleman – Perfect gentleman just aired with a series of thrilling details. With episode 5, Huong Giang is the winner.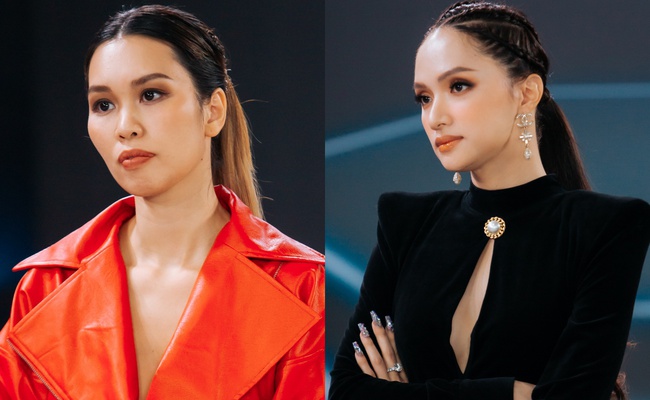 But the rules of the game change when the winning coach will not have the right to be eliminated this week. Instead, Huong Giang was allowed to enter the room of the two losing teams, selecting 2 contestants from each team with the worst performance. Deciding the type of contestant will belong to Host Pharmacist Tien in the elimination room, with the witness of coaches Huong Giang – ha Anh – Xuan Lan.
Showing fairness in front of the two losing coaches, Huong Giang "referred to" Xuan Lan and Ha Anh on the contestants that the seniors chose to make the best decision. Accordingly, Ha Anh chose Luong Gia Huy – Quang Son, Xuan Lan gave 3 choices: Quang Thuan, Vu Linh, Minh Kha.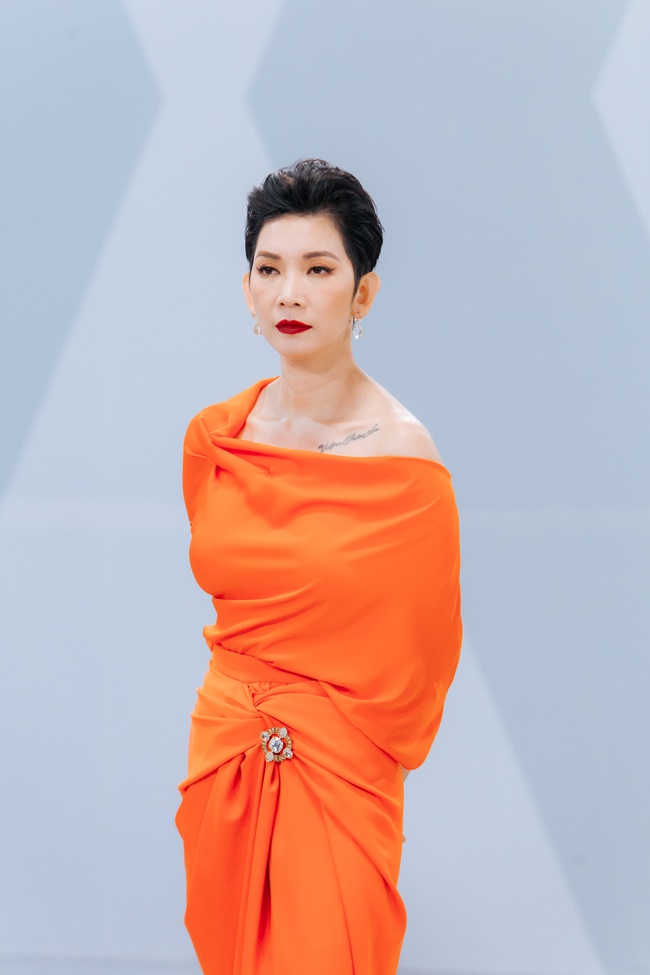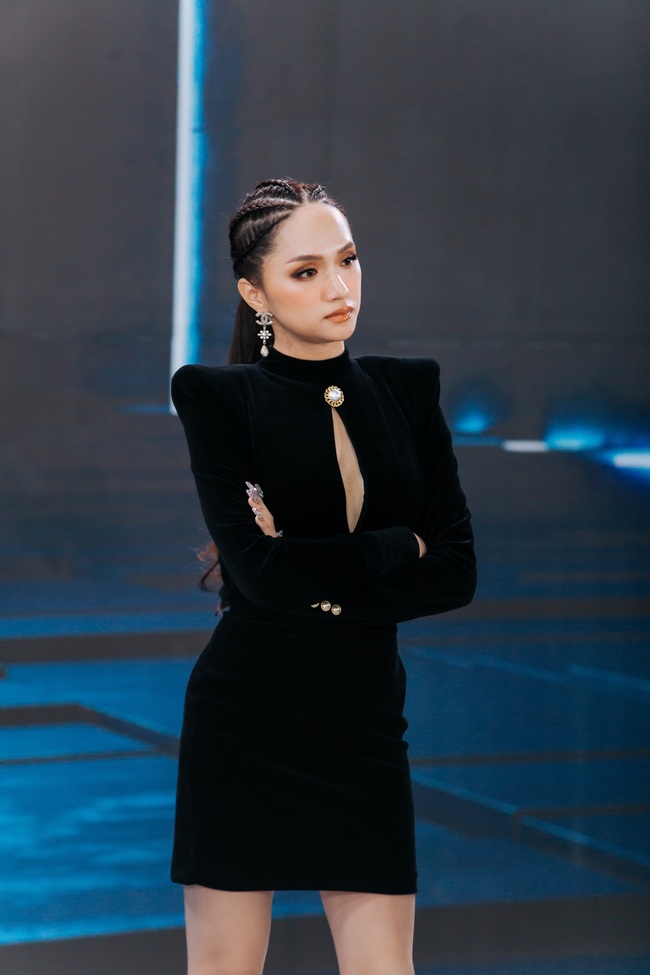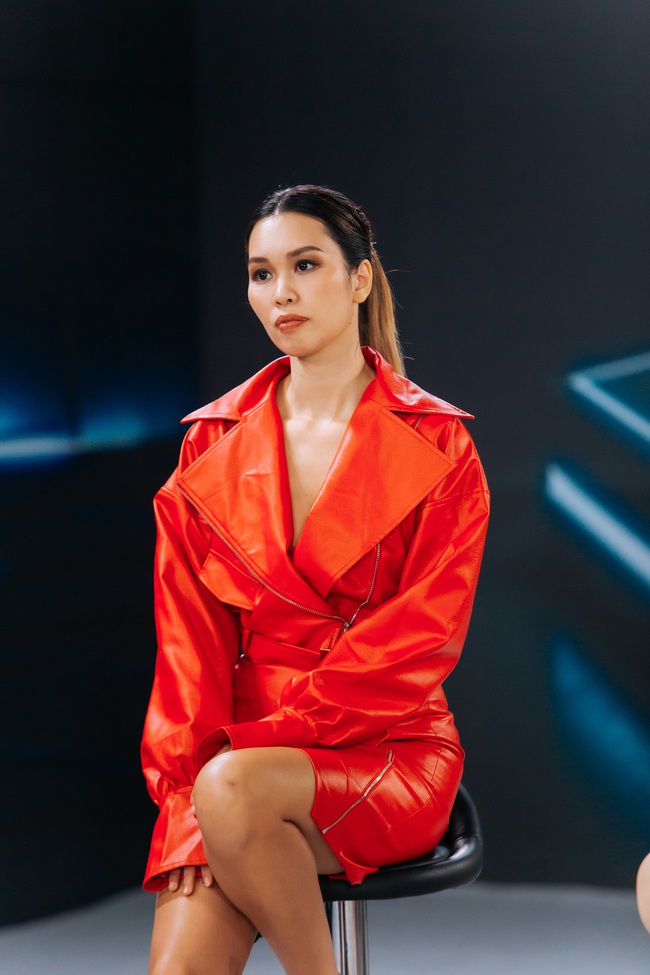 Performing well in the main challenge, but the process was not good, so Hong Khanh and Vu Linh (Xuan Lan team) were the first two names selected by Huong Giang. On the side of Ha Anh team, although Quang Son commented that "Wrong one glass, go one mile – knock down everything built so far", but in terms of journey Huong Giang decided for Ha Anh's students. more chances when the guy realizes his mistake. However, in addition to choosing Luong Gia Huy, Huong Giang wondered when she could not decide whether Minh Khac or Lung Nguyen was worth entering the elimination room. After that, Huong Giang ceded the choice to Ha Anh.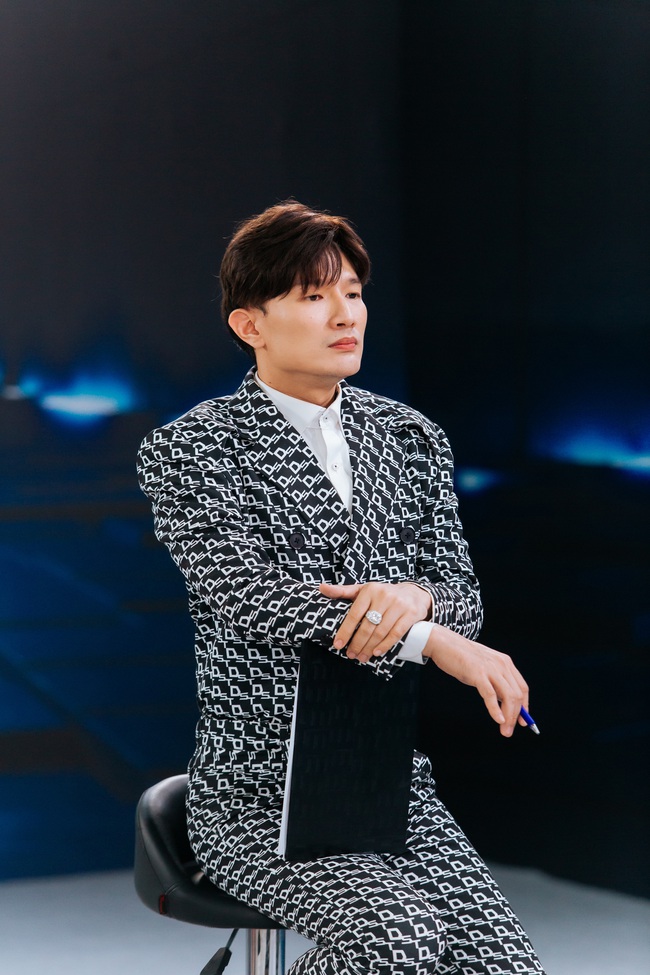 However, the development did not stop when coach Ha Anh decided to choose Minh Khac as a safe candidate. Before the judgment of coach Xuan Lan: "Minh Khac, you are probably the luckiest contestant on the show. 3 times out of 3 episodes in a row", Ha Anh could not help but be annoyed.
Xuan Lan thinks that Minh Khac had to enter the elimination room in the previous 2 episodes because of bad luck, not depending on ability: "This is the rule of the game, and Huy stands here, Lung has to stand here and Khac is not worth it. must stand here. Ha Anh's point of view is that." It is known that Minh Khac has a fairly prestigious background, this contestant's family is one of the major shareholders of the brand sponsoring the program.
Immediately, Huong Giang changed 180 degrees: "From my point of view, I don't think like Ms. Ha Anh. With your ability, if you leave the room out of the room 3 times, I say it's out. If you disagree. If you want to quit, you won't give up power to Ha Anh anymore."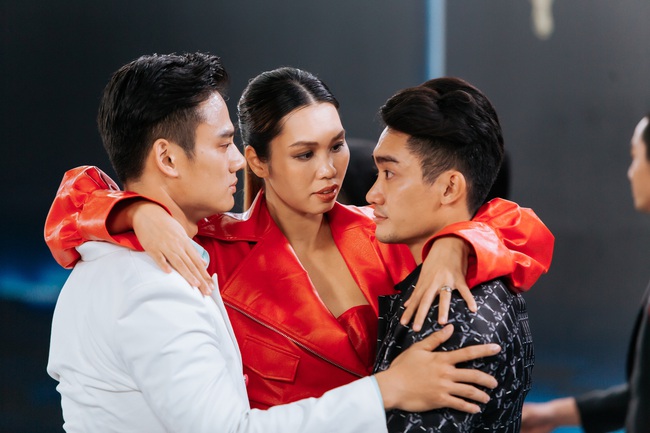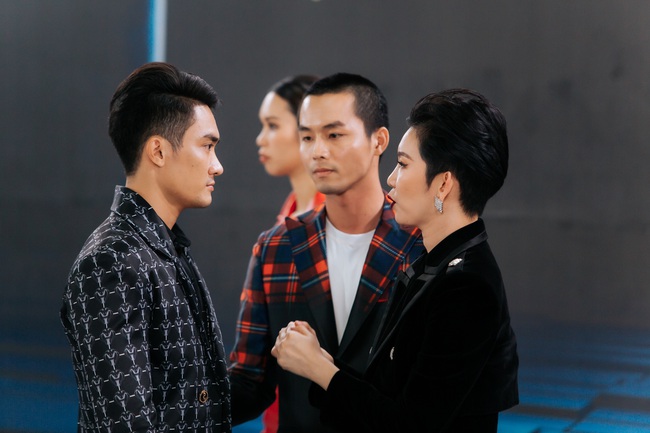 In response to Ha Anh's reply: "You give up or not give up, it's up to you, our game is too small", Huong Giang decided to pull Lung Nguyen out of the elimination room, determining that Minh Khac had to face the challenge. Doctor Tien.
After the stressful moments, Xuan Lan also asked to sing a song to serve the entertainment for everyone to relieve stress, Ha Anh "harshly" said to Xuan Lan: "I'm sorry, no one wants to listen to the song right now. , don't waste time, everyone here if you want to hear Ms. Xuan Lan sing, please buy tickets and stay after the show. Pharmacist Tien is doing his duty and you are welcome. a decision that is very influential in life, life, so don't play with it."
In the end, Luong Gia Huy and Hong Khanh were eliminated. The 2 safe contestants are Minh Khac and Vu Linh.
https://afamily.vn/benh-thi-sinh-la-con-nha-dai-gia-qua-da-ha-anh-bi-huong-giang-phan-ung-gay-gat-su-ha- he-tu-xuan-lan-gay-chu-y-2022031821324511.chn
You are reading the article
Defending the contestant who is the son of a rich family is too much, Ha Anh is beaten by Huong Giang

at
Blogtuan.info
– Source:
Afamily.vn
– Read the original article
here