Giới trẻ
Hot TikToker Tun Pham 'striking, sour' reveals 9-figure income even though he doesn't 'see view' despite
As a famous TikToker, Tun Pham receives a lot of love from young people for his humorous, interesting and humane creative content. The guy shared that he doesn't accept making inappropriate content to "view views".
For those who are followers of TikTok, it is impossible not to know the name Tun Pham with more than 2.8 million followers and more than 70 million views on this social networking platform.
Recently, he also conducted the podcast series "Listening to Tun with a blanket", where he confides and gives many useful tips to everyone. This project has received a lot of positive feedback from young people since its first broadcast.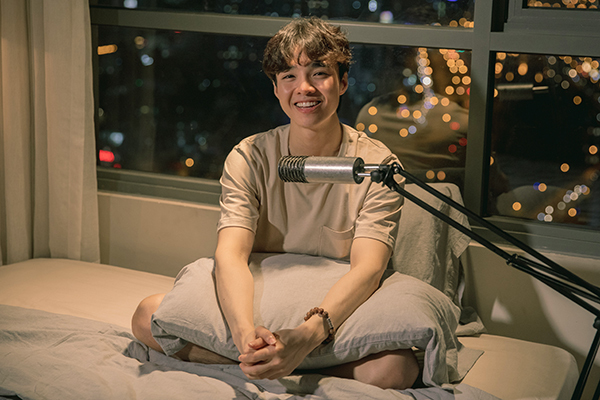 Tun Pham conducts the podcast series "Lie down with a blanket and listen to Tun tell".
It is known that Tun Pham's real name is Pham Duc Huy (24 years old), from Hanoi. He studied at the Academy of Journalism and Communication with the dream of becoming a news editor. However, the 9X guy decided to turn to be a vlogger and then become a content creator on TikTok.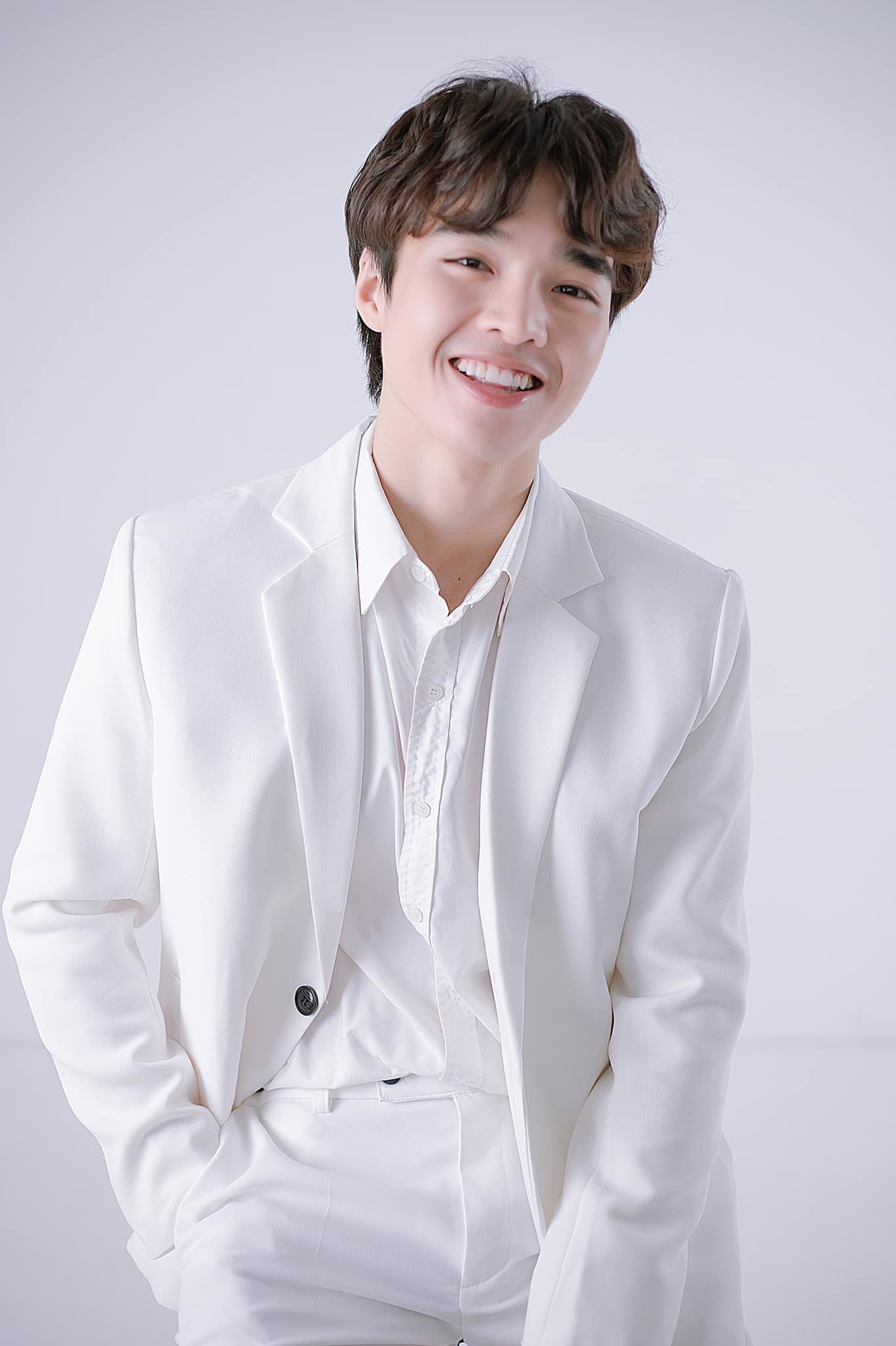 Tun Pham is a vlogger, hot TikToker loved by many young people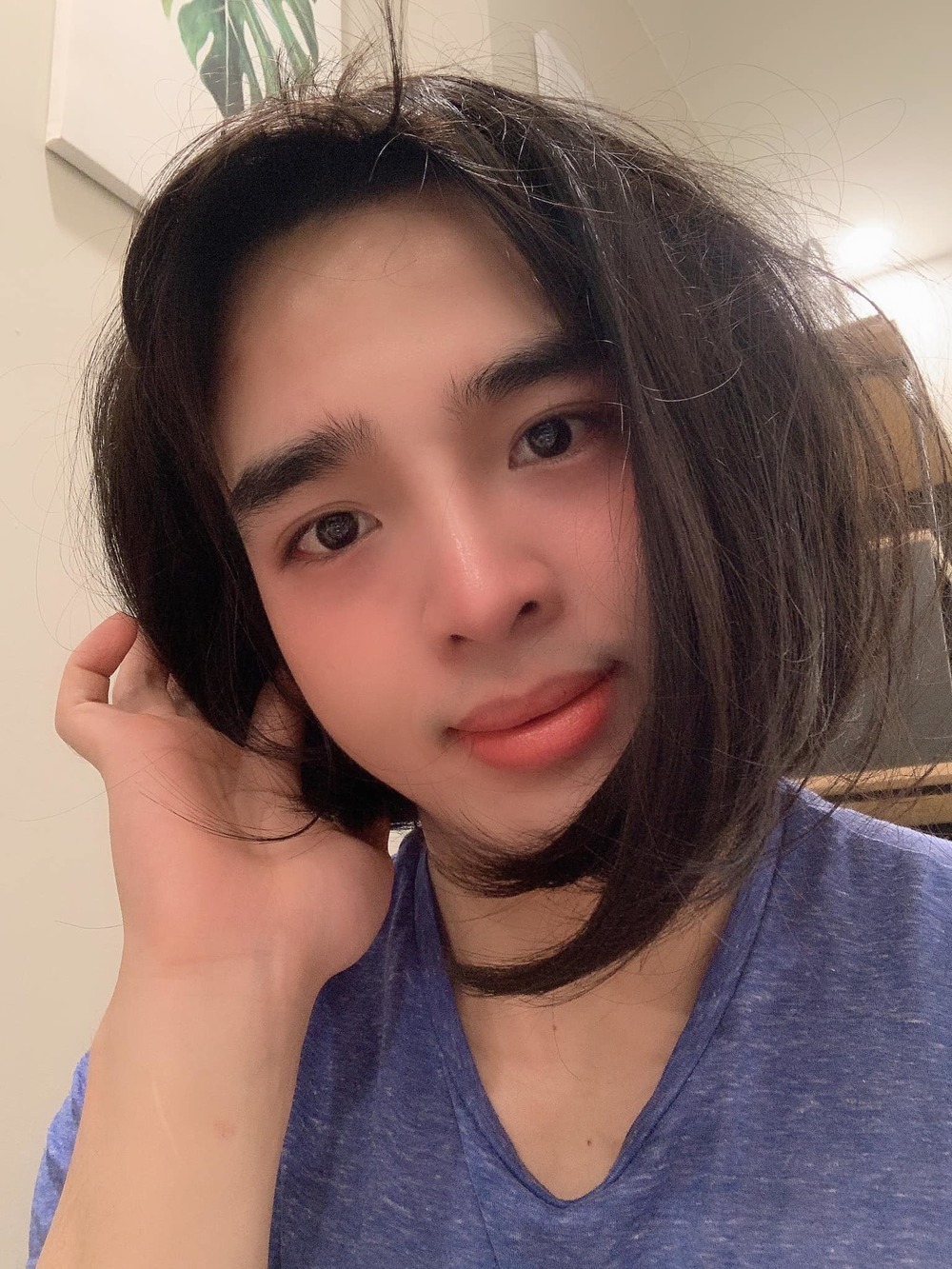 The guy's fake clips always receive a lot of interaction from the audience.
In 2016, Tun Pham became famous on social networks with a very handsome image and a sunny smile in a number of vlogs staged by himself such as "The problem of wearing glasses", "A synthesis of 1001 classic sayings" teachers'… At the beginning of 2020, he began to encroach on TikTok.
"The biggest joy when joining TikTok is that I become more famous, known by many people. Besides, TikTok also helps me have more income to cover my life", said Tun Pham.
After two years of becoming a TikToker, the 9X guy gradually understood more about this social networking platform as well as the tastes of viewers, especially young people. Tun Pham is one of the first meme clip makers in Vietnam. In addition, he also performed situations where he pretended to be a father, pretended to be a mother, pretended to be a teacher, a friend, etc., playing the roles associated with everyone.
This has made Tun Pham's own TikTok brand. Some of his famous clips on TikTok can be mentioned such as "When my best friend and I see the kid we hate", "This is me every time I go to someone's house", "The filial son",…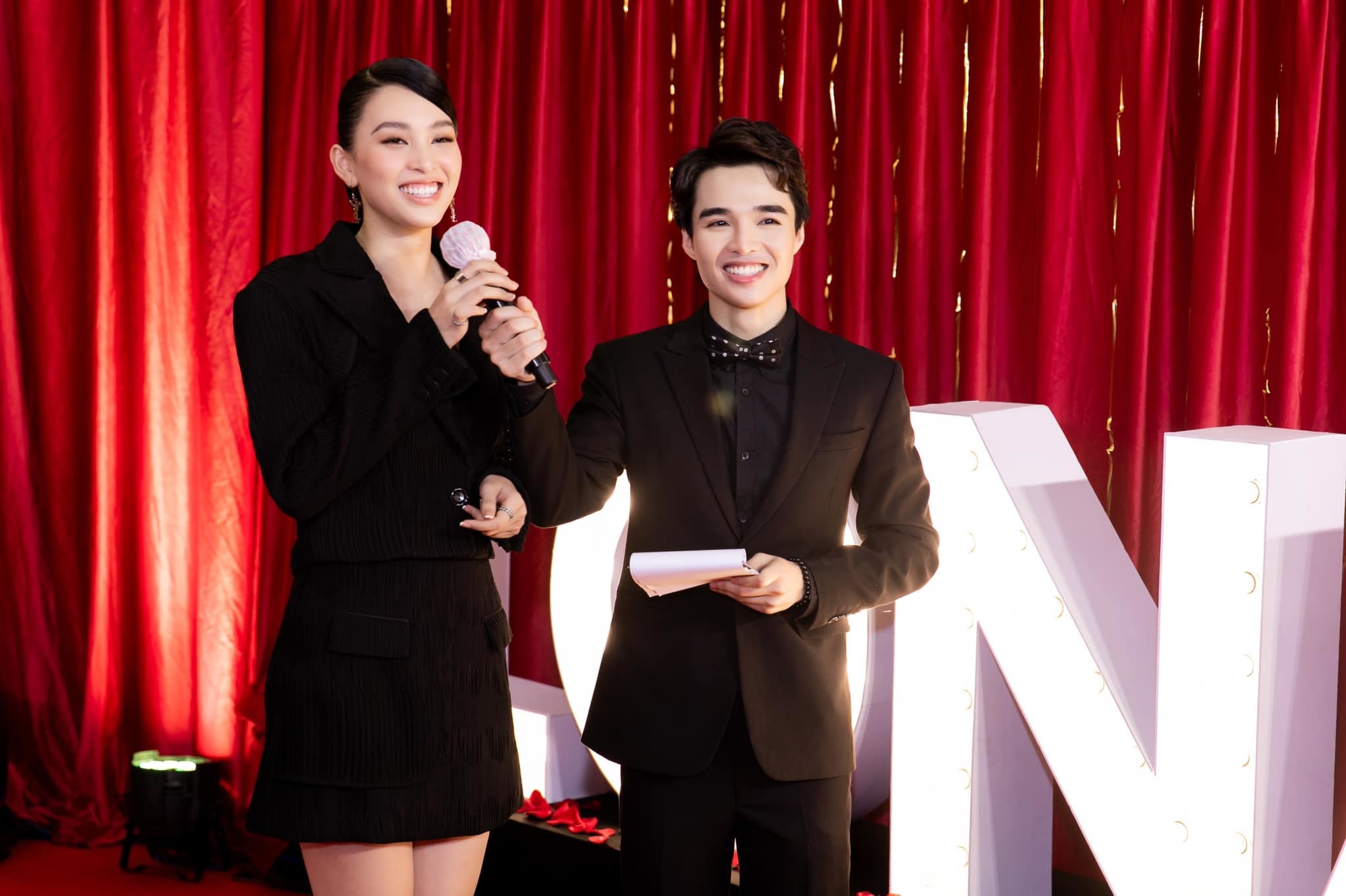 In addition to being a TikToker, Tun Pham is currently trying out many new roles such as MC, restaurant business.
Share with Infonet About the pressure of being a content creator on TikTok, Tun Pham revealed:Before, when I had only one TikTok nick, Tun Pham Official, I was under great pressure about the views, hearts, and interactions of viewers. But at the moment, I have an extra account, Tun Pham Daily, it helps me less pressure in terms of view.
In fact, the most difficult thing when making TikTok clips is to make content that both has views and is not classified as bullshit.
To do this, first of all, I have to build content suitable for young people, you must have fun watching. Second, do not affect people mentally or physically, do not affect anyone but still bring laughter. That would be good content, not bullshit. Besides, I always tell myself never to defy the content to get views".
Not only the pressure on the interaction of each clip, the TikToker guy also has a bigger fear of running out of ideas. When he was so confused, Tun Pham asked for ideas from friends like Long Chun or the Thung Long Family about ideas everyone had made. Since the group played very well together, it was normal to exchange ideas.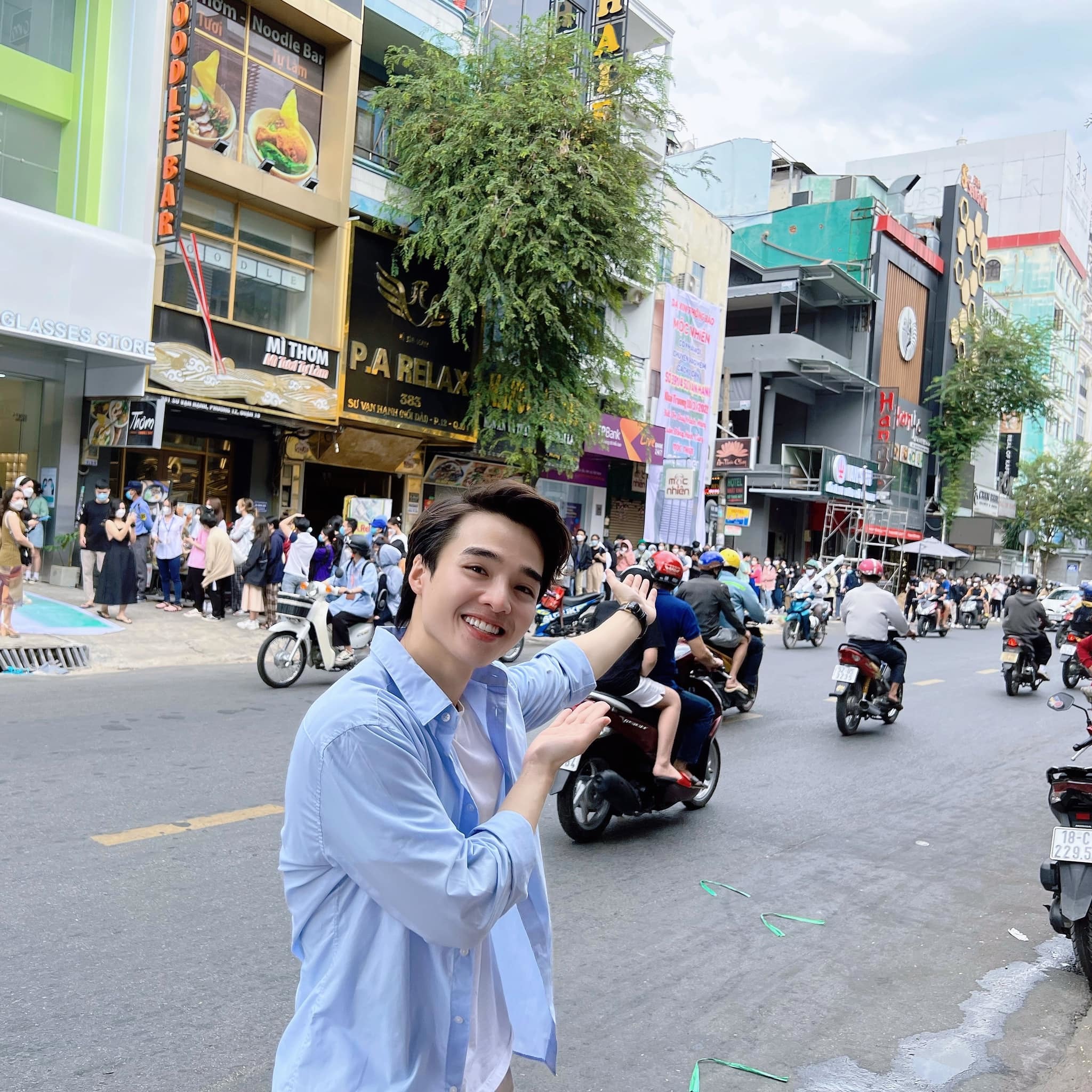 "Funny" – "humorous" – "sour" are the online community phrases for this young man.
Enjoy the famous life to… experience
Originally dreaming of becoming a TV editor but turning to become a content creator on social networks, Tun Pham always feels lucky because she receives support and help from family and friends.
"This is a job that I personally find very suitable and comfortable. Of course, when I am happy and happy with what I do, my parents will also be happy. The whole family is proud and helps us as much as we can." TikToker 9X confided.
On social networks, there are hundreds of thousands of fans, but in real life, Tun Pham is still "lonely". The guy shared that he likes a gentle, pleasant person and doesn't like too much personality.
Being a celebrity means being under a lot of pressure, even not having much time for yourself and your family. However, with Tun Pham, he likes the famous life as it is now.
"I don't like to live a comfortable life, go to the office until it's time to come home and cook, wash dishes, take care of my wife, children, and husband. Tun likes a life full of experiences." 9X says.
When asked about current earnings, TikToker 9X said: "I don't know how much my income is now because the advertising contracts have been handled by the company. Currently, I do both business and art, so I make money from many different sources. So, specifically, how much I earn from TikTok, I can only reveal 9 numbers.".
Mai Phuong
Photo: NVCC
You are reading the article
Hot TikToker Tun Pham 'striking, sour' reveals 9-figure income even though he doesn't 'see view' despite

at
Blogtuan.info
– Source:
infonet.vietnamnet.vn
– Read the original article
here