Life Style
Ly Son – volcanic island nicknamed "Jeju of Vietnam": The sea water is clear and blue, everyone who goes there must say "so beautiful"
Many seas in Vietnam have been awarded the title of "little Maldives" by netizens for possessing clear blue water that can see the bottom, moreover, it is still unspoiled and does not have too many tourist services. Not less than Binh Hung (Khanh Hoa) or Phu Quy (Binh Thuan), Ly Son is also one of the places that possesses all those factors.
Clear blue water on Ly Son island, Quang Ngai (Source: @itsminhhoang)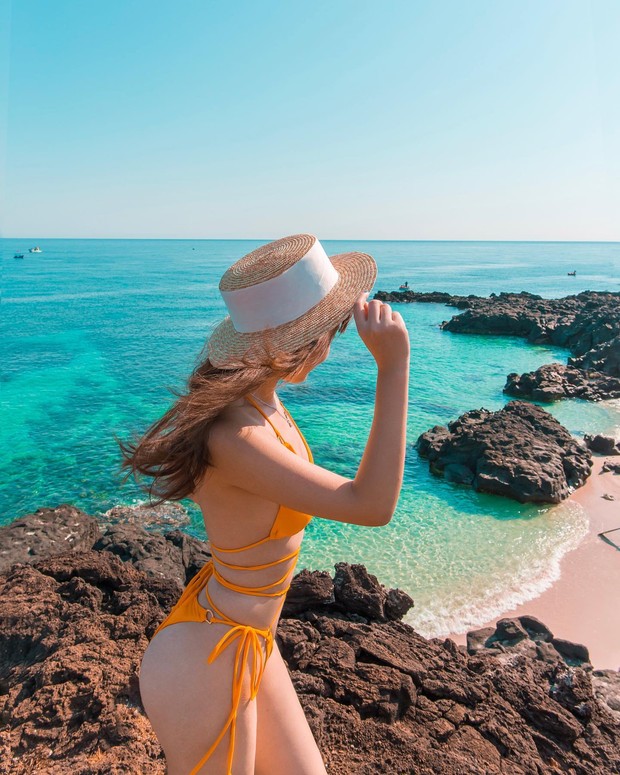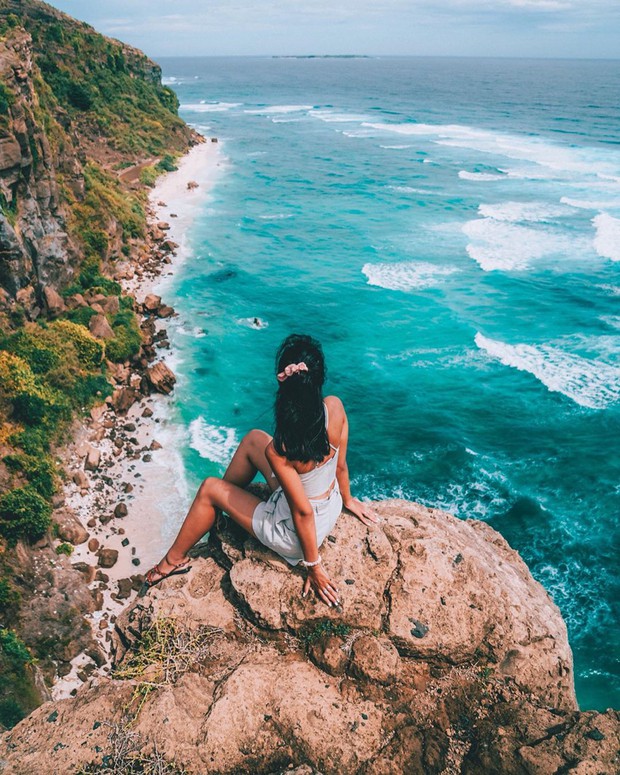 Where is Ly Son Island located?
Ly Son is an island district that is likened to the "jewel" of Quang Ngai province. For a long time, this place has been given a series of titles by tourist followers such as Jeju Island or the Vietnamese version of Maldives. It is known that the island was formerly called Cu Lao Re, which is the remnant of a volcano with 5 mouths, formed about 25-30 million years ago.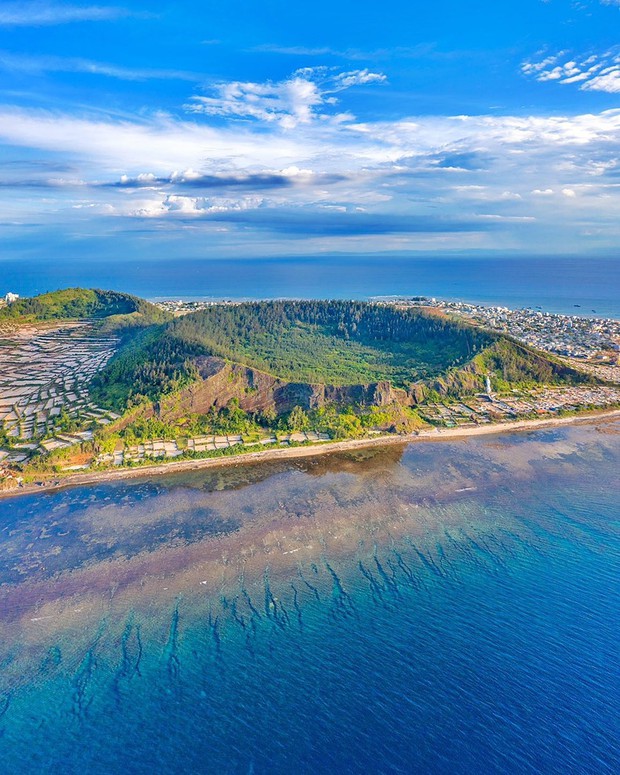 Located about 15 nautical miles from the mainland, Ly Son island complex includes Lon island (Ly Son, or called Re islet), Be island (Bo Bai island) in the north of Lon island and Mu Cu island in the east. of the Big Island. Tourists can completely move back and forth between the islands to visit. The sea water here is quite clear and the waves are calm, very suitable for those who love peace and wildness.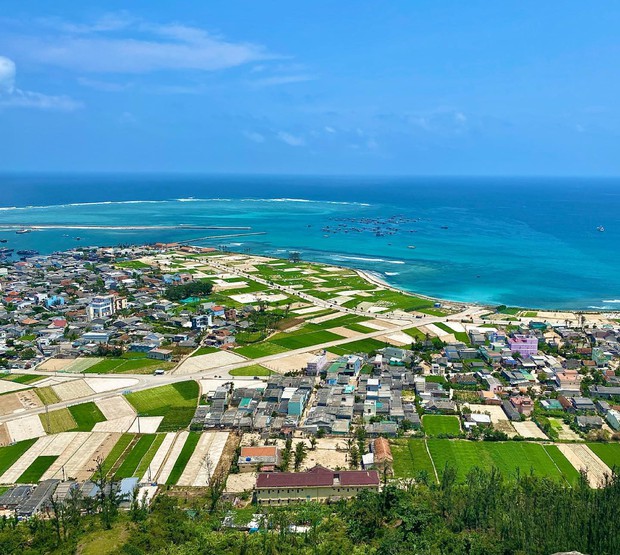 Which season is appropriate to go to Ly Son?
The weather here is divided into 2 distinct seasons, in which the dry season lasts from March to August, which is also the most suitable time to travel because it is sunny, with little rain, convenient for sightseeing. , check-in locations.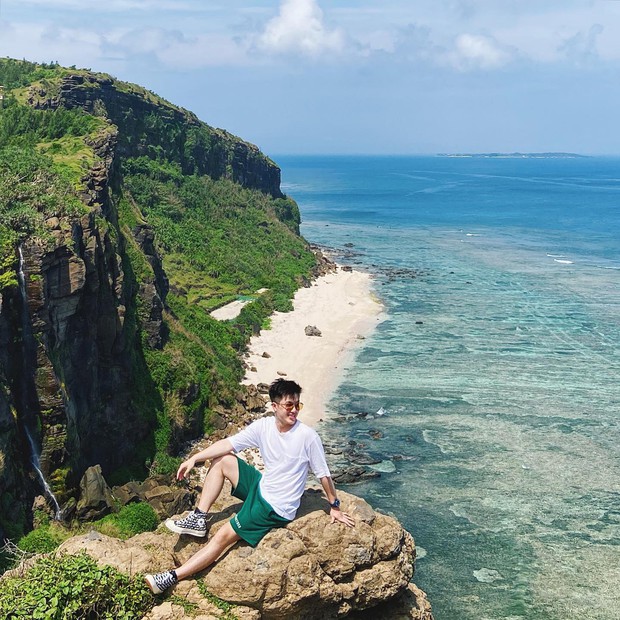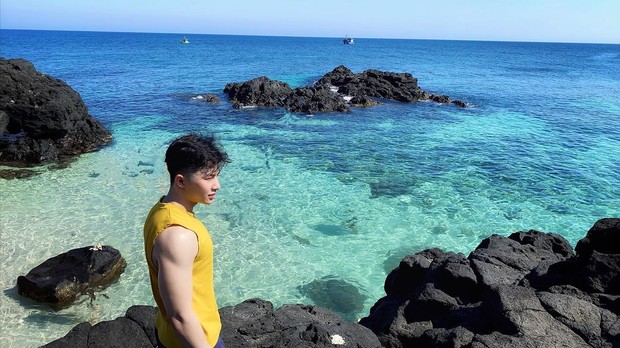 How to go to Ly Son?
To go to Ly Son island, you must first go to Quang Ngai province. Currently, visitors can go here by plane or train with many routes from Hanoi, Ho Chi Minh City and Da Nang. Because it is located quite close to Quang Ngai, from Da Nang, you can also go to Ly Son by bus.
To go from the mainland to Ly Son island, the only way is to take a speedboat from Sa Ky port (Binh Chau commune, Binh Son district, Quang Ngai province). According to the port's schedule, the speedboat to Ly Son island will have 6 fixed trips per day according to the time frames: 7:30, 9:00, 11:00, 13:00, 14:00, 15:00. The number of trips depends on weather conditions and peak tourist season, for example, taking a speedboat will have more time frames for you to choose from. Normally, it will take visitors 45 – 60 minutes to go to the island with ticket prices ranging from 115k – 160k/person.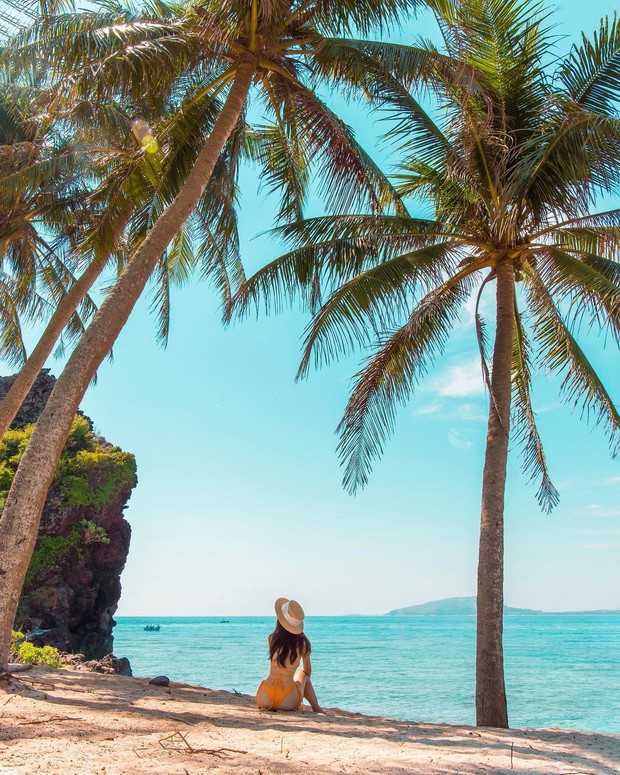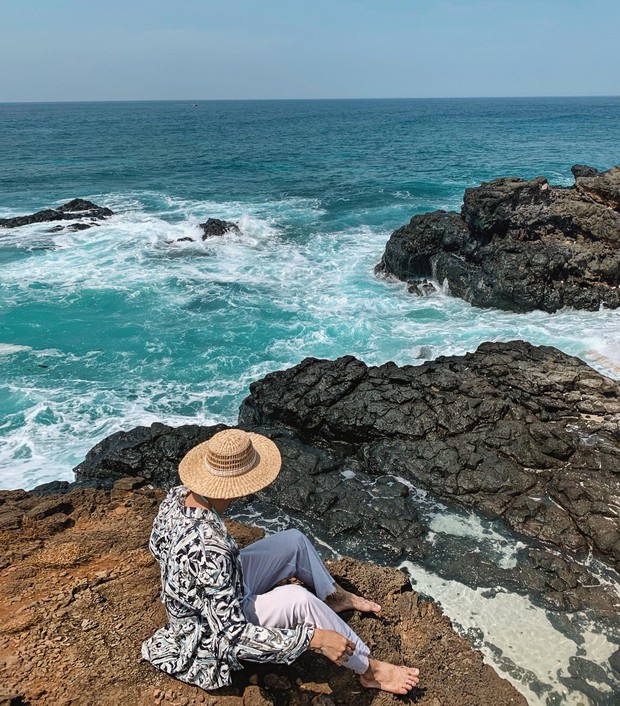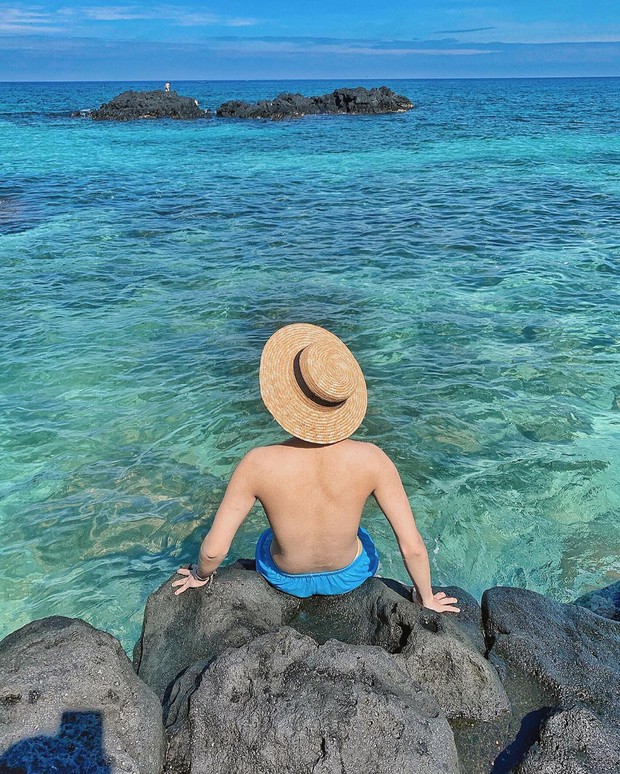 What to play on Ly Son island?
Little Island
Be Island, also known as An Binh Island, is located about 2 nautical miles from Big Island to the North. From Big Island, you have to take a train for about 15 minutes to get to Be Island with fares ranging from 30k/person.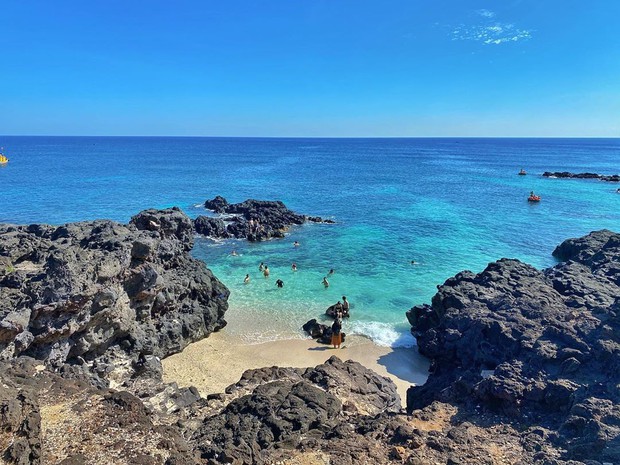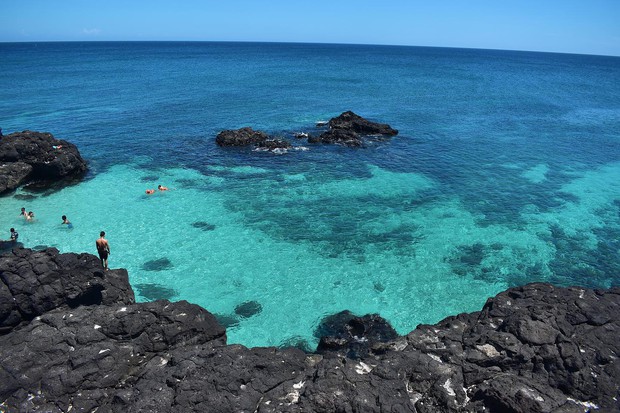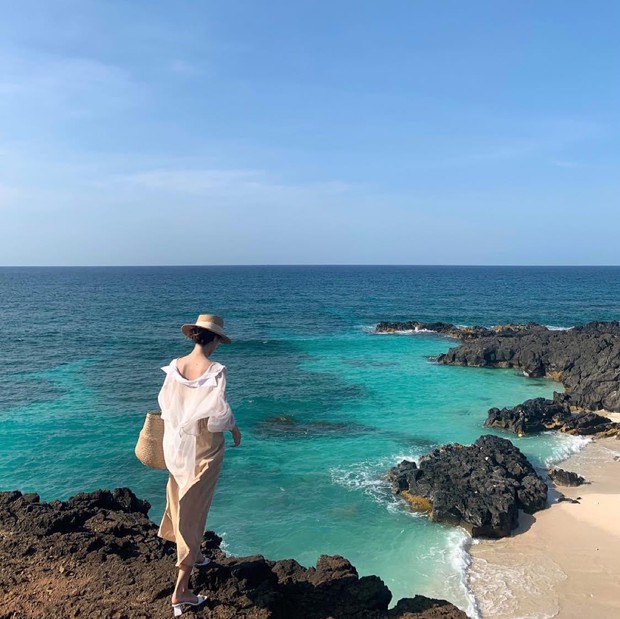 This island only has about 100 households living, an area of ​​only 1 square kilometer, just like its name. This place owns clear blue water that can be seen to the bottom, rocky beaches with all kinds of strange shapes. Tourists coming here often go swimming, diving to see the coral or visit the mural village on the island.
(Photo: @hochauphuongtruc, @kaydenbui, @teelatl, @eri_pham)
To Vo Gate
This is considered one of the most famous check-in places in Ly Son with a stone gate up to 2.5m high, located between lava rocks formed by volcanic eruptions. Standing from here, visitors can take in the magnificent natural scenery of Gieng Tien mountain, watch the peaceful life in the fishing village along the island.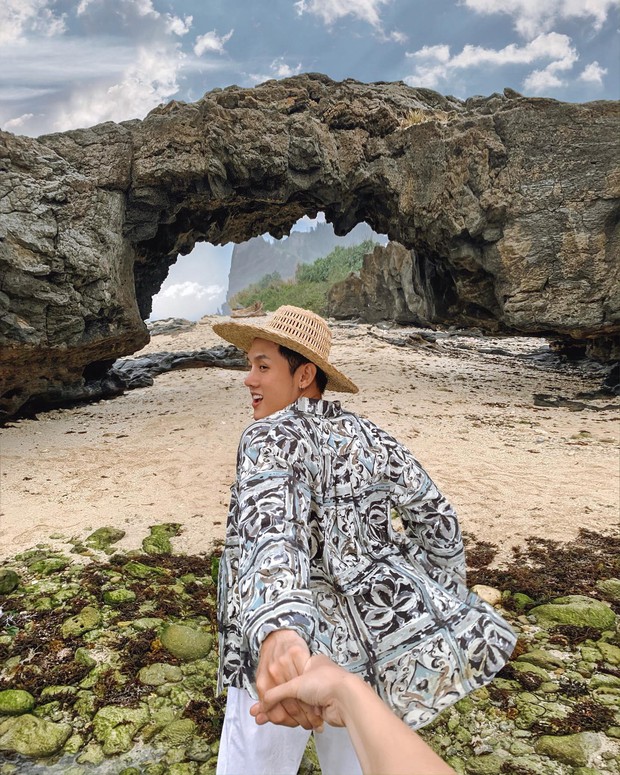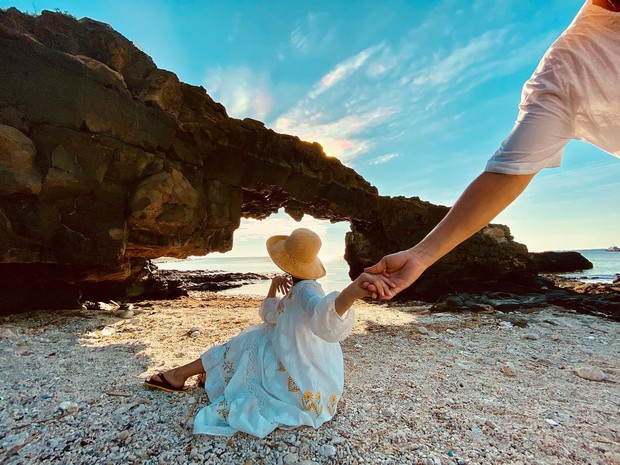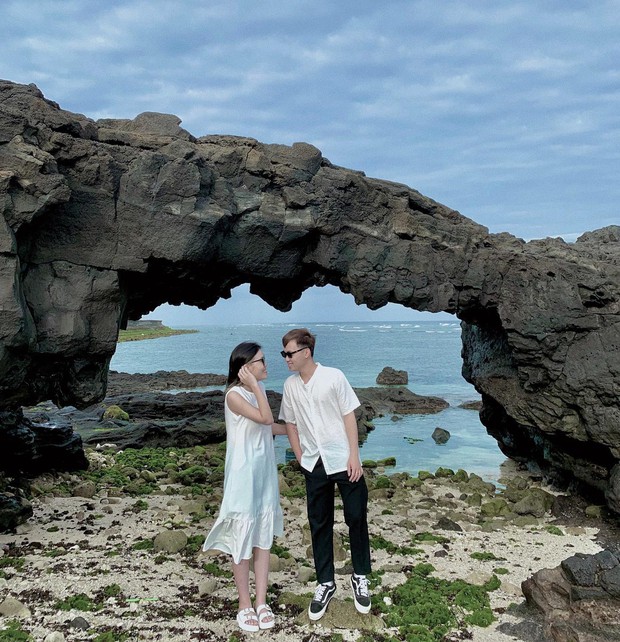 Thoi Loi mountain peak
As the top of an inactive volcano millions of years ago, with a height of 149m, Thoi Loi mountain allows visitors to fully capture the panoramic view of Ly Son island seen from above. In particular, in the middle of the mountain is a huge freshwater lake, meeting the needs of residents on the island. If the time is right.
(Photo: @urchloe.tr, @linglingg3012, @_quyquy, @fn.6.3)
Ly Son flagpole
Located on the top of Thoi Loi mountain, Ly Son flagpole is over 20m high, started construction in 2013 with architecture including: mast, flagpole body, steps and surrounding campus. This is also the favorite check-in point of many tourists when coming to this beautiful island.
Hanging Cave
Cau Cave is located at the foot of Thoi Loi mountain to the northeast. Formed by waves and sea breezes eroded over millions of years, the cliffs here have extremely unique shapes.
(Photo: @dixedapxam, @larmuse, @gucci318, @duonqthao)
Mu Cu Island
Mu Cu island is located in the east of Ly Son island, about 3km from the center, close to the anchorage of boats in An Hai commune. This place attracts tourists because of the long stretches of black volcanic rock and the old lighthouse. This is also considered the place to watch the most beautiful sunrise and sunset that you should not miss.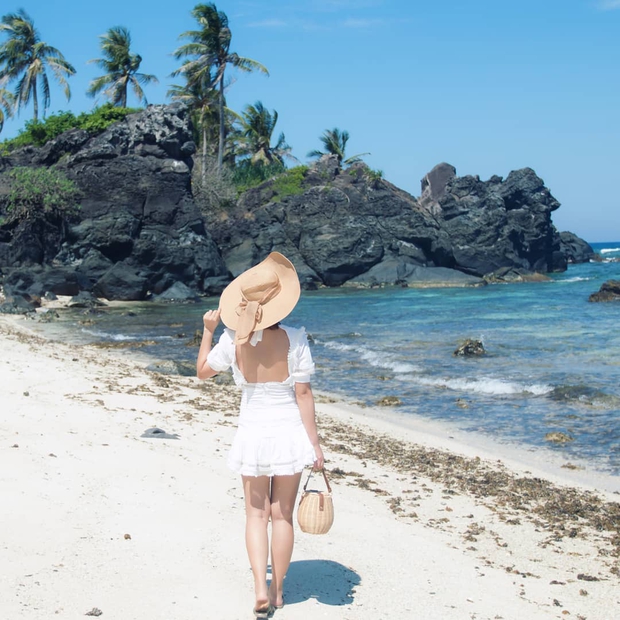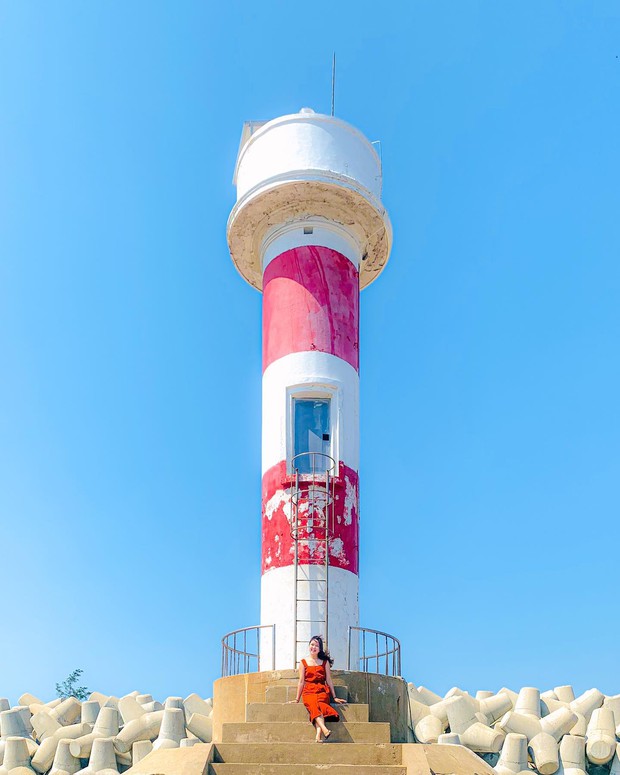 Gieng Tien Mountain
Not majestic, many rocky mountains such as Thoi Loi, Gieng Tien mountain have the terrain mainly of fertile basalt red soil – the type of soil that creates the characteristic aroma of Ly Son garlic specialties. Seen from above, this is originally part of a crater dating back tens of millions of years in Ly Son.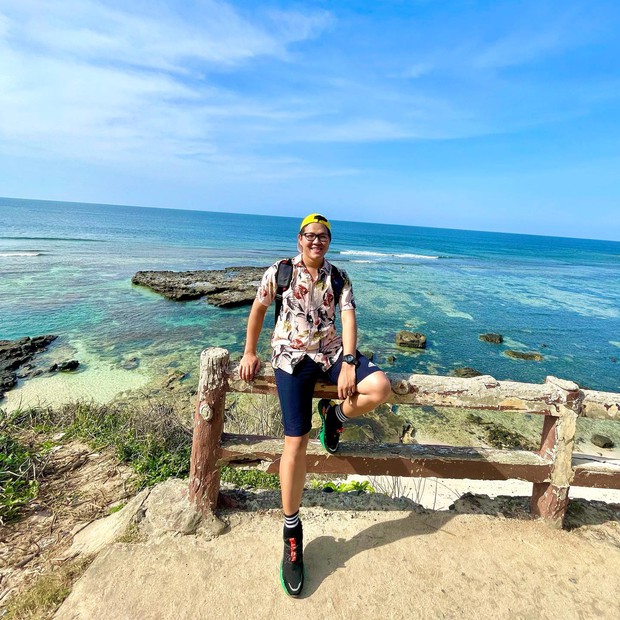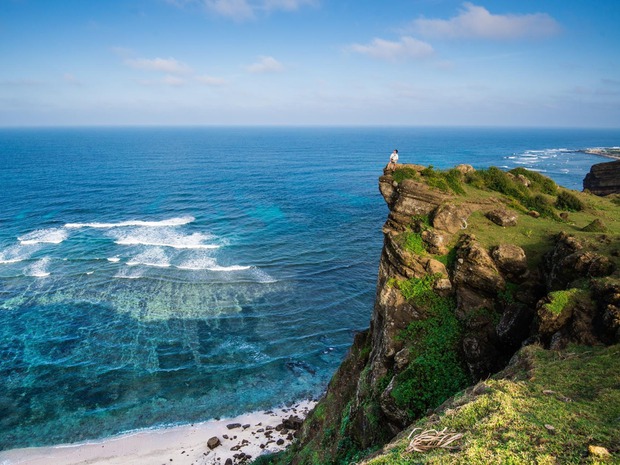 Chua Duc
Located in a cave on the east side of Gieng Tien Mountain, Duc Pagoda, also known as the pagoda without monks, is one of the most famous spiritual complexes in Quang Ngai. This temple consists of 3 caves with different areas, mainly worshiping Buddhas. In particular, the most prominent is the statue of Buddha Avalokitesvara sitting on a 25m high lotus pedestal.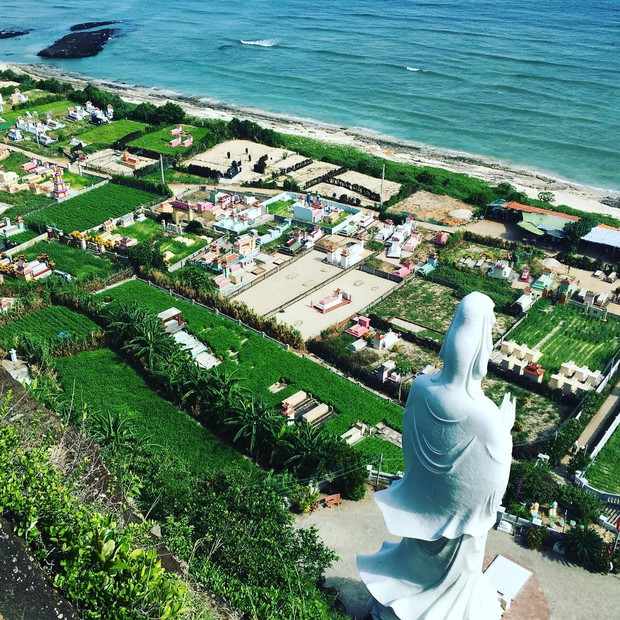 Cave temple
The reason for its name is because the pagoda is located in a rock cave in the north of Thoi Loi Mountain, also known as Thien Khong Thach Tu. Inside this nearly 400-year-old ancient temple, there is a large statue of Buddha and a lotus pond in full bloom. Coming here, visitors cannot miss the experience of walking through 2 long narrow aisles named "Thien Lo" and "Gui Lo".
What to eat on Ly Son island?
Ly Son Garlic
Ly Son Island is known as "the kingdom of garlic", and it will be remiss if you do not enjoy and buy Ly Son garlic as a gift. Garlic grown here possesses a strong, pungent aroma, characterized by the soil properties of the red basalt soil from the volcano. Not only is it more delicious than regular garlic, Ly Son garlic also brings many very good health values.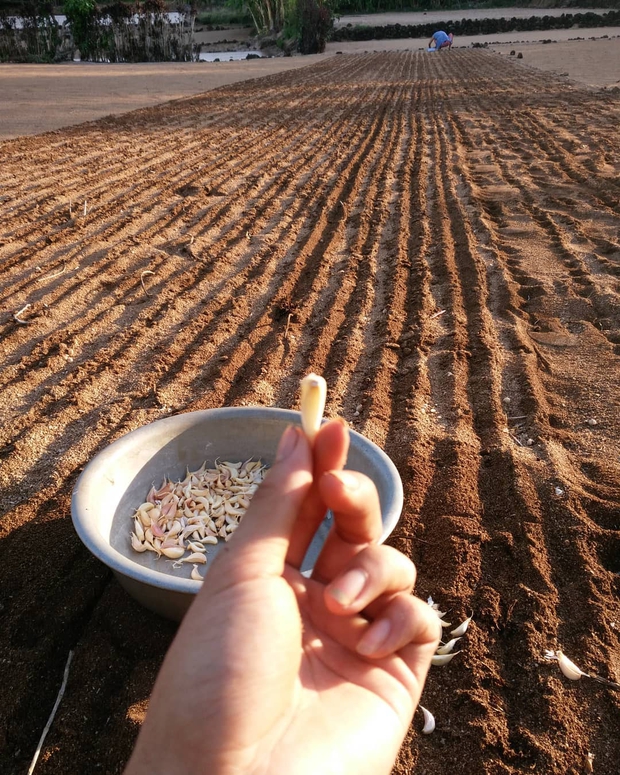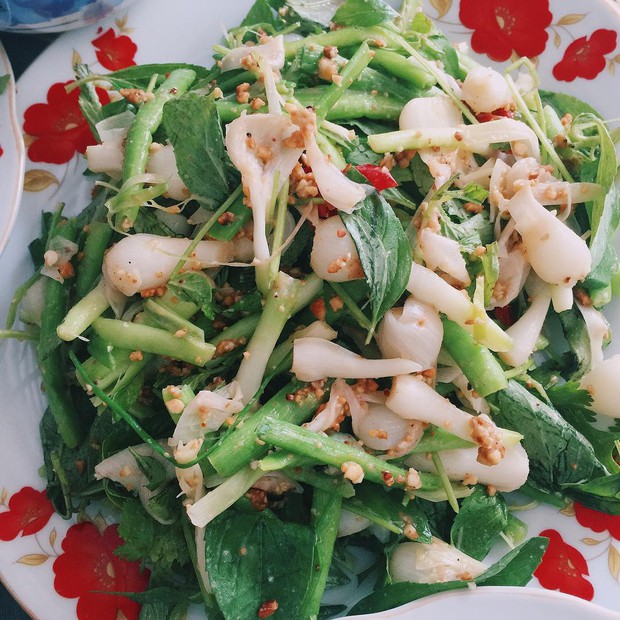 seafood
Going to the beach, of course, must eat seafood. The most prominent on the island is probably king crab – the famous "specialty of the king" for a while. There are many ways to cook king crab, but the most delicious is still steaming coconut water or boiling it and then dipping it with salt and pepper. In addition, some other delicious seafood dishes that you cannot miss such as: grilled lobster, porcupine porridge, grilled rock scallops with onion fat, tama fish hot pot, Ly Son red fish ball…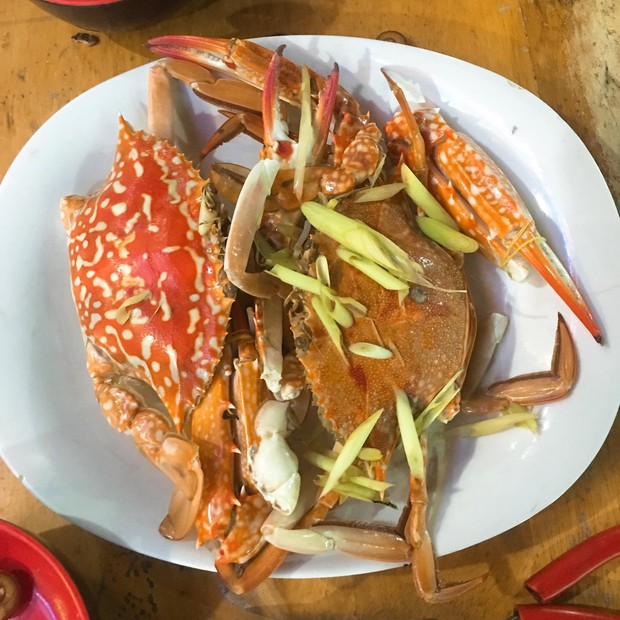 The time of March and April is currently considered the most beautiful beach tourism season in Ly Son. What are you waiting for, but quickly invite your friends to make a trip to "bombard" the summer!
Source: Synthesis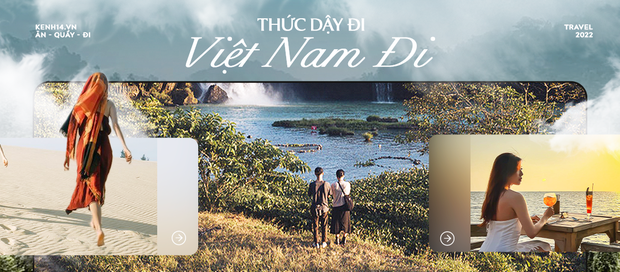 https://kenh14.vn/ly-son-dao-nui-lua-menh-danh-jeju-cua-viet-nam-nuoc-bien-xanh-trong-vat-ai-di-roi-cung-phai- thot-len-qua-dep-20220318230313899.chn
You are reading the article
Ly Son – volcanic island nicknamed "Jeju of Vietnam": The sea water is clear and blue, everyone who goes there must say "so beautiful"

at
Blogtuan.info
– Source:
Kenh14.Vn
– Read the original article
here