Recently, Pledis entertainment company has announced the recruitment of trainees. All genders and nationalities, can apply for the global audition round Global Wonder Teens as long as the year of birth is from 2003 or later. The selected trainees will have the opportunity to practice at Pledis, a scholarship of 3 million won and the opportunity to debut in 2023.
The benefits will be very attractive to hear, moreover, Pledis, which is also a long-standing and famous company in Korea, now has the support of a strong parent company. HYBE. It seemed that this would be a potential opportunity for those who cherished the dream of becoming a Kpop idol, but Vnet quickly advised against "running away".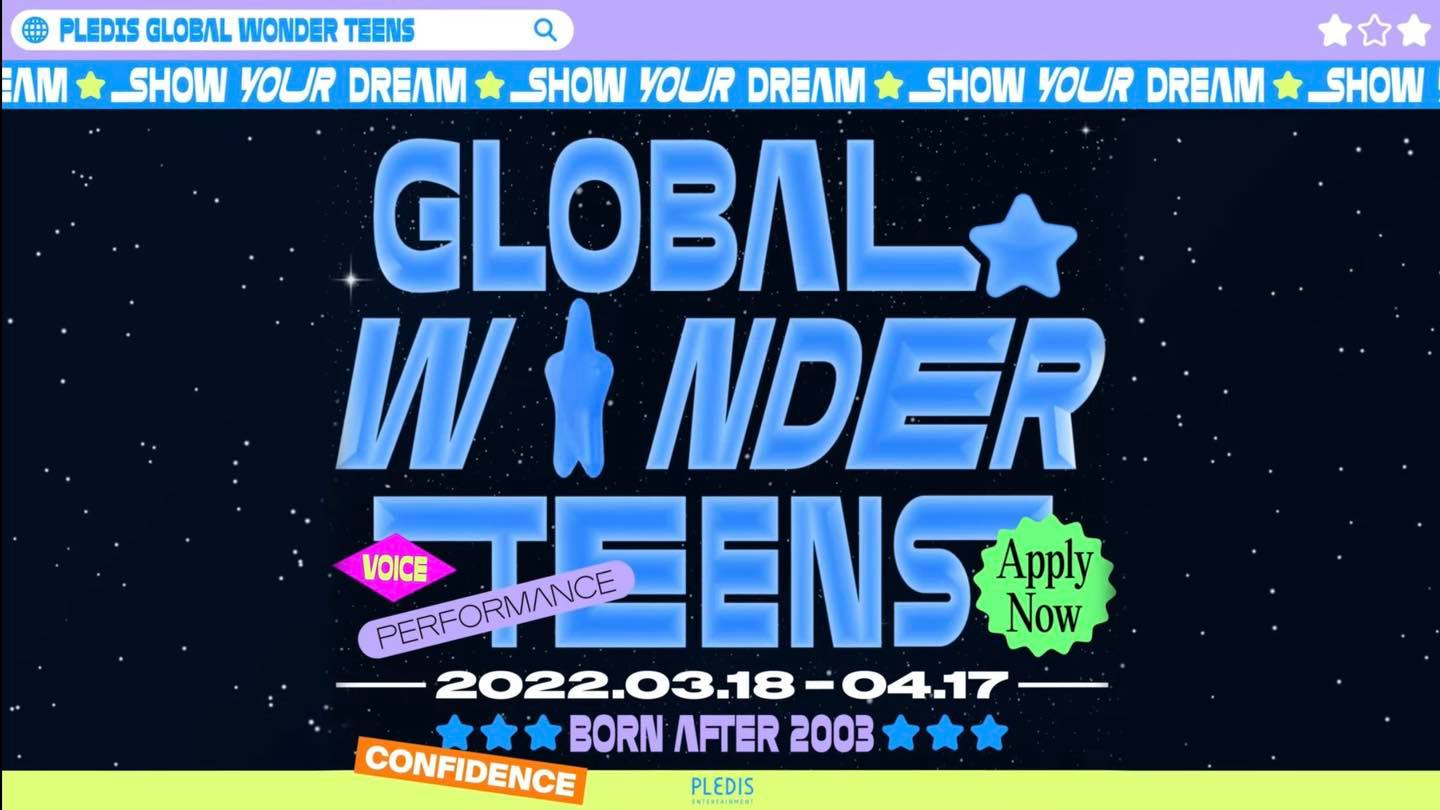 Pledis's trainee recruitment information received a lot of negative feedback
Some netizens' comments:
– It's ok for men, but for women, run away!
– When I hear the name Pledis, I feel scared.
– Pledis: I let everyone debut, it's up to you how you stay.
– 2k3 is too young, but think carefully before entering Pledis!
The reason is because looking at Pledis' history since its establishment, you will immediately see that the company owns all good artists but doesn't know how to take advantage, this bad reputation is not only once but has become the brand of the company. .
The company's male groups, NU'EST and SEVENTEEN, have made a certain amount of noise, but their careers are equally long and difficult because of the company's management. NU'EST had an explosive debut, hotter than EXO, but then the company was absorbed in attacking foreign markets, neglecting the domestic market, causing the group's name to fade. Even had to go on a survival show Produce 101 to revive his reputation.
SEVENTEEN is the "goose that lays golden eggs" for Pledis, with millions of album sales, but almost everything has to be done by themselves. From composing, producing, writing lyrics, choreographing, etc., are all done by the group members themselves.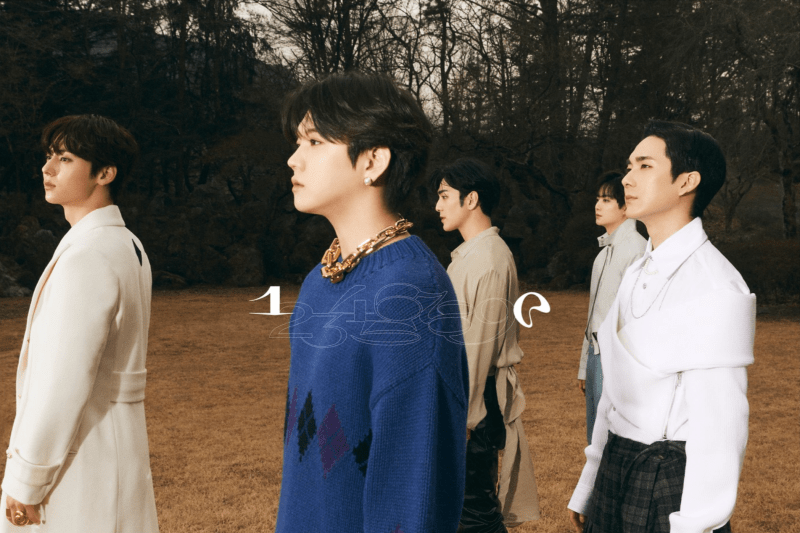 After reviving their popularity thanks to Produce 101, NU'EST finally had to stop at number 10 for their career.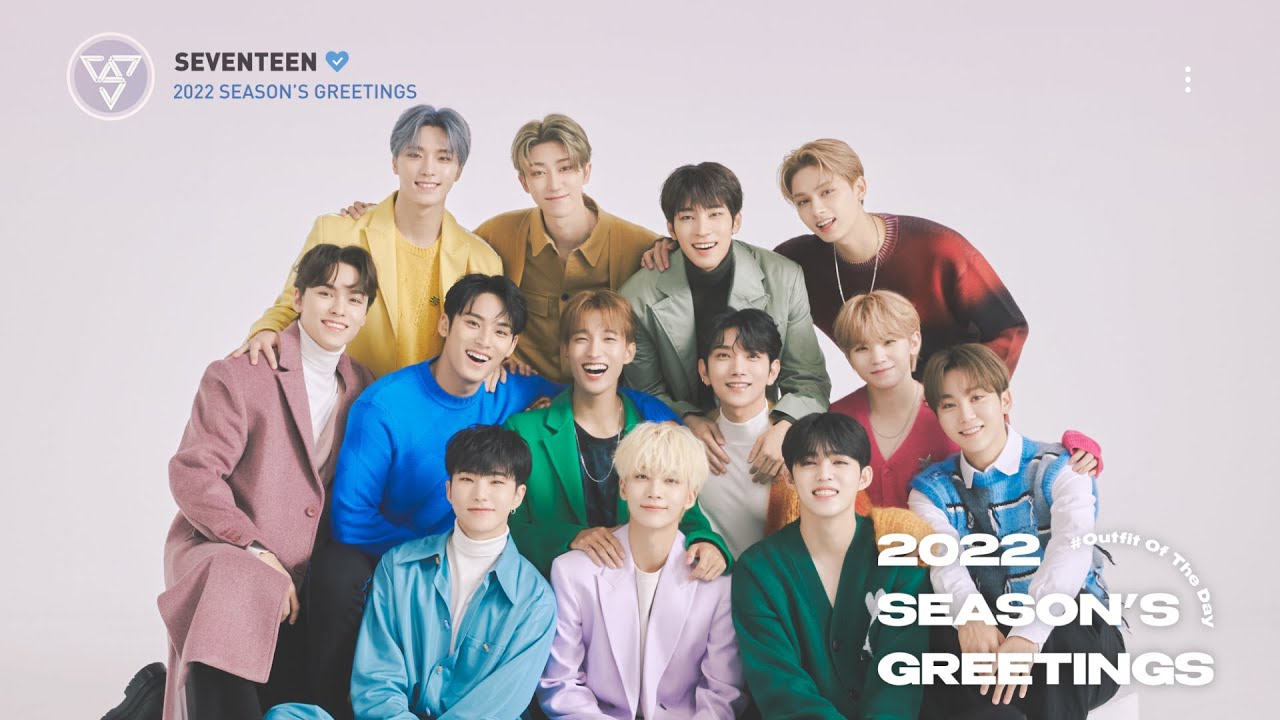 Seventeen's current success is said to come from their self-produced music that has their own unique charm, but the company doesn't help much.
But anyway, Pledis' boy groups are still given a certain amount of care and created opportunities for development. But for the girl group, Pledis is considered to be the "revenge" of the family, the company created all the talented girl groups, debuted, made a big splash but then wasted their talents, often having scenes of "bringing". I left the market".
After School is the first group trained by Pledis. The group quickly won the hearts of the public with a seductive and powerful concept, even being called the Pussycat Dolls of Korea. WOMENhum even received the Best Rookie award. There is a hit song Bang!.
But with the company model, the group constantly changes members, making the fan base fixed increasingly lost. After School was also gradually forgotten when the company only focused on the Japanese market. Until hCurrently, only Nana is considered an official member of After School even though the group has been "frozen" for 6 years.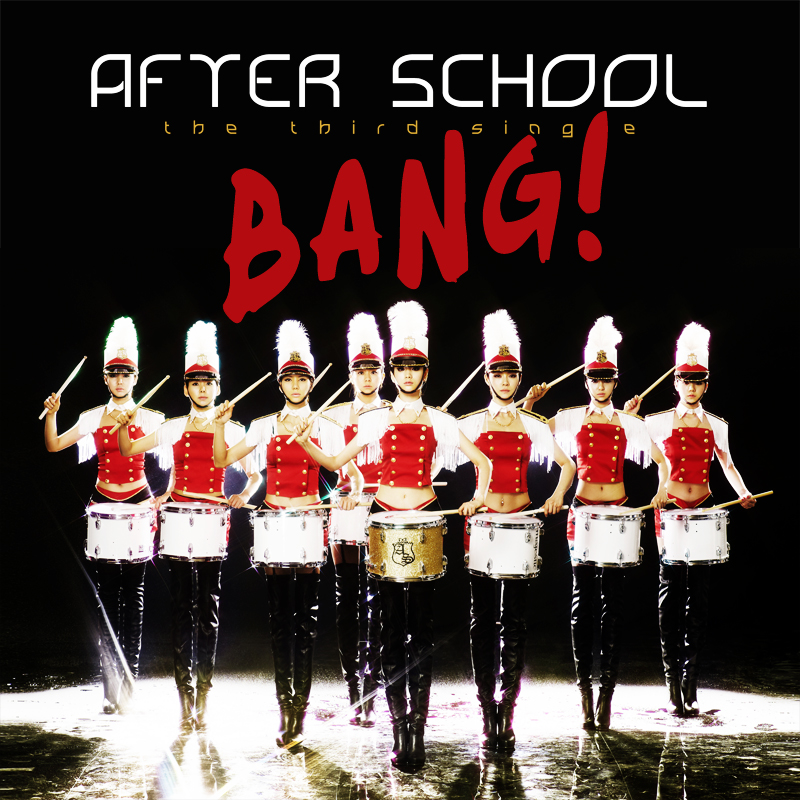 After School was once a popular name of Gen 2 but it didn't maintain the aura for long
But at least After School was able to go through a golden period before it died, but PRISTIN's career was even more pathetic. This girl group was introduced by Pledis in 2017, in the 10-member lineup, there are many members who have become famous thanks to participating in Produce 101 before, there are even 2 people who debuted in IOI Right after their debut, the group received 3 rookie awards, considered a potential competitor of TWICE.
However, after exactly 1 comeback and debuting a small group of 5 people, PRISTIN was "frozen" in activities indefinitely without any satisfactory explanation from the company. Then officially disbanded after only 2 short years of operation.
PRISTIN was once considered a potential competitor of TWICE, but in the end, it was "unlucky" to make many marks and disbanded.
That's why netizens have such thoughts against Pledis, if it's useless and incompetent, it's better to fail. But over here, all the beautiful boys and girls have no shortage of talent, even being warmly received by the public, it seems that heaven and earth benefits are enough, but in the end, the company "stops" it. forever a youth who practiced hard, missed a career that had just shined has disappeared.
Photo: Internet
https://kenh14.vn/mot-cong-ty-kpop-dang-dan-tuyen-thuc-tap-sinh-tu-2k3-tro-di-netizen-khuyen-voi-nam-con-tam-chu- nu-thi-chay-ngay-di-20220318095253716.chn
You are reading the article
"Men are still temporary, women should run away"

at
Blogtuan.info
– Source:
Kenh14.Vn
– Read the original article
here