Yolo
The girl who changed her life after 5 plastic surgeries
The bitterness of childhood rushed back when Lan looked at herself in the mirror, when she thought about her psychotic mother, deaf and mute.
Childhood haunted with jokes
During her childhood years, Cao Thi Lan (1997, Nghe An) lived in smoldering mental pain. Words that disparage her appearance like "monkey man", "eat papaya without a spoon", "ape face"… are like knives cutting into her fragile soul. Not only that, Lan is always embarrassed when she was born in a disabled family.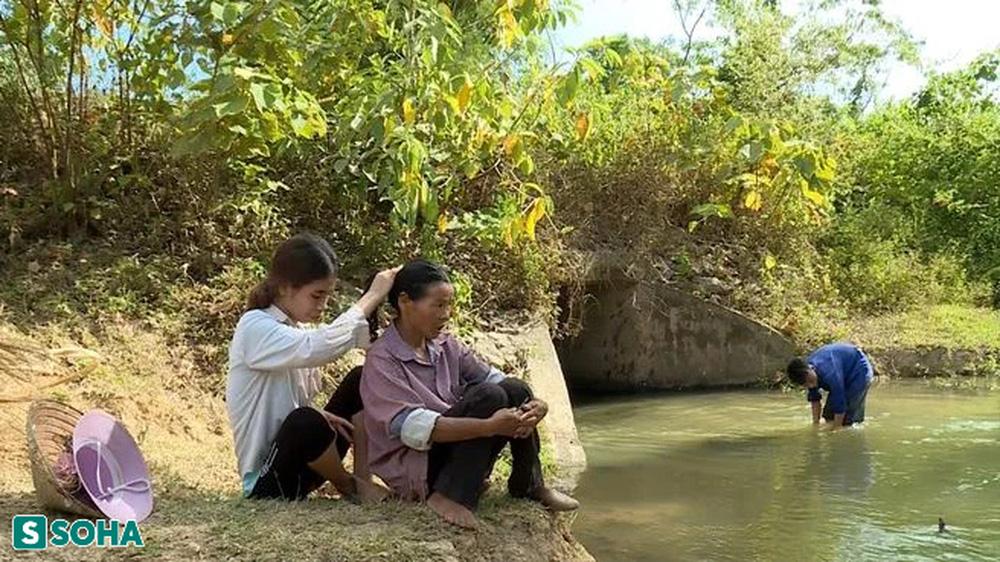 Cao Thi Lan feels guilty about having a mentally ill mother who is deaf and mute.
"My mother and aunt are mentally ill, almost deaf and dumb. People call me a bastard. It's not wrong, because who my father is, I don't know. I have never met my father, nor can I ask my mother.
In my life, only my mother and younger brother are the two most important people, I think of my mother and younger brother and continue to live. There was a time when I thought, if I could find my father, I would have a full and happy home. I won't be teased anymore, dad will protect me.
When she was 6-7 years old, her uncle took the two sisters to SOS Vinh children's village, where orphans were taken care of. I have an ugly appearance, so I am often teased and insulted by friends.
When I went to school, I did not dare to look directly at people. Sometimes I cry and don't know what to do, and at night, I often cry for my mother and aunt, just want to go home to visit." Lan told in tears.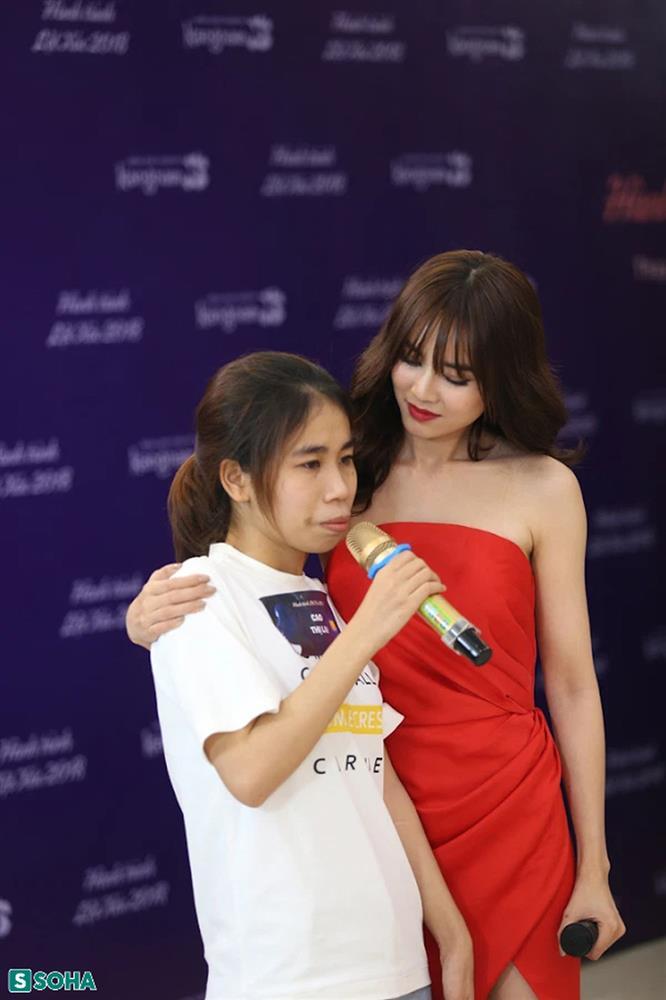 In the past, she was mocked for her appearance, very self-deprecating and closed.
Lan and her brother stayed in the village until they were 18 years old. She passed Nghe An University of Economics and studied veterinary medicine. Fortunately, the young village still provides some funds for her and her younger brother to study, just like parents take care of their children. At this time, she often goes back to her hometown to visit her mother and aunt.
But the pain of being criticized for her appearance is still there, making Lan more closed. Going out on the street or back to the motel room, Lan wears a mask so that no one can see. She longed to live peacefully like a normal person, but it was too difficult.
Mom is mad when she sees her baby in a new form
She burned her intentions Cosmetic Surgery to change lives. But that is a utopian idea, because the house that mother and aunt are living in is still dilapidated, living still has to depend on the uncle's limited finances, where to make money.
She applied for the beauty program and luckily entered the final round, winning free plastic surgery.
"I myself was very scared when I went to the operating table. But I have to motivate myself, if I want to change my appearance, change my fate, I have to work hard, all for the sake of beauty." she recalls.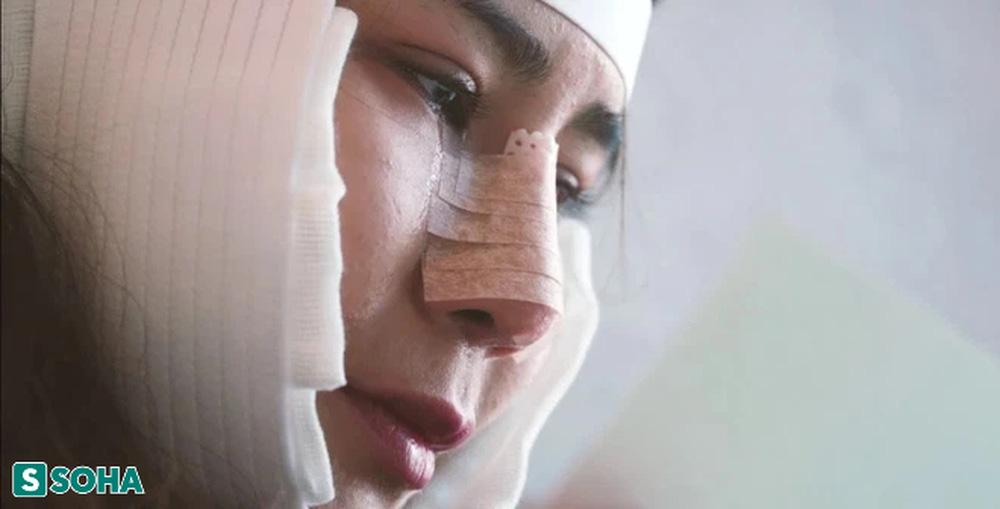 Lan gritted her teeth and endured the pain through 5 complicated major surgeries to get a new look.
Within 30 days, Lan had undergone 5 major surgeries from correcting 2 jaws, sliding chin, cutting hip bone transplanted to chin, Nanofat fat implant to reduce the face angle and emaciation, plasma eyelids, rhinoplasty with 4D structure. . It took her 4 months to recover to have a more harmonious facial contour than before.
Seeing her new face, Lan burst into tears of joy. She was not a beauty, but at least she was much better-looking than before.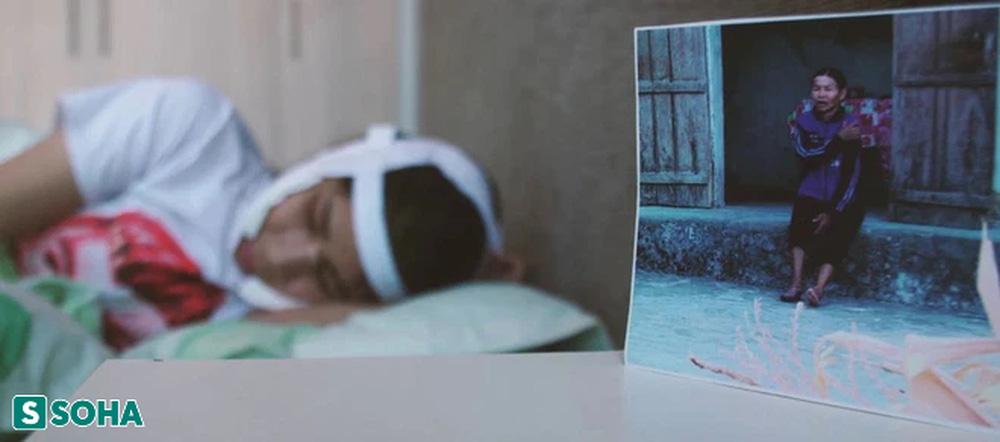 She thinks about her mother, about me to have more faith in life.
She went home to meet her mother, but to her surprise, she reacted very violently. Lan's aunt and mother screamed when they saw her, pushing as if they wanted to push Lan out of the house.
They shouted, waved their hands suspiciously, half believed and half doubted. Even when Lan hugged her mother, she was extremely scared and reacted violently.
She brought out a piece of paper to write: "Here's Lan," when her mother rushed in to hit her hand, tore the piece of paper, and screamed at the house. Lan can only cry. "I can't prove to my mother that I am who I am. I even showed my identity card, gesturing to try to speak, but my mother still pushed me.
I just showed my mother the scar on my hand since I was a child to show it, but she definitely won't accept it.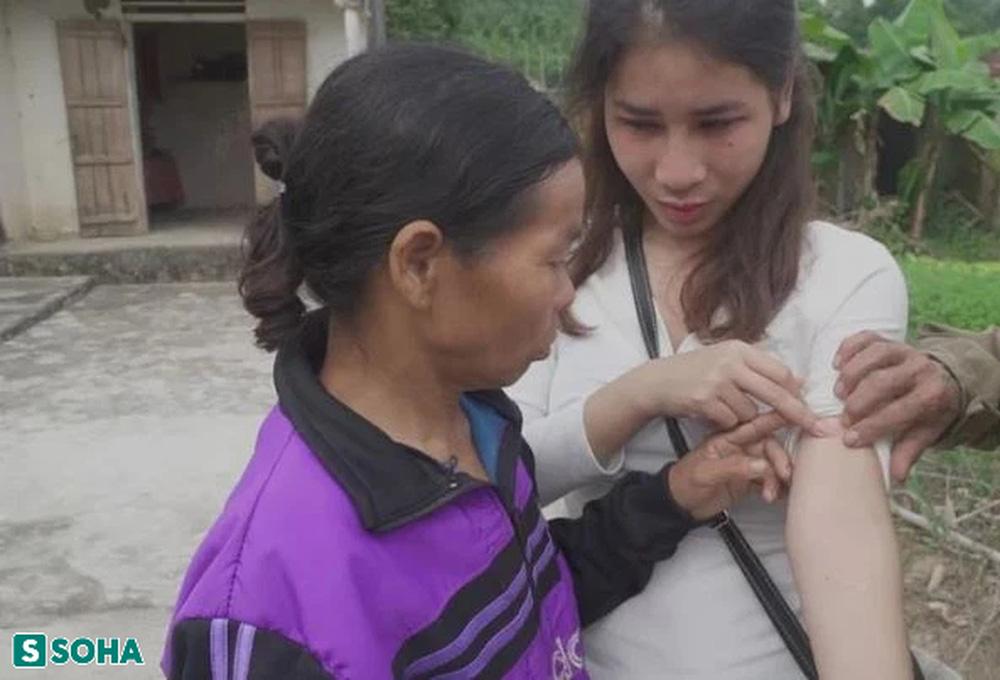 The day Lan returned to meet her mother, she cried like rain because her mother did not recognize her.
When I wiped my tears and was about to go to the yard to sit, the neighbors coaxed me and said, 'It's Lan, it's your daughter', and my mother ran out and pulled my hand back. Both mother and daughter cried together. I know that she has realized, and no matter how I change, she will still love me the way she does."
After 4 years of "smashing and rebuilding", the opportunity to change your life opens
Lan's mother is mentally ill, but still has her own way to love her two sisters. Lan boasted, 13 years of living away from her mother, but since the two sisters went to school, the two sisters often go back to their hometown to visit their mother and aunt.
She boasted, every time she came home sick, her mother also knew how to cook porridge for her to eat. Or on cold rainy nights, mom covers them with blankets to sleep. Just like that, Lan feels very warm.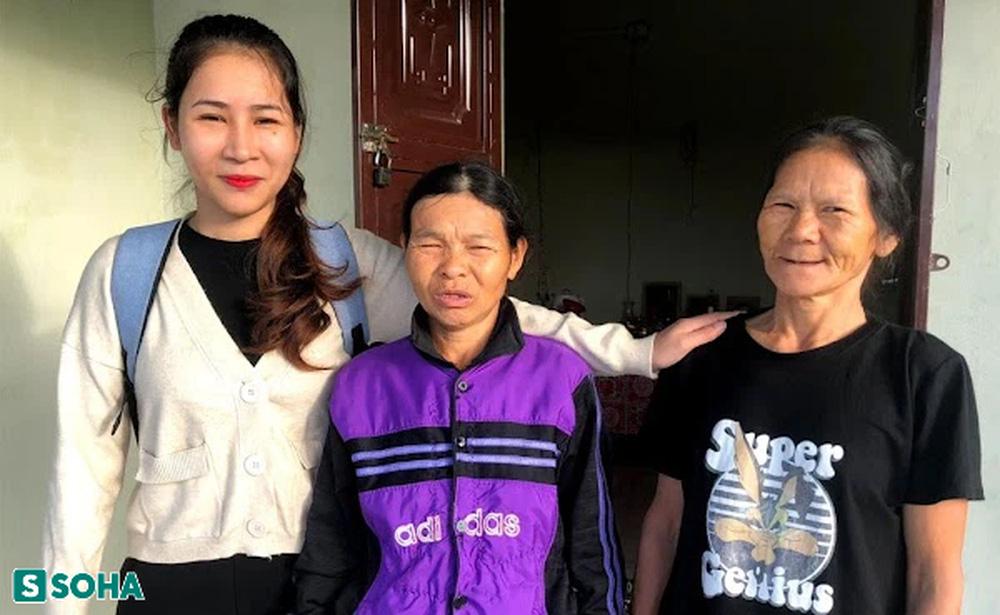 Lan 4 months after plastic surgery next to her mother and aunt.
Lan's brother also finished college. Lan said that Lan's brother loves her very much, seeing her change in appearance is both happy and worried.
Glad that she will not be scorned since then, has confidence to apply for a part-time job to have money to cover her life. Worry about possible complications.
As for Lan, she is currently a final year student. After 4 years of plastic surgery, she finds her physical and mental health are much better. She was more motivated, more optimistic, no longer having problems with her appearance.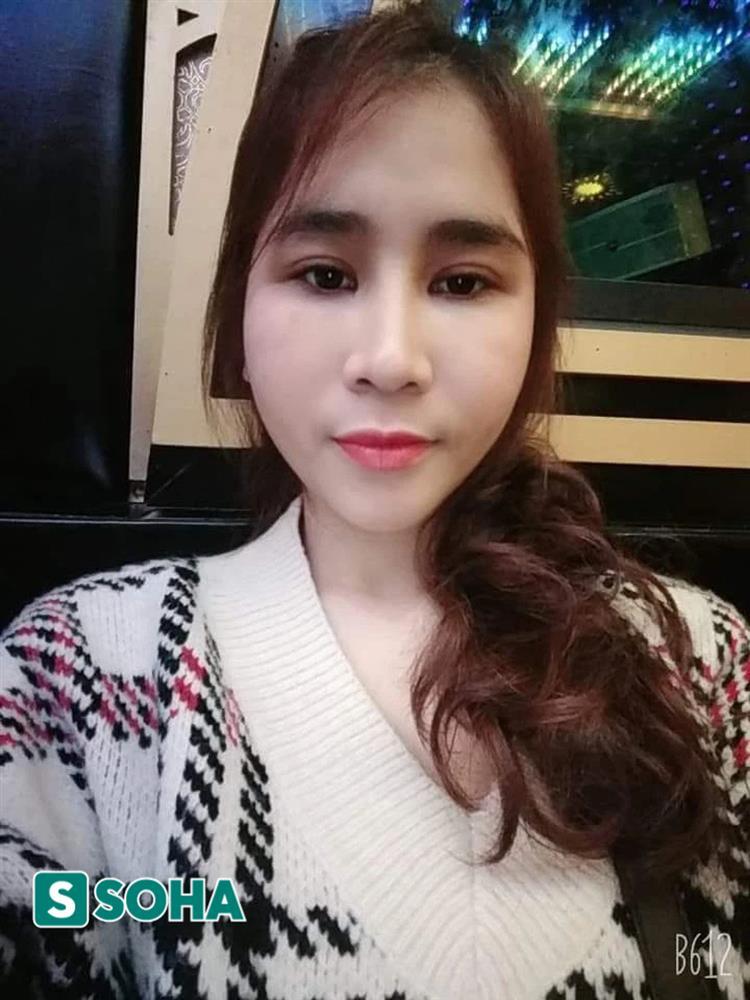 Lan's now is more confident and happy than before.
"I feel happy because I get more attention, many strangers also recognize and encourage me. I am planning to finish my studies and then apply for a job in the cosmetology industry. I feel interested in this industry and also want to be able to help many people with similar circumstances to improve their lives.
Looking back at the old picture now, I feel very sad, it reminds me of the painful years before. I also don't keep old photos anymore, because I rarely and rarely take pictures.
My biggest wish right now is to have a stable job and build a new house for my mother and younger brother."
According to the Law and Readers
You are reading the article
The girl who changed her life after 5 plastic surgeries

at
Blogtuan.info
– Source:
2sao.vn
– Read the original article
here