Life Style
Thế Giới
The rules think "crazy" in countries around the world, but everyone who hears it wishes their country also has it, the number 4 is so wonderful and meaningful.
As people living in an era where information travels faster than ever, we are constantly "attacked" by countless news from all over the world, many of which are negative news that makes people feel uncomfortable. We are easily "down in mood" and frustrated by the flood of information. But in addition to a lot of negative news, there are still many wonderful, heartwarming, and honorable stories.
For example, new laws are introduced by countries to bring about positive changes from all over the world. I'm sure everyone who reads it will wish their country was the same!
1. Portugal makes it illegal for employers to contact employees after hours
To improve work-life balance, Portugal enacted a new law in 2021 that states that "bosses" who intentionally contact employees after hours to ask any questions anything related to work is illegal.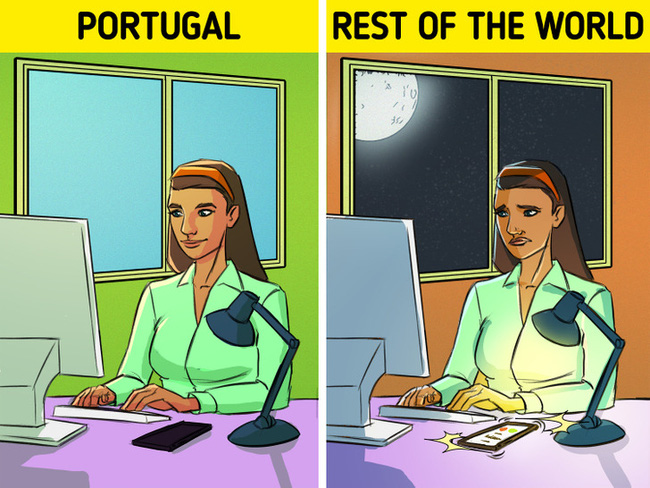 Unless there is an emergency, employers MUST NOT text, email or call their employees about work matters.
2. In Norway, social media influencers must openly admit if they have edited a photo.
The law is aimed at curbing body image problems that can arise from overly-perfected, edited photos taken by influencers (people with social media accounts with a large following). , highly interactive) posted on personal page.
Norwegian law requires influencers to use tags to notify their followers if they edit a photo. This is considered a new step by Norway to manage and prevent photos from being over-edited and creating unrealistic beauty, making many viewers feel inferior to their own appearance. .
3. In Basel, Switzerland, all newly built buildings must have a green terrace
The passage of this law makes Basel the first city in the world to make it mandatory to have trees planted on newly built buildings. And recently renovated buildings must also comply with this. Planting trees on the flat roofs of houses in the city helps fight smog and pollution.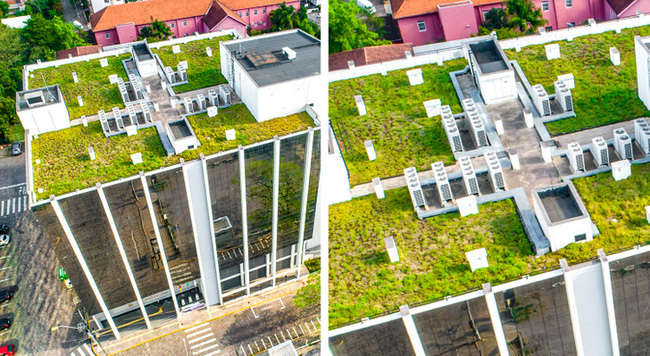 4. Every time a family in Wales (England) welcomes a new member, they must plant 2 more trees
This Welsh authorities initiative celebrates the birth of every child by planting two trees, one in Wales and the other in a deforested area of ​​Uganda. Even adoptions are subject to this law.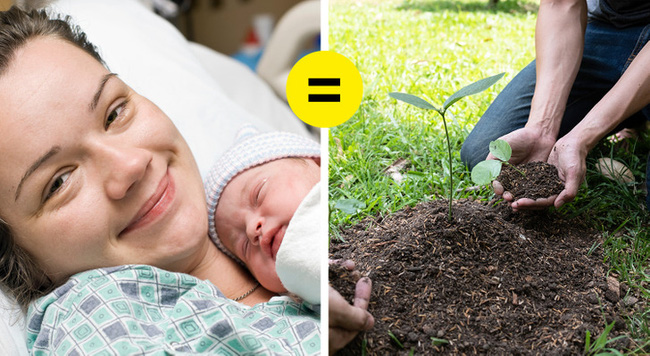 5. There will be no more disposable plastic bags when buying fruit or vegetables in Spain by 2023
This law will come into force in 2023 in Spain. It will encourage consumers to use their own reusable boxes and bags when buying fruit and vegetables in stores or at farmers markets.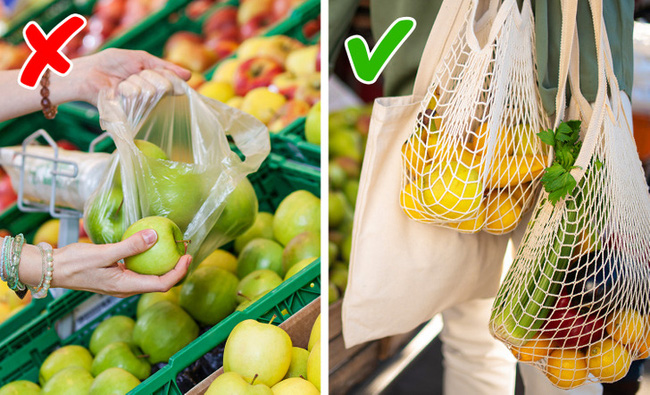 6. Owning only 1 guinea pig in Switzerland is illegal
Guinea pigs are social animals, so they get bored and lonely very easily. That's why in Switzerland you are not allowed to keep just 1 of these animals. There's even a service that provides a new mate for a lonely guinea pig if their previous mate dies.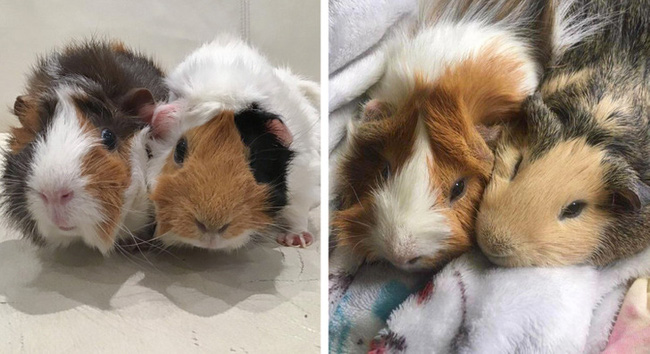 7. In California, there is a law that requires grocery stores to donate all edible food waste
The new law will take effect in early 2022. Food retailers are now obligated to donate all edible food waste to those in need. Furthermore, California is also planning to expand the law to restaurants and hotels in the future.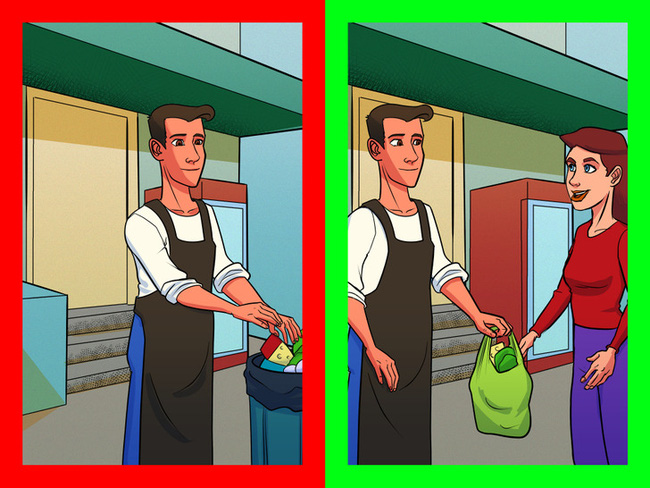 8. South Africa will ban lions in captivity
This is considered "great news for lions", because in South Africa, there are more lions in captivity than in the wild. They will no longer be raised for tourists to hunt and people will not be able to buy them to raise.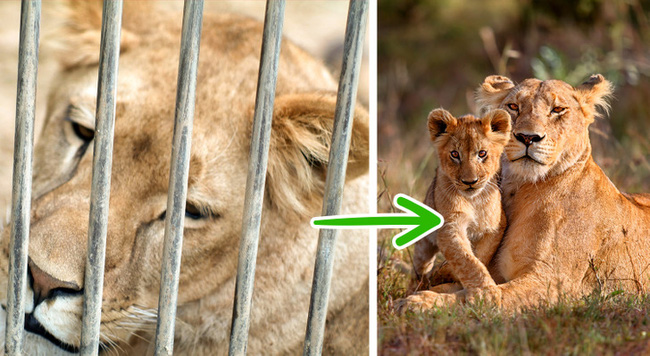 9. France bans short domestic flights, favors "greener" means of transport
This law only applies to really short flights, where a train ride is less than two and a half hours. Trains are generally cheaper and they are less polluting than planes, so the ban should support ecotourism.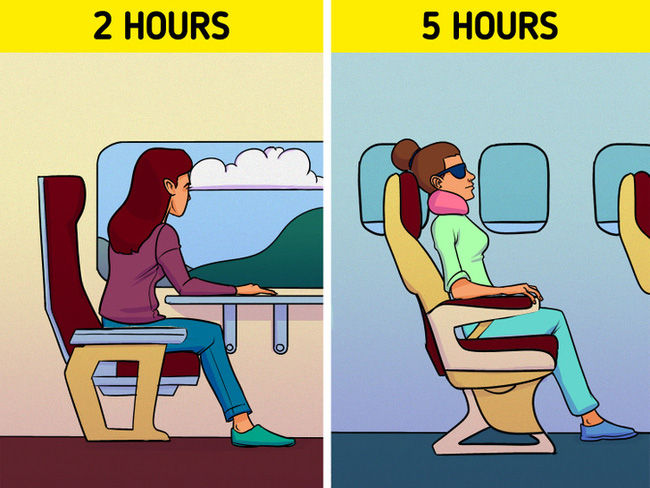 10. In some US states, it's against the law to leave your dog outside in the cold
The state of Pennsylvania recently passed a law that makes it illegal for dog owners to leave their pets outdoors when it's too cold or too hot for more than 30 minutes. Some other states, such as Texas, have similar laws to protect "our furry friends".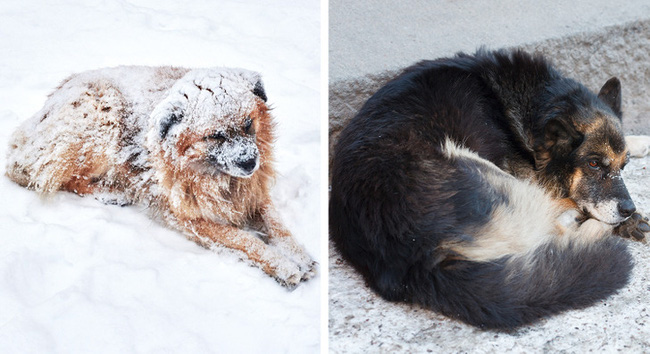 Source: BS
https://afamily.vn/nhung-quy-tac-tuong-do-hoi-o-cac-quoc-gia-tren-the-gioi-nhung-ai-nghe-done-deu-uoc-nuoc-minh- supply-co-so-4-qua-tuyet-elephant-day-y-nghia-2022031816594196.chn
You are reading the article
The rules think "crazy" in countries around the world, but everyone who hears it wishes their country also has it, the number 4 is so wonderful and meaningful.

at
Blogtuan.info
– Source:
Kenh14.Vn
– Read the original article
here