1. Zack Fair
Although Zack was a minor character who didn't appear for a long time in Final Fantasy 7, the stories in which he was present have caused fans to raise a lot of questions about the actors. the events that happened to Zack and Cloud, as well as about the entire Nibelheim incident.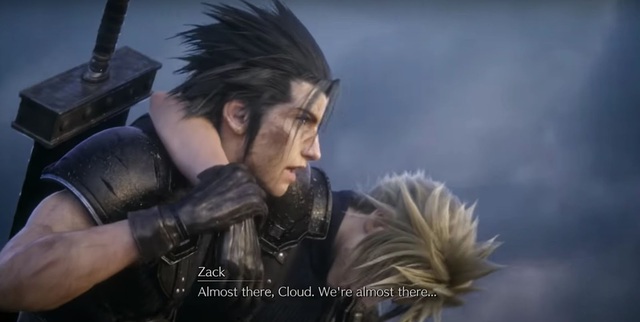 Crisis Core: Final Fantasy 7 was released on the PSP in 2007. In the game, you control Zack as he joins SOLDIER about seven years before the events of the original game. This game can be said to fill in the gaps that fans are yearning for answers. In addition, it also gives a brighter view of what Zack is as a person, and how he has influenced the lives of Aerith and Cloud. In addition, Crisis Core: Final Fantasy 7 also introduces some new characters that contribute to the depiction of Zack's past.
2. Yoshi
Almost everyone knows or has seen the lovely green dinosaur Yoshi – Mario's close companion. This dinosaur first appeared in the game Super Mario World (1990), and in 1991 appeared in the game Yoshi as the main character. Yoshi (1991) is a puzzle game with many elements like the legendary Tetris tile game, released on the NES platform (Nintendo Entertainment System).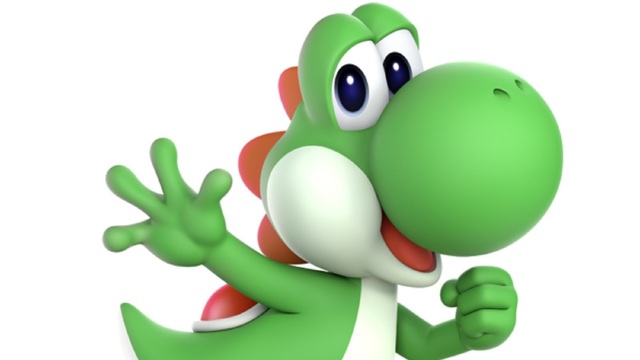 Since that time, Yoshi has become a shining star in side-scrolling games like Yoshi's Story and Yoshi's Woolly World. With a "brand" tongue and a playful demeanor always on Yoshi's face, this supporting character has won the hearts of many gamers since his first appearance.
3. Luigi
Mario is more commonly known to the plump, lovable plumber than his tall brother, Luigi. However, surely for many fans of the series, Luigi still deserves a game of his own. Realizing that, Nintendo is always a fan.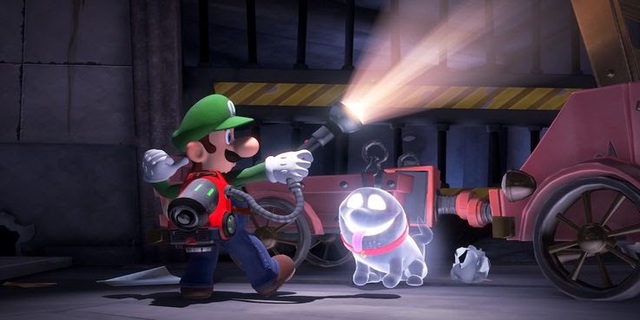 He is a rather favored supporting character when he has a whole series of games named after him – Luigi's Mansion – where Luigi goes around to hunt ghosts in a haunted house. In addition, he is also the main character in the educational game Mario is Missing! in 1993. In this game Luigi travels the world to find his kidnapped brother as well as stolen treasures such as Big Ben clock tower and Mona Lisa masterpiece.
4. Zero
The supporting character Zero in the Megaman series is certainly very familiar to Vietnamese gamers, especially in the legendary game Megaman X4. Although not as iconic as the guy Rock – the main character of the series – but Zero still creates its own highlight with unique, interesting and more challenging gameplay. After 10 years since its first release, Zero has been cast as the main character in the game Megaman Zero on the Game Boy Advance.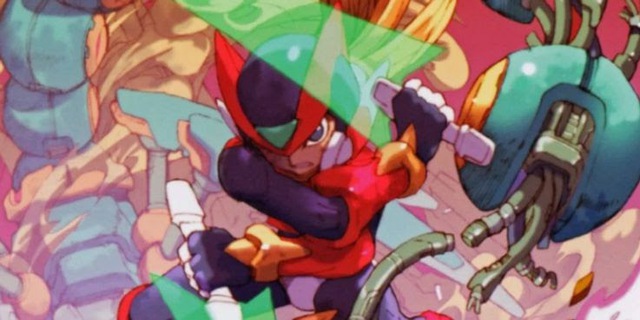 The gameplay of Zero in the Megaman Zero series is similar to that in Megaman, but Zero has a variety of different skills, diversifying the player's experience. In addition to the 4 Megaman Zero parts, this swordsman also has his own manga.
You are reading the article
The series of supporting characters were so popular that they were turned into main characters

at
Blogtuan.info
– Source:
gamek.vn
– Read the original article
here